20 Terribly Funny Puns That Will Brighten Up Your Day
Smart people love puns and can say one out right off the bat. They're funny, harmless, and witty and everyone loves them! But how is your pun arsenal? Do you have enough puns ready in case of an emergency?
Next time you are with your friends, say in the supermarket, try to make puns out of everything on the labels. 😀
1. *Facepalm*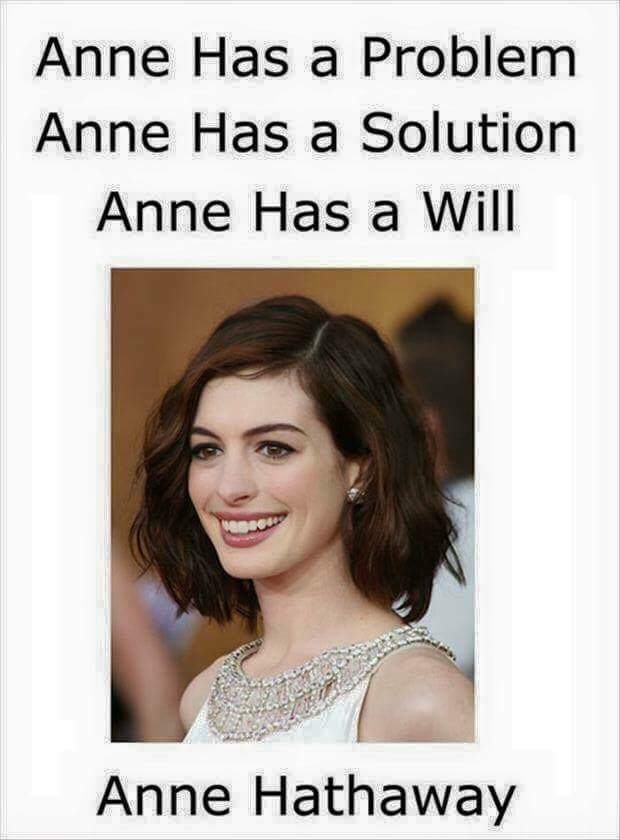 2. Only musicians will get this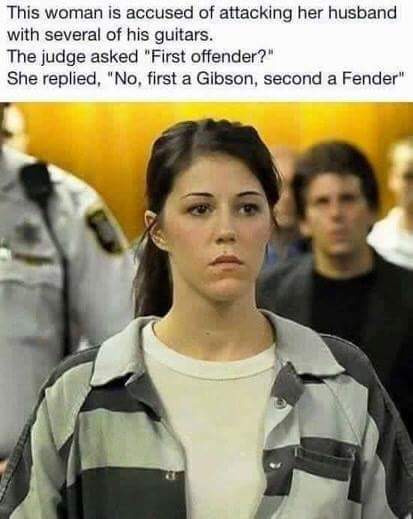 3. This one is too literal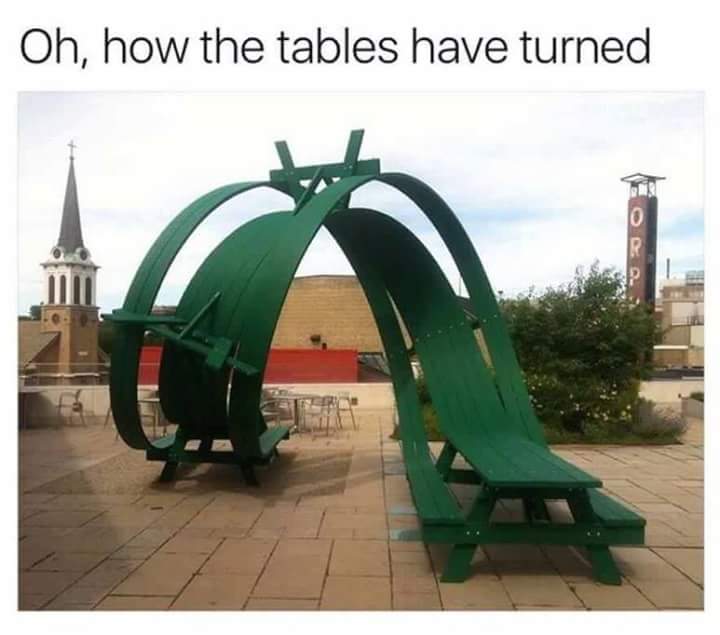 4. Attack on Titan anime, get it?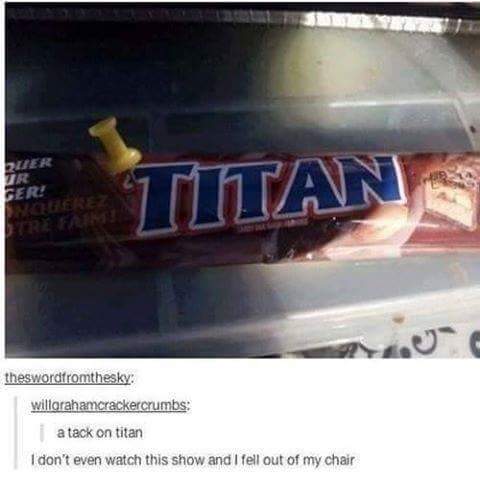 5. What did they do to you, Dave.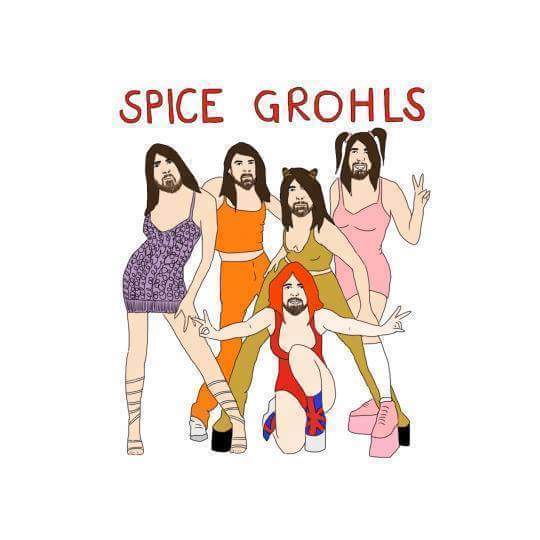 6. Minnesota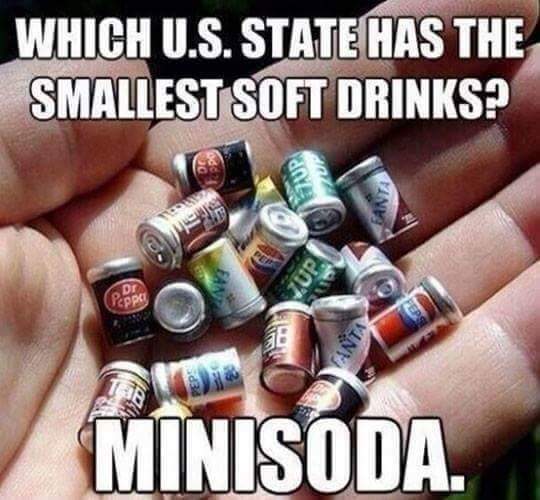 7. What a dandy lion 😉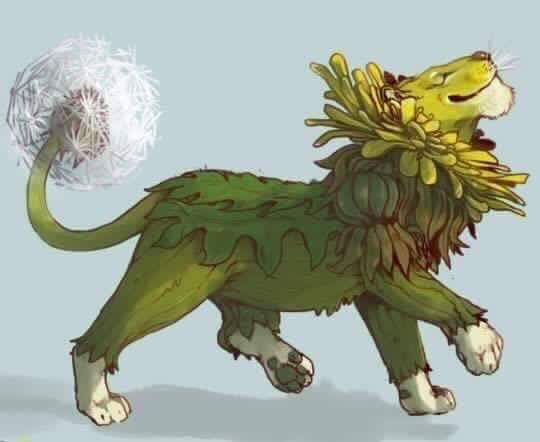 8. Argentina flag….urgent Tina lmao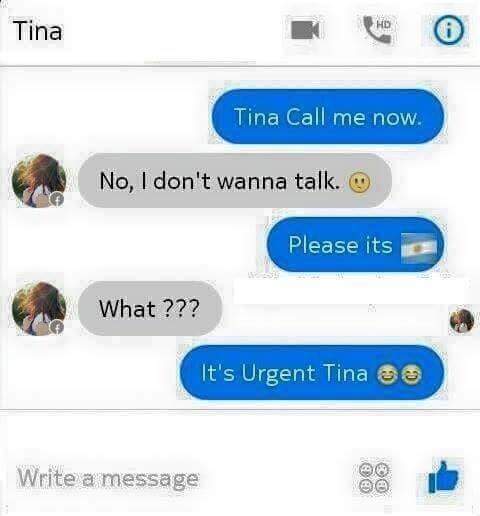 9. Oh you get out!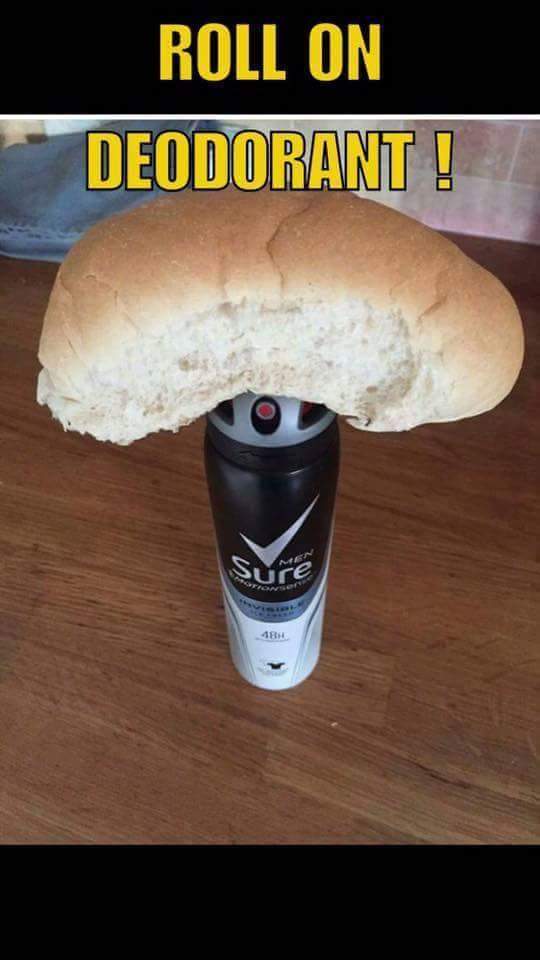 10. Me too thanks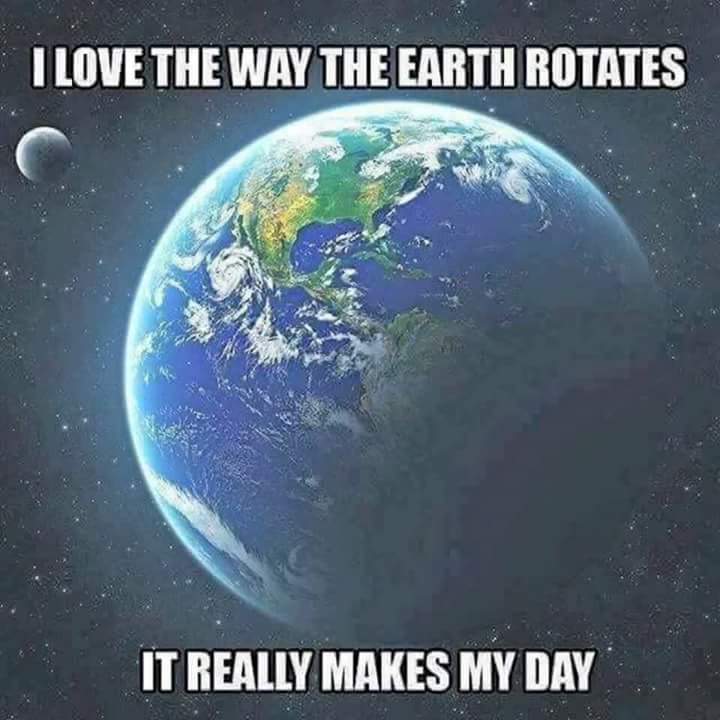 11. Maybe try leaning instead?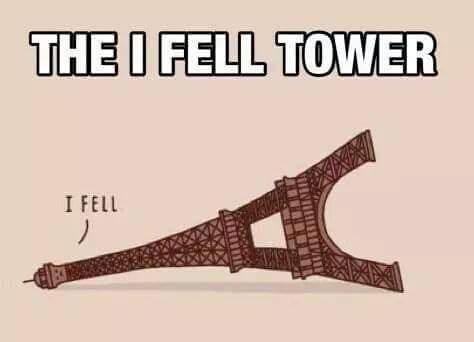 12. Oh dear *sigh*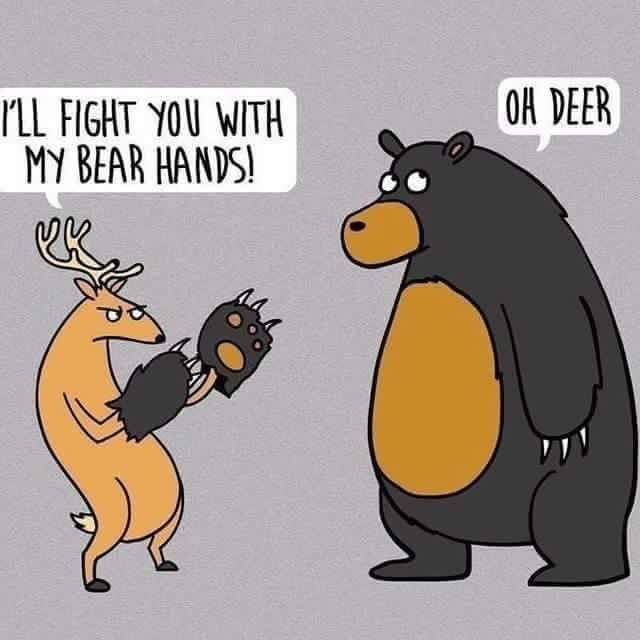 13. Cats can do a lot of things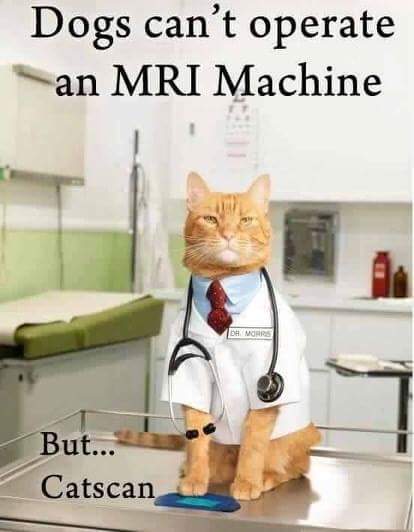 14. It's also a ruff job.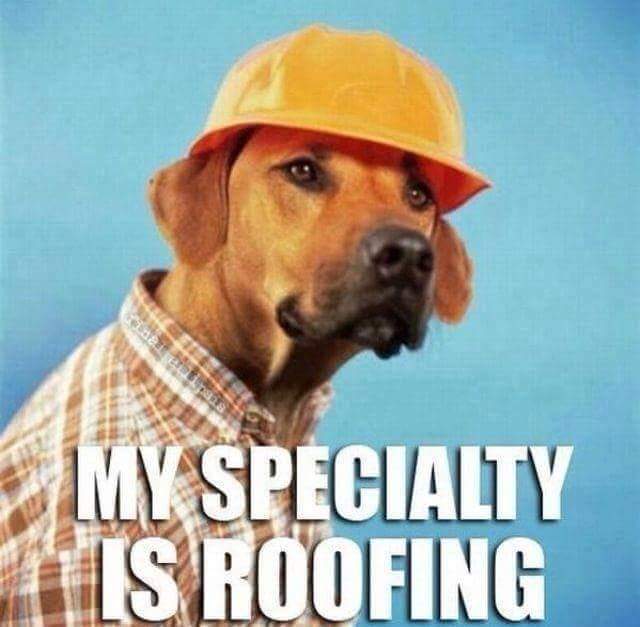 15. *proceeds to moonwalk*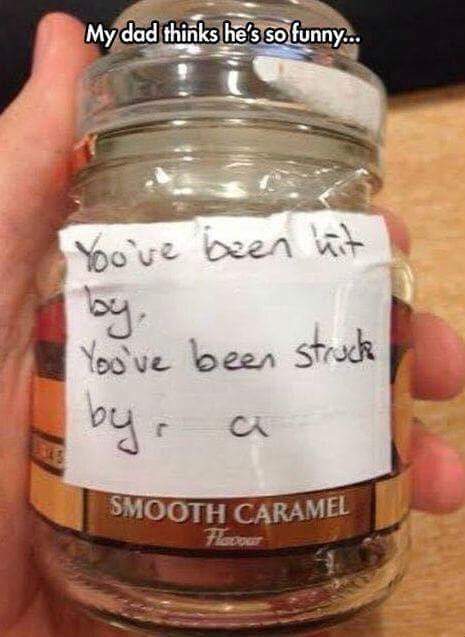 16. No comment!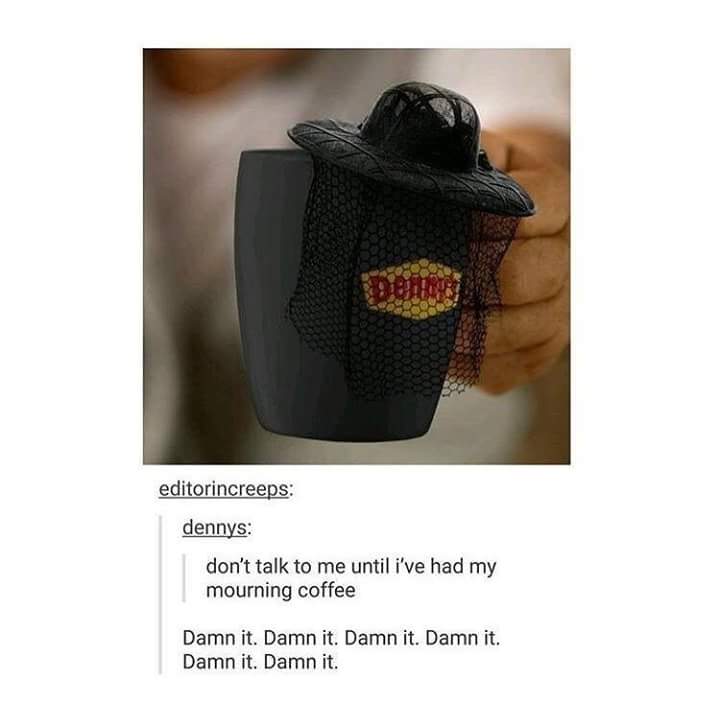 17. What a very rare sighting.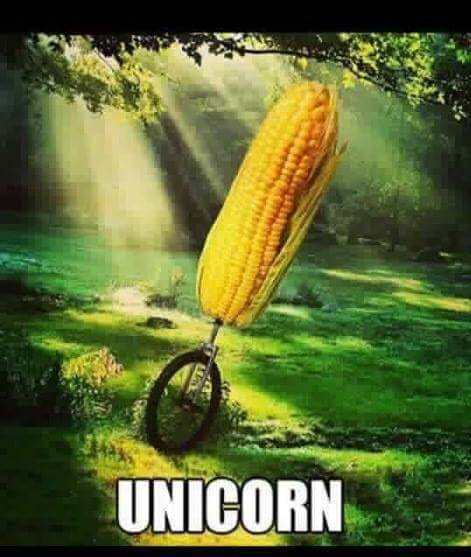 18. It's a pan panda. 😀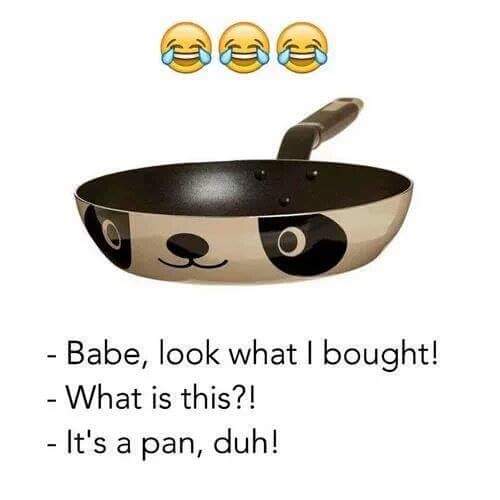 19. Laugh yourself to death!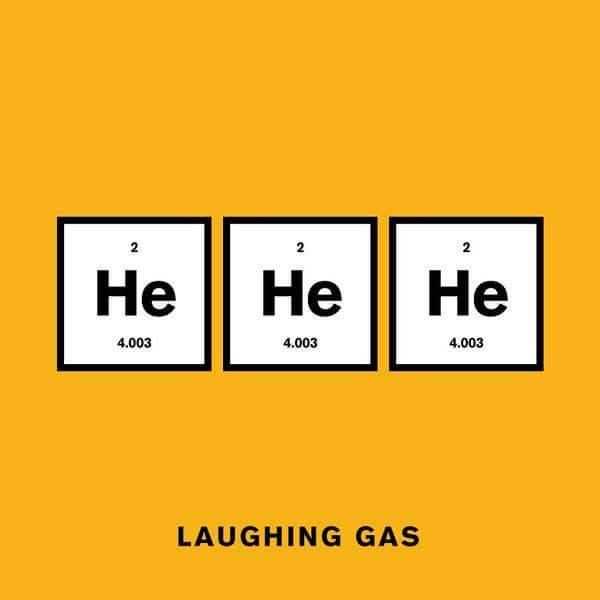 20. End of story, good bye!