21 Photos From India That Made Everyone Laugh In 2015
So, it's the year end again and let's all laugh together looking at these funny moments that happened in the year 2015. This year would not have been awesome and fun if these photos were not shared on social media. The DailyMoss picks up the best and the most hilarious photos that made India laugh hard in 2015. Here you go…
1. When Flipkart ordered a product from Amazon and was caught online.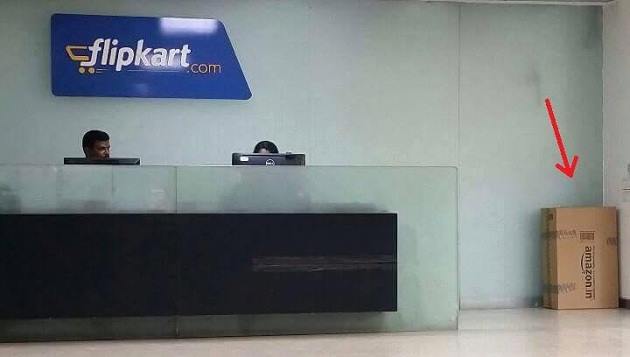 2. When a wise romantic couple taught how Indians should kiss in public without offending Shiv Sena.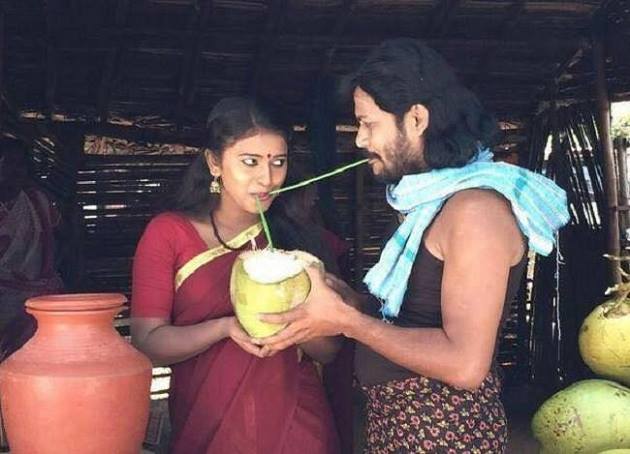 3. When two dudes shared the trick of how to take an epic selfie when you can't afford a selfie stick.
4. When a kid in school got punishment at the wrong time.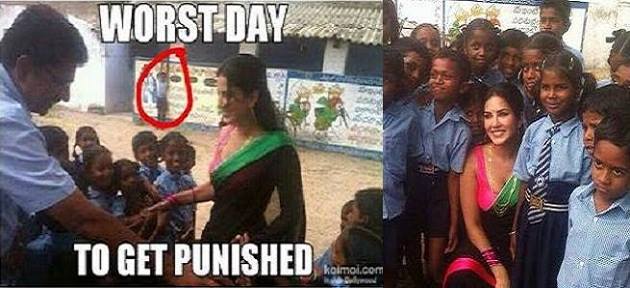 5. When Rakesh wished himself 'Happy Birthday' and showed what 'forever alone' means.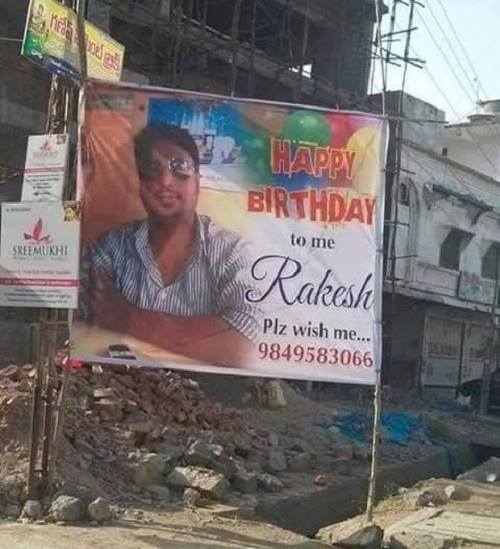 6. When Airports Authority Of India put a strict warning for people who eat carpet.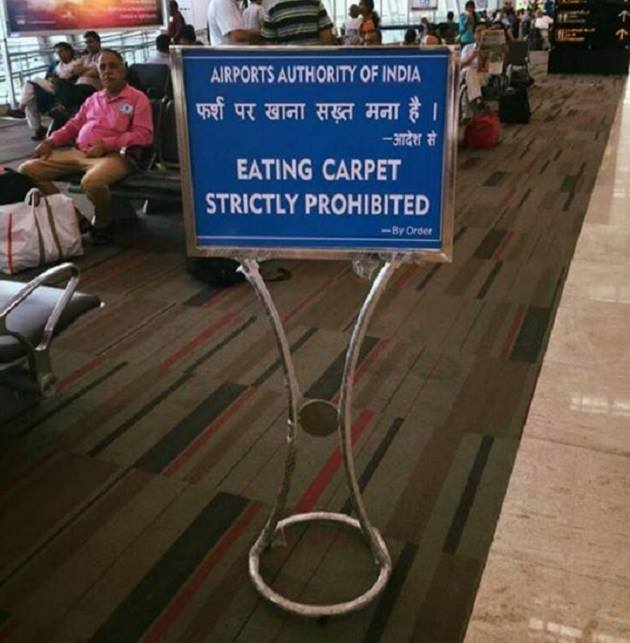 7. When Punjab Police had to do a round of inspection on the cheerleaders.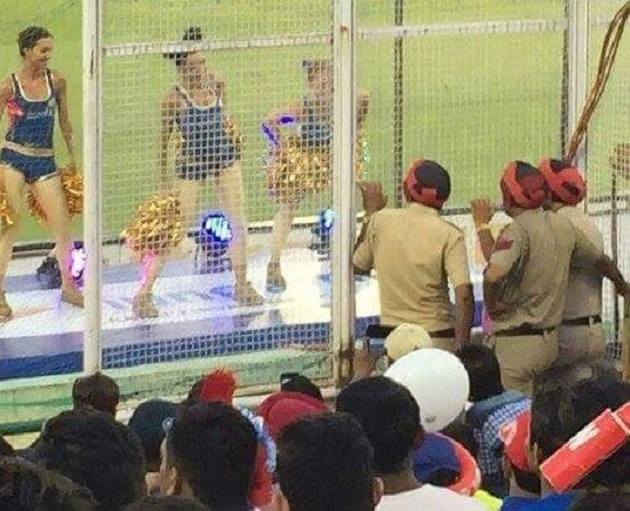 8. When Neha Dhupia wore a Gandhi Dupatta at a red carpet at IIFA.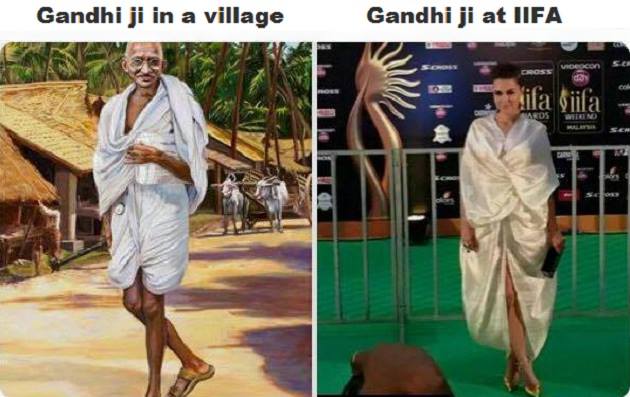 9. When Sonam Kapoor won every Bengali's heart by wearing a Kabiraji Cutlet in Cannes.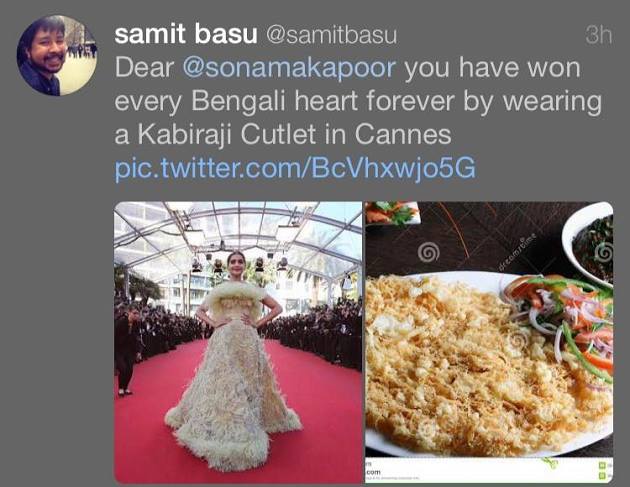 10. 2015 was indeed a hot year with temperature above 45 degree celsius and this dude showed us how to survive the summer.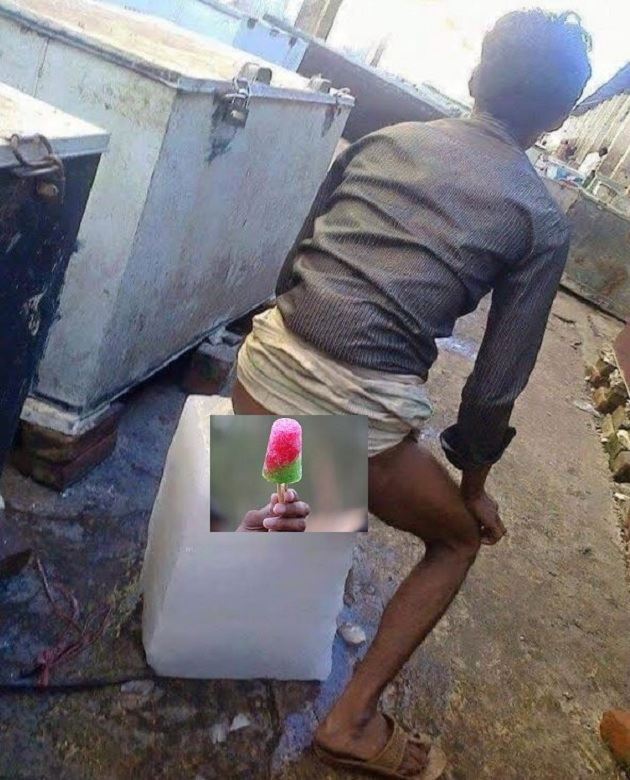 11. When a desi girl visited Taco Bell for the first time. Pranaam…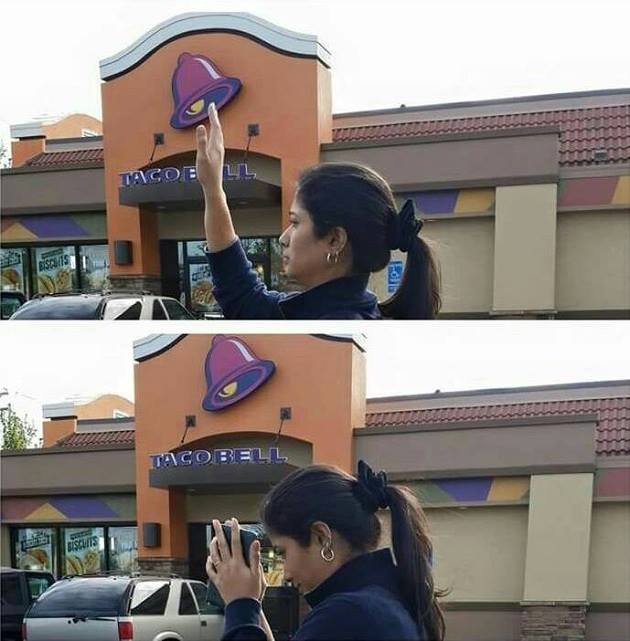 12. Now, this has to be the most perfectly-timed photo of 2015. Did the guy in the middle fart?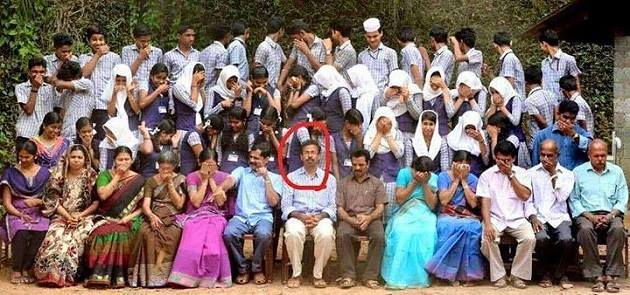 13. When these two dudes showed the importance of 'effective teamwork'.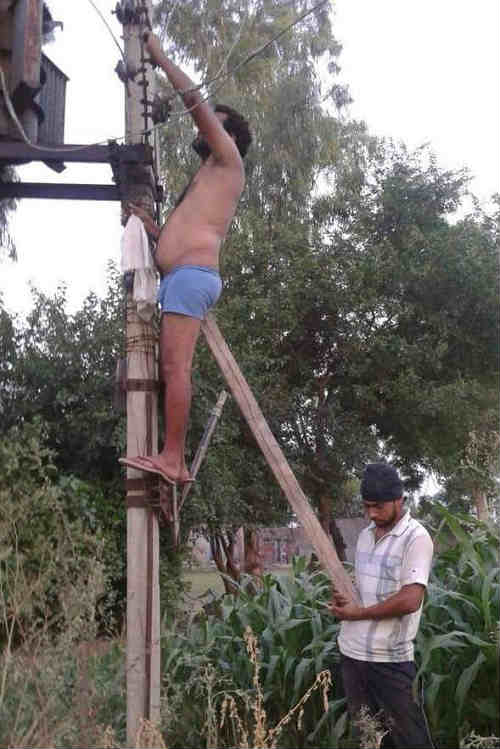 14. And in 2015, the first batch of IIN got a placement and this is how their engineers worked…
A sidewalk only for Salman Khan. 🙂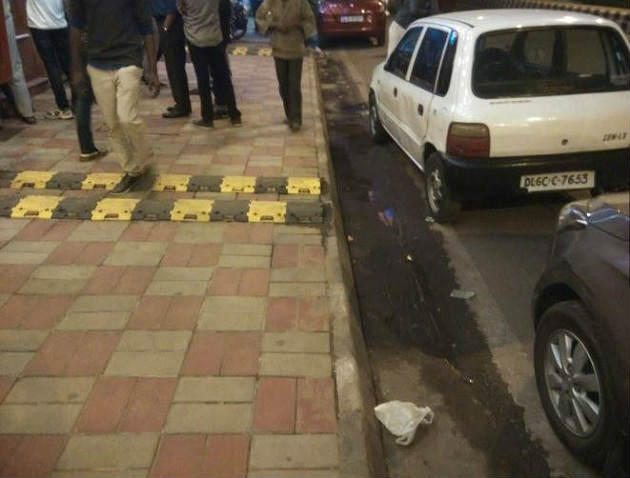 15. When RSS chief Mohan Bhagwat proved that you should never skip leg day at the gym.
16. When Madhya Pradesh government came up with 'No helmet, no petrol', this is how citizens reacted…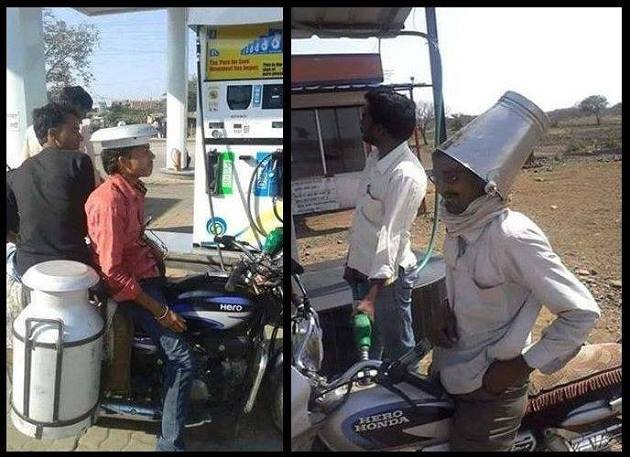 17. When Parthiv Patel trolled himself on twitter.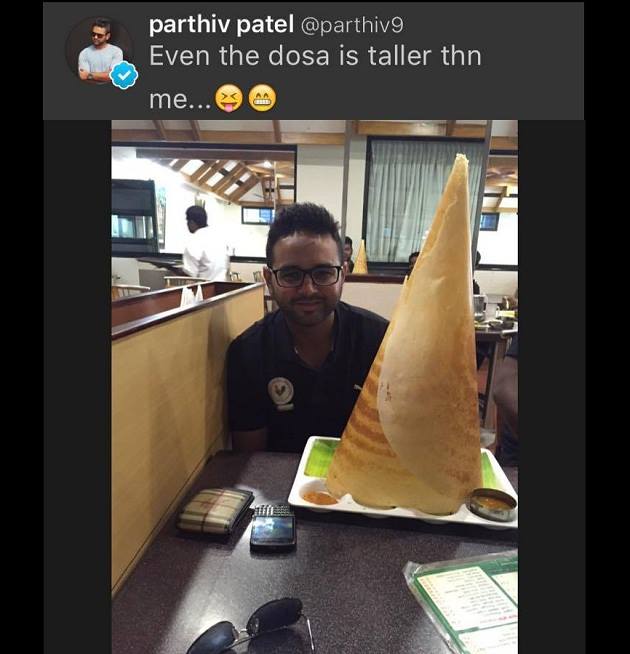 18. When Modi washed his clothes to wear them during his next foreign trip. No, this isn't photoshopped. 🙂
19. When a dog taught humans that wearing helmet should be mandatory.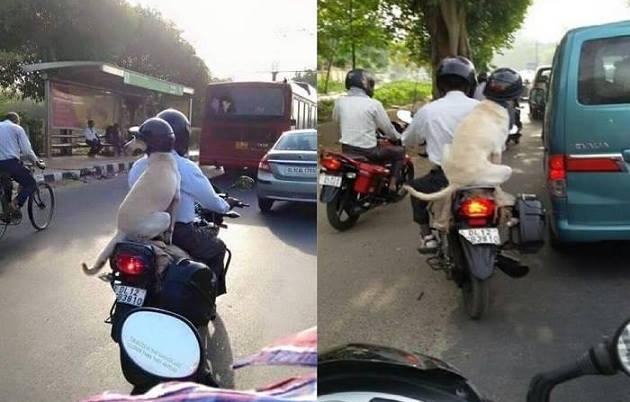 20. When desi Jack and Rose did their famous pose standing on a speeding train.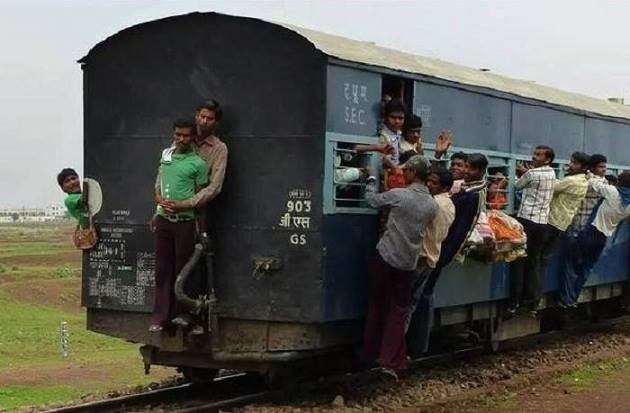 21. And when Ajay Devgan lookalike took the internet by storm…