10 Funny Dog Pics That Prove That Dogs Are the Best Pets
Do you love dogs? Everyone should love dogs. We did nothing for us to deserve the existence of dogs. I love dogs. I want to pet all dogs. They make life easier and fun. Don't you agree?
1. It's actually a kiwi..wait it's a dog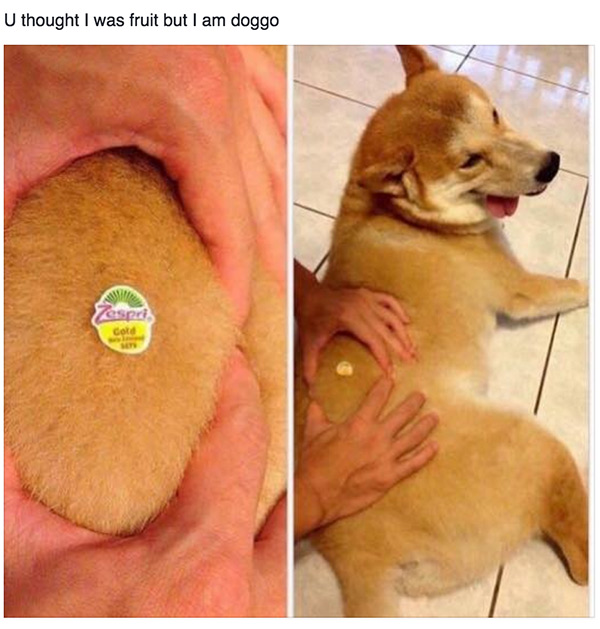 2. Bok Choy is cute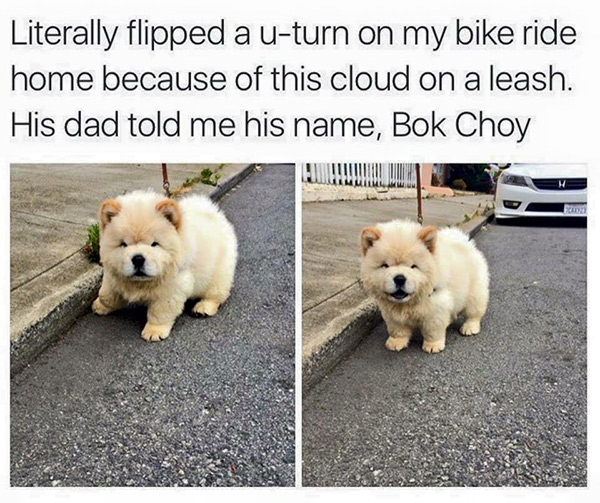 3. And a very flexible dog too at that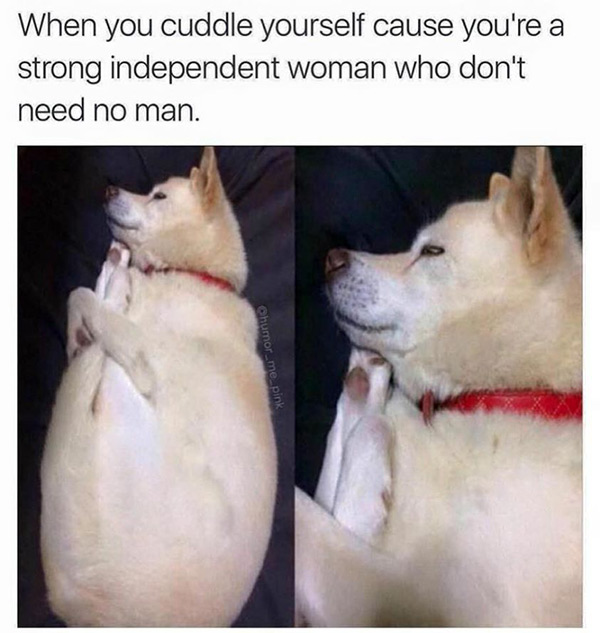 4. BRB going to plant a dog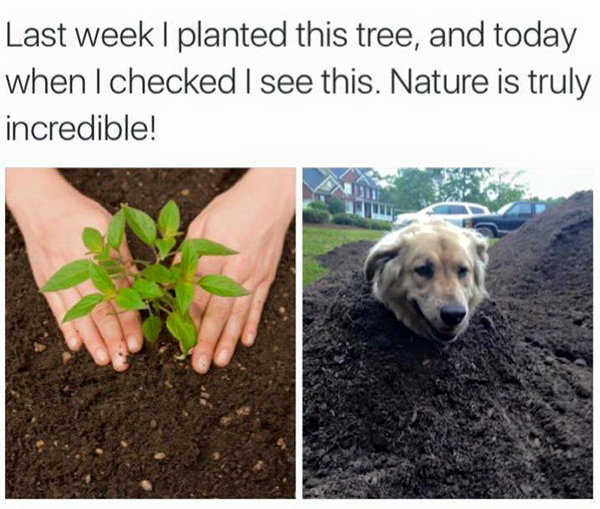 5. What did we do to deserve dogs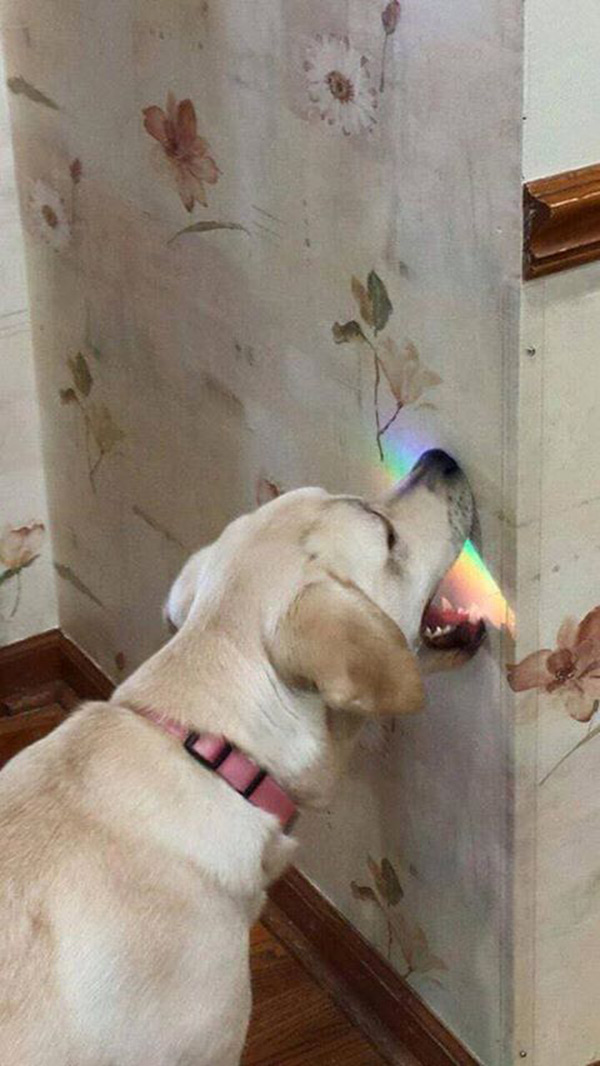 6. A true good boy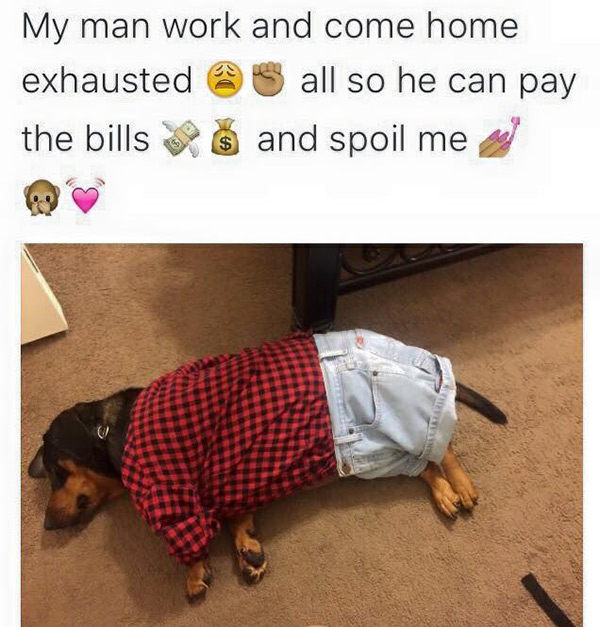 7. He is a professional but sometimes he can't help it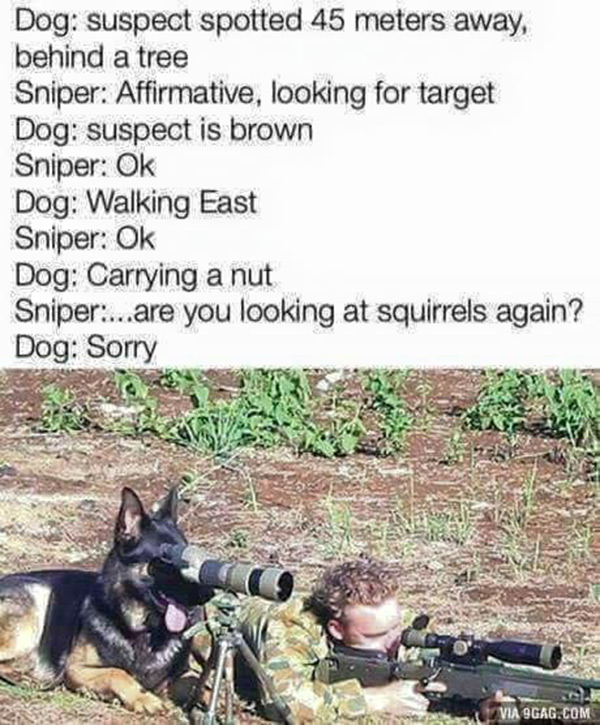 8. So you just stay quiet and hope you don't die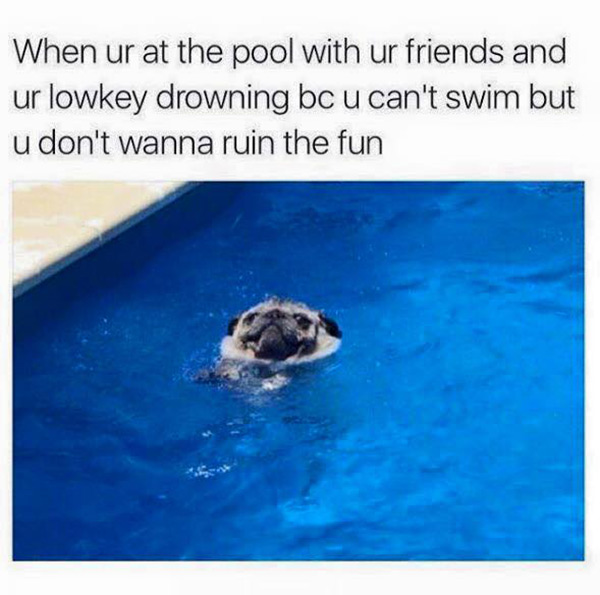 9. I will plant a dog too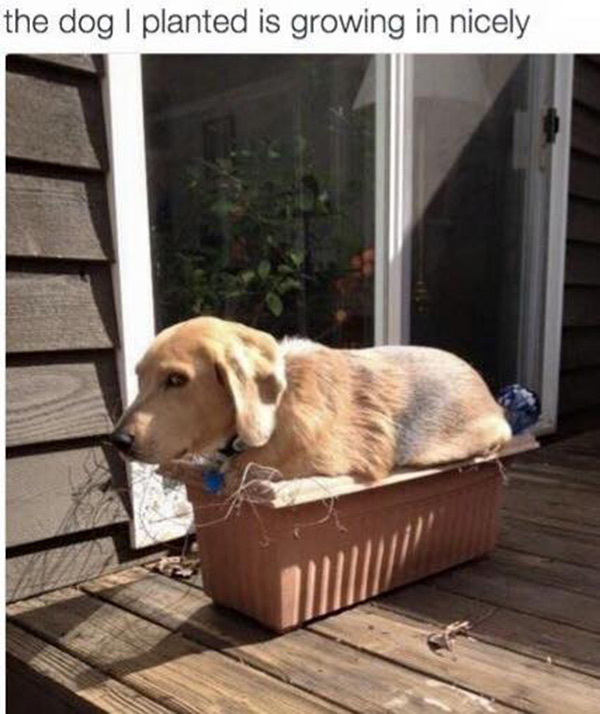 10. Low budget pixar logo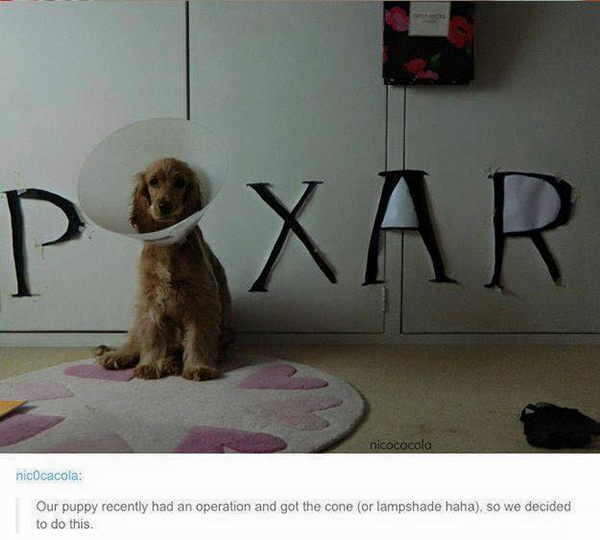 11. What a very fine evolution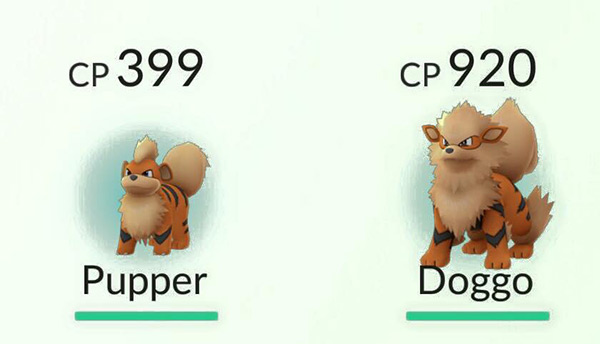 12. I guess we just found the problem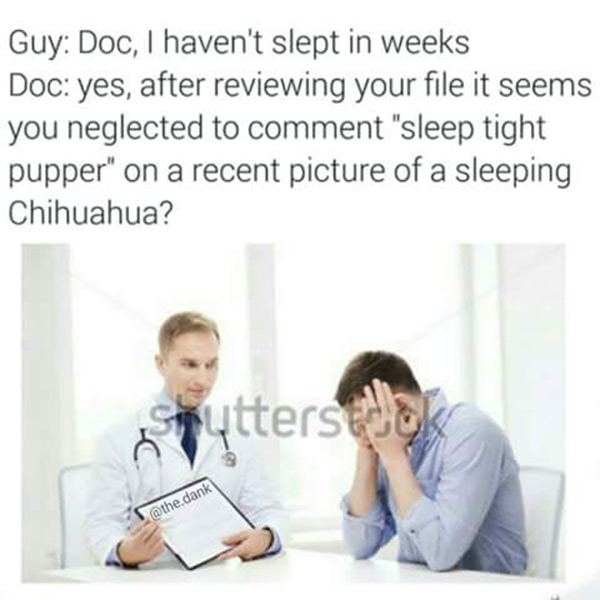 13. Is a good boy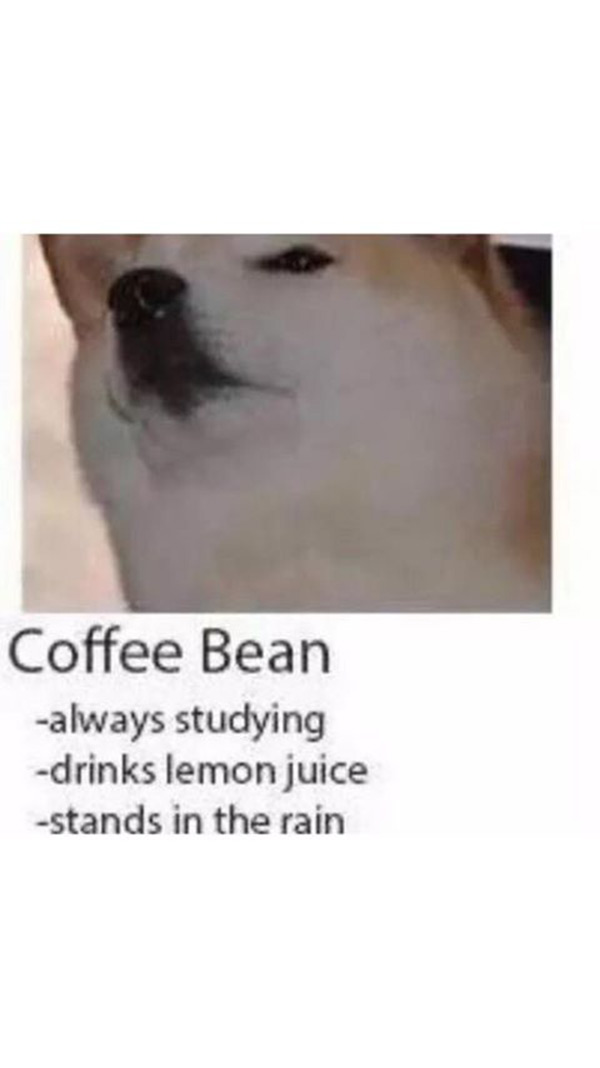 14. But if you talked about dogs instead….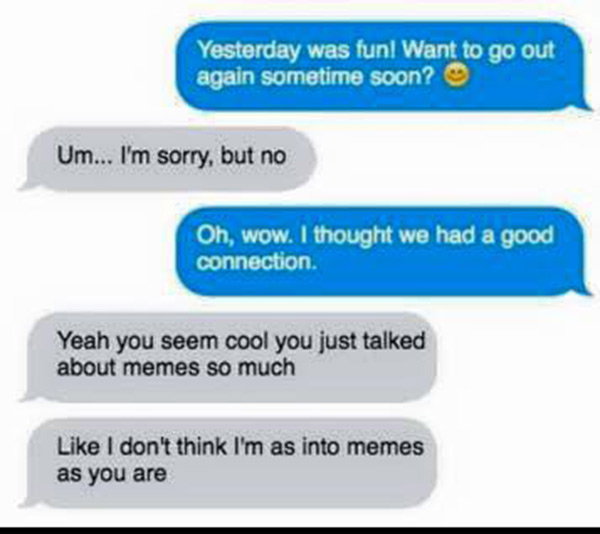 15. OMG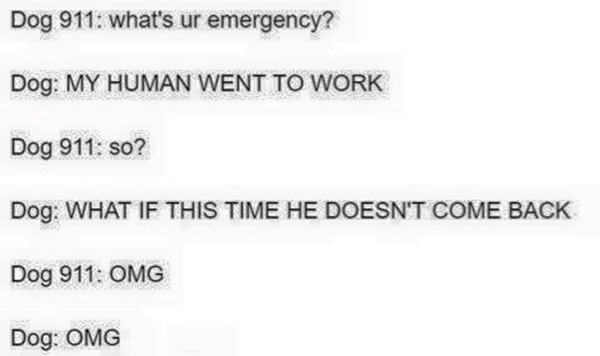 16. OMG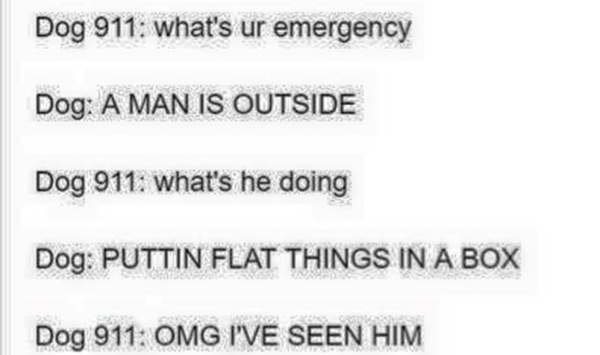 17. LOL