These 12 Memes Of Aamir Khan's PK Poster Will Make You Laugh
Sometimes in life, very unexpected and shocking things do turn up. And it can very well happen in Bollywood too. Every die-hard fan of Bollywood is left with shaking spines when the good boy goes completely nude with a serious and shocking look in the poster of Rajkumar Hirani's new film PK; arguably, the boldest poster of a male actor yet in the history of Bollywood. The poster has already gone viral on social media sites with unexpected wave of negative comments and resulted in ocean of funny reactions, memes and jokes.
It seems Rajkumar Hirani is on his way to do some magic with Mr. Perfectionist. Khan finally appears to take the Khans' competition in Bollywood quiet seriously. Hold on girls, hold on aunties, but the poster is going to give you sleepless nights till December 19.
This is the original poster before the internet reacts. Aamir Khan hiding his modesty with a set of radio!

1. Aamir Khan ready to do 'Gangnam Style' with PSY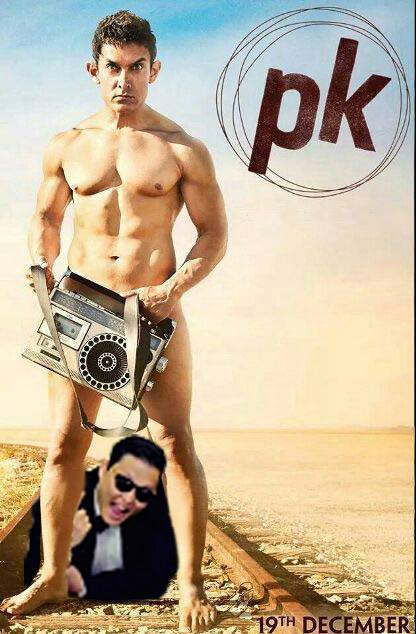 2. Mr. Khan with some African kids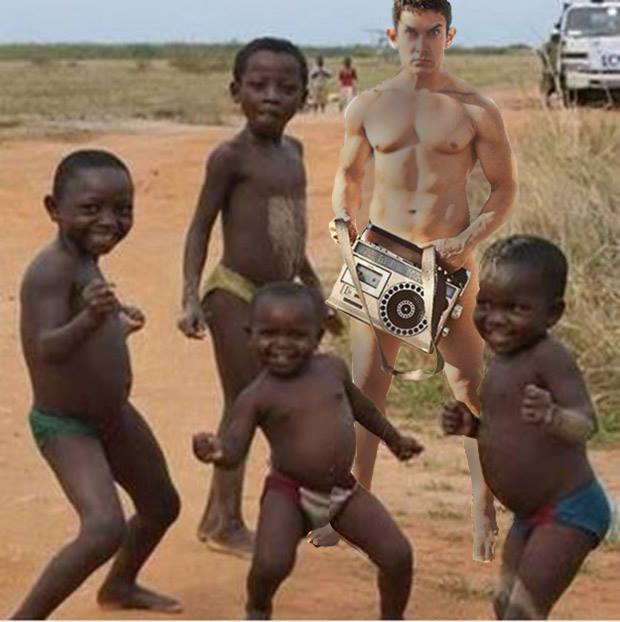 3. The Bollywood Chainsaw Massacre. Coming soon!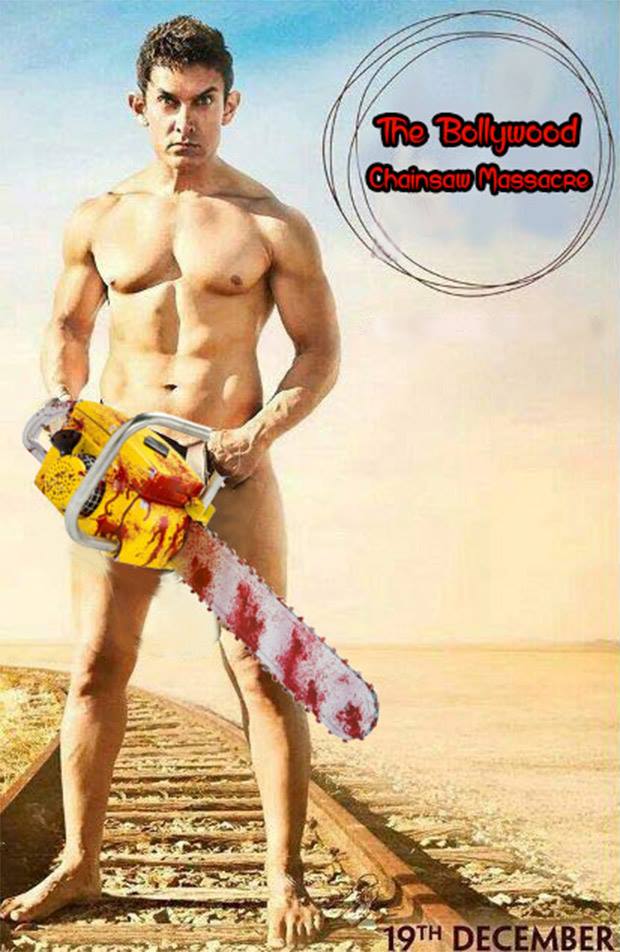 4. Everyone is scared!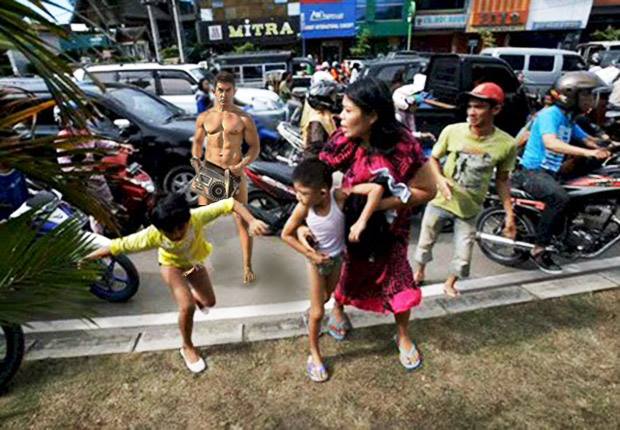 5. Aamir Khan with a water bucket, about to defecate in open. Hold on man!
6. Here he comes standing on a speeding train. The unoriginal poster of KICK.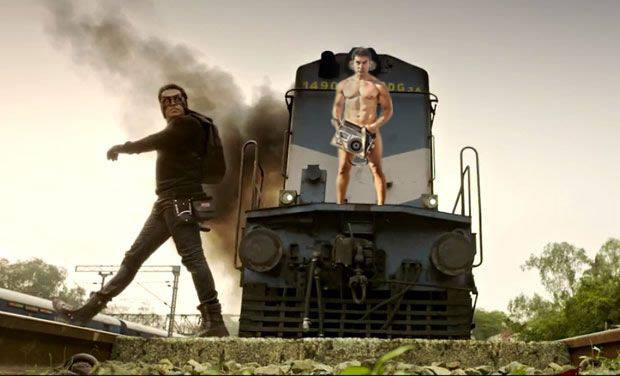 7. The Aamir Khan Jazz Band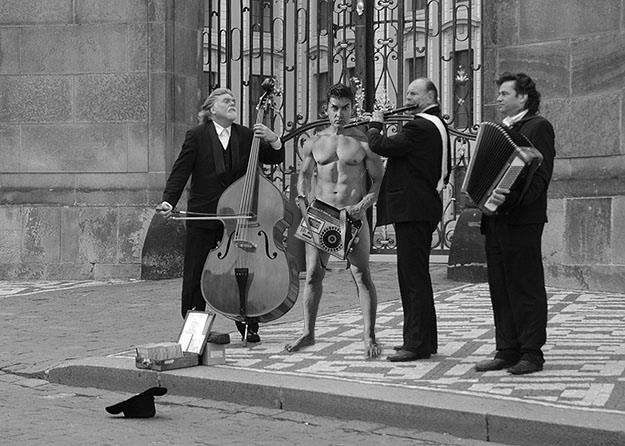 8. Then vs Now. So you think Mr. Khan did it first?
No, please! Kamal Haasan did it long time ago.
9. He popping up everywhere.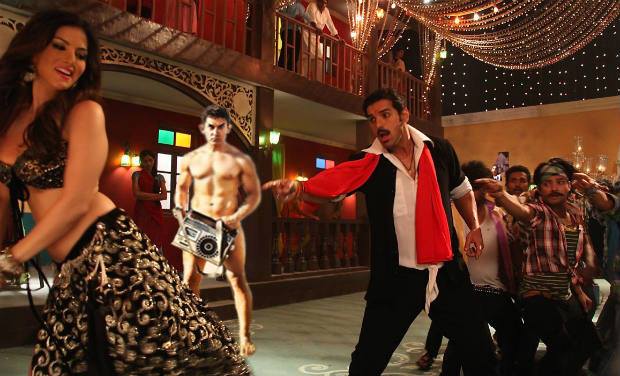 10. And now it's becoming more creepier.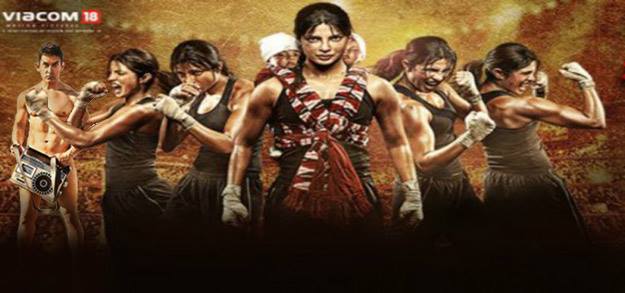 11. Even more creepier.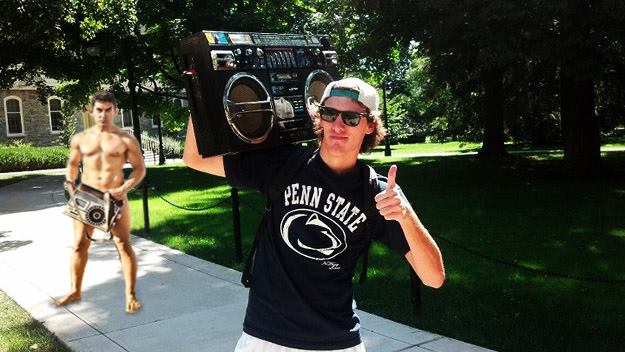 12. And finally, he landed and walked on the moon.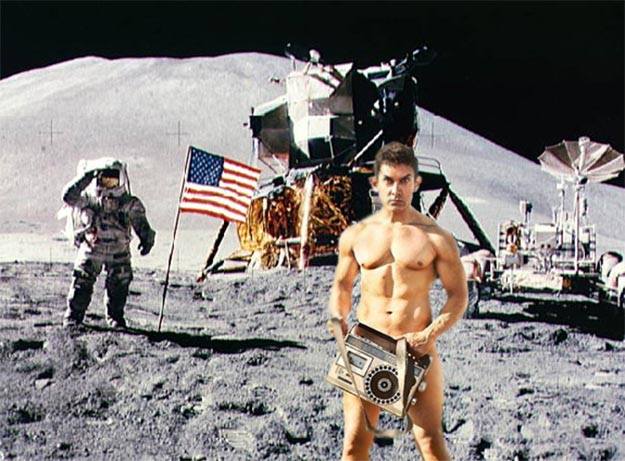 The End.
How would you rate our Photoshop artist? Beginner, basic, or really good? Please comment below.