25 Low Cost Cosplay Ideas That Are 100% Spot On
This brilliant man, Anucha Sangchart, has been making the rounds on the internet lately with his witty and hilarious spot-on low cost cosplay ideas. If you are aware, cosplaying can cost anywhere from $50 to $5000 or even greater, depending on the quality of the costume and props you want to wear. But for Anucha it's just another day with daily props.
1. 100% like Juggernaut, plus points for flexibility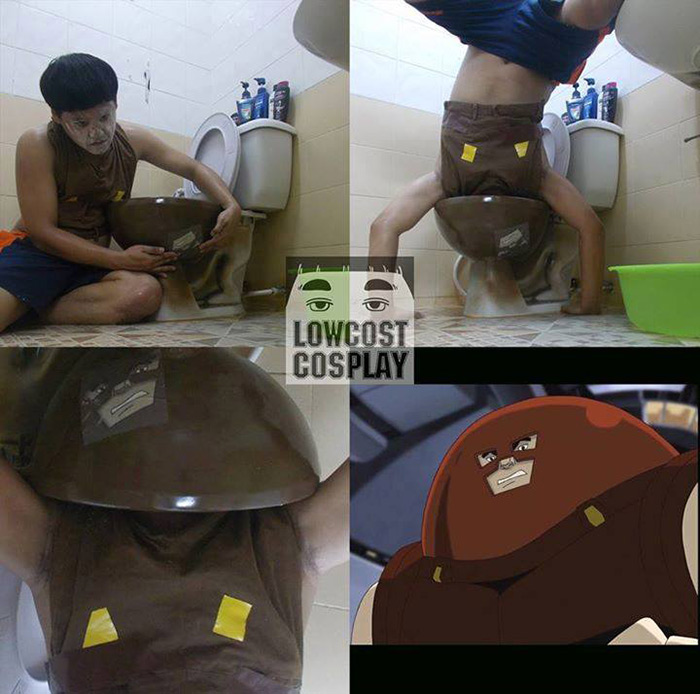 2. That's one scary Sponge Bob but it works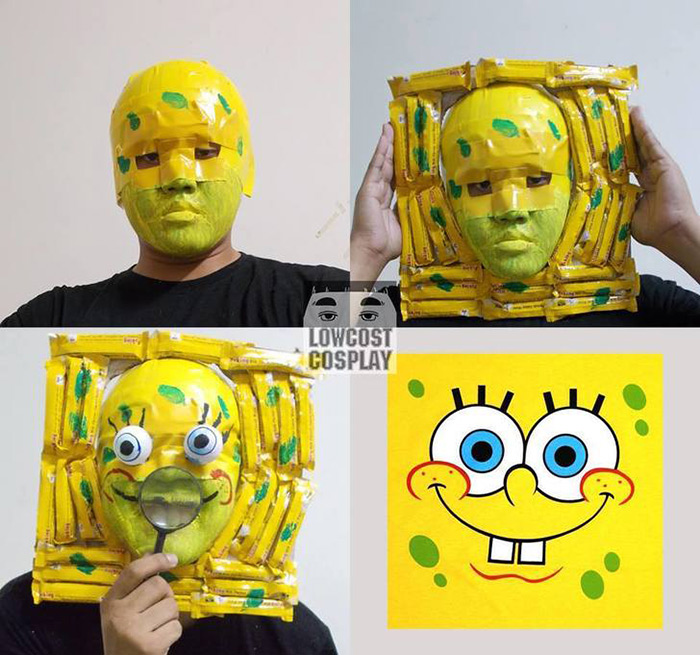 3. Now that is actually impressive, close enough!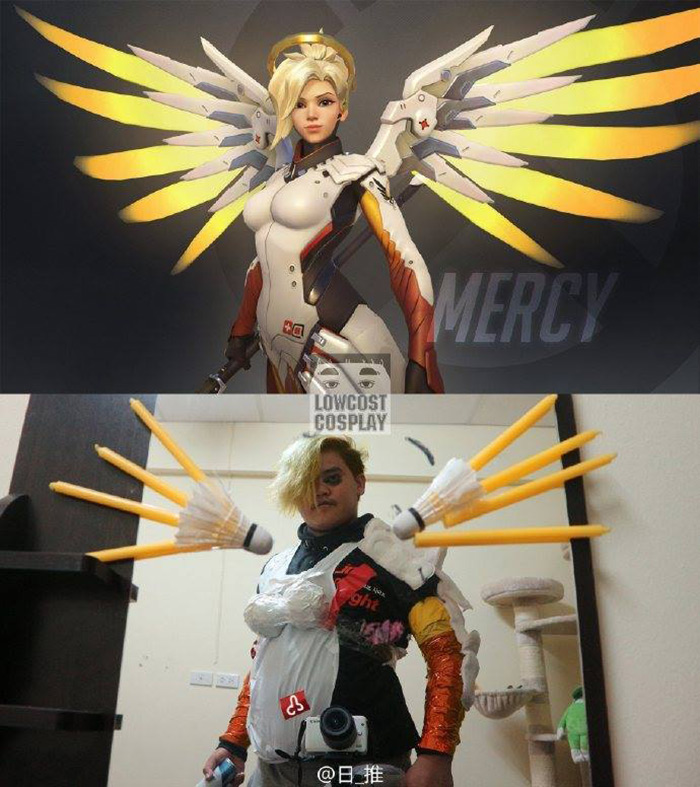 4. This man just keeps on giving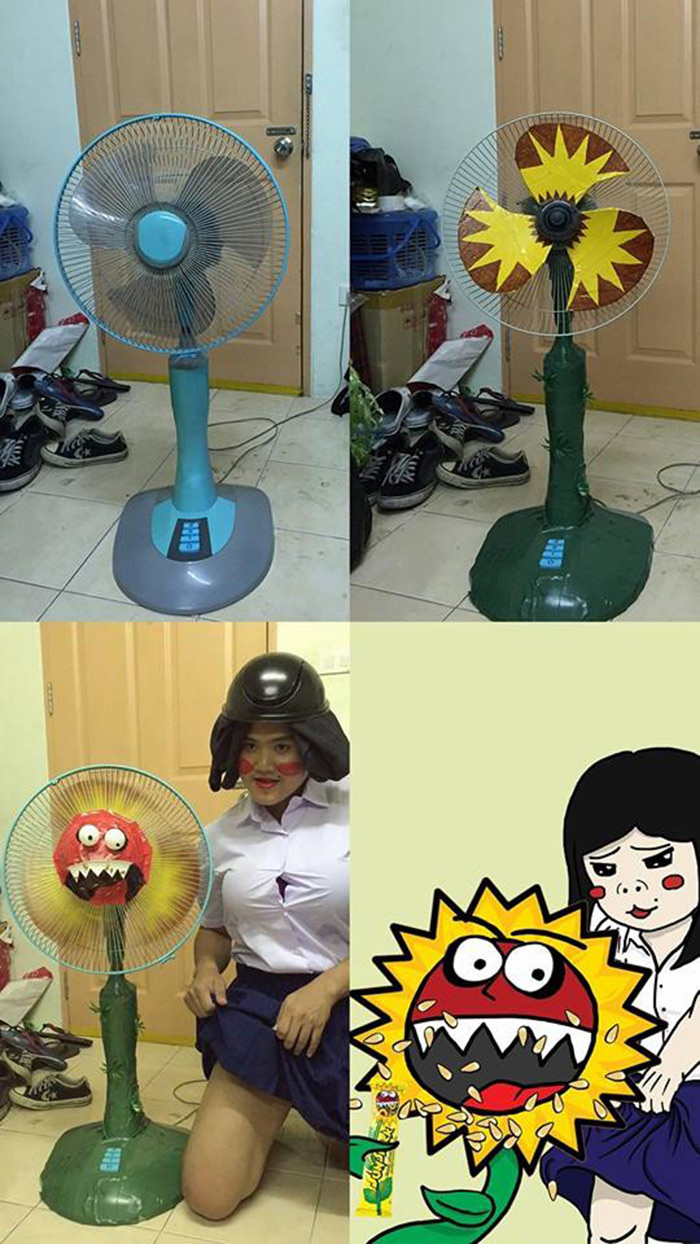 5. I don't even see any difference!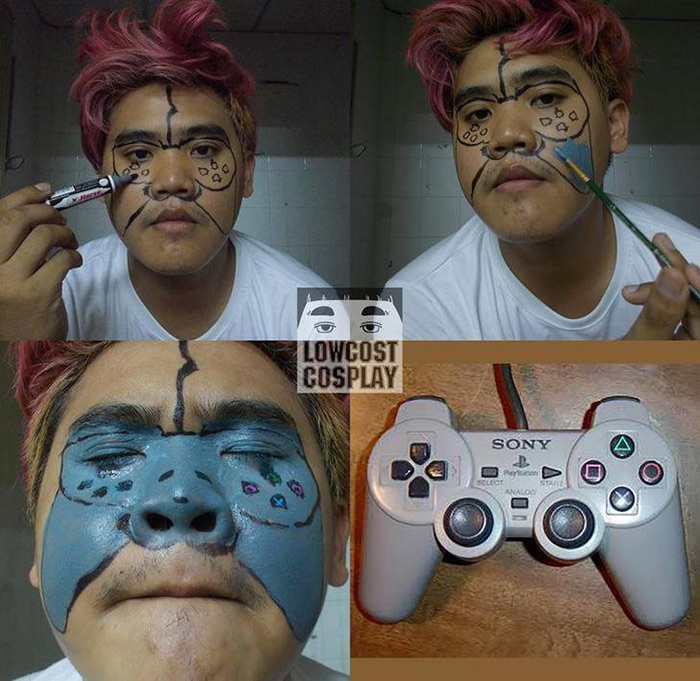 6. He's a really crafty person, someone award him a medal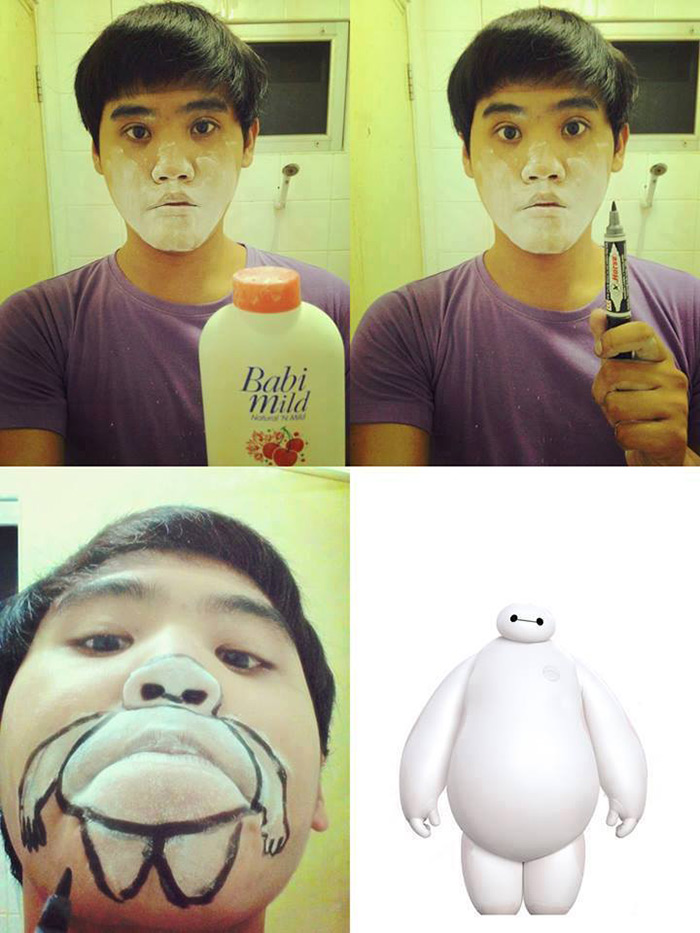 7. He looks much stronger than Majin Buu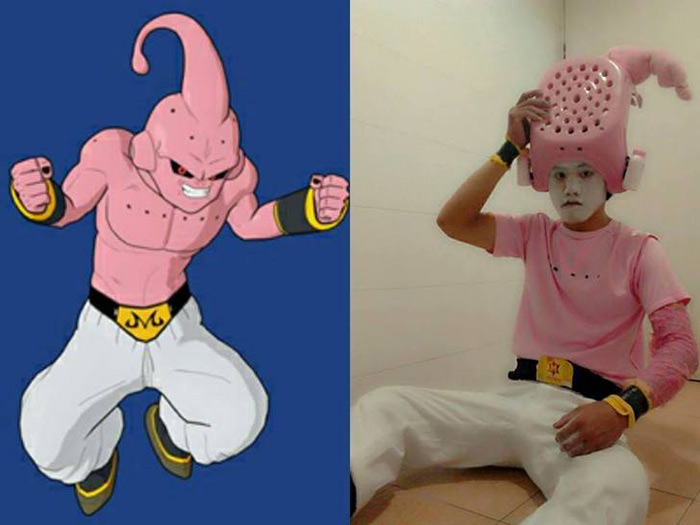 8. Spot on!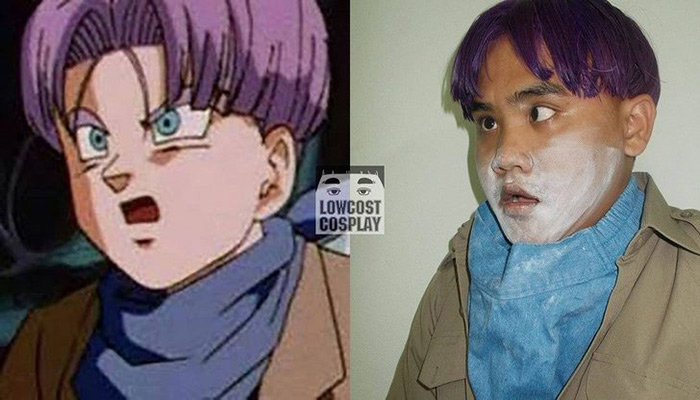 9. Oh my god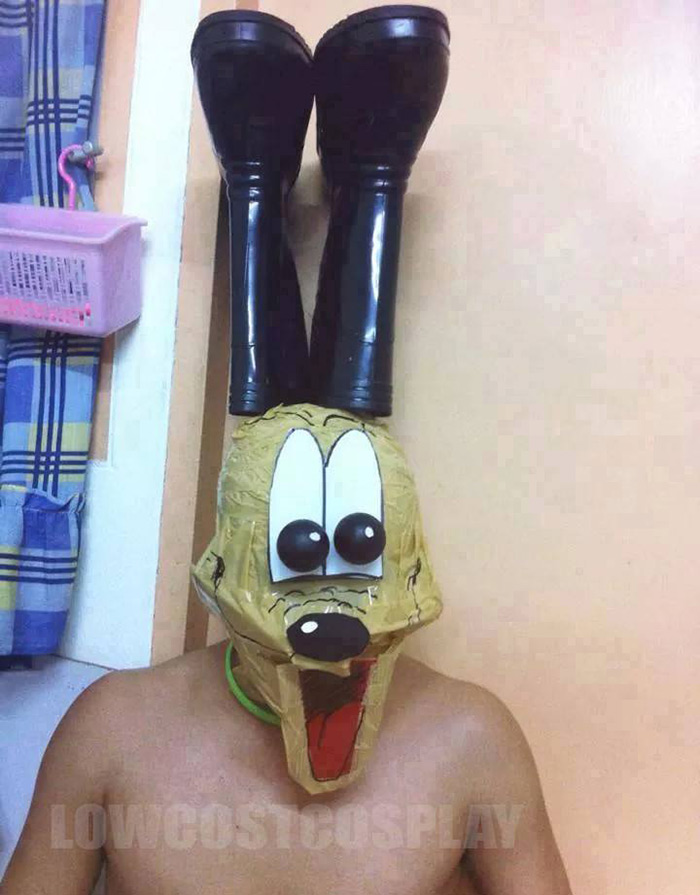 10. LOL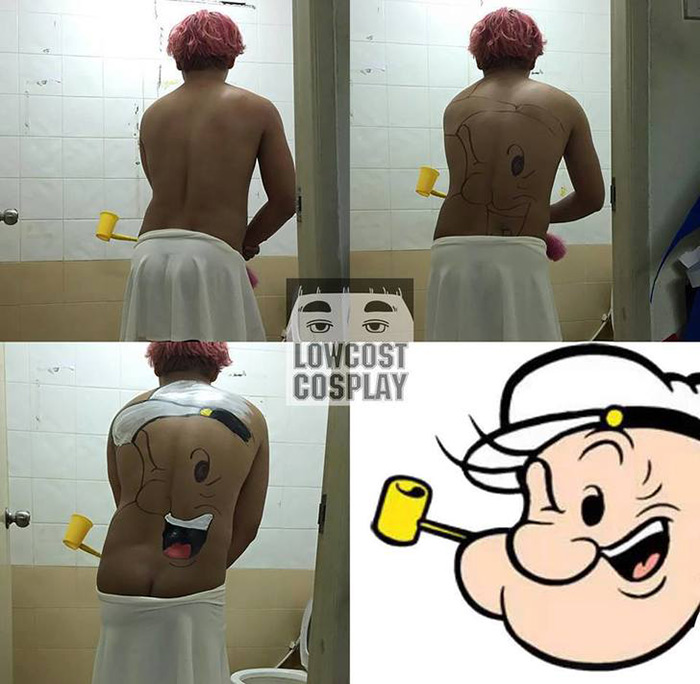 11. Just perfect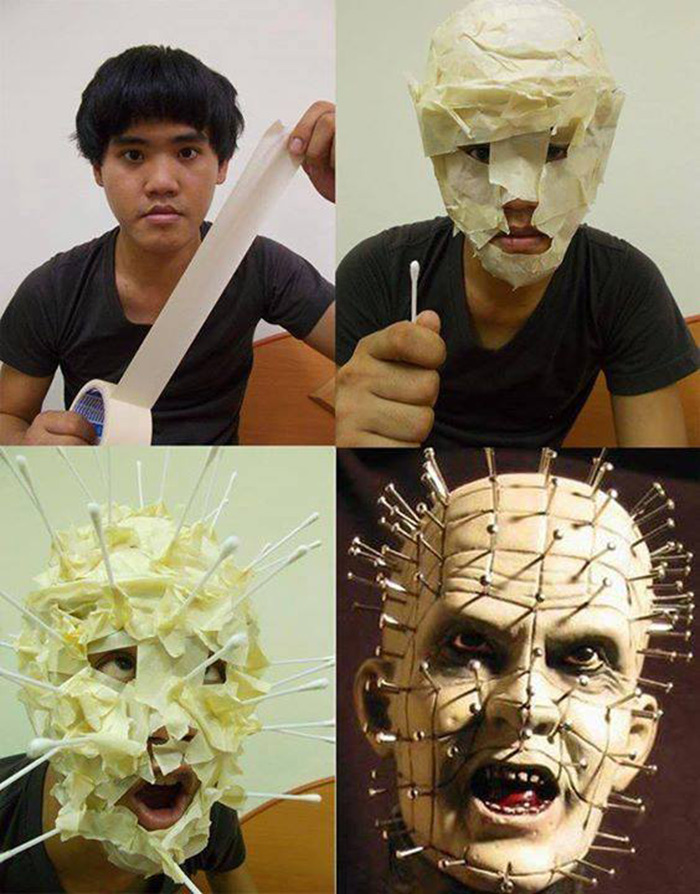 12. Now that's cheating because there's another person in the room!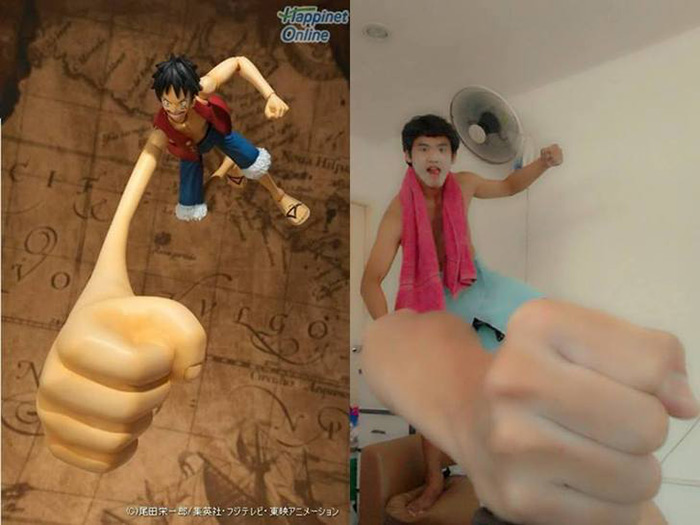 13. The electricfan strikes back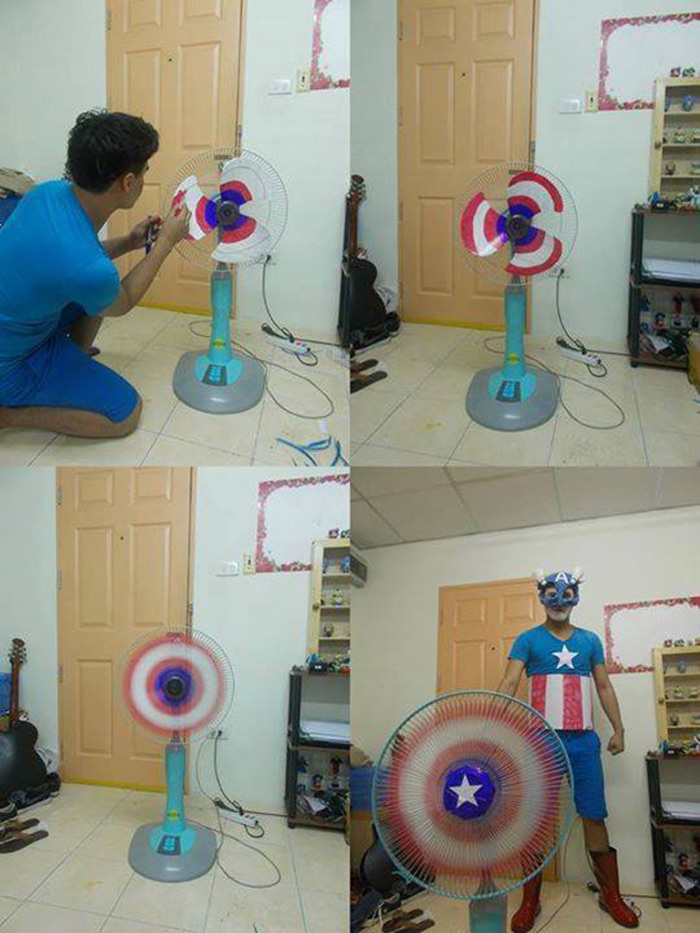 14. I'm very afraid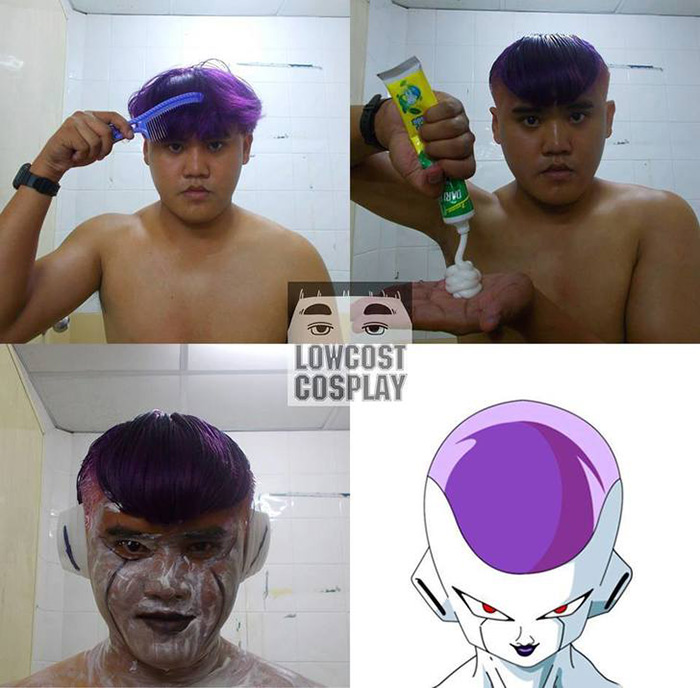 15. He perfected the technique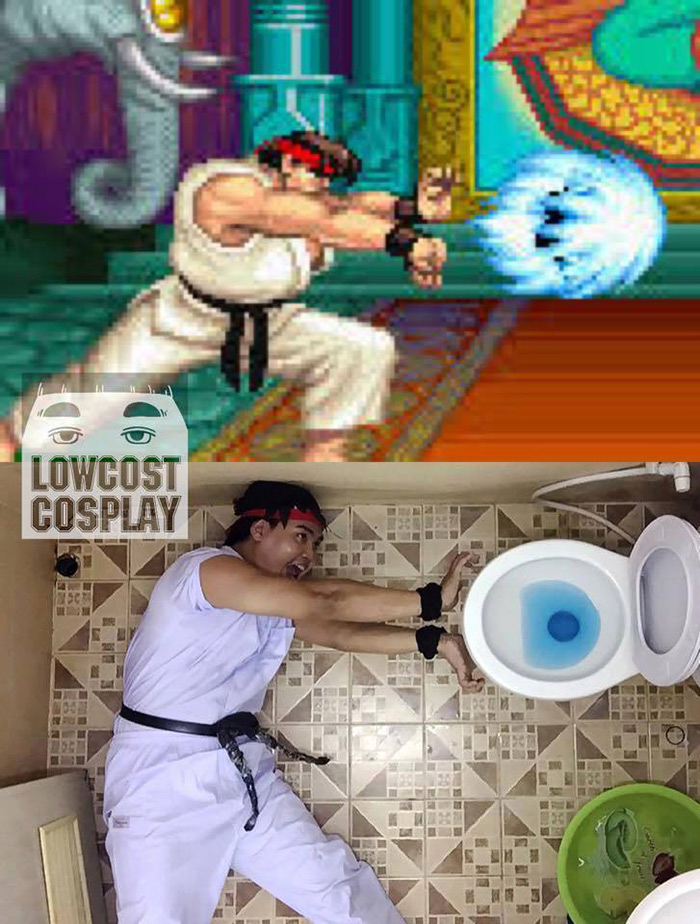 16. I'm afraid again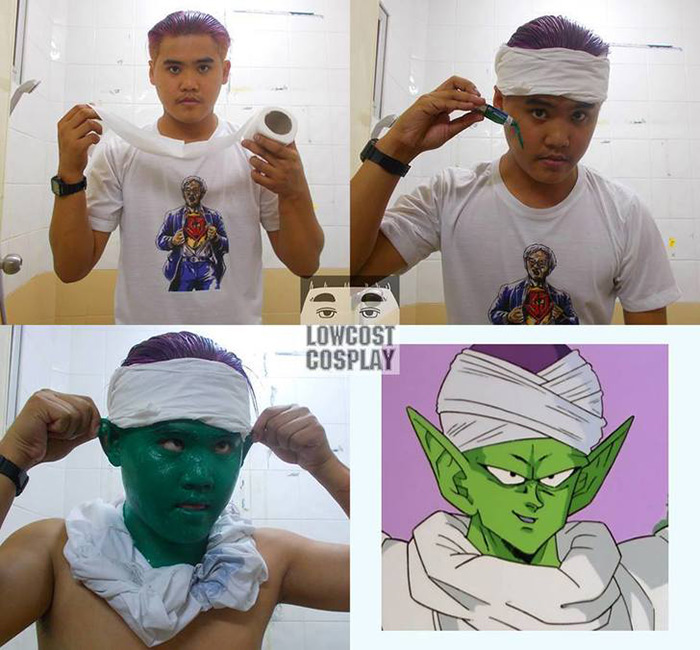 17. Childhood ruined!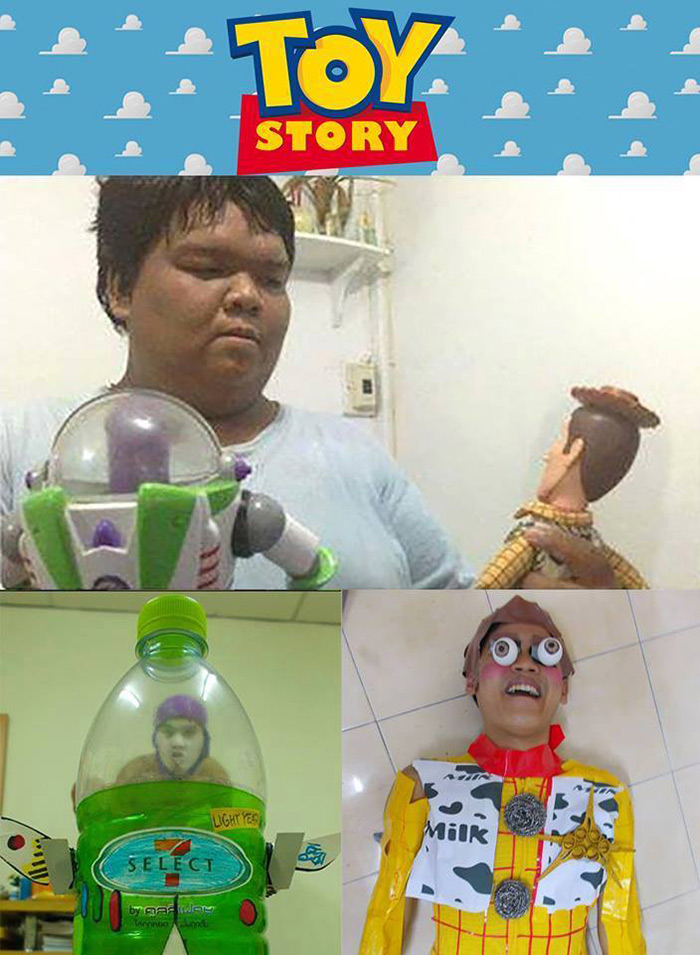 18. He looks more like Cell than Cell looks like himself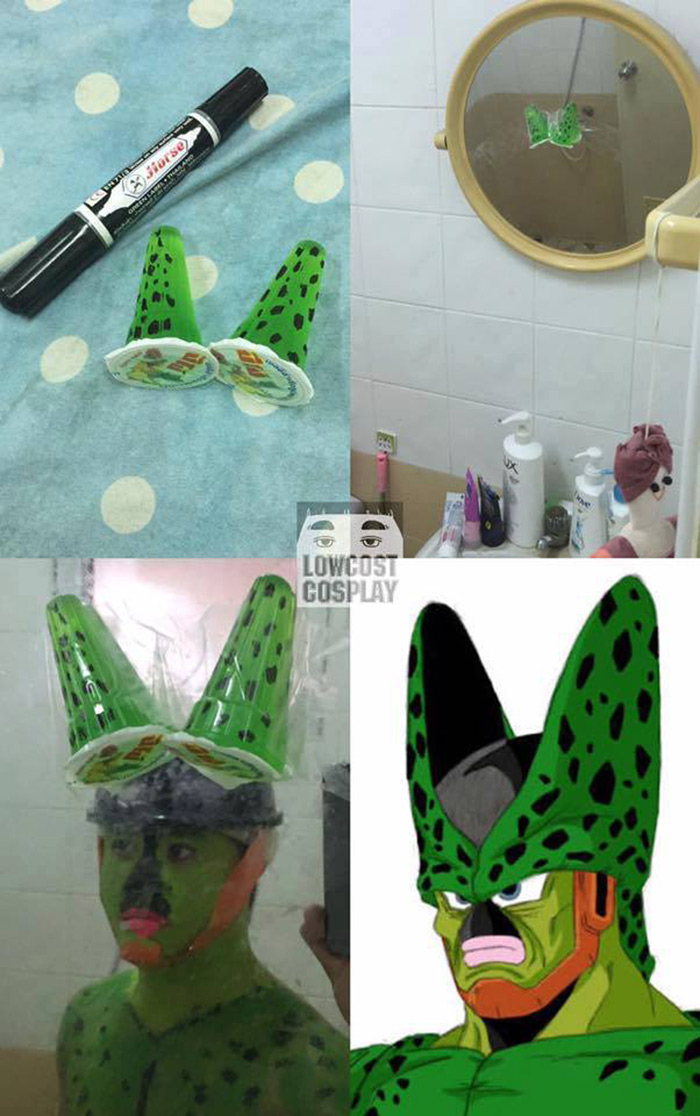 19. I'll let this one pass simply because he plugged his nose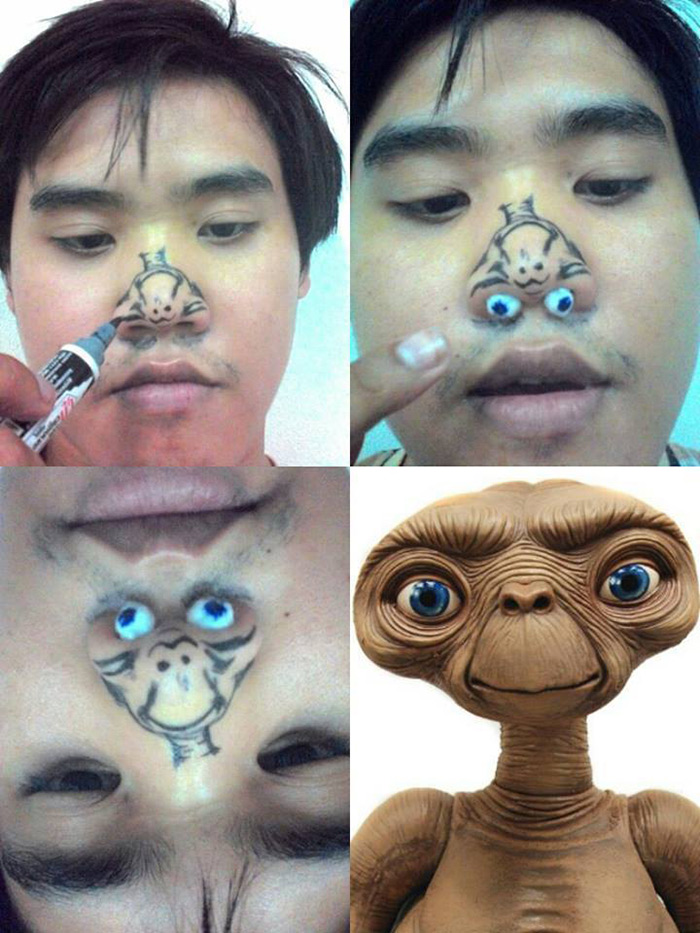 20. WHERE IS SASUKE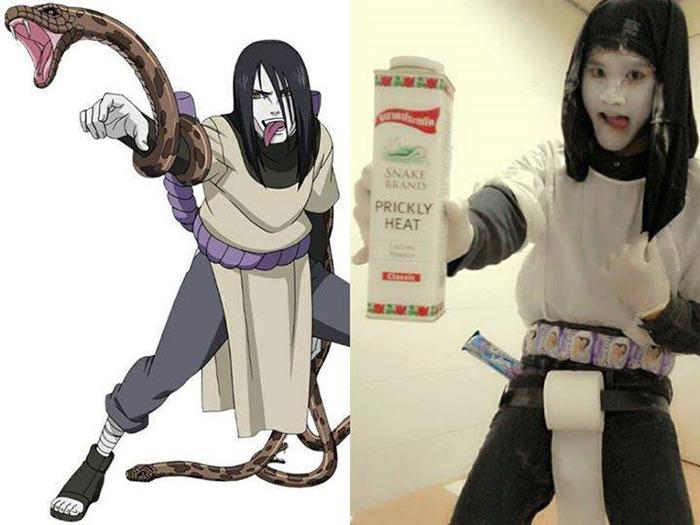 21. Which one is he?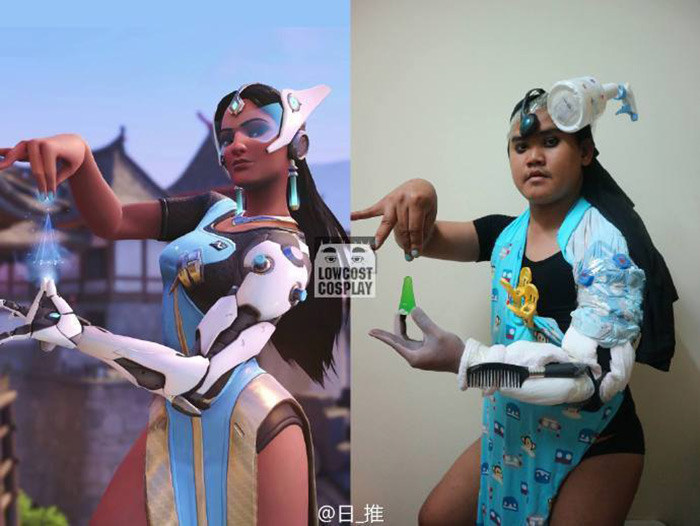 22. Meowth, that's right!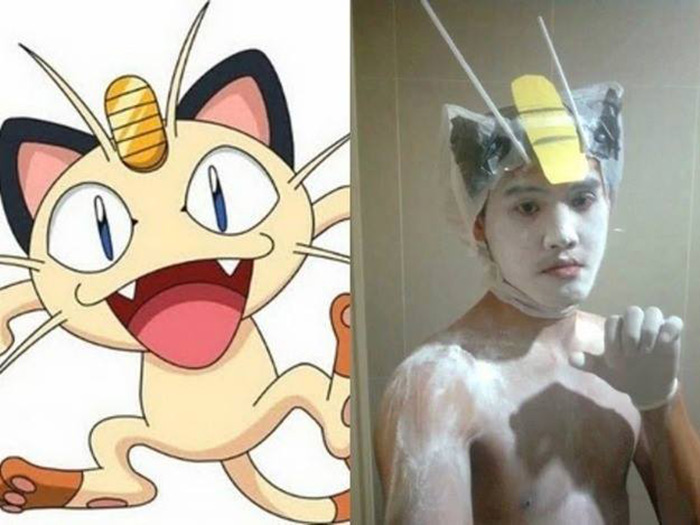 23. It's almost as if it's no longer a low-cost cosplay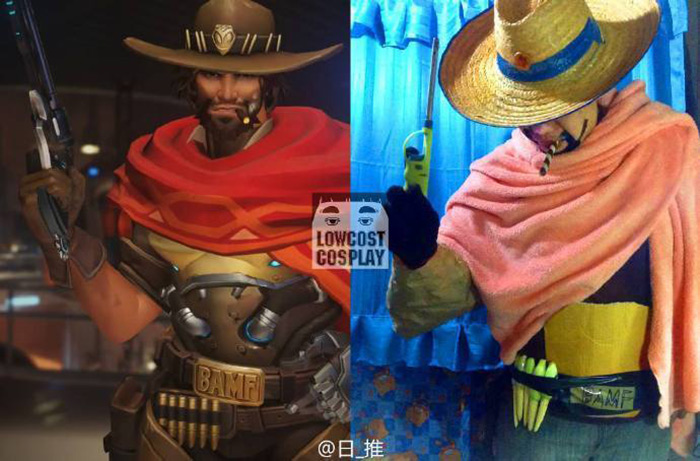 24. Hello Kitty, come play with us today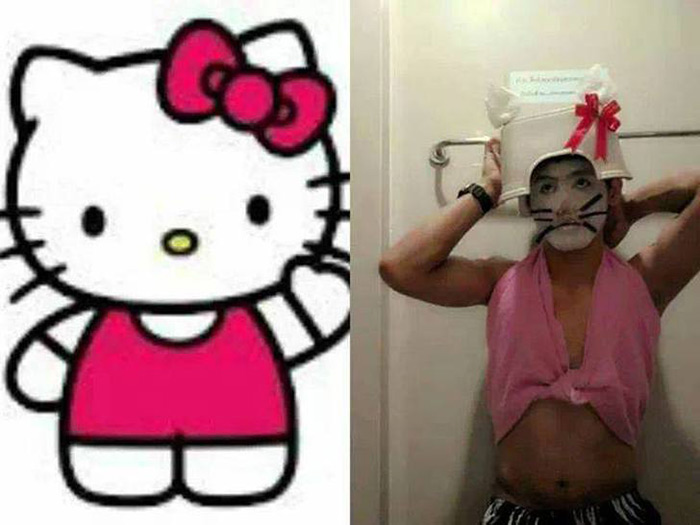 25. A derp take on Cell