19 Hilarious Relationship Memes That You Can Easily Relate To
Is there anyone in your life that makes you feel happier, more confident, and allows you and encourages you to be your true YOU?
Who is the person that you really like to hang out with?
Do you feel like you have a special bond, a friendship that nobody can break, a relationship that gets stronger with time. If that's the case, then you are quite lucky!
It's extremely important to have someone who is always there to give you a shoulder when you have to cry, to listen to you when you have to share, or just to hug you when you feel like the world is falling down.
You also need those special people that will be happy to celebrate together with you your achievements in life with, happy moments and accomplishments. Whether it is your best friend, a colleague, a brother or a sister, or a parent, cherish the moments that yo u share together. Those are the companions we all need in life and should hold dear.
The following several funny but real relationship pictures might not remind you of your special ones but maybe of somebody else that you have had the chance to meet in your life and establish a different kind of relationship. There is a lesson there too, just keep your eyes wide open.

1.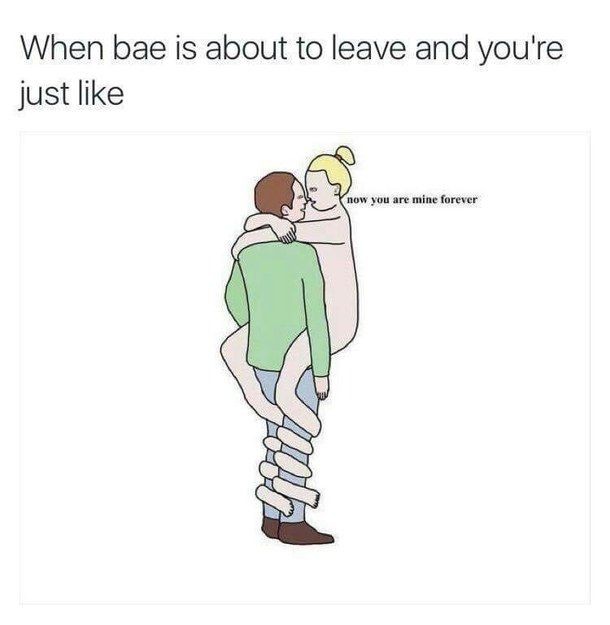 2.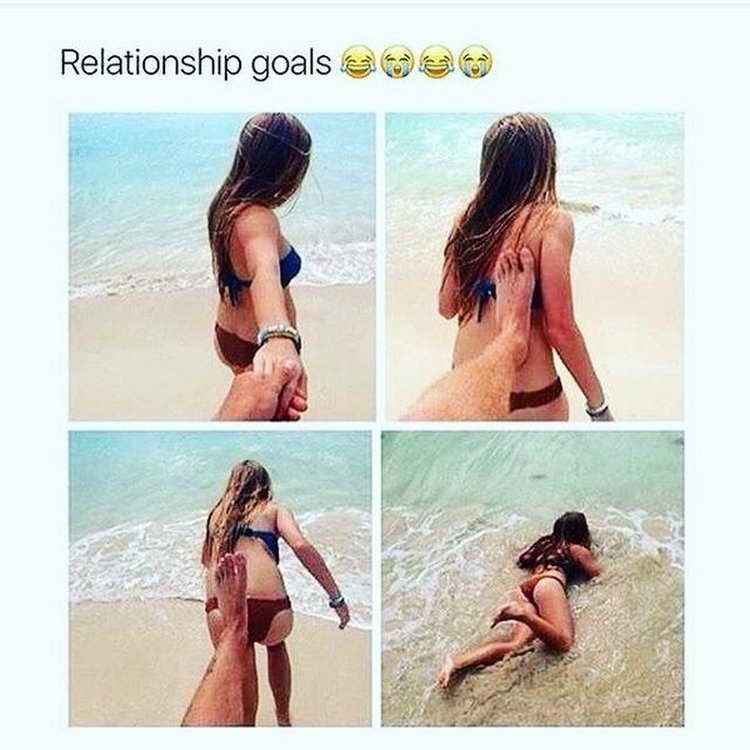 3.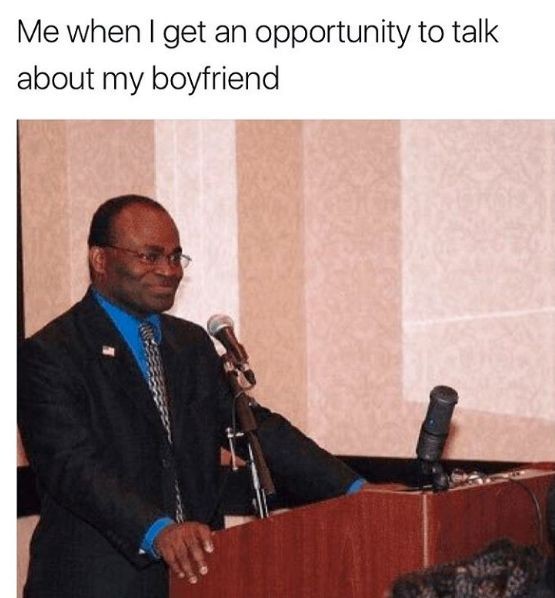 4.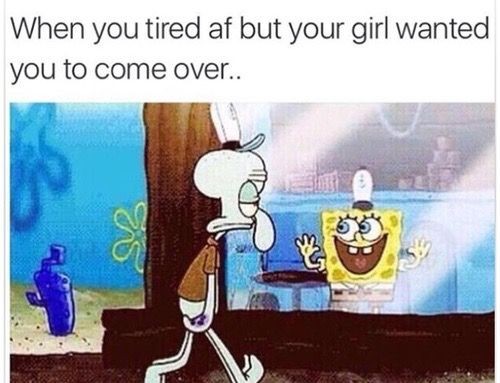 5.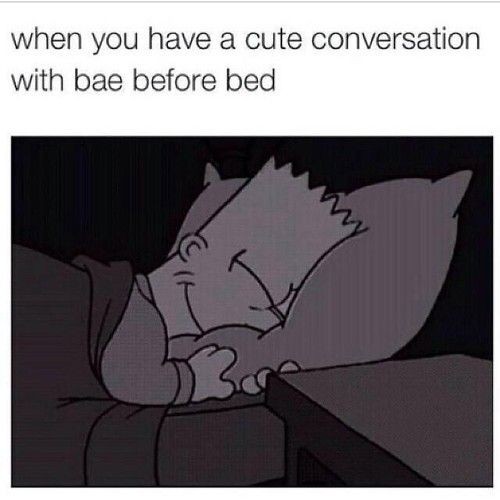 6.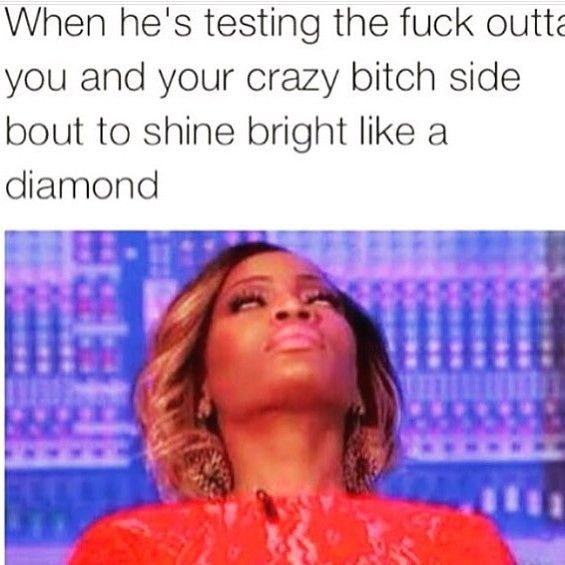 7.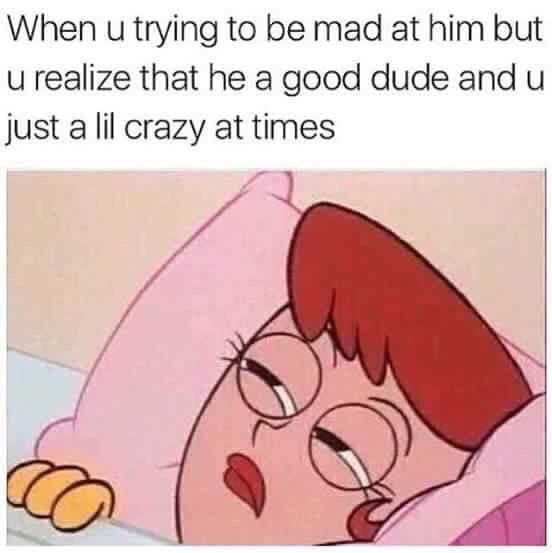 8.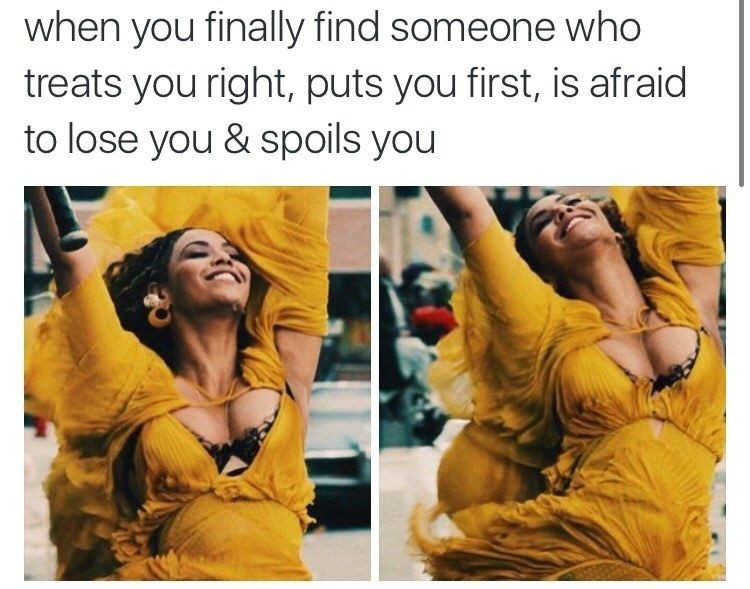 10.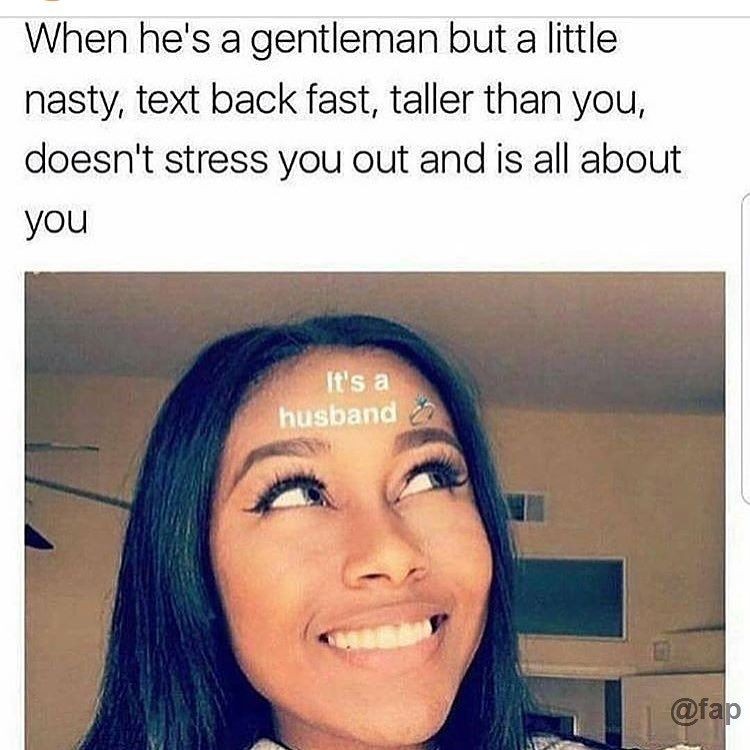 11.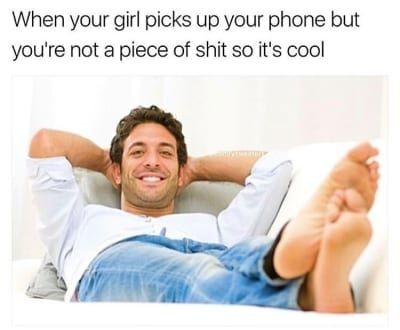 12.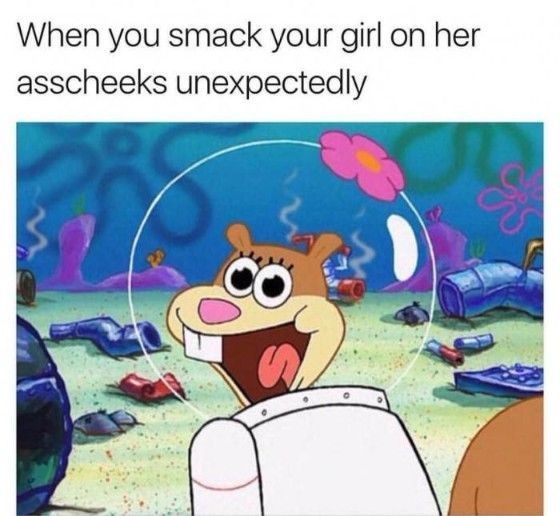 13.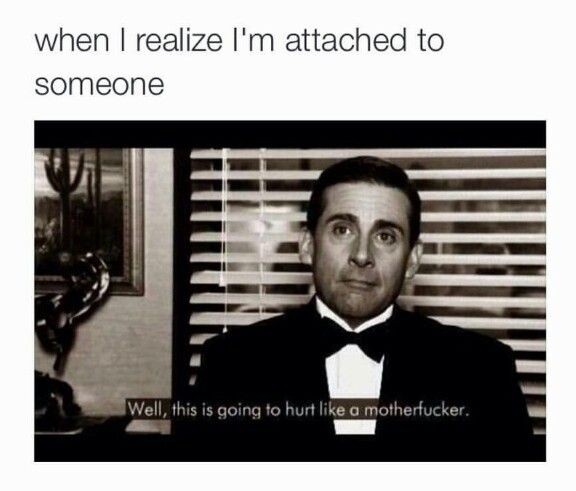 14.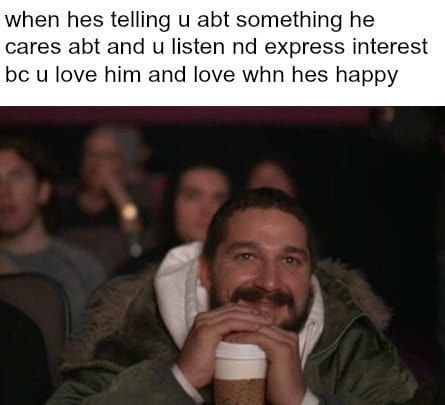 15.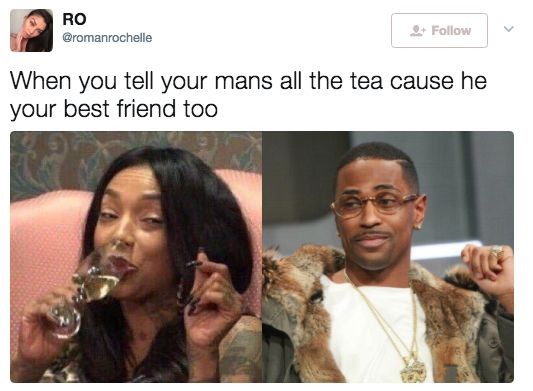 16.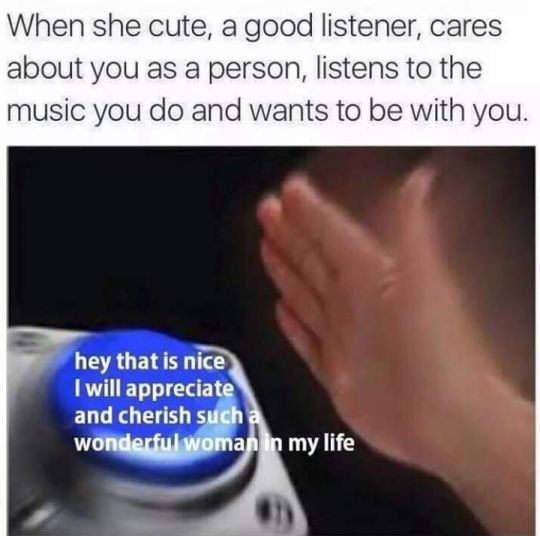 17.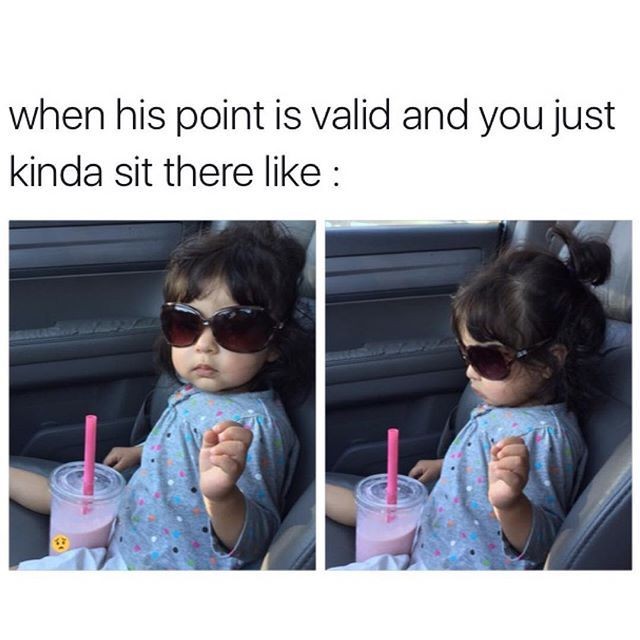 18.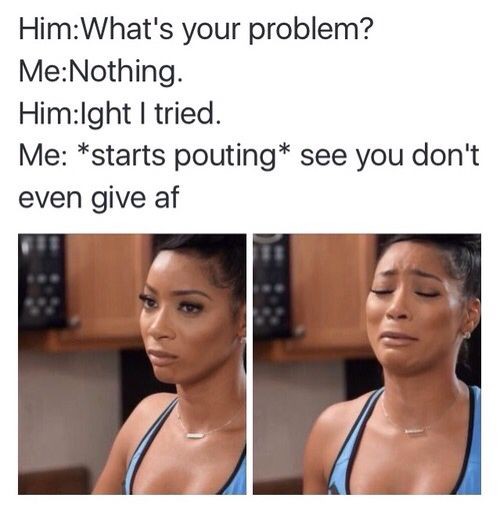 19.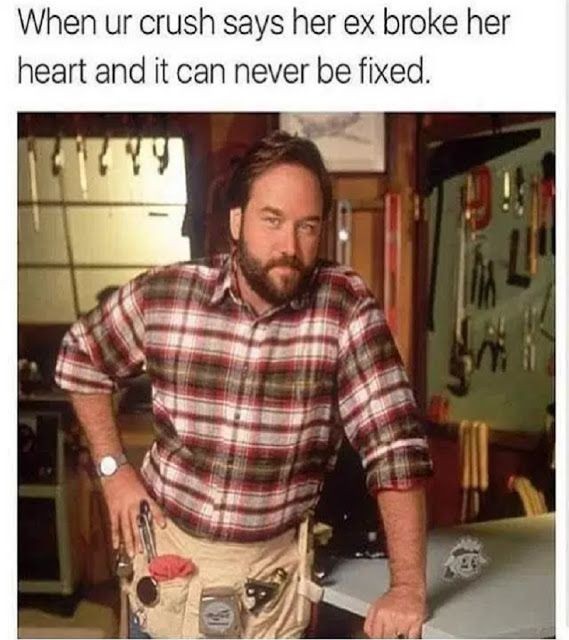 Bonus 20: