All Sisters: 18 Reasons Why Your Brother Is Annoying But He Is Your Happiness
Little crazy yet very caring, a bit cranky yet very sophisticated; this is how your brother is.
You grew up together with those silly fights over toy, pulling each other's hair, yelling at one another, teasing, wresting until you realized he is your best buddy and one who had turned to be a responsible one. He is so special to you, he is your happiness.
He is the way to fight off your boredom, your partner in the craziest things ever and the one who can make you experience the heavenly bliss in life.
Is there a quote from or for you brother that you can use to describe your relationship? Is there a song that illustrates your bond and friendship?
Here are eighteen best things you can have only with your sweet brother.
1. If you two are together, nothing can beat you.

2. He is the one who pampers you the most with every little thing which matters.
And most strict too. He cares about whom you hang out with.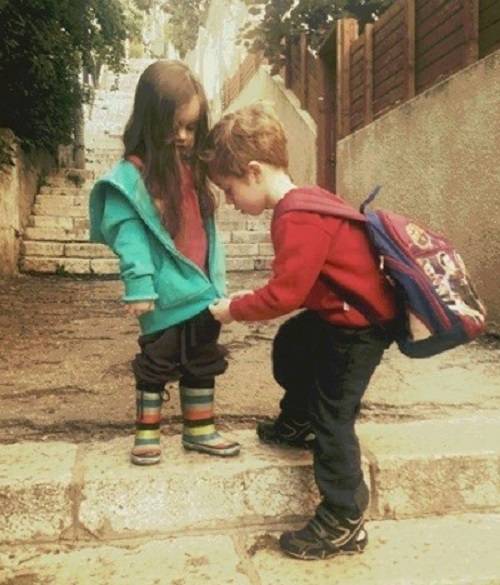 3. No secrets, no lies. You know everything about him, so does he.
He knows the reason behind your smile, the reason behind your tears.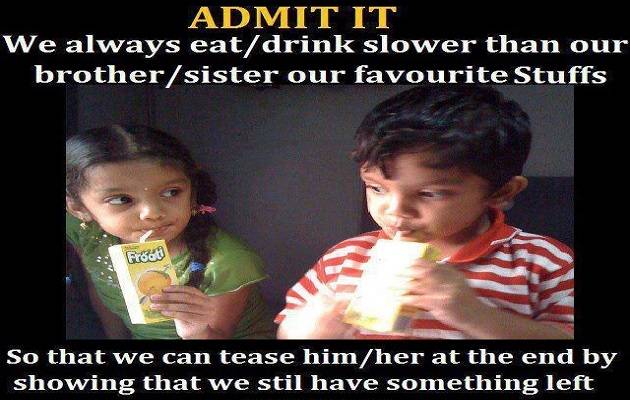 4. He will make fun of you when you go out wearing your best dress but he knows you look awesome.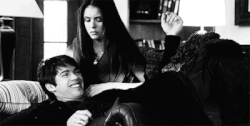 5. He can fight for you anytime, so you are always safe.
You can roam around freely and boast because you have your superhero brother to protect you. He is the person next to your father and can knock anybody's nose off if someone has an eye on you.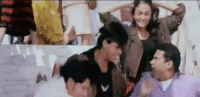 6. And no one dares to bully you in school because they know your brother is just a kick away.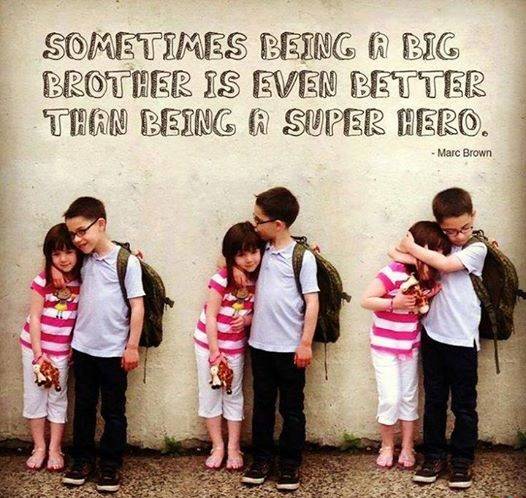 7. Don't forget, he will always have your back no matter what.
Remember the time in school when he used to hold your hands so that you are not lost in the crowd.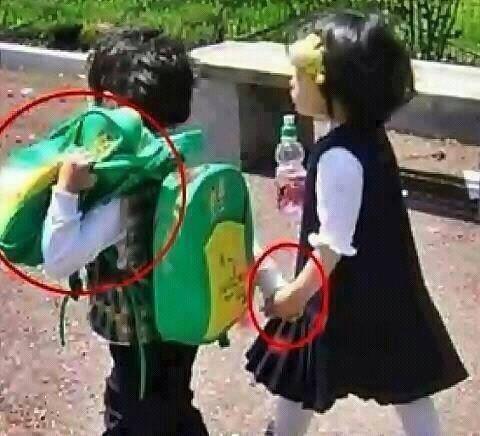 8. He acts to be strong but he is as emotional as you are. 
So, pamper him sometimes like the way he does to you.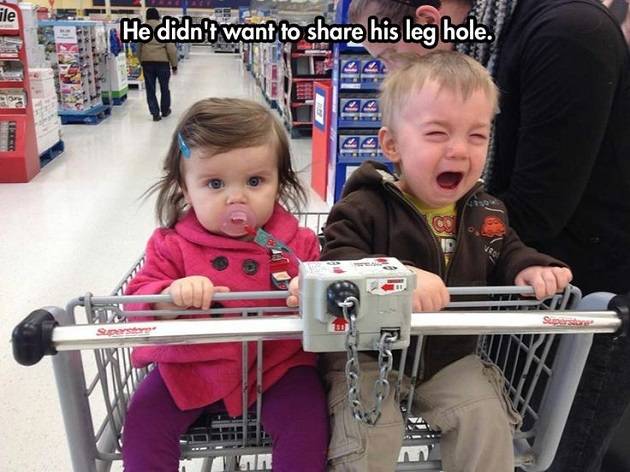 9. Your wrestling session on hundreds of trifling matter and soon making it up again because you have thousand other reasons to patch up.
No grudges 🙂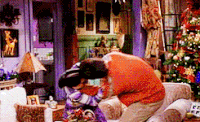 10. He pulls your leg and irritates you to hell but this is how he shows his love for you.
For a brother, happiness means annoying his sister. Agree?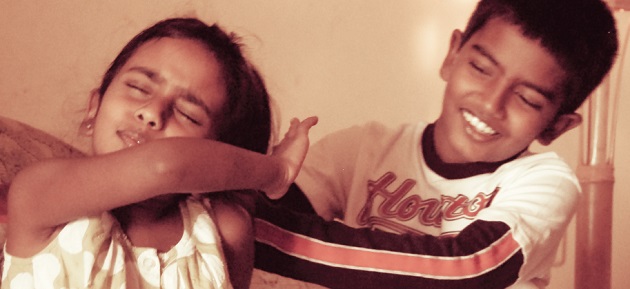 11. He is your selfie partner and he will obviously not leave you here too. Like this.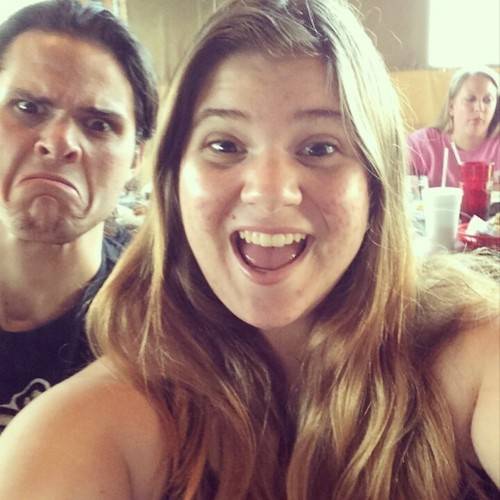 12. He is your guide, your mentor and will shower you with all the possible advices.
From choosing your career to giving tips to your smallest ever problems.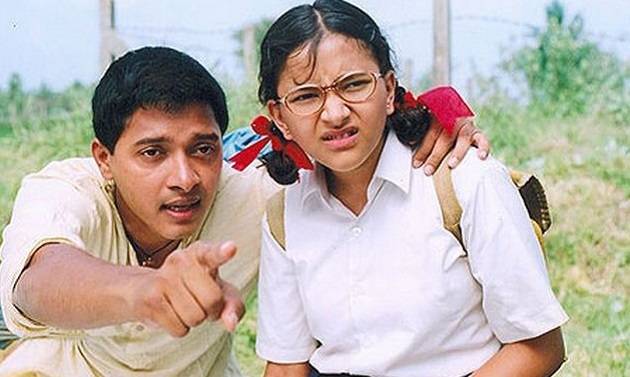 13. He is your companion in every  hardship.
Where there is a trouble, there is your brother.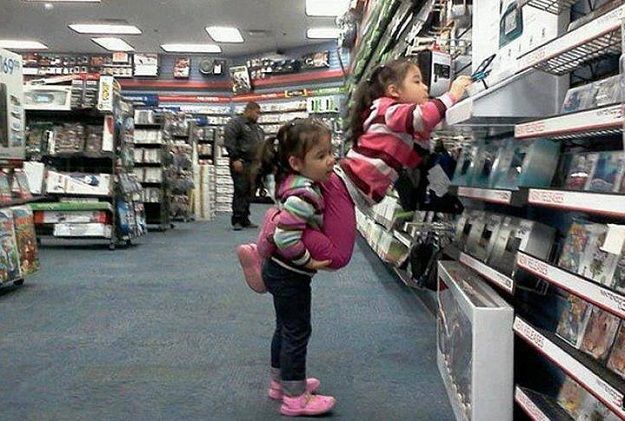 14. You will never run out of latest songs and movies because your brother will be downloading them the whole day.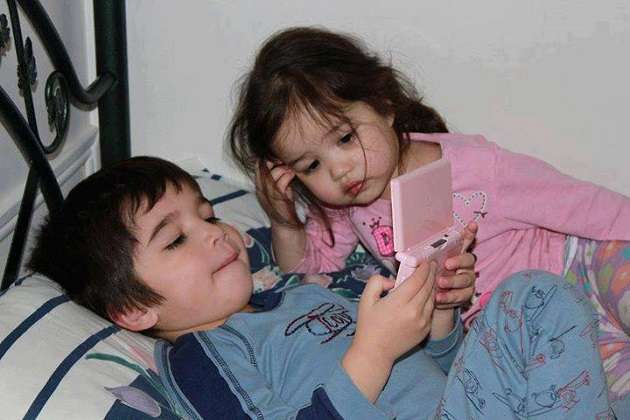 15. Birthday time – he will try to gift you the best but he always lands up with the funniest one.
You anyway love it.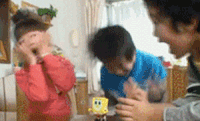 16. Your never ending series of talk until the good night wish.
You love to share all the funny little things. Starting from those SMS jokes your friend had sent to those crazy moments you had with your friends in the school.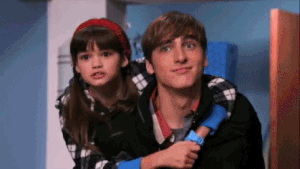 17. Need a safe pick and drop? Don't worry, your lazy brother is there.
He will drive you anywhere anytime though it is the laziest task for him.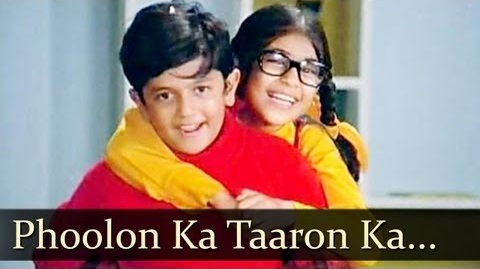 18. And at last, no matter how many years have passed, you still have somebody to annoy you.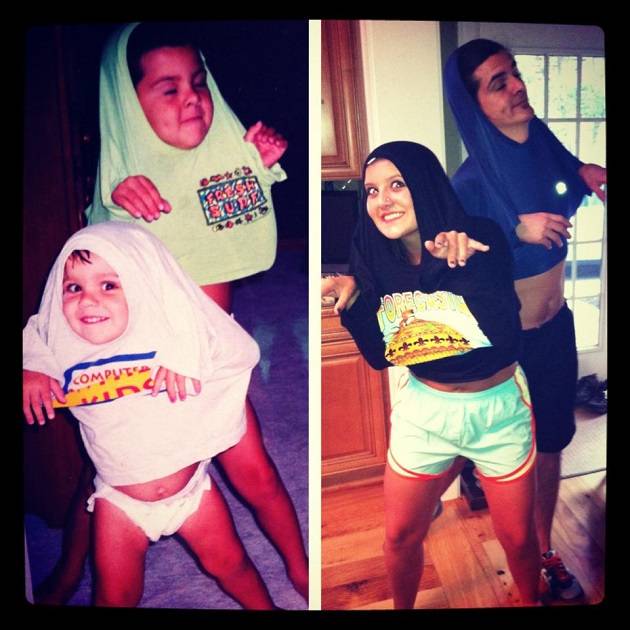 If you consider yourself lucky to have your brother, share this and tell your brother how much he means to you.