13 Inspiring Quotes About Stars That Will Enlighten Your Days & Nights
There is a good chance that life will be found in other solar systems, in planets around other stars. Maybe that's why there  are many people that are constantly gazing at the night sky, wondering whether there is life somewhere there in the Galaxy or looking for an answer to another question.
We  will never able to reach the stars but we choose to use them as guides to follow until we reach our destination. We have a lot in common with the stars- we are all made of cosmic dust. A big star , the Sun, rules our day and many small ones enlighten our nights. We have the greatest view in the whole Universe – a space with a  glittering real of beauty.
We adore them, we are star hunters and as such love to devote not only one posts to those beautiful quotes about stars.
Let's look at the sky and watching the stars at night find happiness in those simple shiny things.
"Dwell on the beauty of life. Watch the stars, and see yourself running with them." ― Marcus Aurelius, Meditations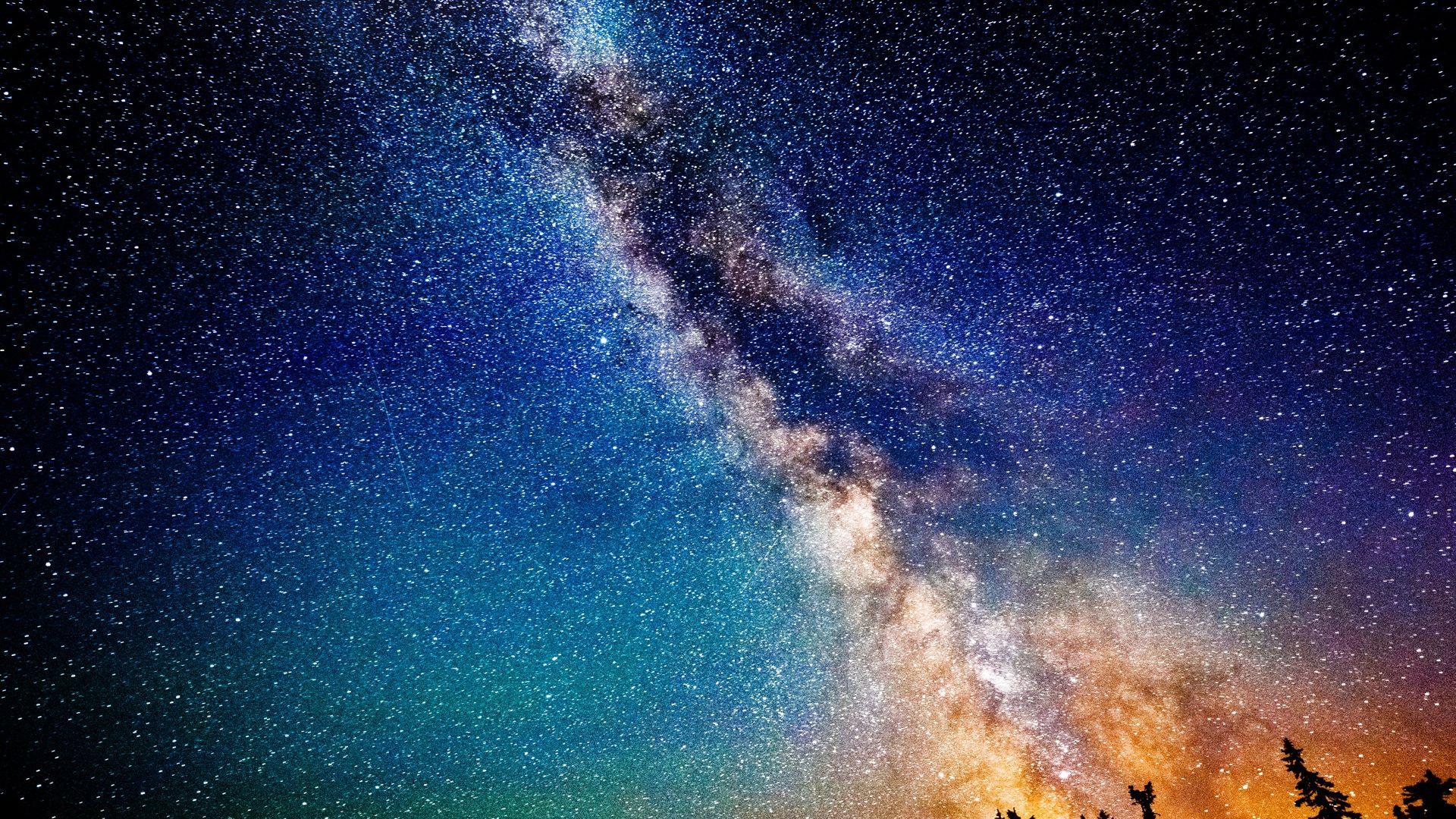 1.
"Be clearly aware of the stars and infinity on high. Then life seems almost enchanted after all."
― Vincent Van Gogh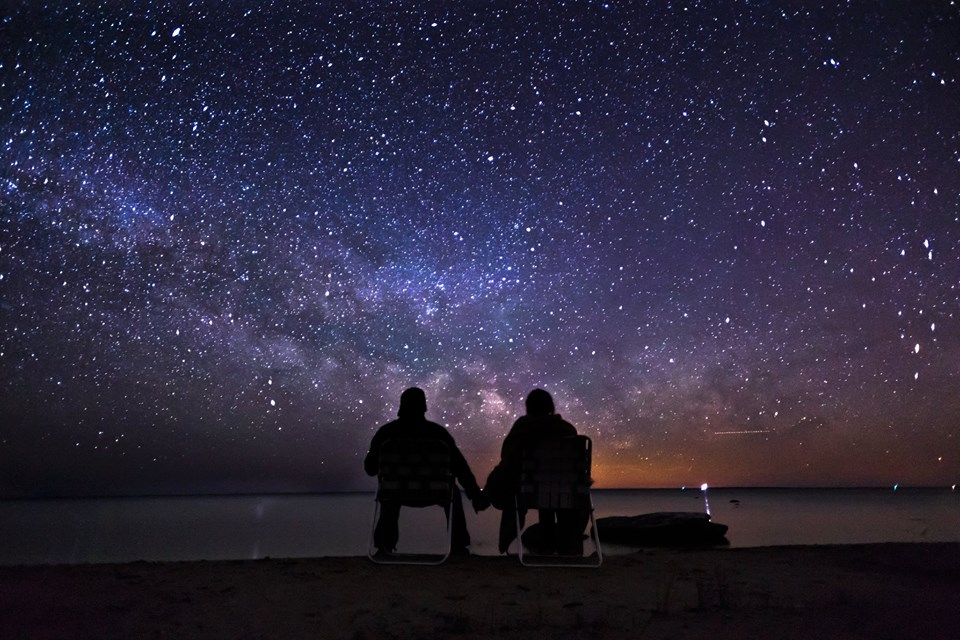 2.
"It is often in the darkest
skies that we see the
brightest stars."
― Richard Evans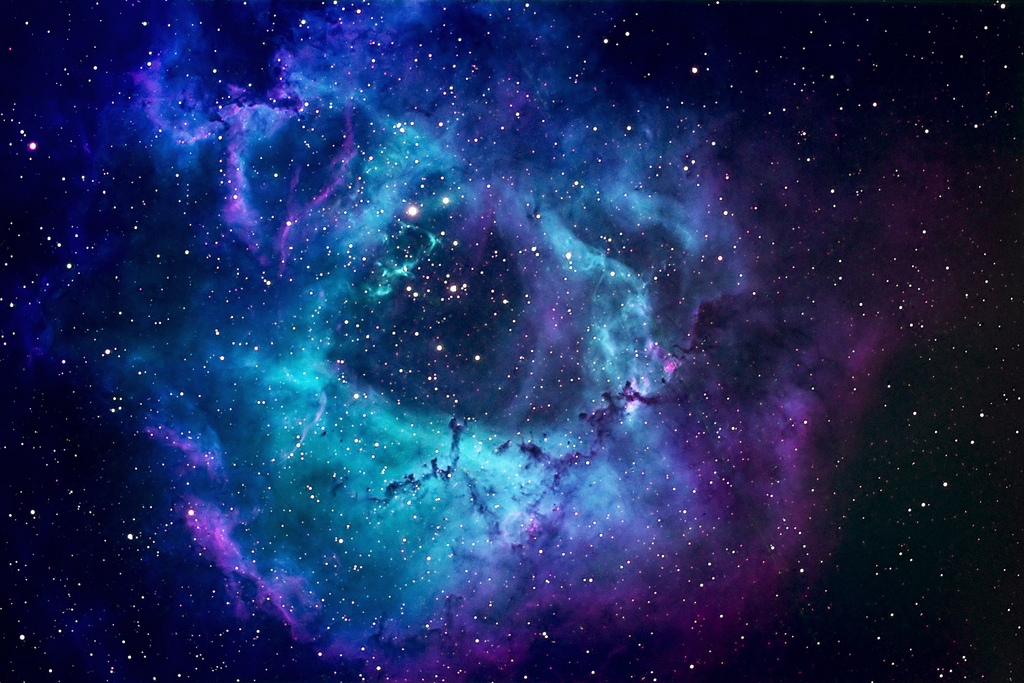 3.
"She says nothing at all, but simply stares upward into the dark sky and watches, with sad eyes, the slow dance of the infinite stars."
― Neil Gaiman, Stardust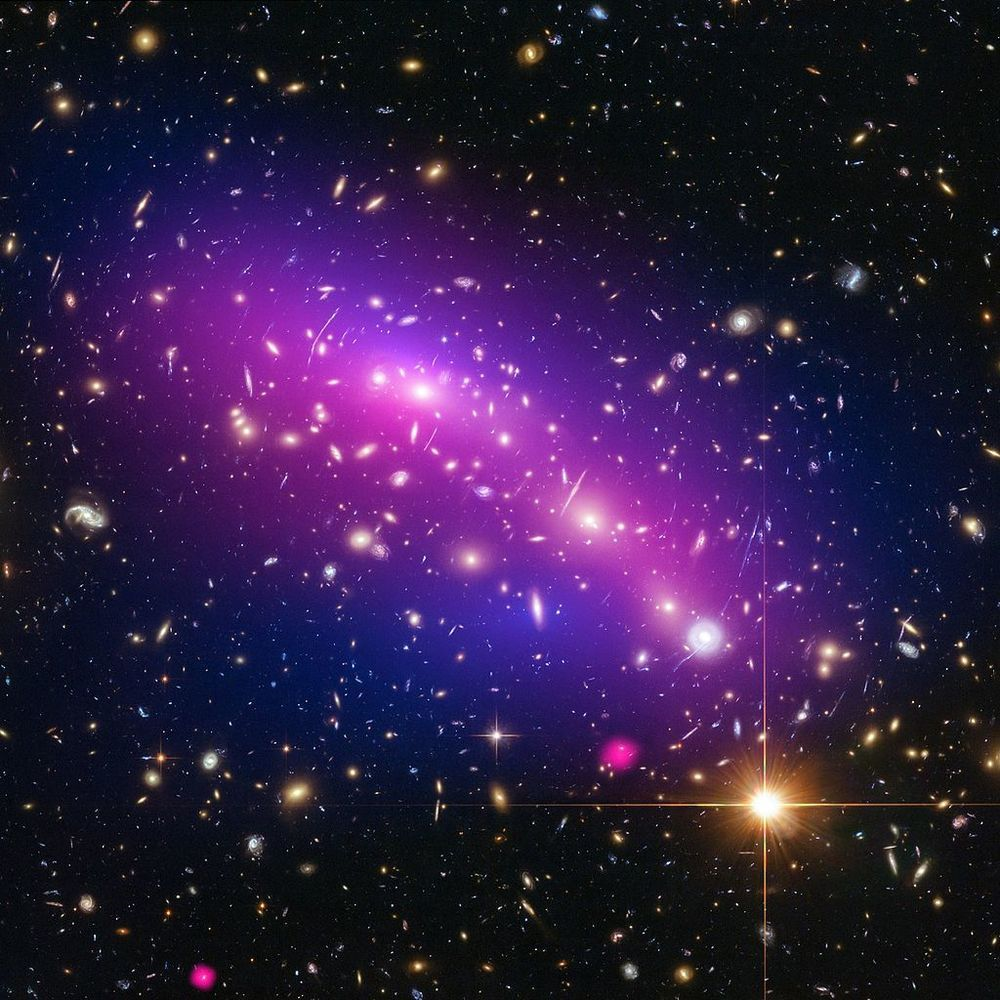 4.
"The air was soft, the stars so fine, the promise of every cobbled alley so great, that I thought I was in a dream."
― Jack Kerouac, On the Road: The Original Scroll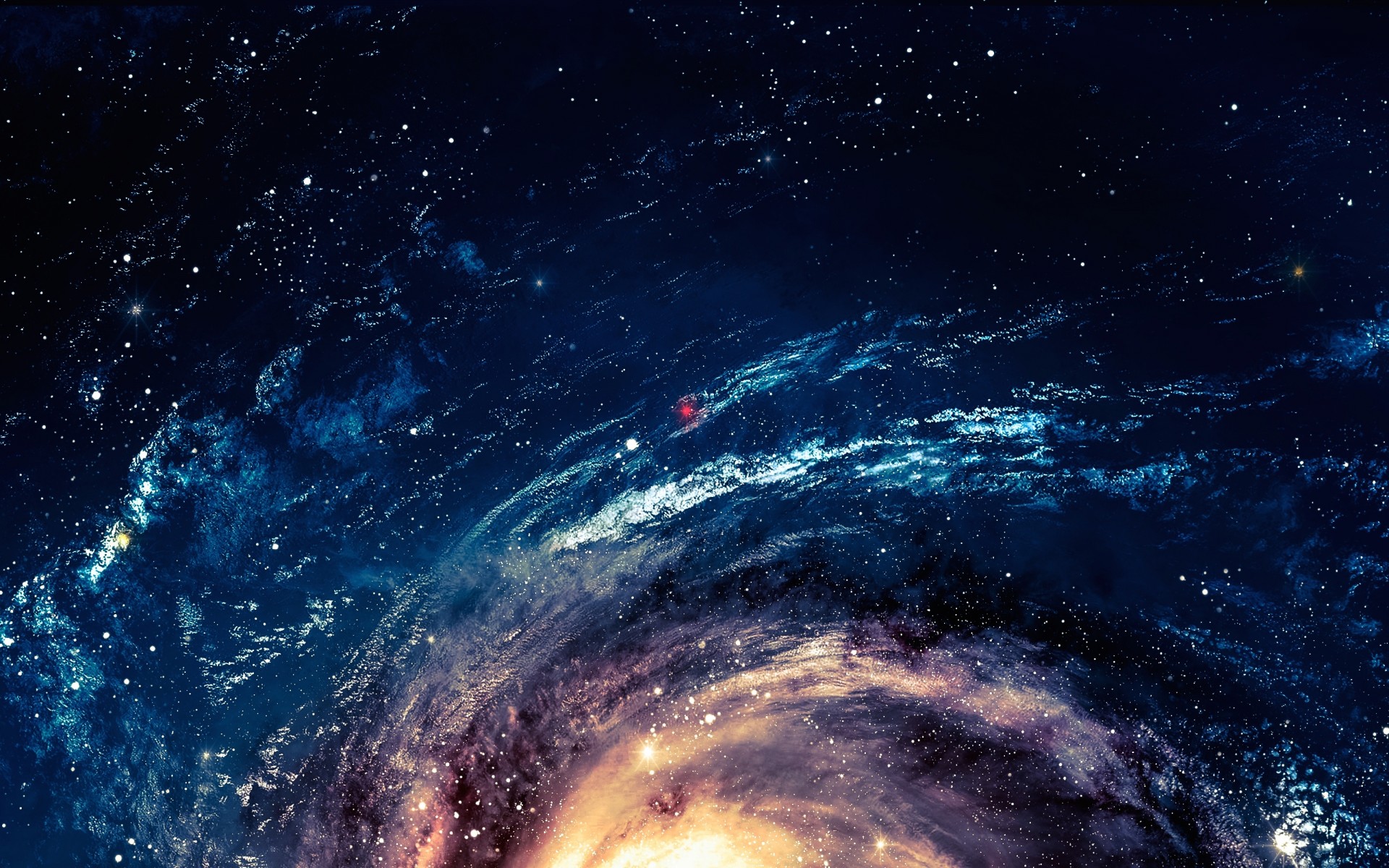 5.
"Though my soul may set in darkness, it will rise in perfect light;
I have loved the stars too fondly to be fearful of the night."
― Sarah Williams, Twilight Hours: A Legacy of Verse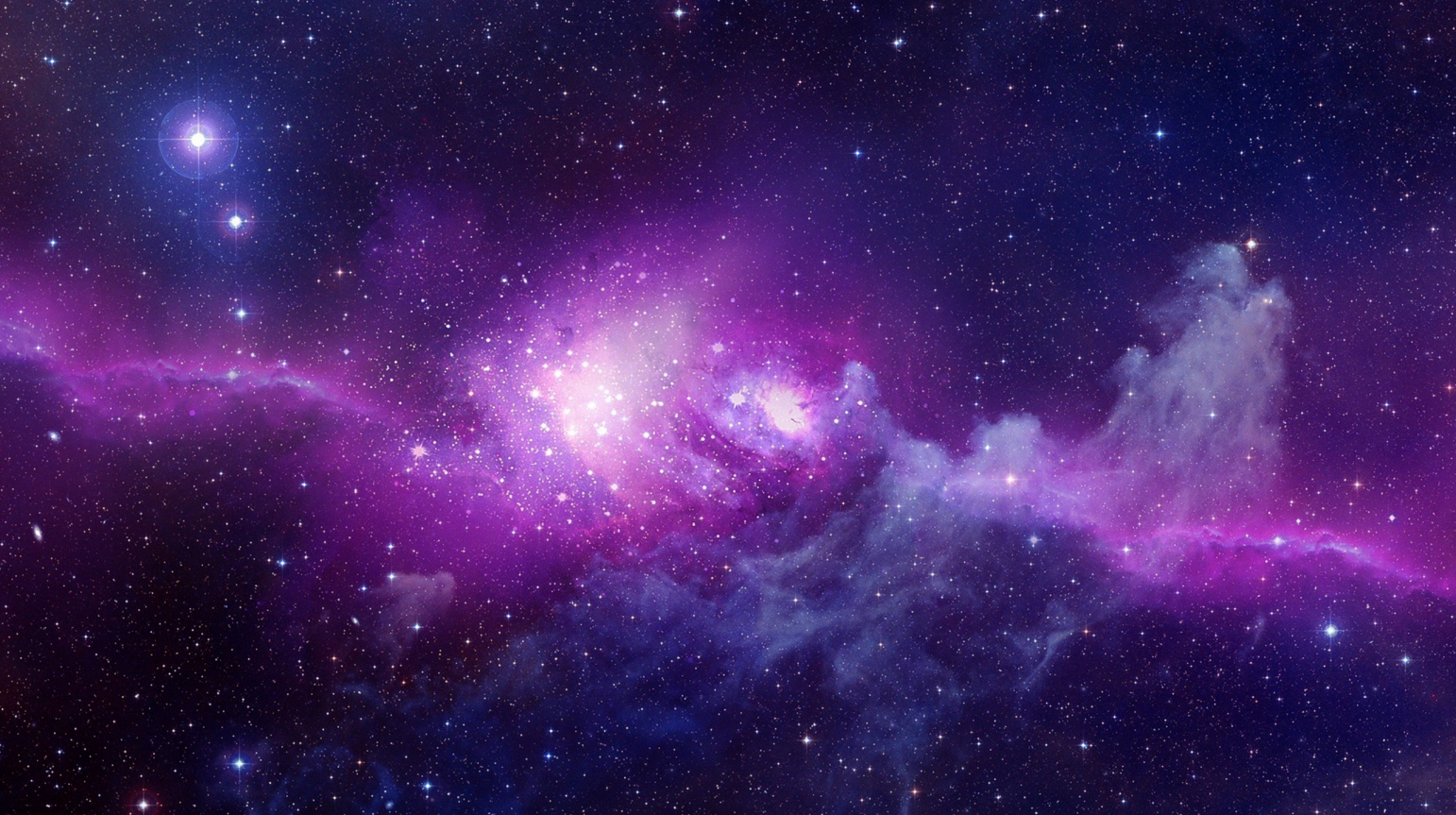 6.
"The desire to reach for the stars is ambitious. The desire to reach hearts is wise."
― Maya Angelou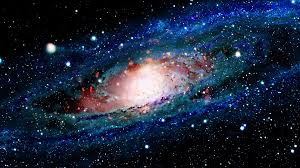 7.
"When you consider things like the stars, our affairs don't seem to matter very much, do they?"
― Virginia Woolf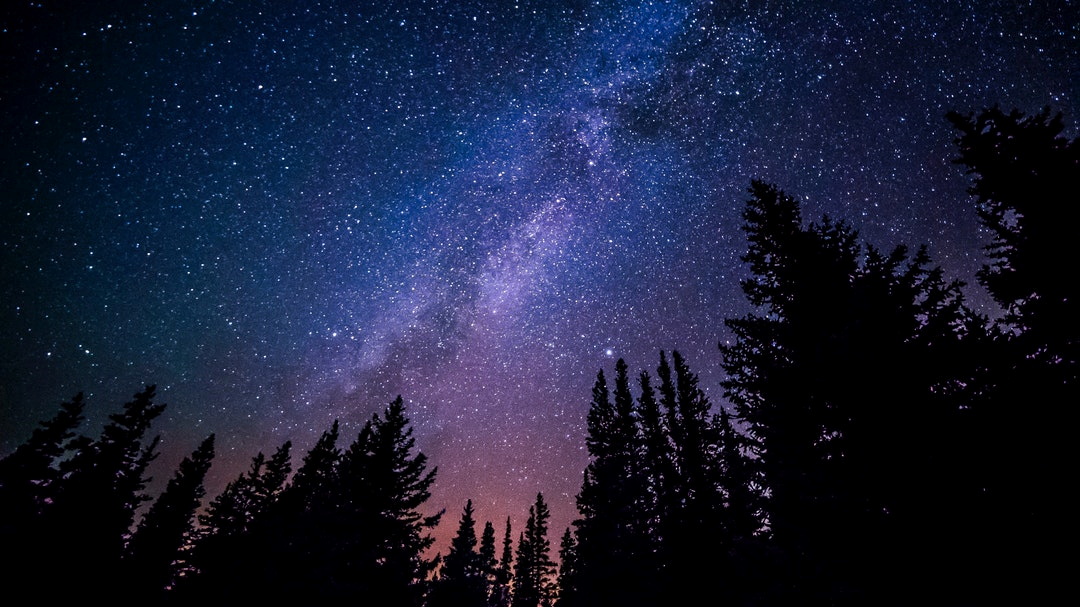 8.
"Goodnight stars, goodnight air, goodnight noises everywhere."
― Margaret Wise Brown, Goodnight Moon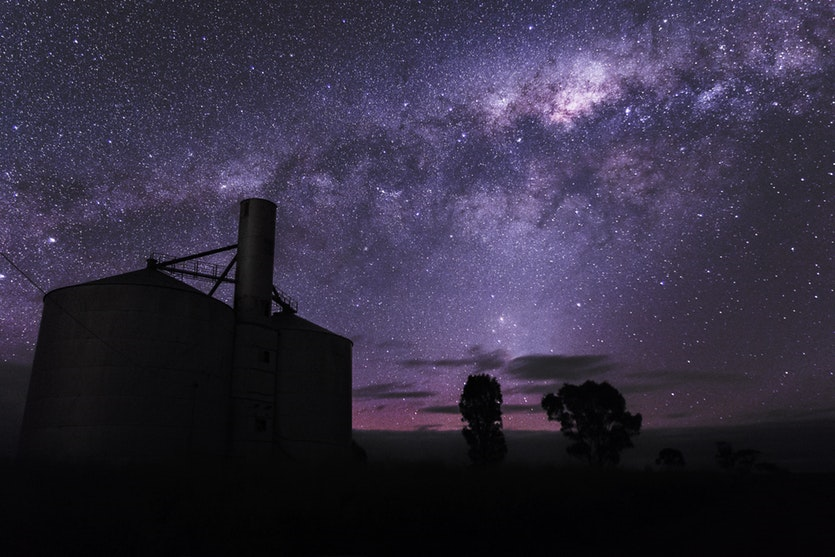 9.
"We are all in the gutter, but some of us are looking at the stars."
― Oscar Wilde, Lady Windermere's Fan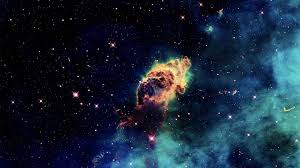 10.
"My thoughts are stars I cannot fathom into constellations."
― John Green, The Fault in Our Stars" ""I like the night. Without the dark, we'd never see the stars."
― Stephenie Meyer, Twilight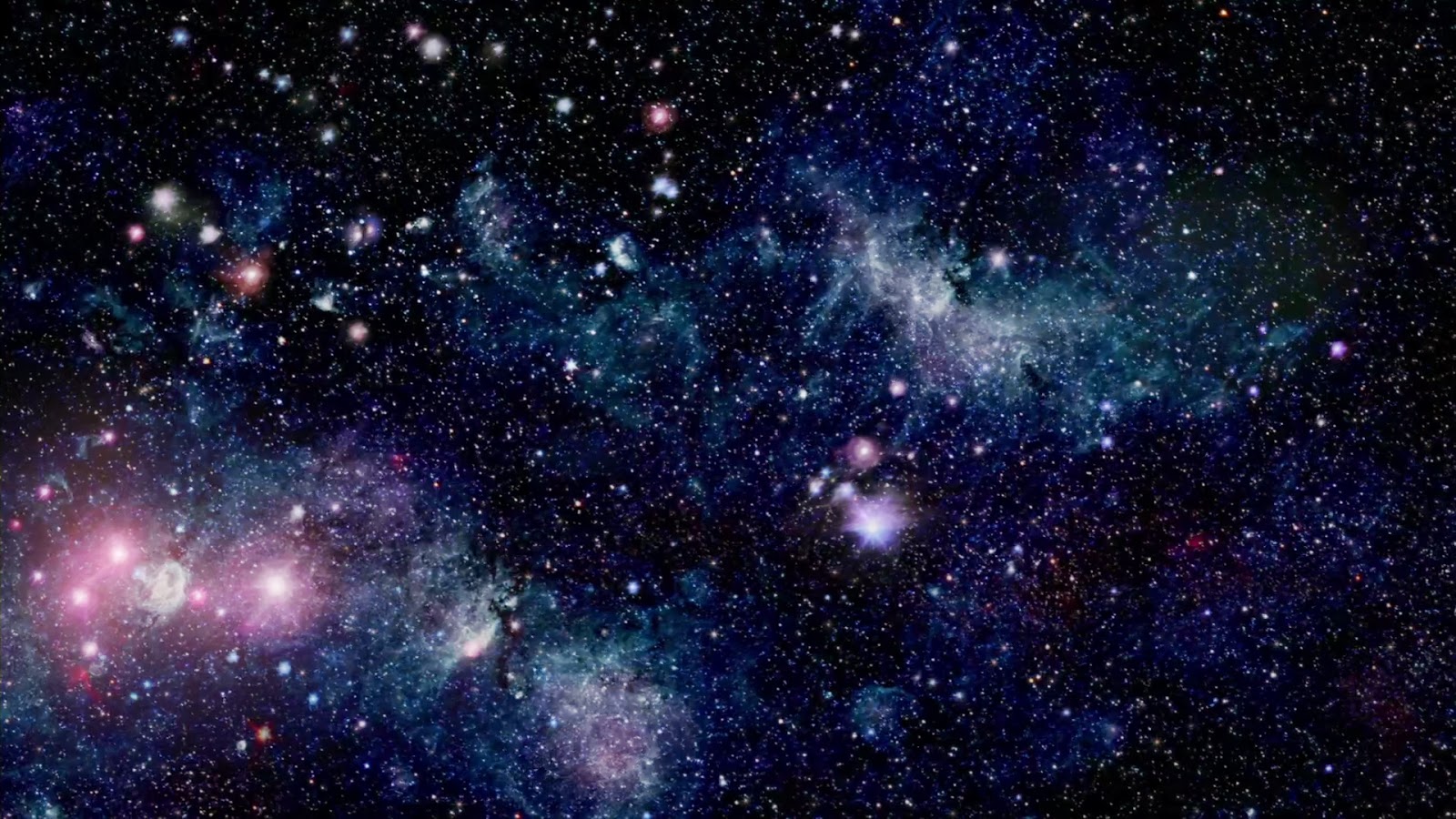 11.
"There was nowhere to go but everywhere, so just keep on rolling under the stars."
― Jack Kerouac, On the Road: the Original Scroll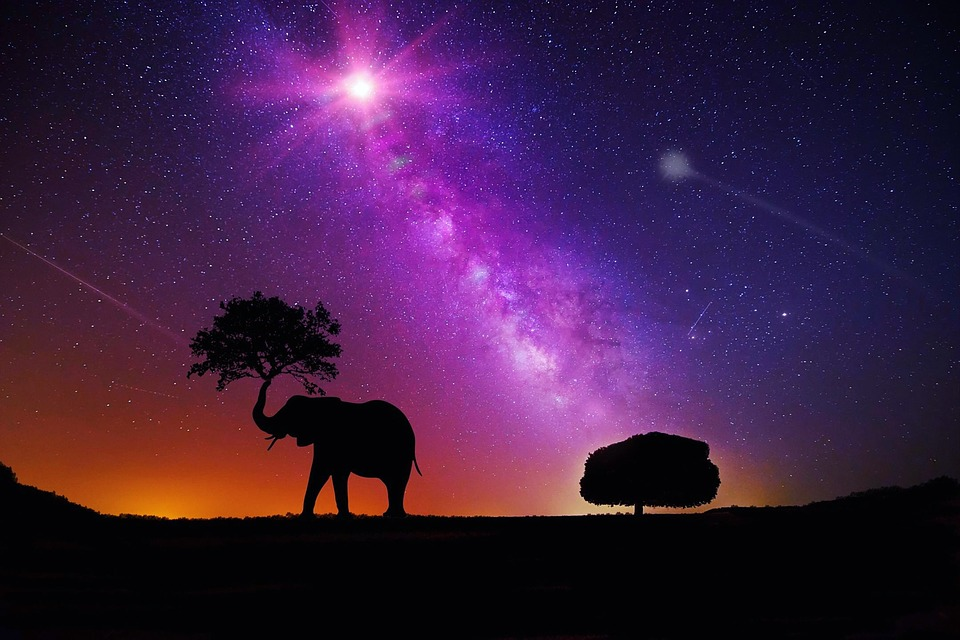 12.
"Doubt thou the stars are fire;
Doubt that the sun doth move;
Doubt truth to be a liar;
But never doubt I love."
― William Shakespeare, Hamlet