15 Random But Awesome Laziness Quotes Cause We're Too Lazy To Search For The Best Ones
This post should perhaps start with an interesting introductions explaining how bad laziness is … that it is a sin.
Perhaps, it will mention the various causes of laziness and suggest a couple of good methods as to how you can cure it and make yourself more productive on a lazy day.
We could have talked about laziness at work , its various synonyms and antonyms… about its connection to procrastination, anxiety, bipolar disorder, depression, addiction or to creativity and innovation… We could have brought up a couple of statistics on the relationship between laziness and poverty and laziness levels in various countries…
Yeah, we could done much better introducing the following awesome laziness quotes. Well, it's a lazy day and we hope that this introduction will do just fine.
1. "My ambition is handicapped by laziness"
― Charles Bukowski, Factotum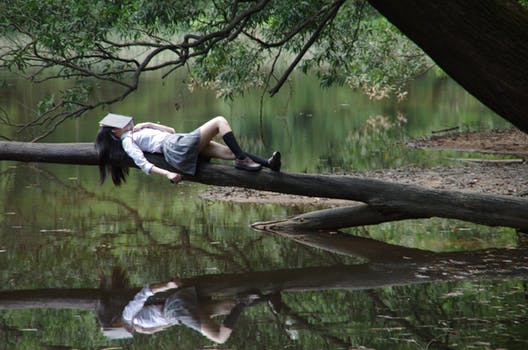 2.
"Will rolled up his sleeves. "We'll probably have to knock down the door–"
"Or," said Jem, reaching out and giving the knob a twist, "not."
The door swung open onto a rectangle of darkness.
"Now, that's simply laziness," said Will."
― Cassandra Clare, Clockwork Angel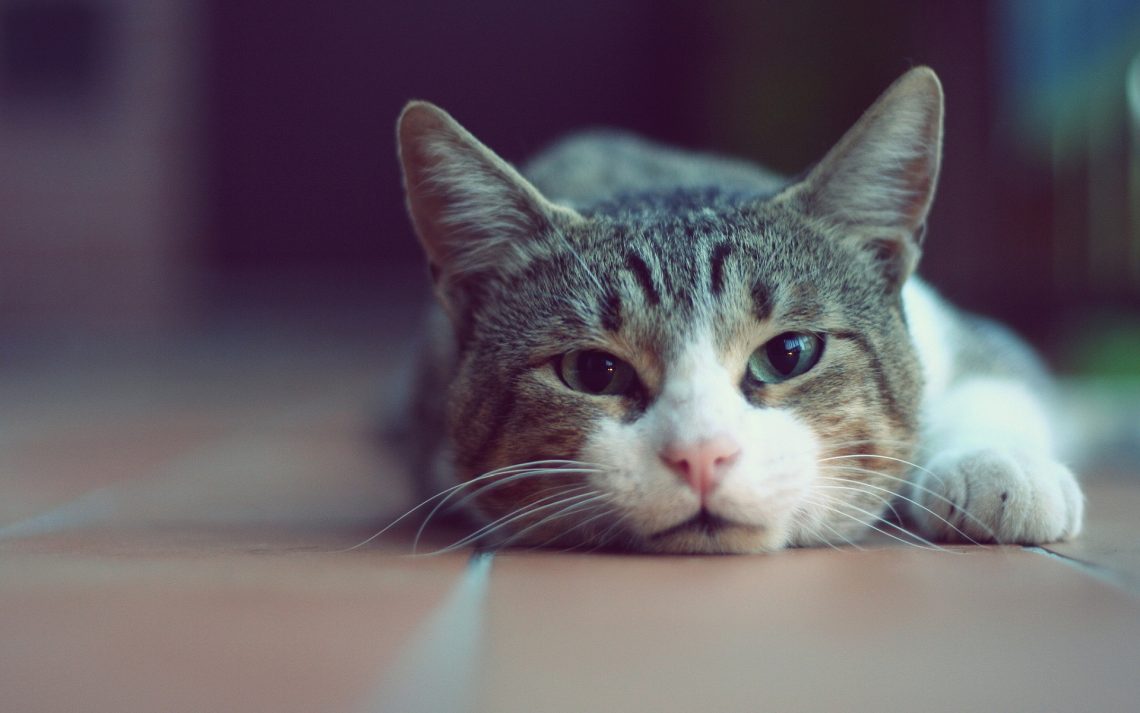 3.
"If you trust in yourself. . .and believe in your dreams. . .and follow your star. . . you'll still get beaten by people who spent their time working hard and learning things and weren't so lazy."
― Terry Pratchett, The Wee Free Men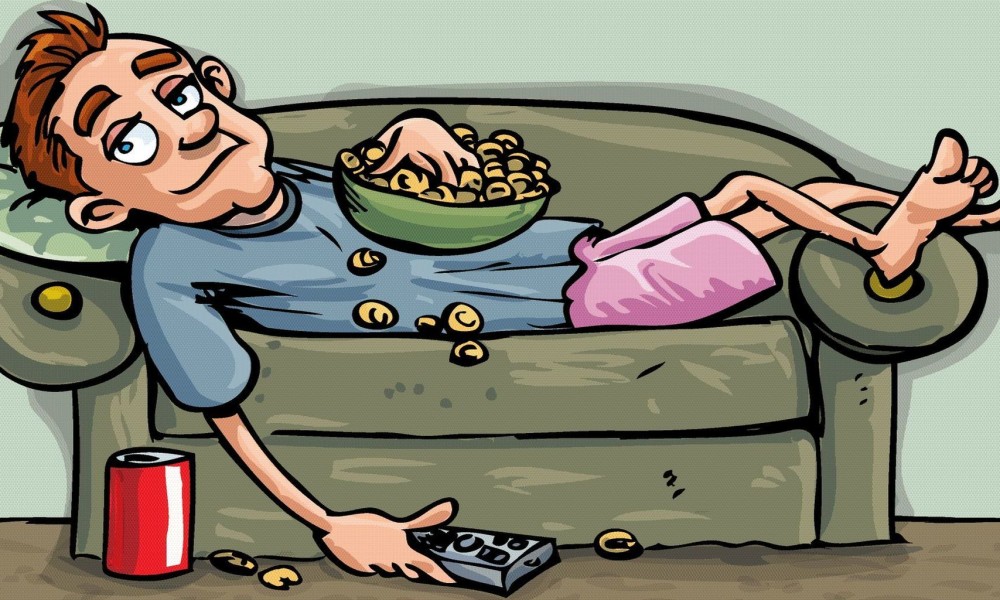 4.
"If you are lazy, and accept your lot, you may live in it. If you are willing to work, you can write your name anywhere you choose."
― Gene Stratton-Porter, A Girl of the Limberlost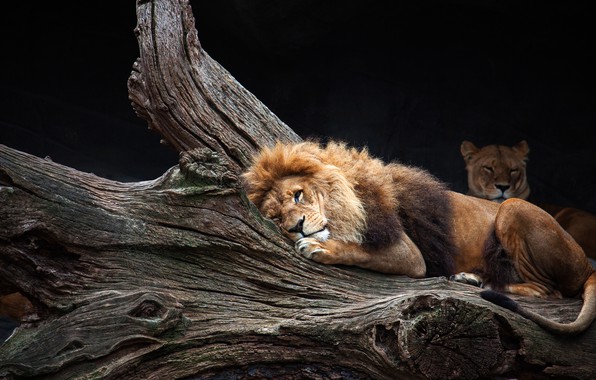 5.
"I don't know how I can be so ambitious and so lazy at the same time."
― Ned Vizzini, It's Kind of a Funny Story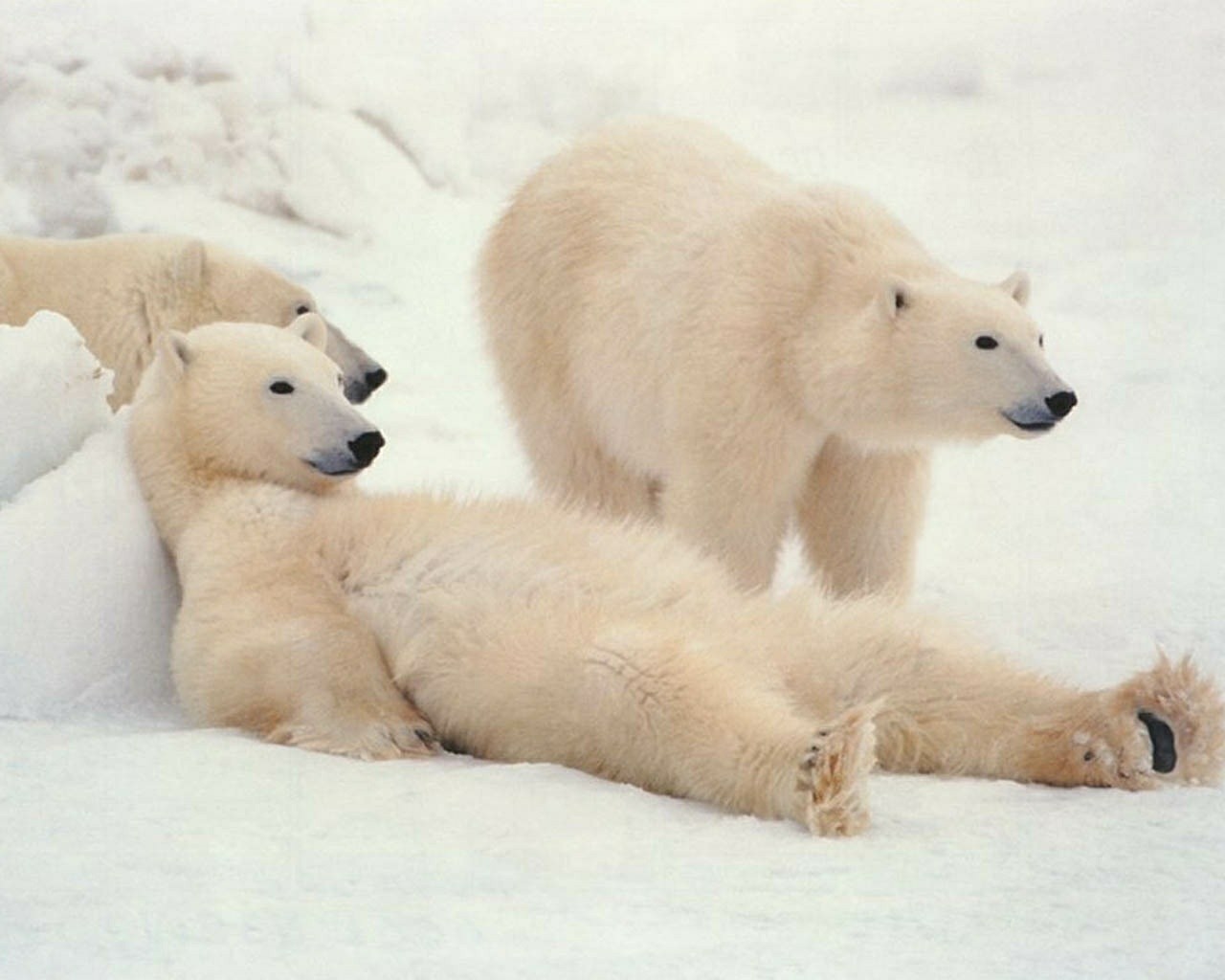 6.
"We often miss opportunity because it's dressed in overalls and looks like work"
― Thomas A. Edison

7.
"Progress isn't made by early risers. It's made by lazy men trying to find easier ways to do something."
― Robert A. Heinlein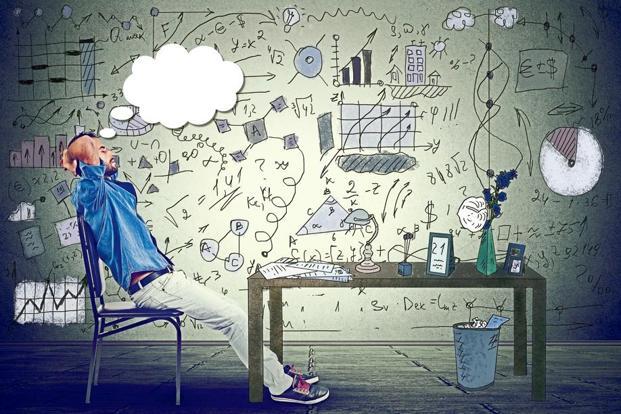 8.
"Reading, after a certain age, diverts the mind too much from its creative pursuits. Any man who reads too much and uses his own brain too little falls into lazy habits of thinking."
― Albert Einstein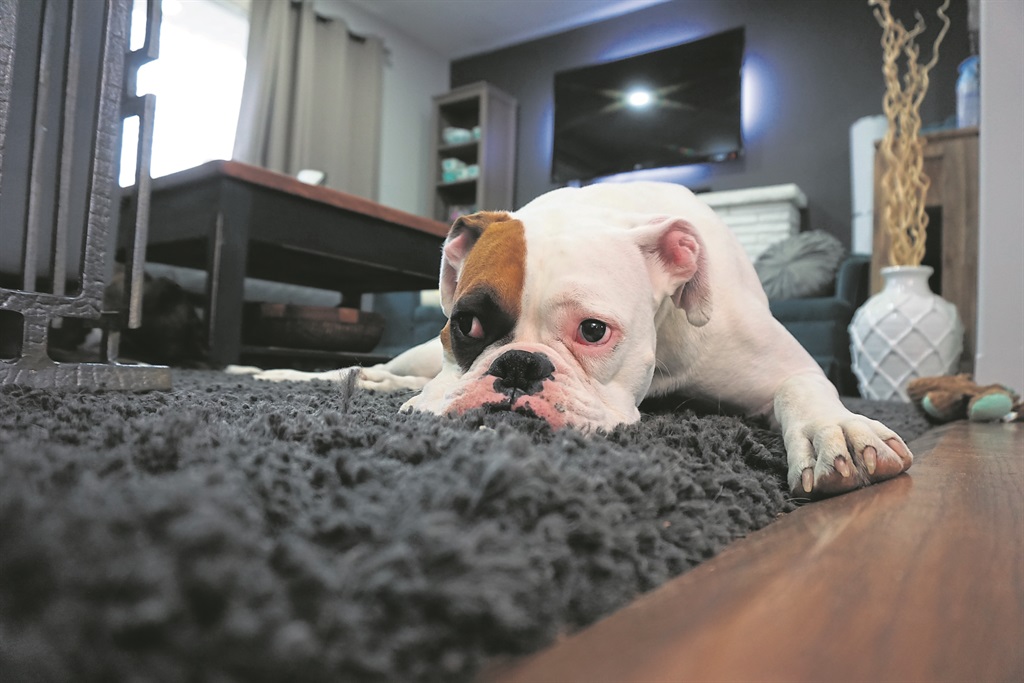 9.
"I choose a lazy person to do a hard job. Because a lazy person will find an easy way to do it."
― Bill Gates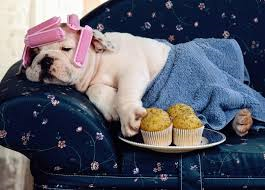 10.
"You get lazy, you get sad. Start givin' up. Plain and simple."
― James Dashner, The Maze Runner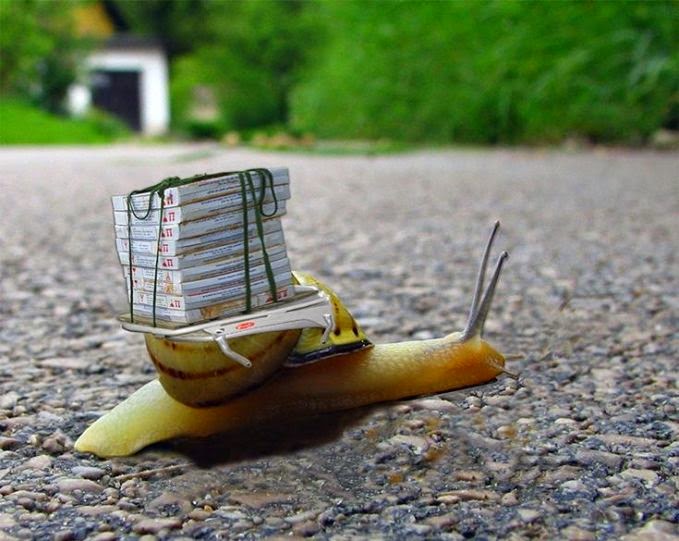 11.
"Comfort zones are overrated. They make you lazy."
― Melina Marchetta, Saving Francesca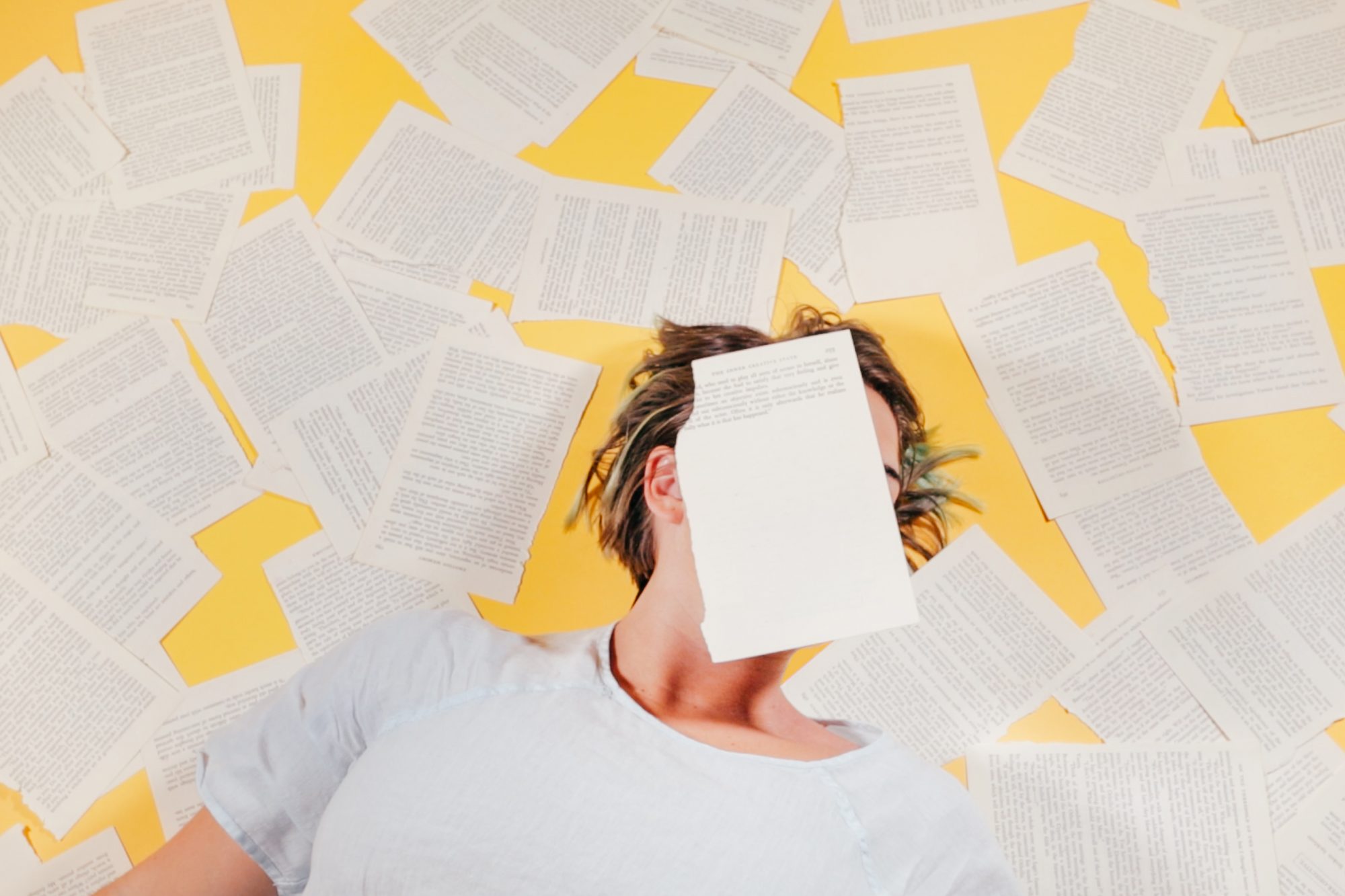 12.
"The challenge of leadership is to be strong, but not rude; be kind, but not weak; be bold, but not bully; be thoughtful, but not lazy; be humble, but not timid; be proud, but not arrogant; have humor, but without folly."
― Jim Rohn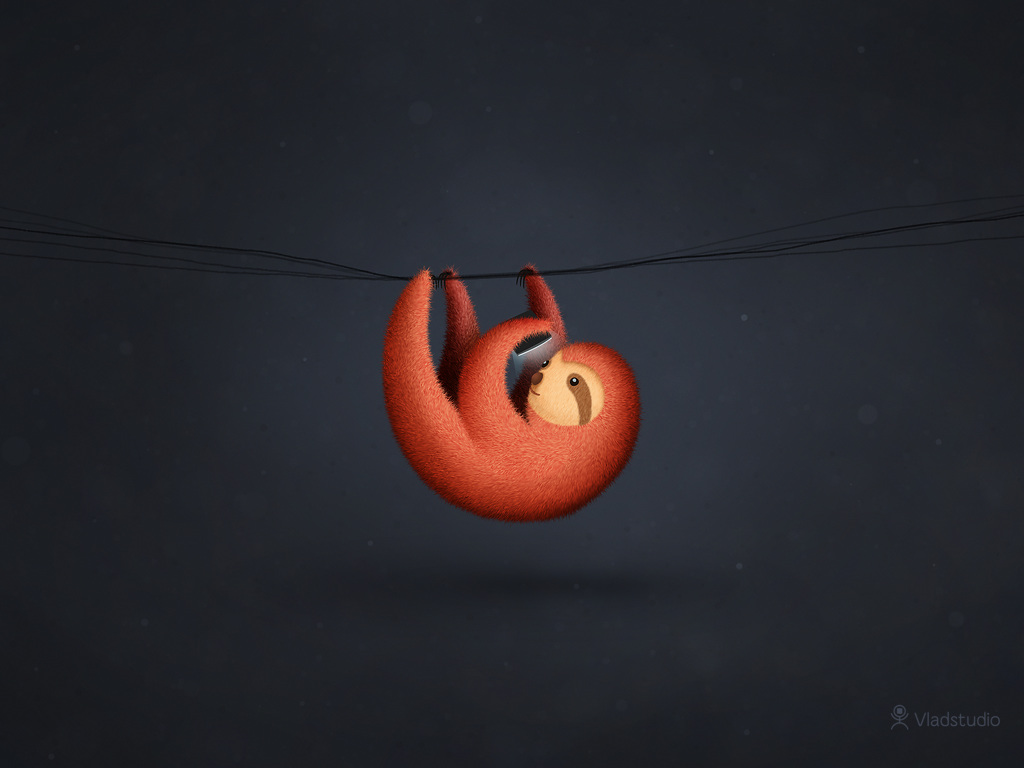 13.
"You gotta know when to be lazy. Done correctly, it's an art form that benefits everyone."
― Nicholas Sparks, The Choice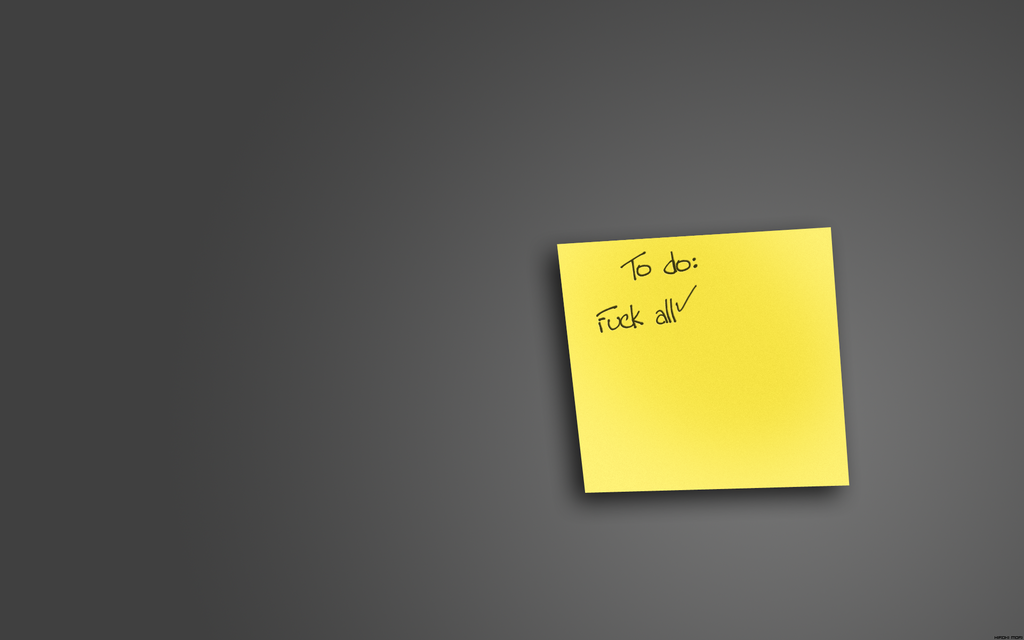 14.
"You show me a lazy prick who's lying in bed all day, watching TV, only occasionally getting up to piss, and I'll show you a guy who's not causing any trouble."
― George Carlin, Brain Droppings
[An awesome image that represents laziness and procrastination goes here]
15.
Well…. let's leave that quote for another time.