10 Cool Tattoos For Men That Really Stand Out In The Age Of Ubiquitous Inked Skin
In the glorious 2019 it looks like everybody and their dog has got a tattoo. More than a third of Americans between the ages of 18 and 29 have at least one tattoo, and the number is getting larger year after year.
With these many tattoos around, long gone are the days when somebody was "cool" just because they have a tattoo. This doesn't mean it's impossible to get a cool tattoo – and that's where we'll help you.
Check out the ten cool tattoos for men – these designs combine creativity with originality and style to help their "owners" really stand out from the crowd!
1. Son's doodle. Perfect.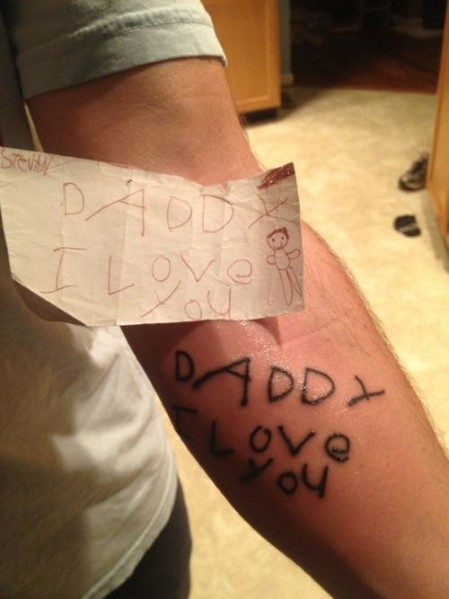 2. Fresh watercolor style.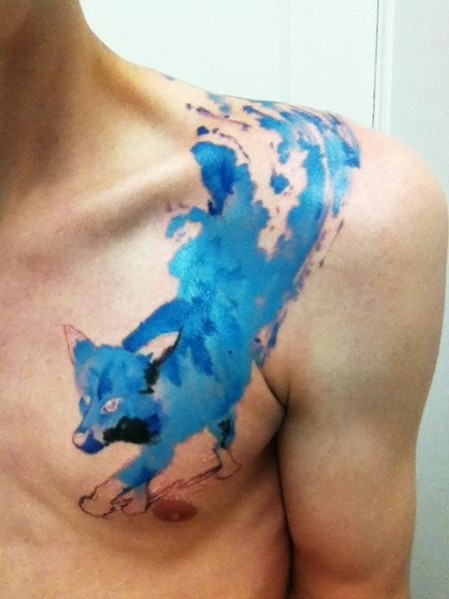 3. Creative heart design.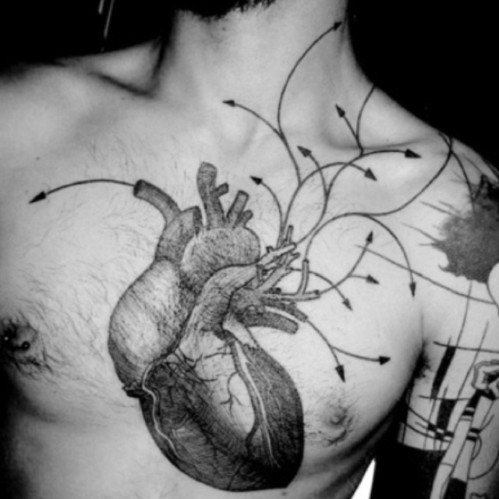 4. Vintage 3D urban tattoo.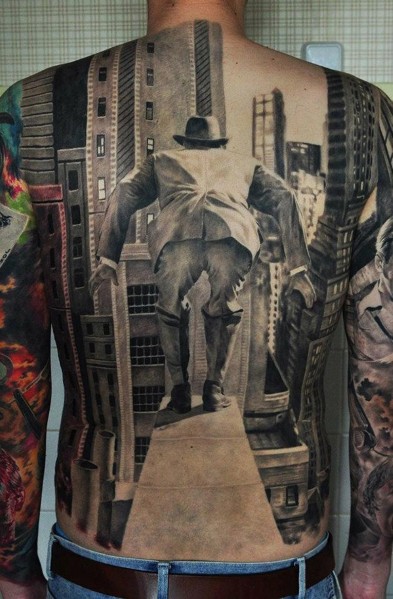 5. Trees on the forearm? Hard to beat that.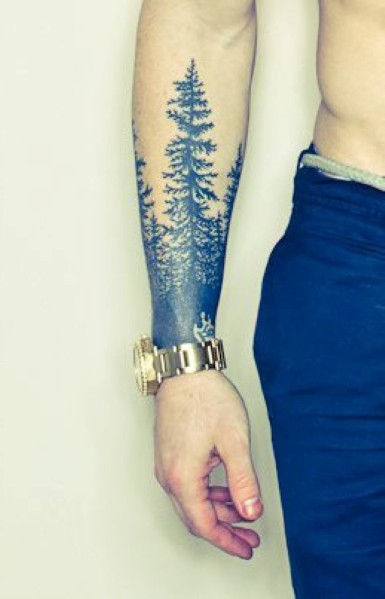 6. Superb army design.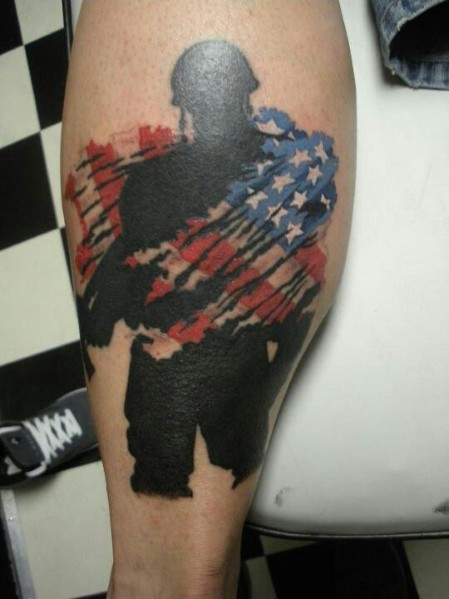 7. Art tattoo with vivid colors.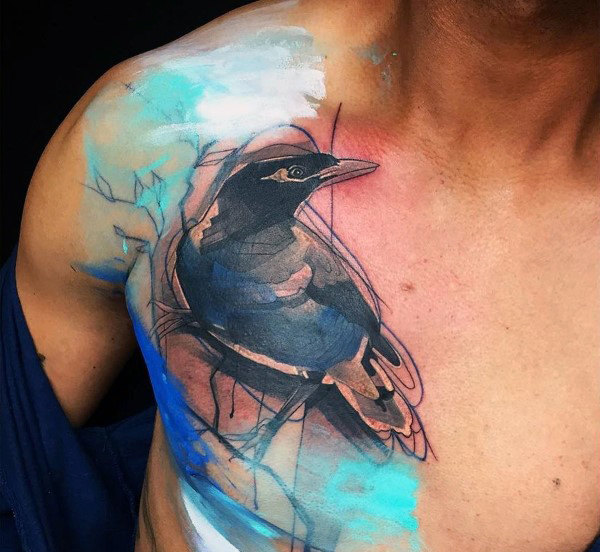 8. Creative fox doodle.
9. Solar system on a ribbon of sky.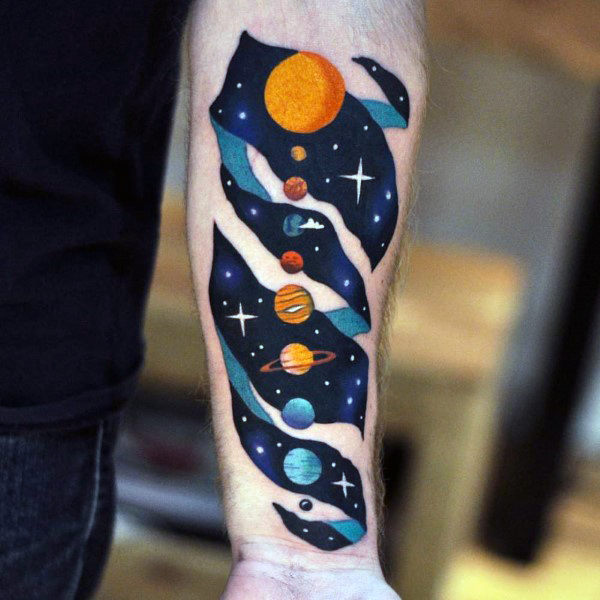 10. Stag-eagle-horse beast.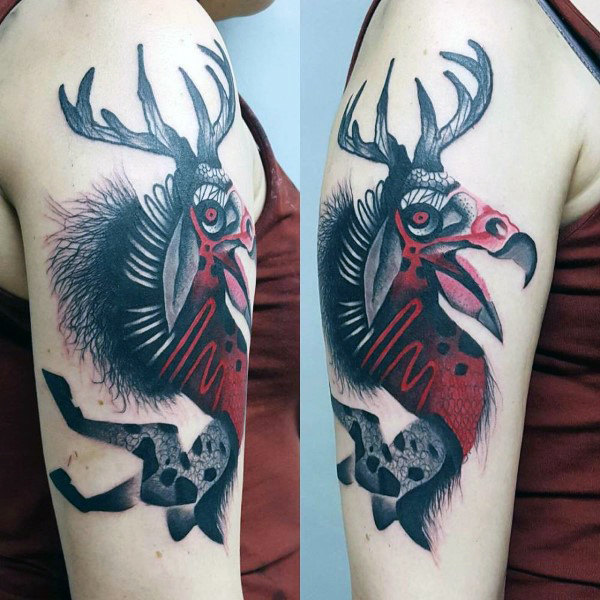 We hope we've helped you find some inspiration – give this a like & share!