10 Shrek Memes That Are Almost Impossible Not To Love
The lovely green ogre Shrek has slowly but surely become a favorite of children and parents alike – and as with all movie hits, it's generated its good share of amazing Shrek memes.
We've picked ten Shrek memes that we're positive you're going to love – and that'll probably make you want to watch the movies again!
1. Where is Shrek?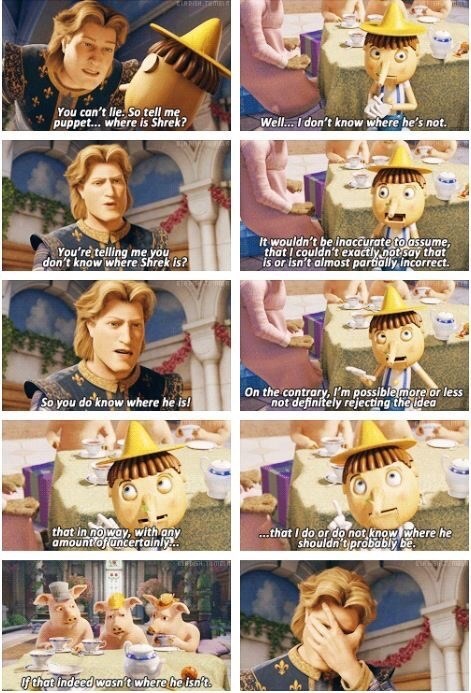 2. The bully dictionary.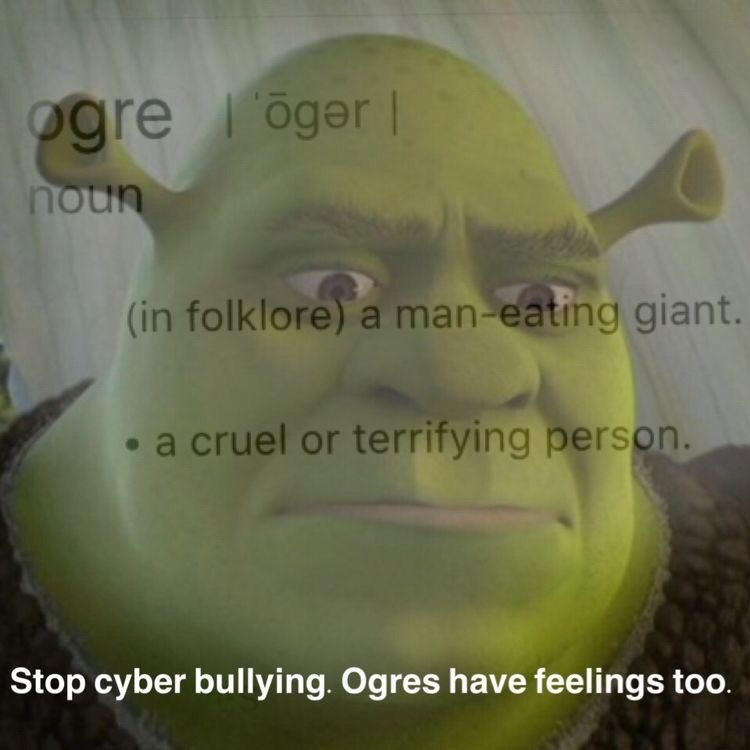 3. Perfect opportunity, flawless delivery.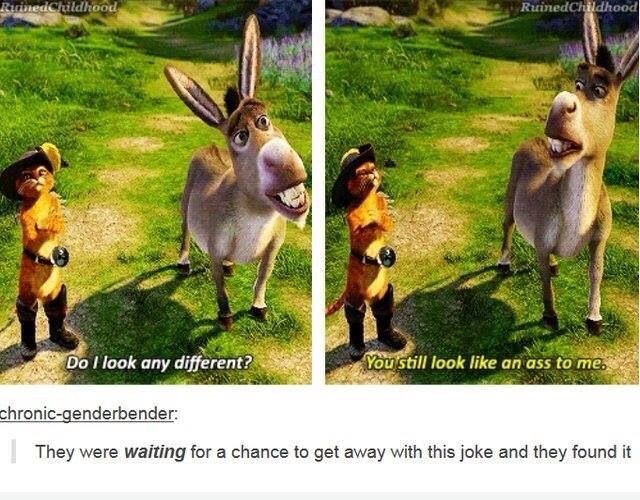 4. Ideal unit of time.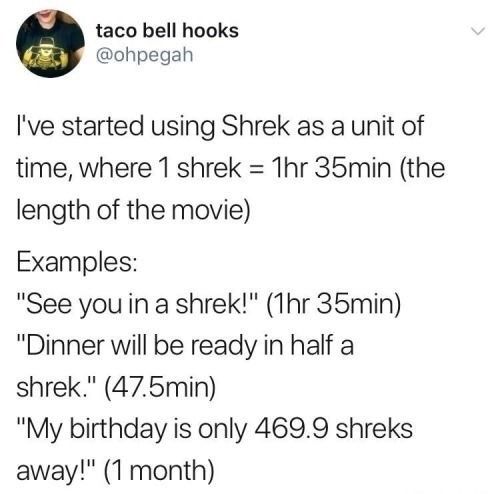 5. A matter of time, again.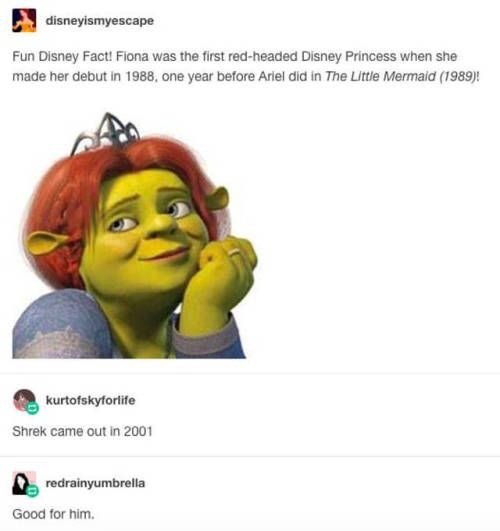 6. Autocomplete.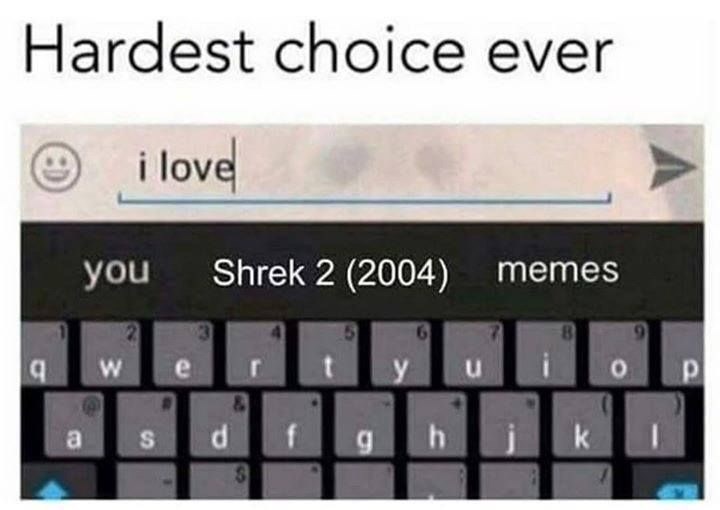 7. Can't unsee it.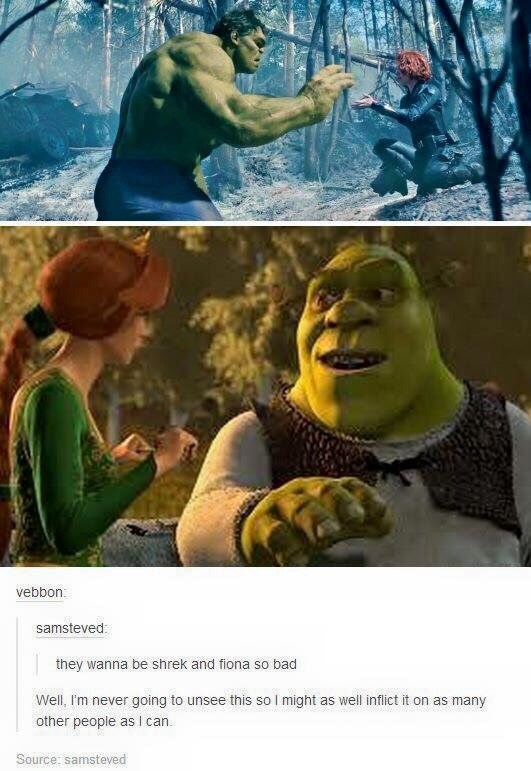 8. This meme is unkillable.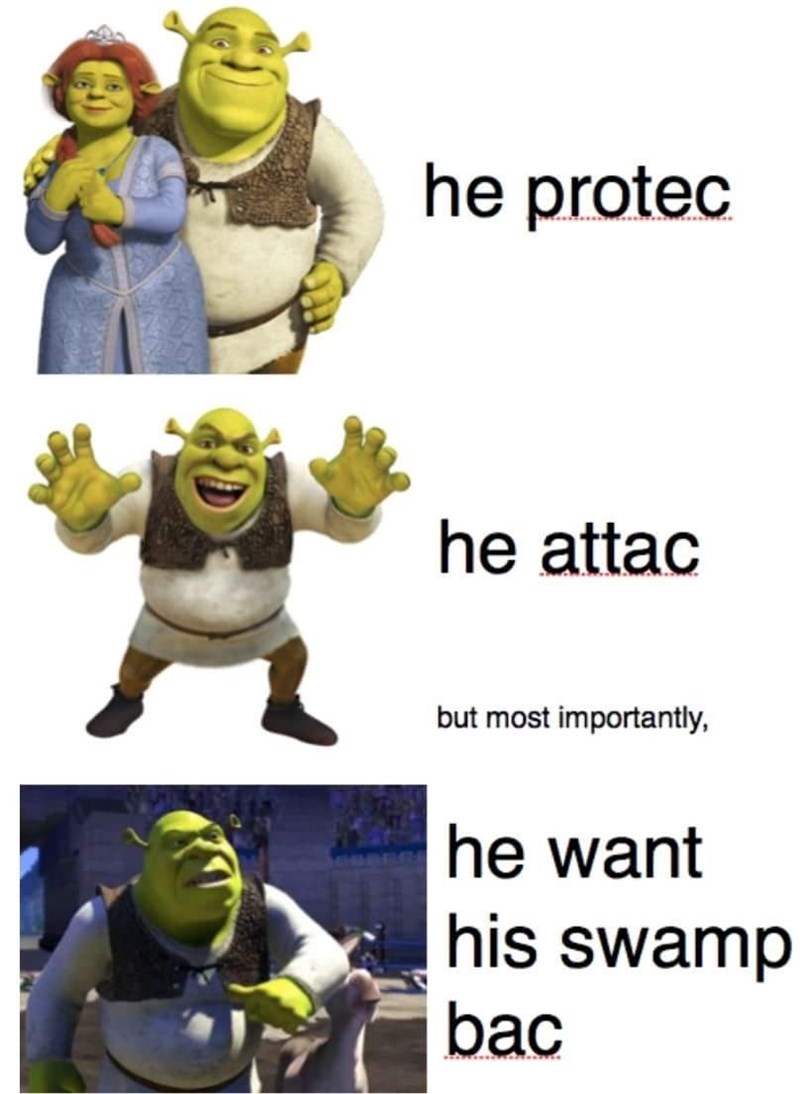 9. Don Juan.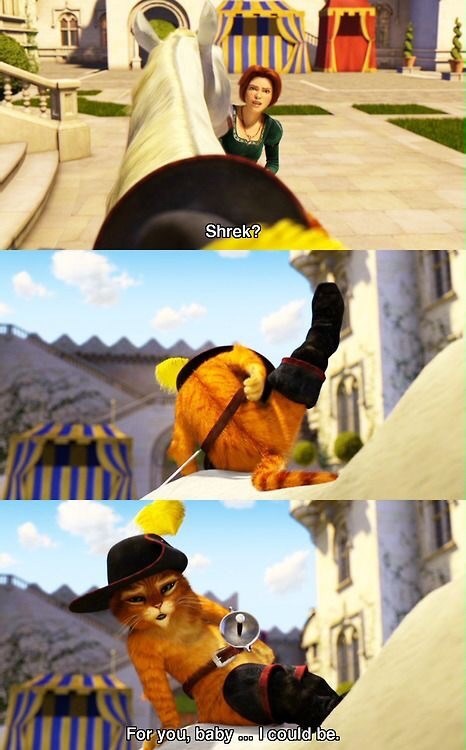 10. The horror.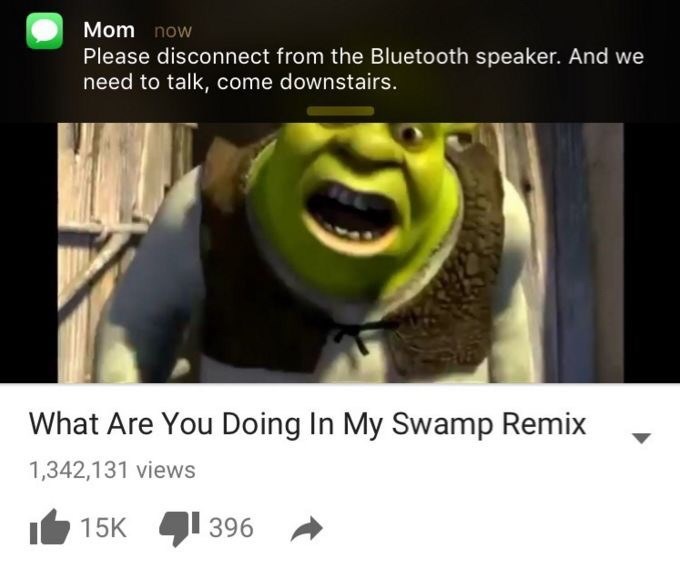 Liked these? Share them with your Shrek loving friends!
Leave a Response