These Perfect Look-Alikes of Famous Indian Politicians Will Make You See Double
Do you think it is easy to find your doppelganger? What if there is another person in the world who looks exactly like you do?
How does it feel to find out that someone else has the same nose, eyes, shape of the face as yours?
You will be really amazed after seeing these pictures of look-alikes of some Indian politicians.
1. Narendra Damodardas Modi, Prime Minister of India & his doppelganger

2. Amit Shah, BJP President & Saurabh Shukla, actor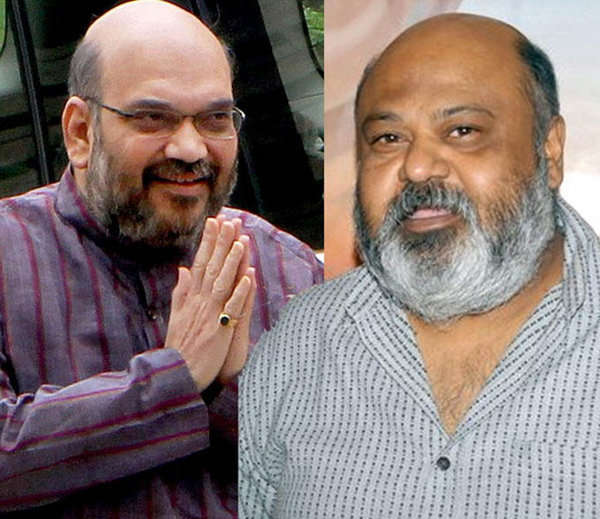 3. Yogi Adityanath, Chief Minister, Uttar Pradesh & Vin Diesel, actor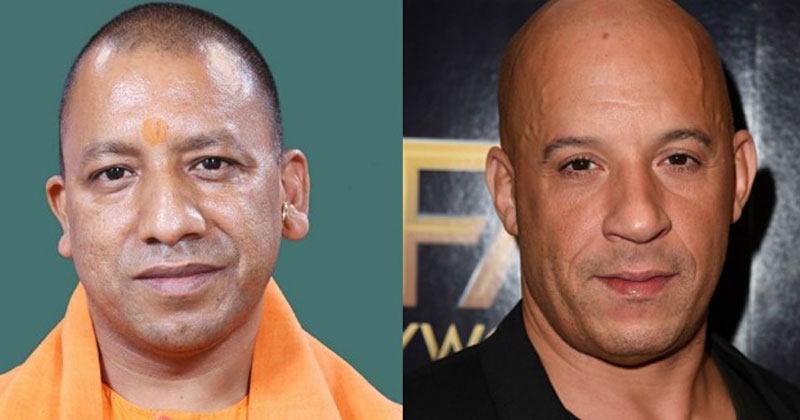 4. Mohan Bhagwat, RSS sarsanghchalak (right) & Prime Minister Georges Clemenceau
5. Kapil Sibal, Minister of Law and Justice of India (2013–2014) &  Timothy Spall (as Peter Pettigrew), actor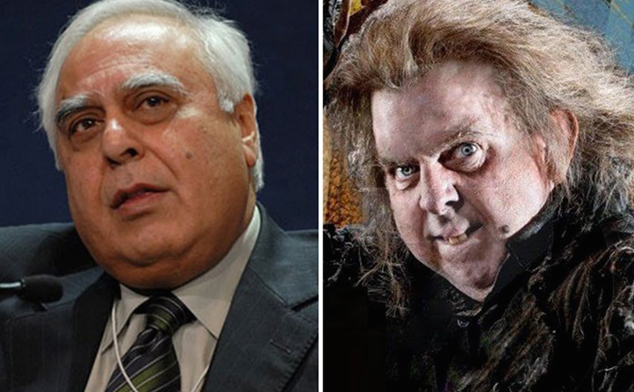 6. Rahul Gandhi, Congress Vice President 
7. Pramod Tiwari (right), Congress Member & Prakash Jha, Bollywood director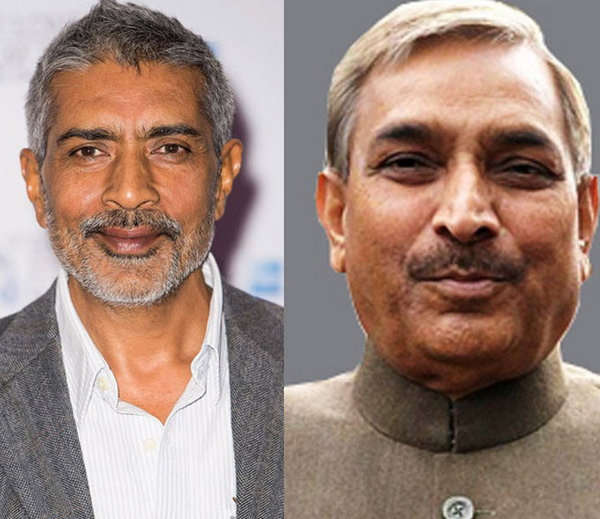 8. Ramdas Athawale, Union Minister & his doppelganger