16 Sexy Zombie Pictures That Will Make You Meet The Apocalypse With Arms Wide Open
Are you afraid of zombies? Do you find them horrifying or disgusting?
How would you react if I told you that zombies can be young, sexy and single? All you need to do is feed them well with some junk food,
wash away the blood from their clothes and face and teach them some good human manners.
Here are some provocative pictures of zombies that might change your perceptions of those creatures that ONLY appear lifeless.
These images hilariously revive the best out of this corpse world.
1.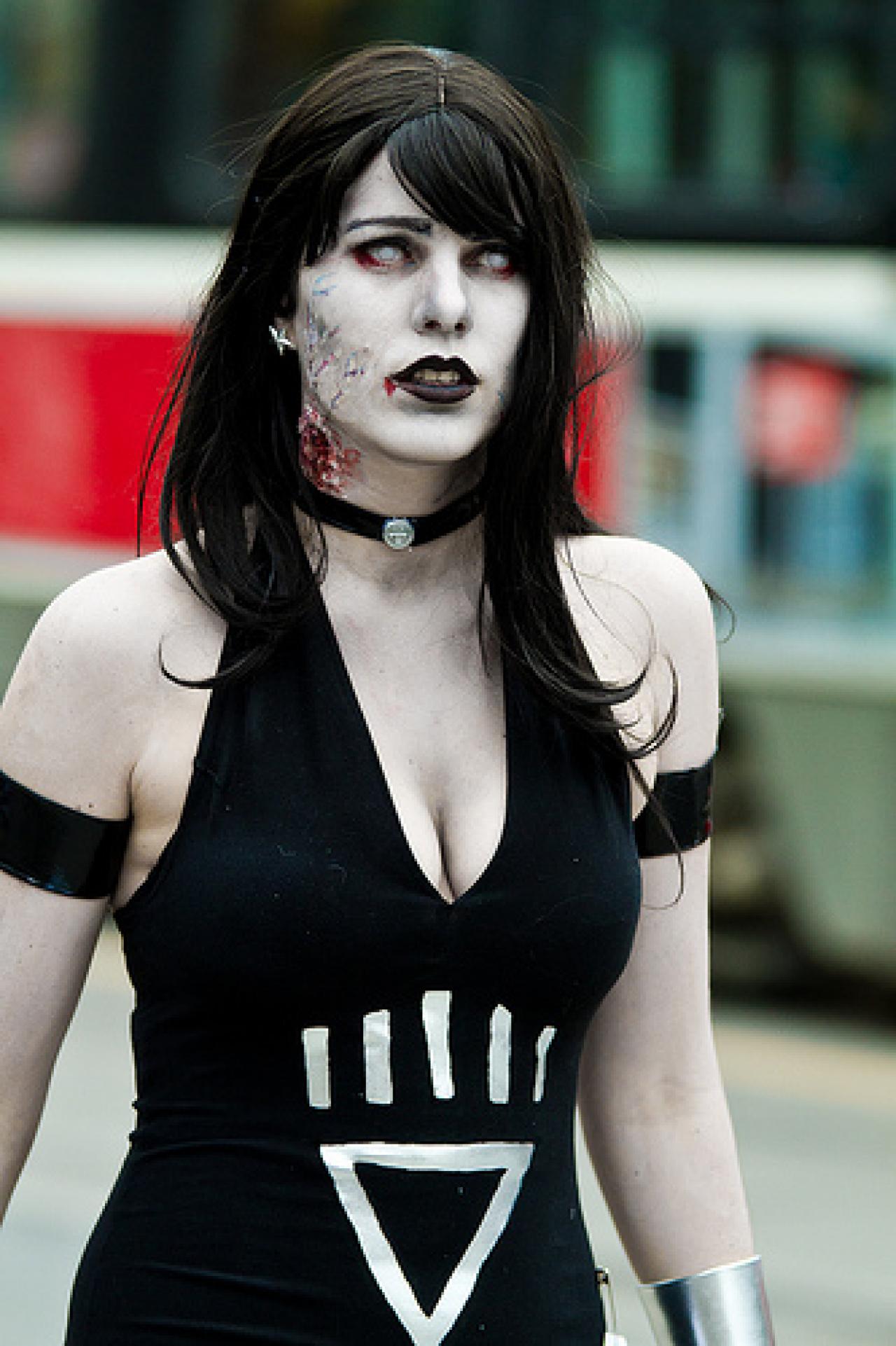 2.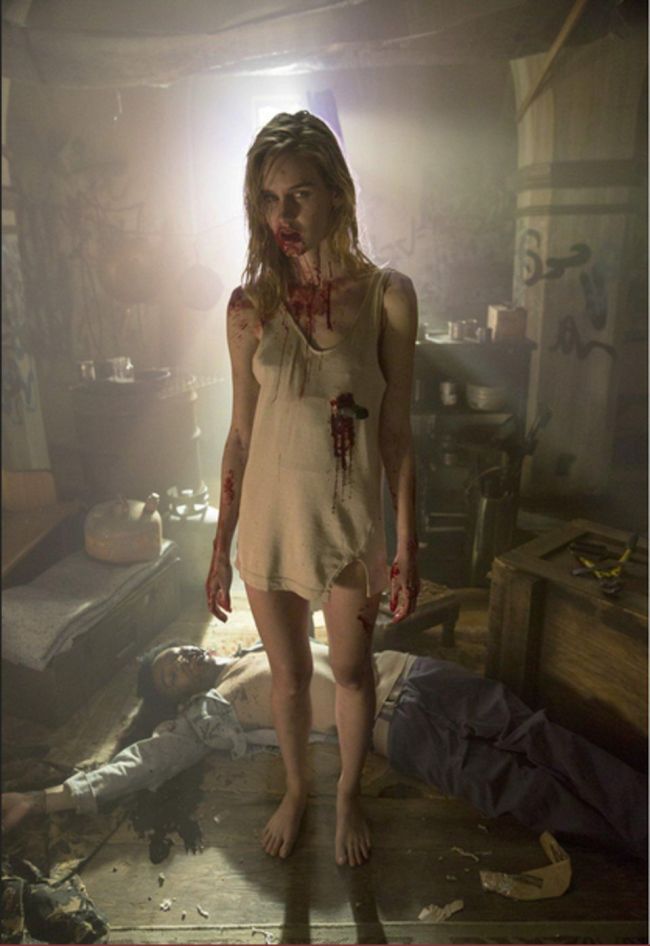 3.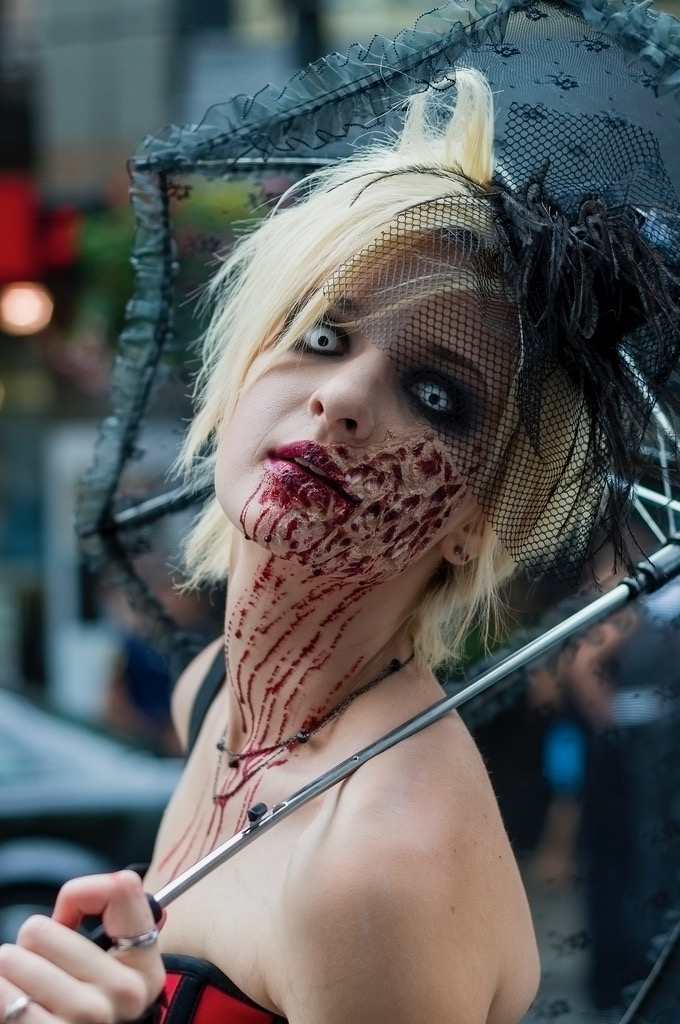 4.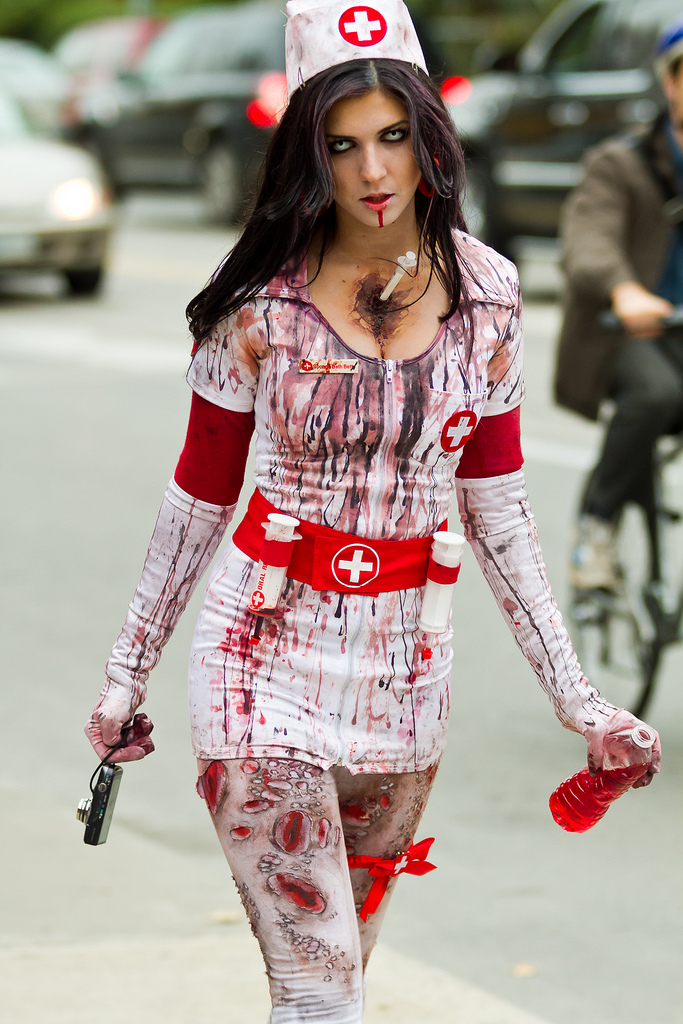 5.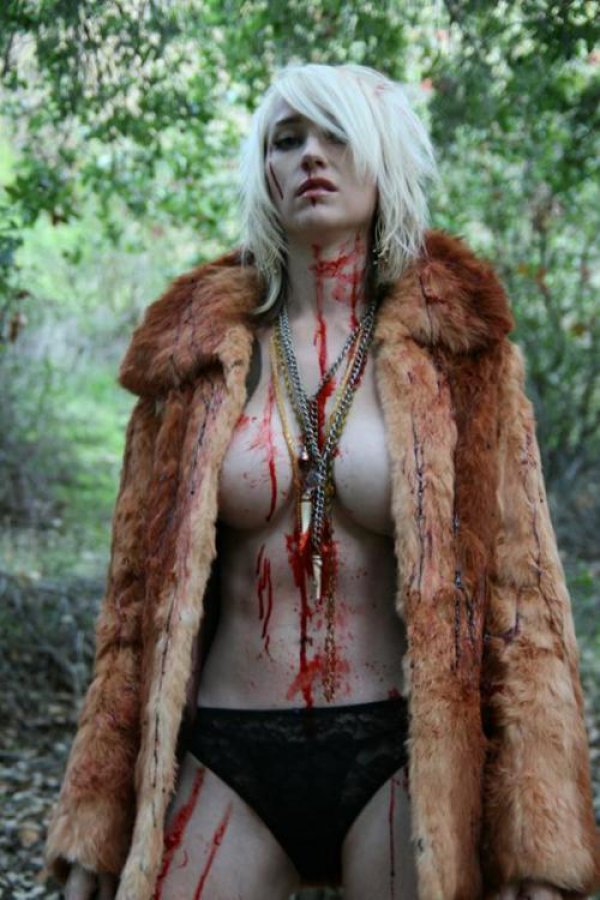 6.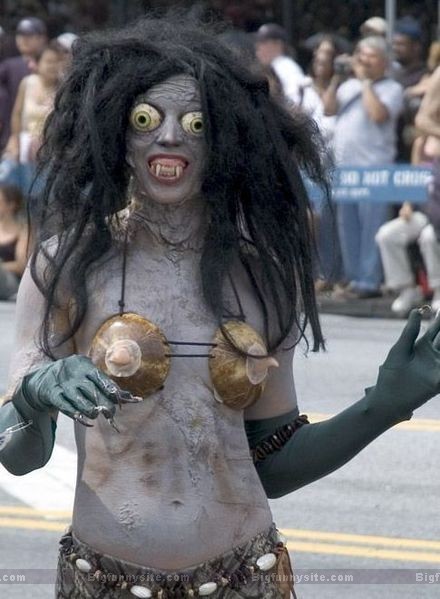 7.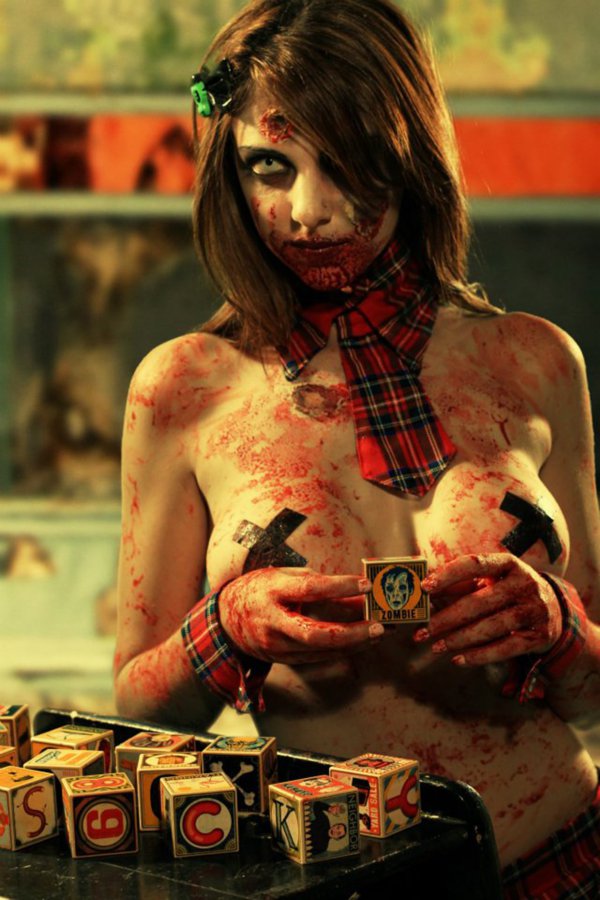 8.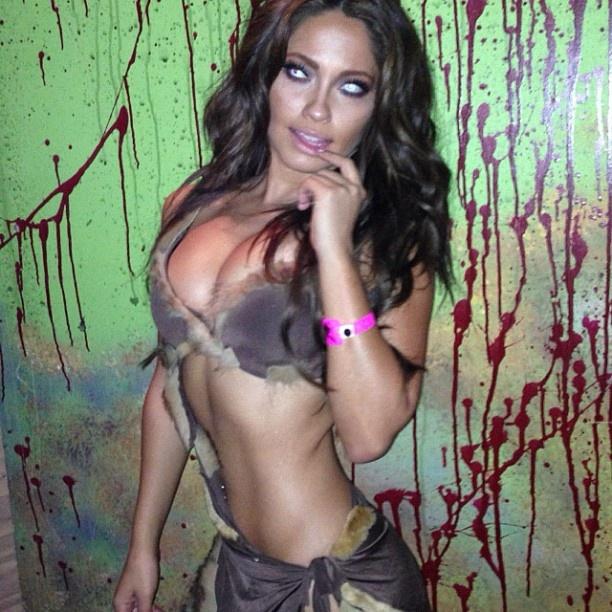 9.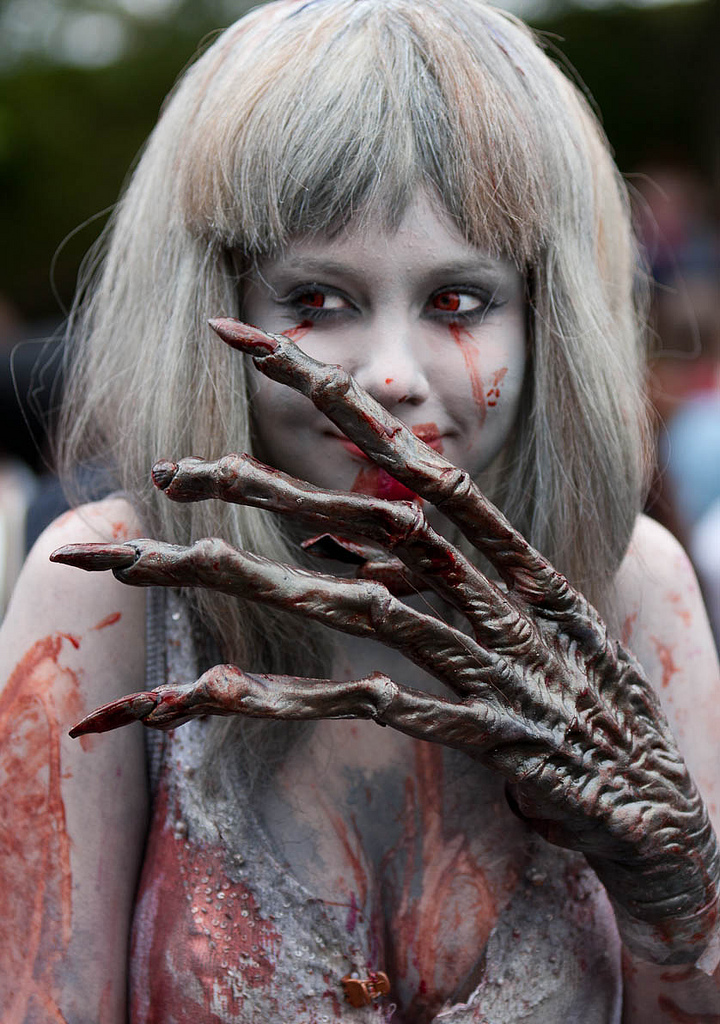 10.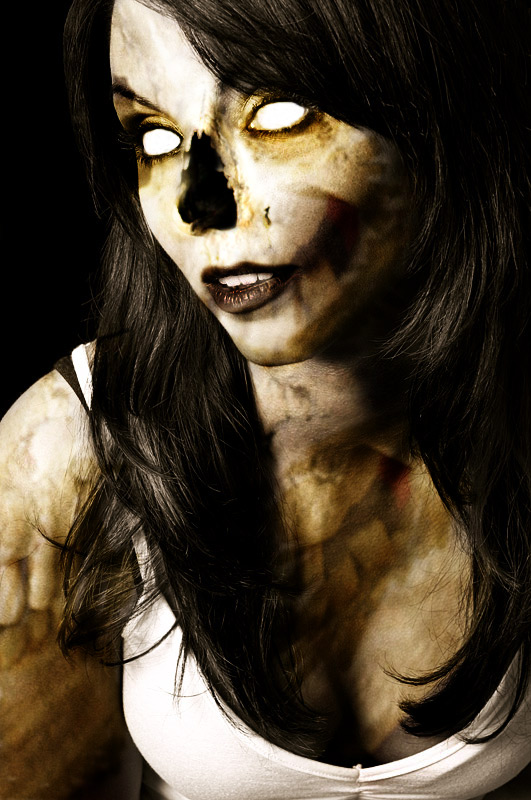 11.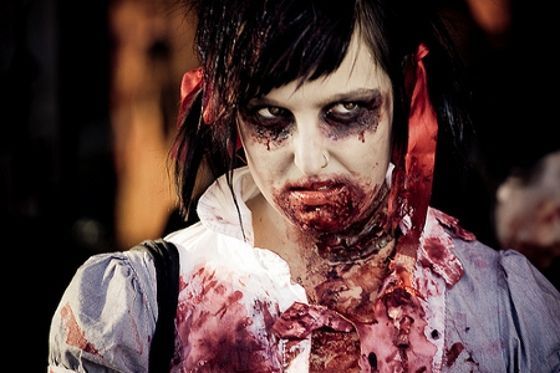 12.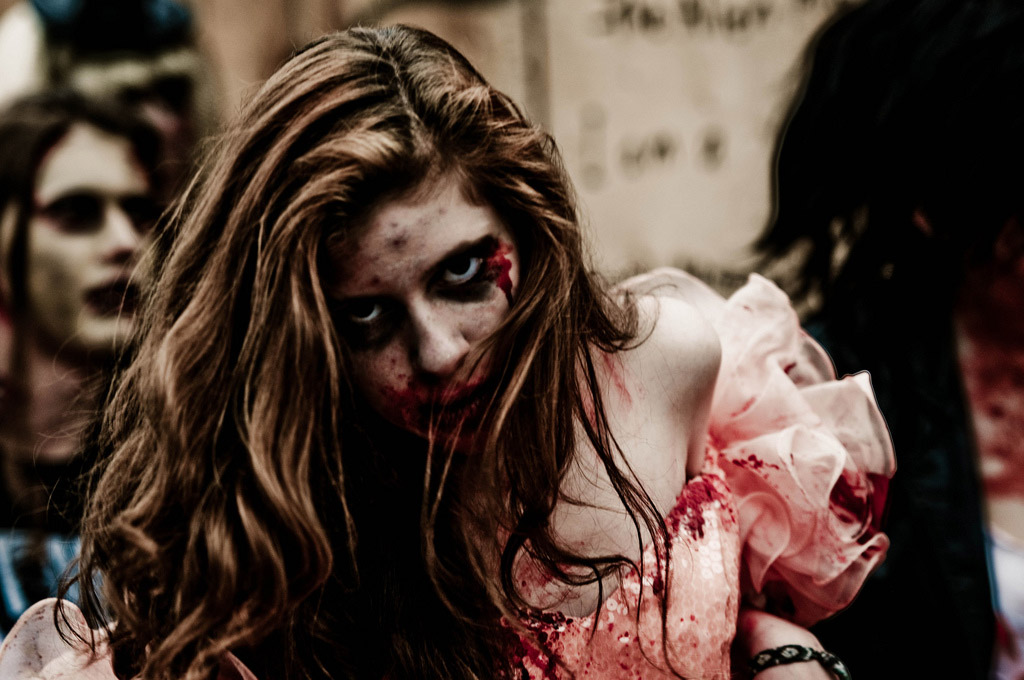 13.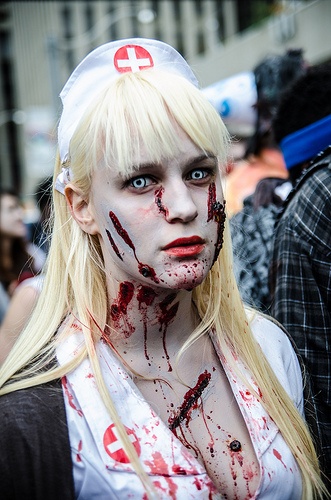 14.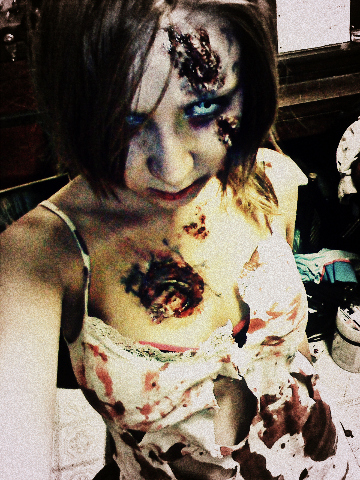 15.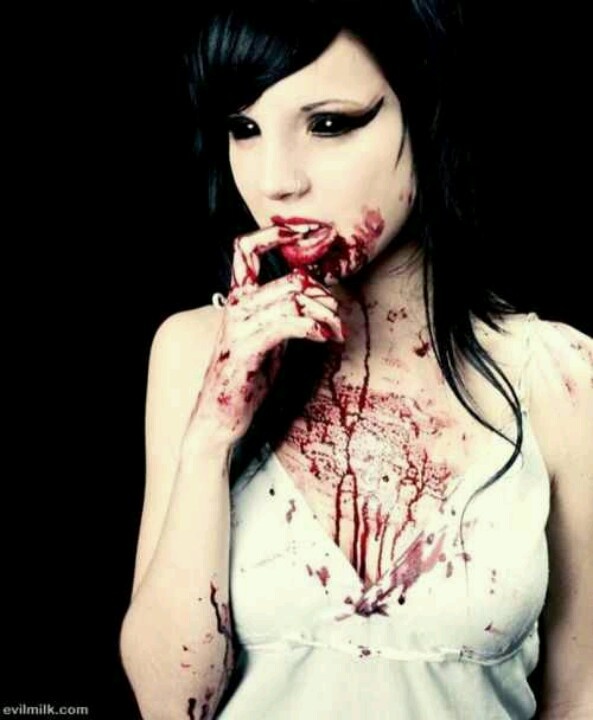 16.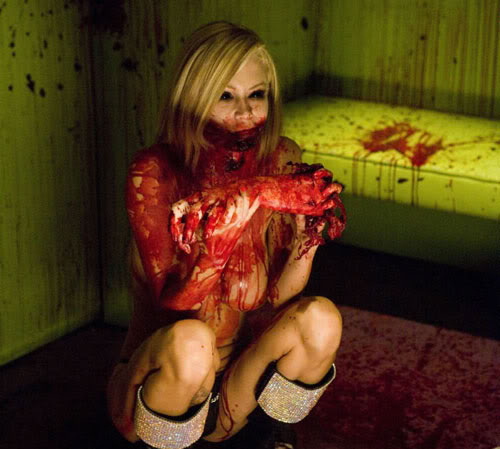 17.