26 Indians Who Had One Job And Failed Miserably
We all make mistakes, and sometimes we all are screwed up twice or thrice at work, but what makes these people so unfortunate is that they forgot to use their common sense, they were reckless at their jobs and they got caught. Here are some people who failed ridiculously so hard at their one job. Get ready to ROFL!
1. This lazy road worker didn't even have 1 second to take off that branch.
2. This road contractor who ran out of coal and cement.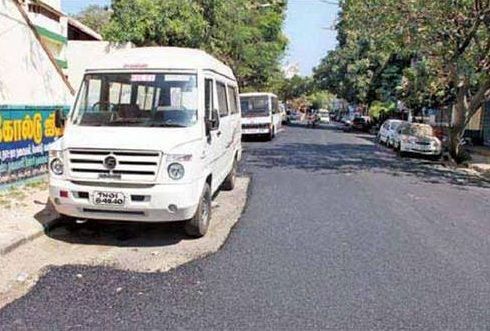 3. This highway engineer who didn't notice this huge tree.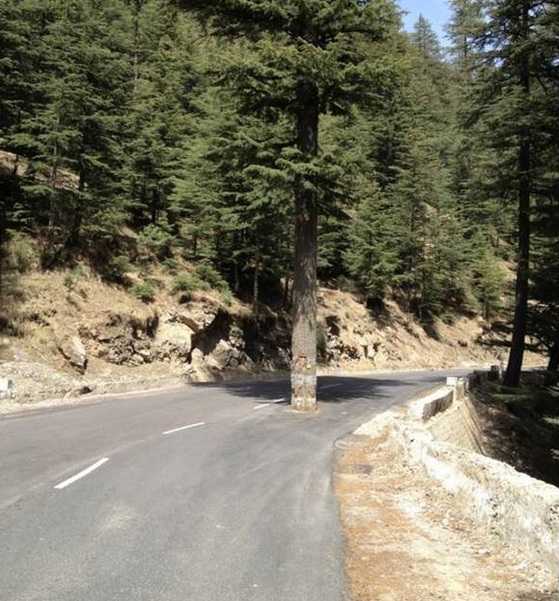 4. See, this is why the Indian government should always hire good civil engineers. Train accidents can be deadly!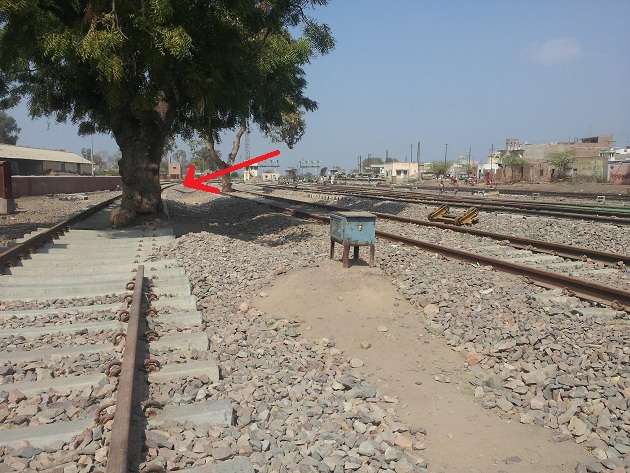 5. This architect who never attended a class during his diploma course. You think constructing a new building is an easy job?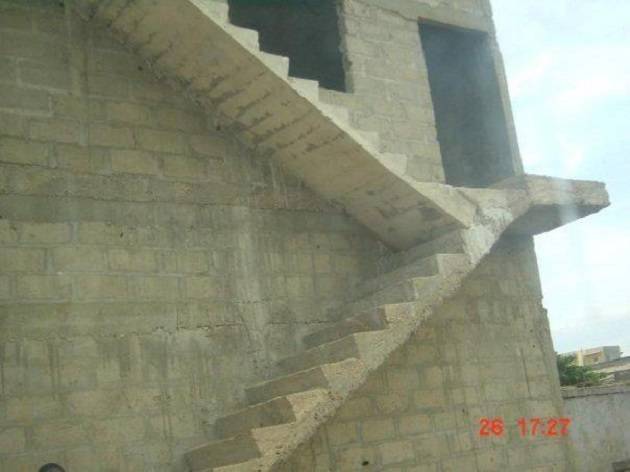 6. No, it is not. Not everyone can become an architect.
An architectural job requires a lot of creativity and innovation. Here is the proof.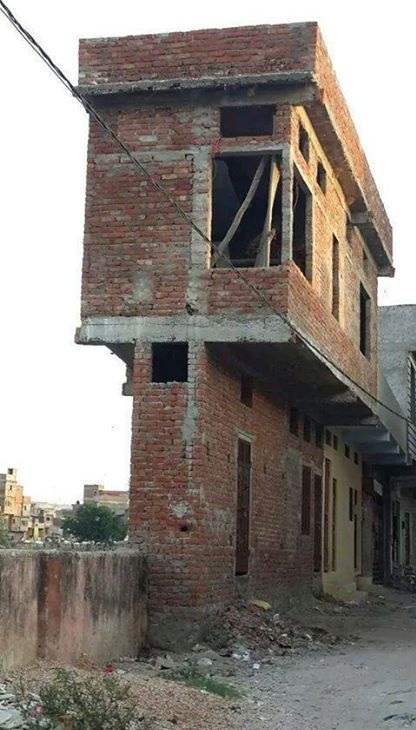 7. This clockmaker who doesn't know how to count.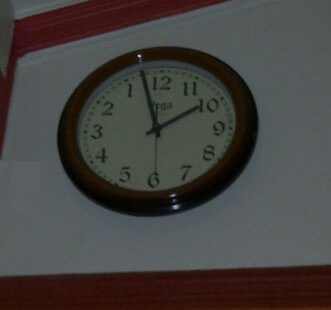 8. And this railway employee who completely messed up with the Indian 'train time' system. Now, you know why our trains are never on time?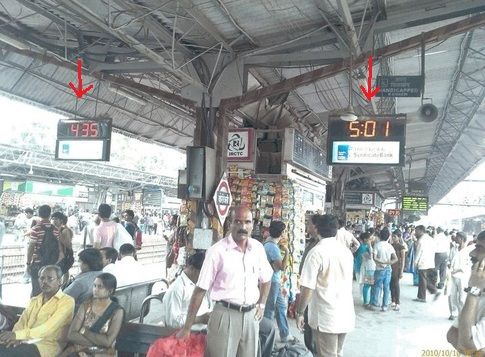 9. This Flipkart staff who didn't know how to calculate and tried to cheat us. Fraud!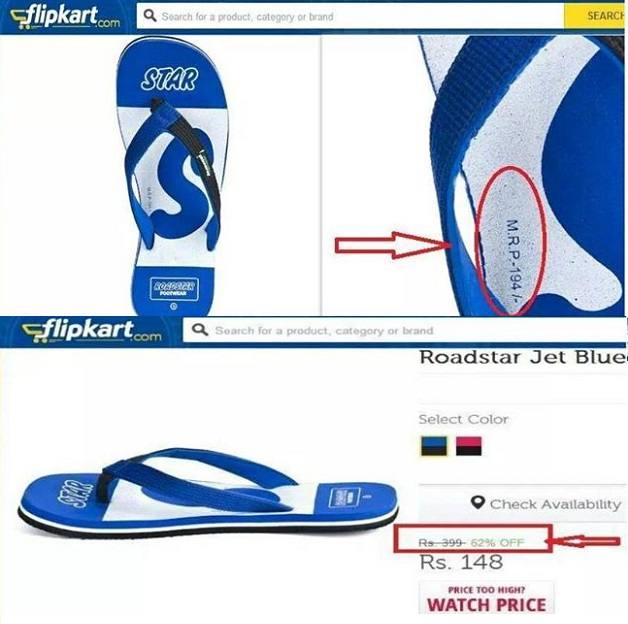 10. Emergency network contact lost!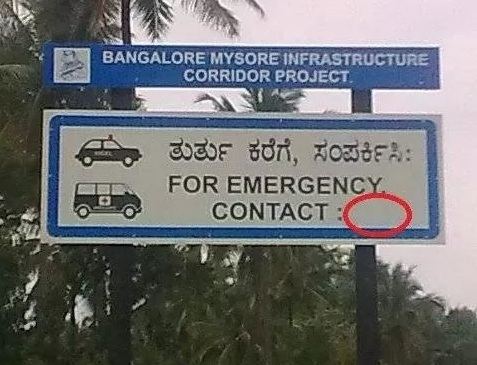 11. This creative advertiser blows everyone's mind with his 'multiple-meaning' tagline.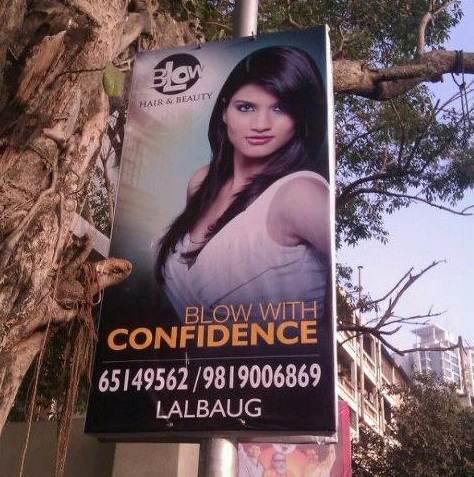 12. Someone in Tamil Nadu designed this 'public sign' and paid tribute to the wrong Nelson Mandela. Flopped!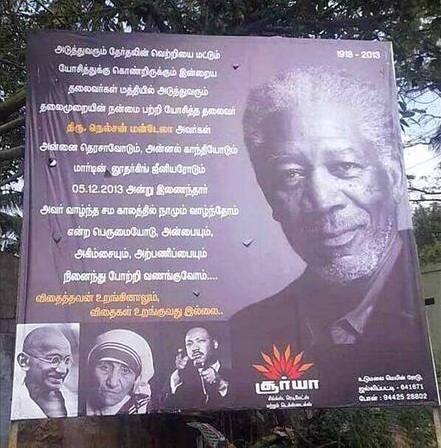 13. Best of wishes from M. Ranga Reddy! 🙂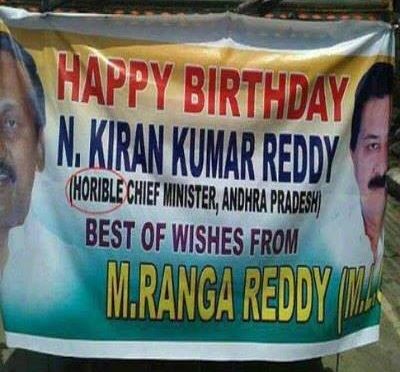 14. Did someone use a fake certificate to become an engineer?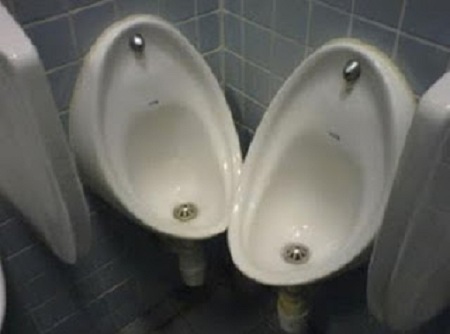 15. Real 'public toilet' under construction!

16. This toilet which is designed for romantic couples who can't separate from each other.
17.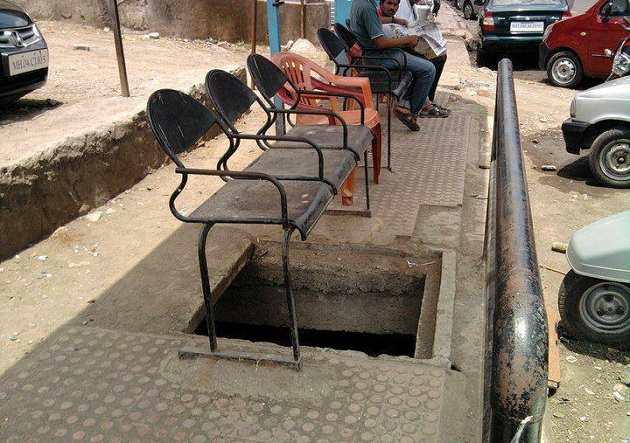 18. Like to have some mix-flavoured ice gola?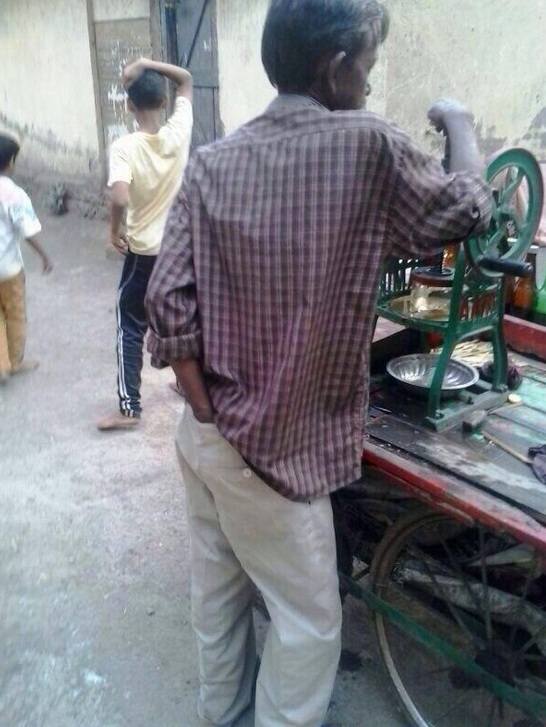 19. This store keeper who literally 'child-abuses' these mannequins.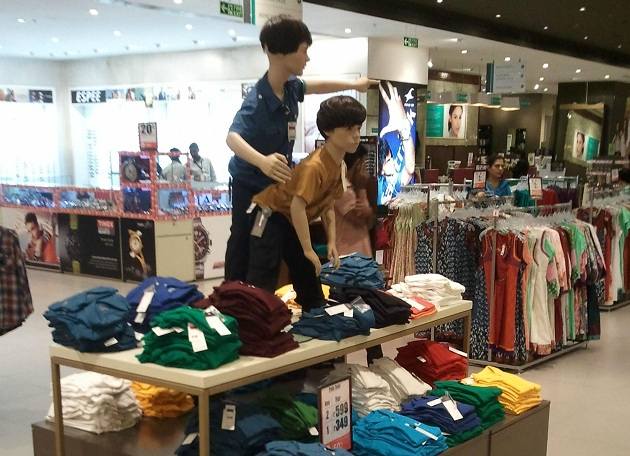 20. Dear grandma, you need to retire soon.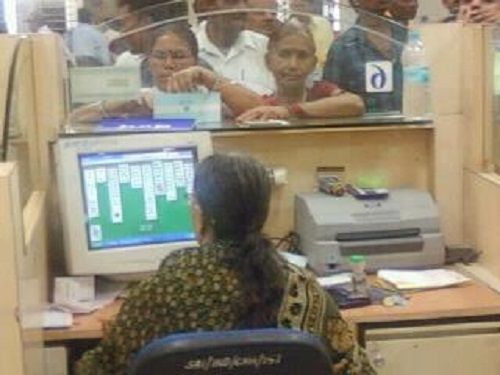 21. This Censor Board staff who doesn't like nature's beauty. C'mon, that's Matrix Revolutions!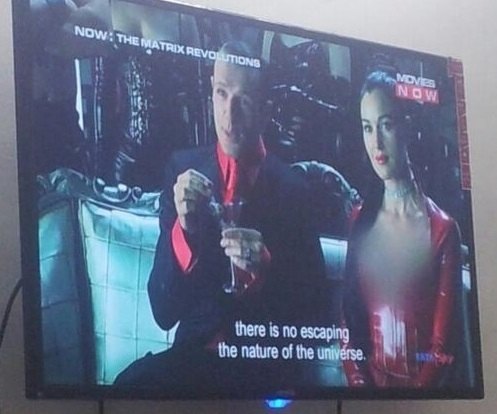 22. MTV is no longer a music television and this intern proves it.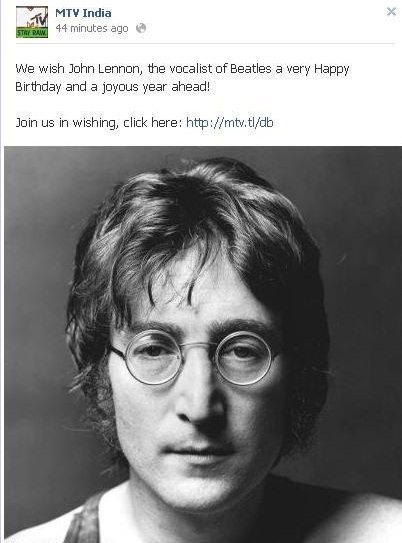 23. That day when Hindustan Times editor forgot to proofread and this happened!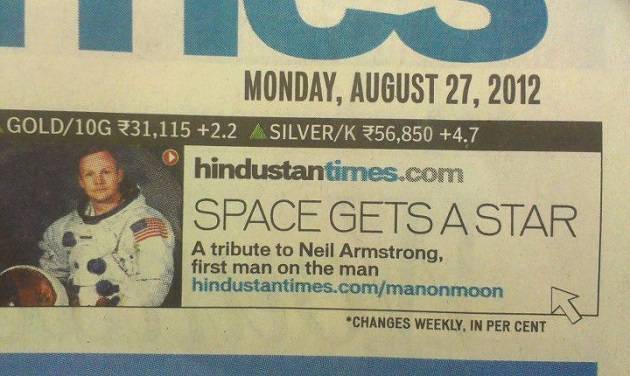 24. This journalist who took 'news reporting' to the next level.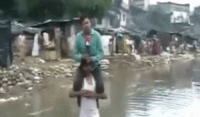 25. And this Times Of India online editor who made the biggest discovery in the history of celebrity cleavage.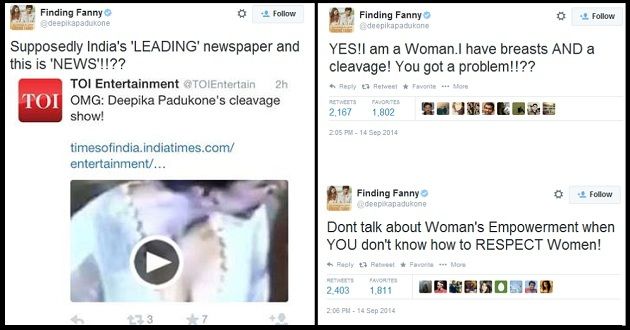 26. And never ever hire this photographer on your wedding day.