10 Insecurity Quotes That May Just Uplift, Inspire & Motivate You
Insecurity sucks and compensating for insecurity sucks the worst. No wonder the best way to overcome insecurity is simply to accept it! We've put together 10 inspiring quotes about insecurity to make you feel better with yourself, and have some fun in the process.
1. Some wisdom from Kobe Bryant:
"I have self-doubt. I have insecurity. I have fear of failure. I have nights when I show up at the arena and I'm like, 'My back hurts, my feet hurt, my knees hurt. I don't have it. I just want to chill.' We all have self-doubt. You don't deny it, but you also don't capitulate to it. You embrace it." Kobe Bryant
2. Never stop trying new things – you might just grow more confident before you know it!
"Don't let fear or insecurity stop you from trying new things. Believe in yourself. Do what you love. And most importantly, be kind to others, even if you don't like them." Stacy London
3. Sometimes it's all about balancing confidence and insecurity:
"The creative people I admire seem to share many characteristics: A fierce restlessness. Healthy cynicism. A real world perspective. An ability to simplify. Restraint. Patience. A genuine balance of confidence and insecurity. And most importantly, humanity." David Droga
4. And remember – accept a certain level of insecurity.
"No one is perfect. Even the most confident people have insecurities. At some point in of our lives, we may feel we lack something. That is reality. We must try to live as per our capability." Anil Sinha
5. After all, the alternative can be devastating
"We can appear to be tough as nails, but guys have a level of insecurity and vulnerability that's exponentially bigger than you think. With the primal urge to be alpha comes extreme heartbreak. The harder we fight, the harder we fall." John Krasinski
6. Because after all, there's really no perfect security:
"There is no such thing as perfect security, only varying levels of insecurity." Salman Rushdie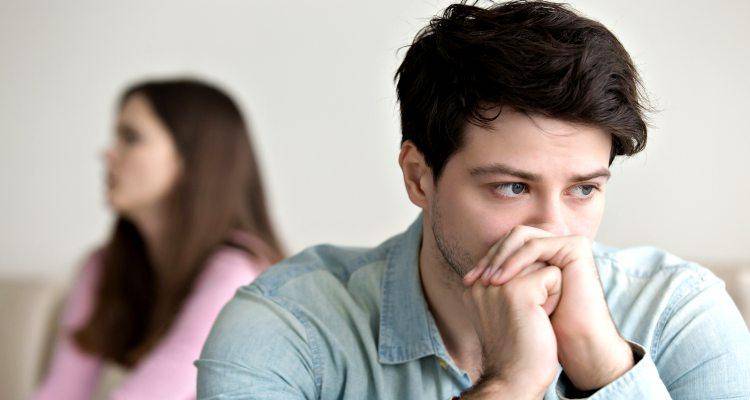 7. Everything is possible if you grow more accepting:
"The things you want are always possible; it is just that the way to get them is not always apparent. The only real obstacle in your path to a fulfilling life is you, and that can be a considerable obstacle because you carry the baggage of insecurities and past experience." Les Brown
8. This is what your real goal should be:
"The task we must set for ourselves is not to feel secure, but to be able to tolerate insecurity." Erich Fromm
9. Selena Gomez is right:
"I have my moments of insecurity and figuring out what's going on and what I'm supposed to do, but if you don't push yourself, you're not growing, so where do you go?" Selena Gomez
10. And finally, here's some inspiration from Bobby Darin:
"Any fool knows that bravado is always a cover-up for insecurity. That's the truth. And on that note, I'll say goodnight. God love you." Bobby Darin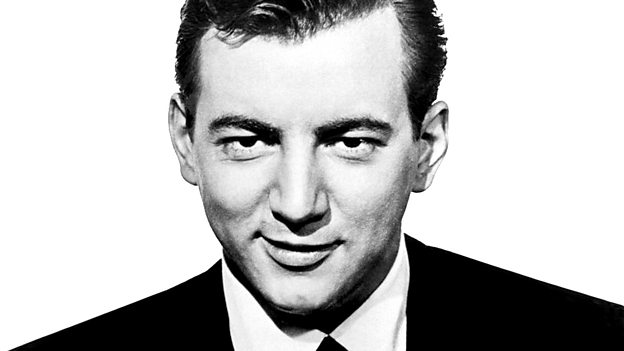 Know any other quotes about insecurity? Got any insecure friends? Comment below and share this with your friends!