19 Funny T-Shirts Only A Few Indians Had The Guts To Wear
You, me, everyone would always think twice before buying these tees which have funny, witty, and offensive phrases printed on them.
Would not you? But, there are some fun loving and brave people who proudly wear these hilarious t-shirts like bosses with "I don't give a damn" attitude. And hats off to the designers who came up with these honest and creative lines that make us laugh.
1. This wife who really loves her husband.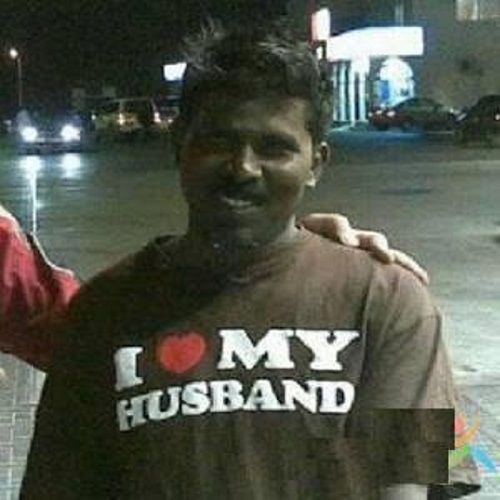 2. This guy who has IQ above 160 and puts Einstein to shame.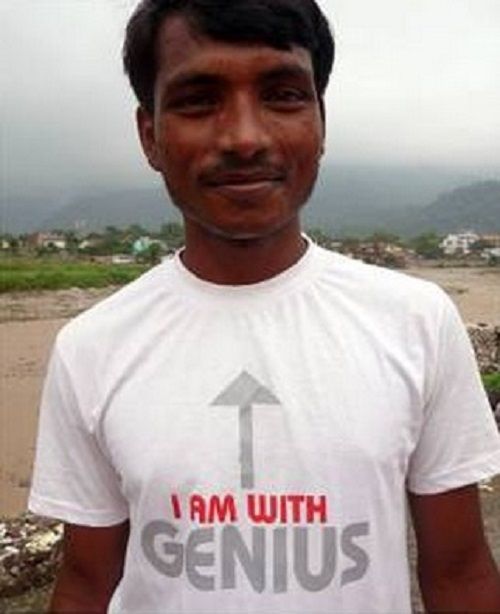 3. This is terrifying! Hope this guy wasn't caught by the police.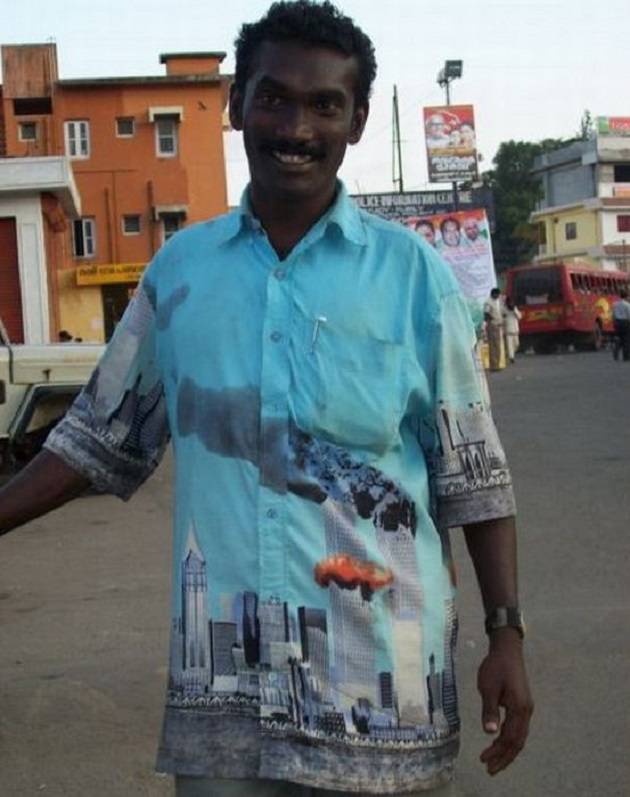 4. This sexy man who will never get arrested!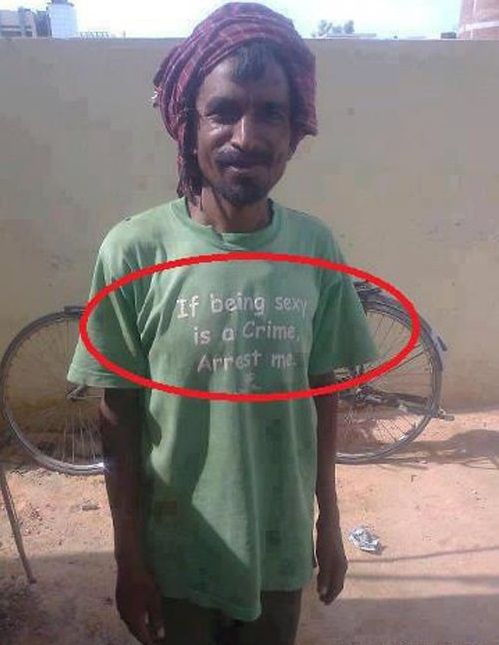 5. Yes, but both of them are screwed too! Vivek Oberoi compared himself to Heath Ledger's 'The Joker' and Mallika Sherawat romanced with a snake in a ridiculous movie called 'Hisss'.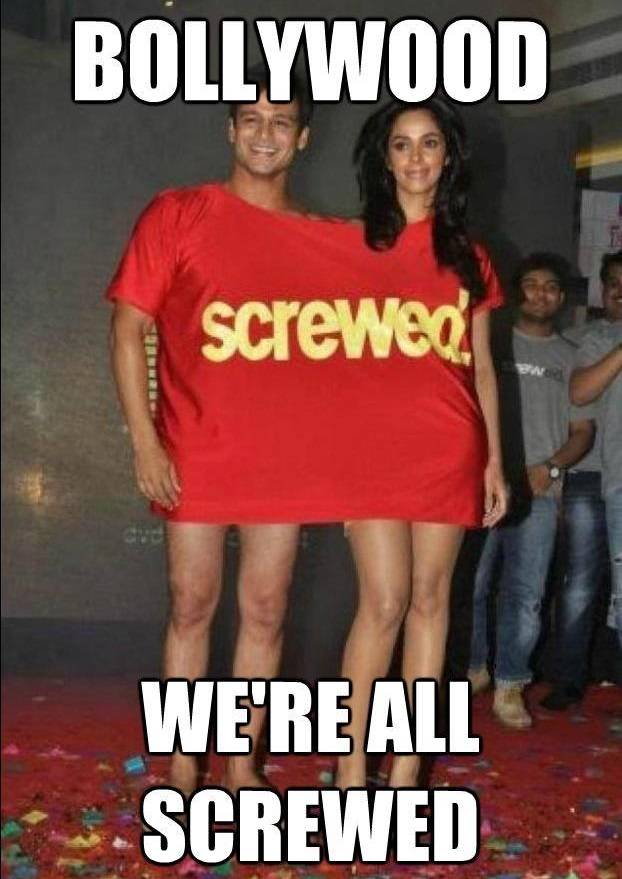 6. Curious to know what's written on this kid's shirt? Even I am. "GRAB MY ….?"
7. This guy who had a tough time during Congress-led government. It looks like he really wanted to curse Sonia Gandhi's family to death:)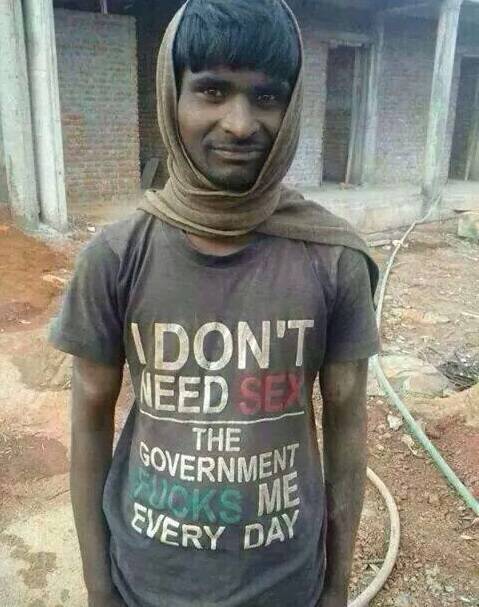 8. Bro, that's too rude!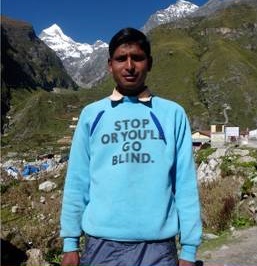 9. This guy who thinks he is the most attractive bachelor ever. Girls, do you hear this? What a shame…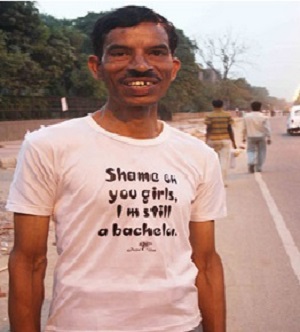 10. This boy who was sent to earth by God.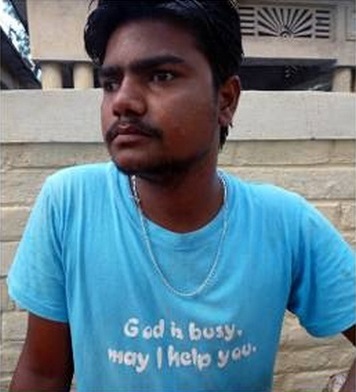 11. And then the designer of this T-shirt was mentally tortured by his girlfriend?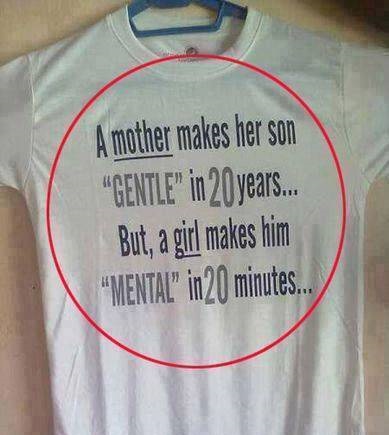 12. OMG! Aren't those skeletons mating? Only Virat Kohli knows.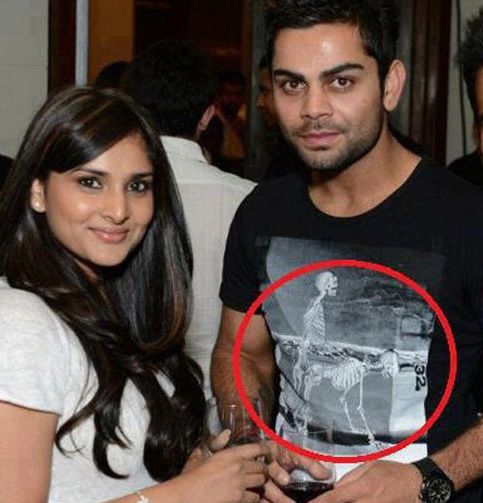 13. This tough guy who puts a strict warning on you.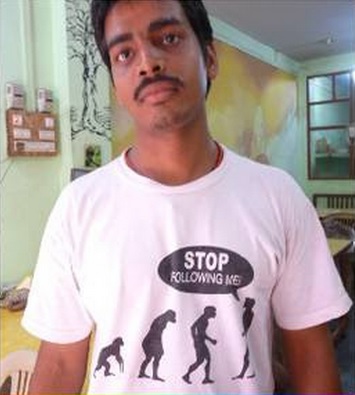 14. This blonde! LOL…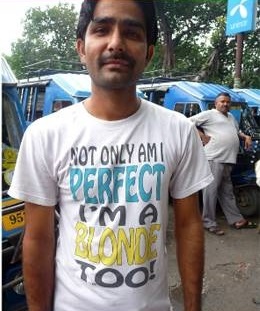 15. This person who has had enough in his life and he has a message for you.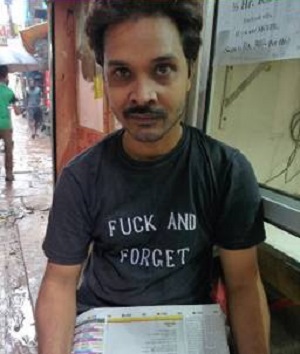 16. Superman + Batman = Super-Batman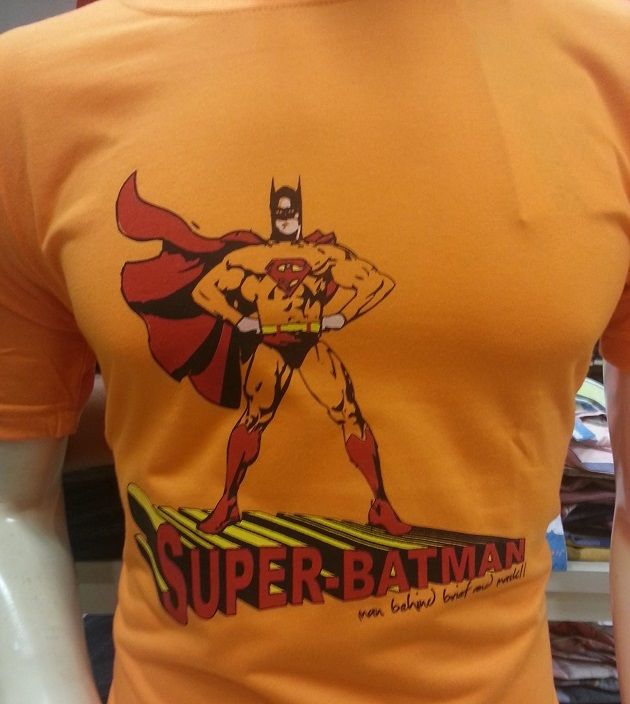 17. Wear this on your date and see how your girl reacts!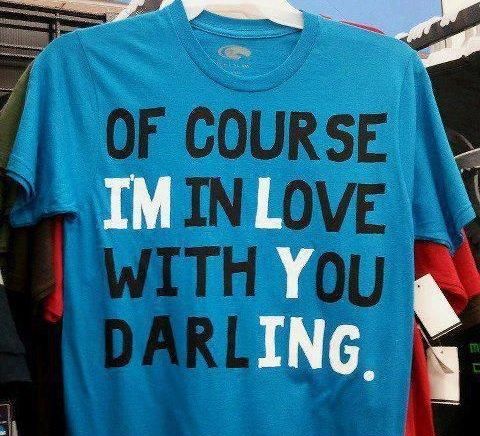 18. This guy standing next to a stupid man is really funny. Bold enough!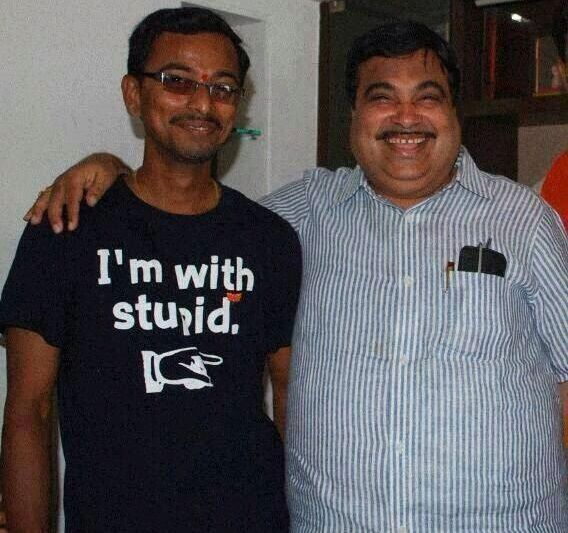 19. And this confident guy who only dates models. Confidence level = above 9999