13 Funny Quotes About Love That Will Make You Go ROFL
Many people find it difficult to express their feelings. Let's not be too hard on them.
Their words just don't come easy, no matter how hard they try.
Let's have a good laugh instead.
And remember that love is there to be celebrated and enjoyed, even if not all of us can define or describe it well in words.
1. Love like diarrhea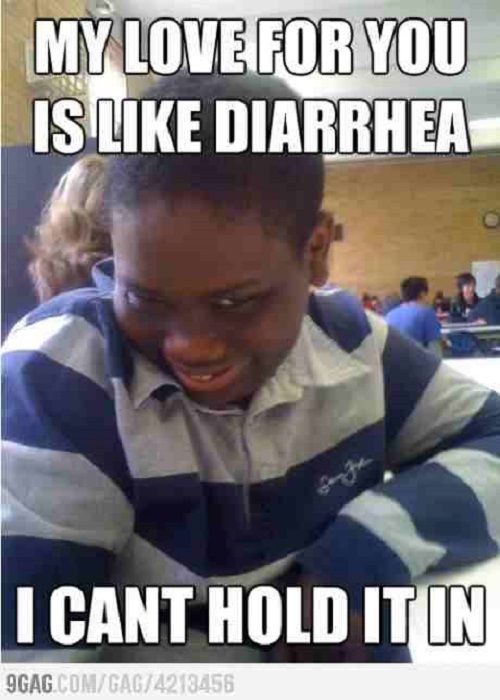 2. Be happy and naked
3. Down the wine aisle
4. Even during the football season
5. Every irritating minute with you
6. Just cucumbers with anxiety
7. Forget the butterflies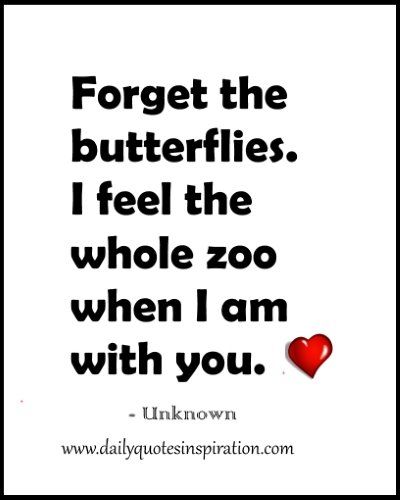 8. Tears vs Beers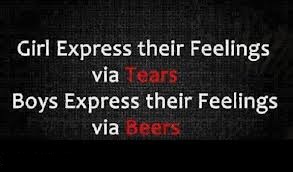 9. Love like a fart
10. The obi wan for me
11. Love being married
12. Unstable relationship status
13. Worth melting for