10 Teacher Memes Practically Guaranteed To Deliver Nostalgic Laughter
It's the middle of the summer and both teachers and kids are as happy as can be – and probably just a bit eager to start again in September! These ten teacher memes are the perfect way to get a taste of school life with it's ups and downs.
So if you're looking for a blend of nostalgia and humor, look no further than these ten funny teacher memes – we know you'll love them!
1. You've either had that teacher… or you're that teacher!
2. Because that's how instructions work.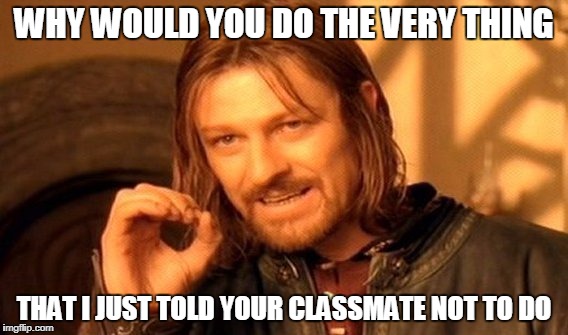 3. The satisfaction.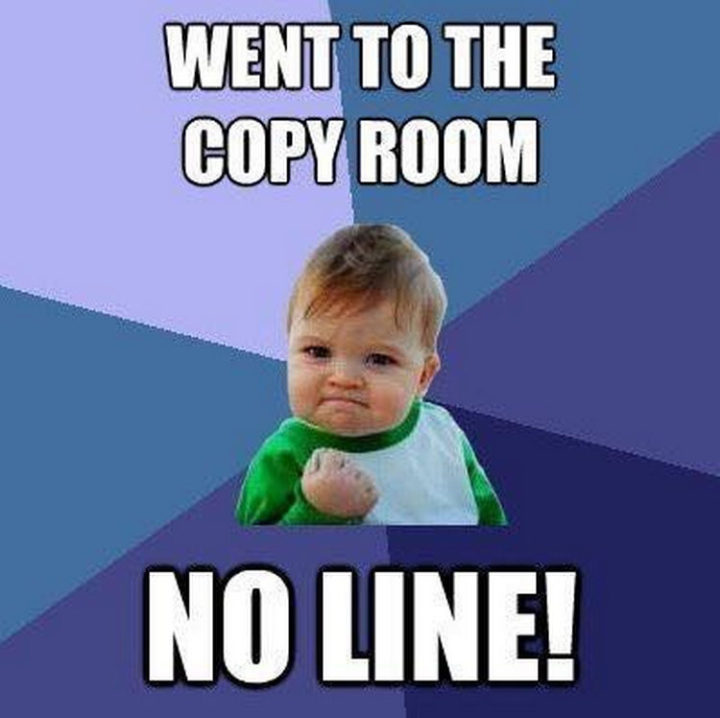 4. Due dates are always mysterious.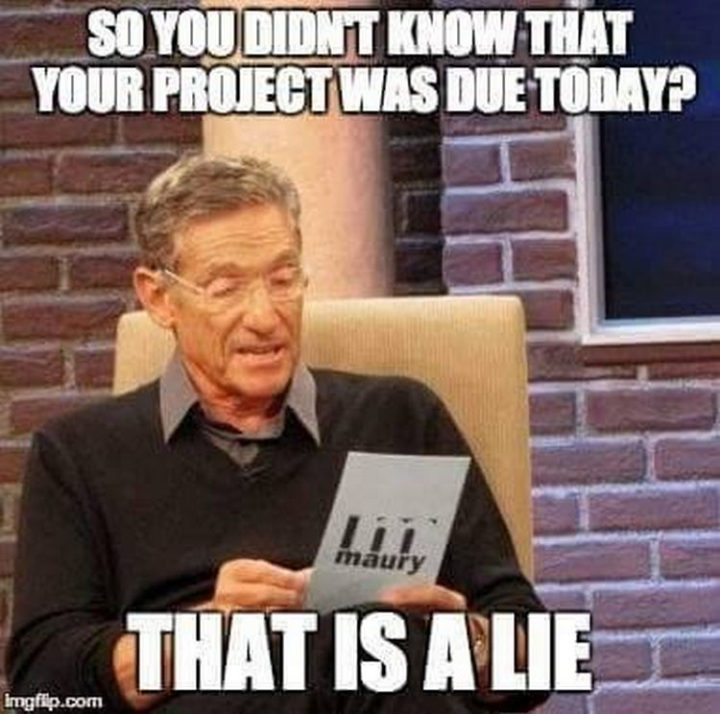 5. All teachers are practically X-people.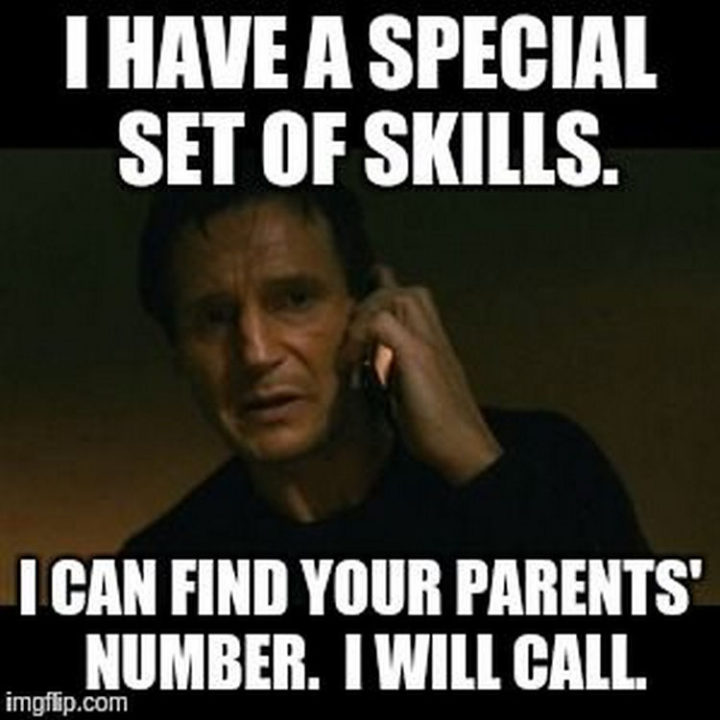 6. The vengeful teacher.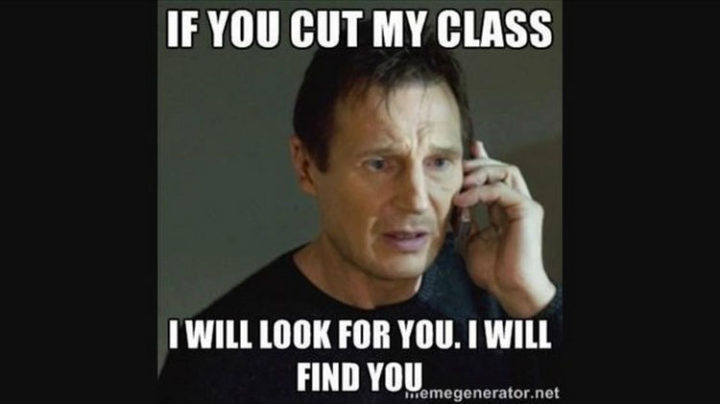 7. When the question is too original.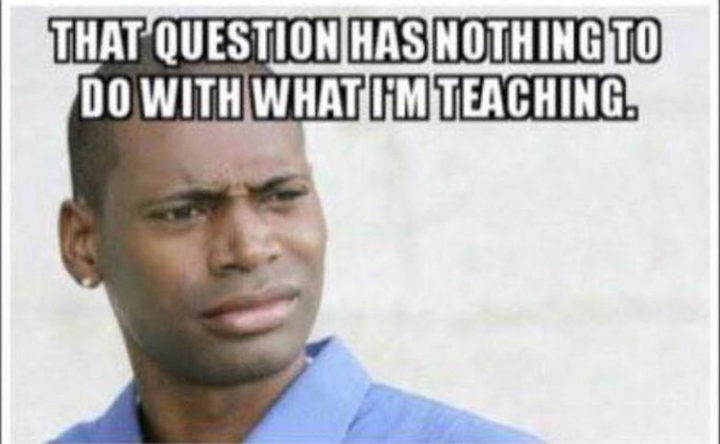 8. The sweet daily adventures.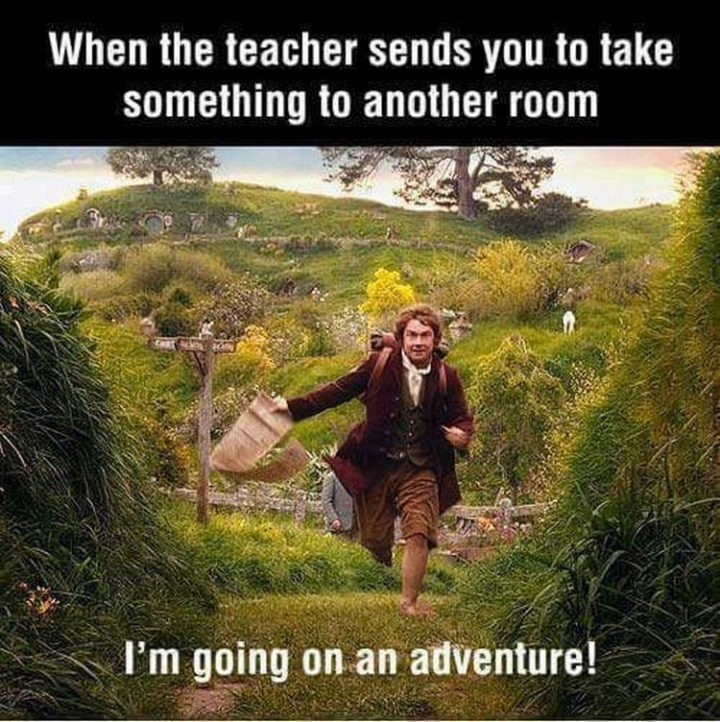 9. Summer has come.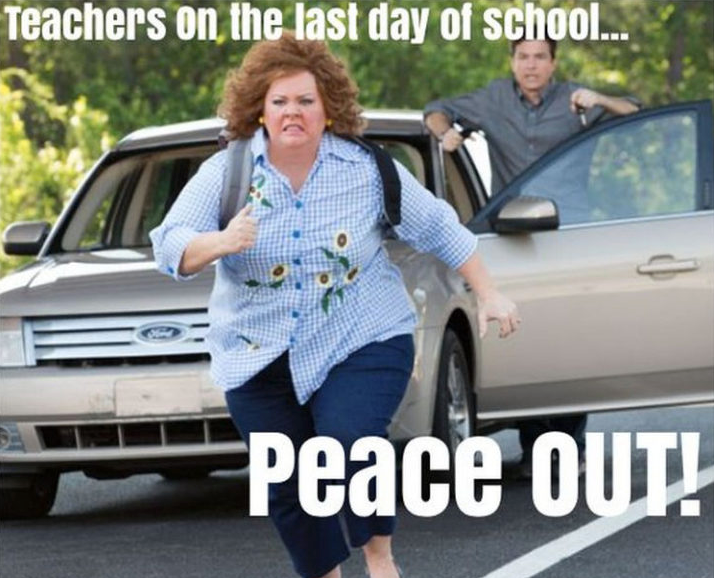 10. That's it, bye!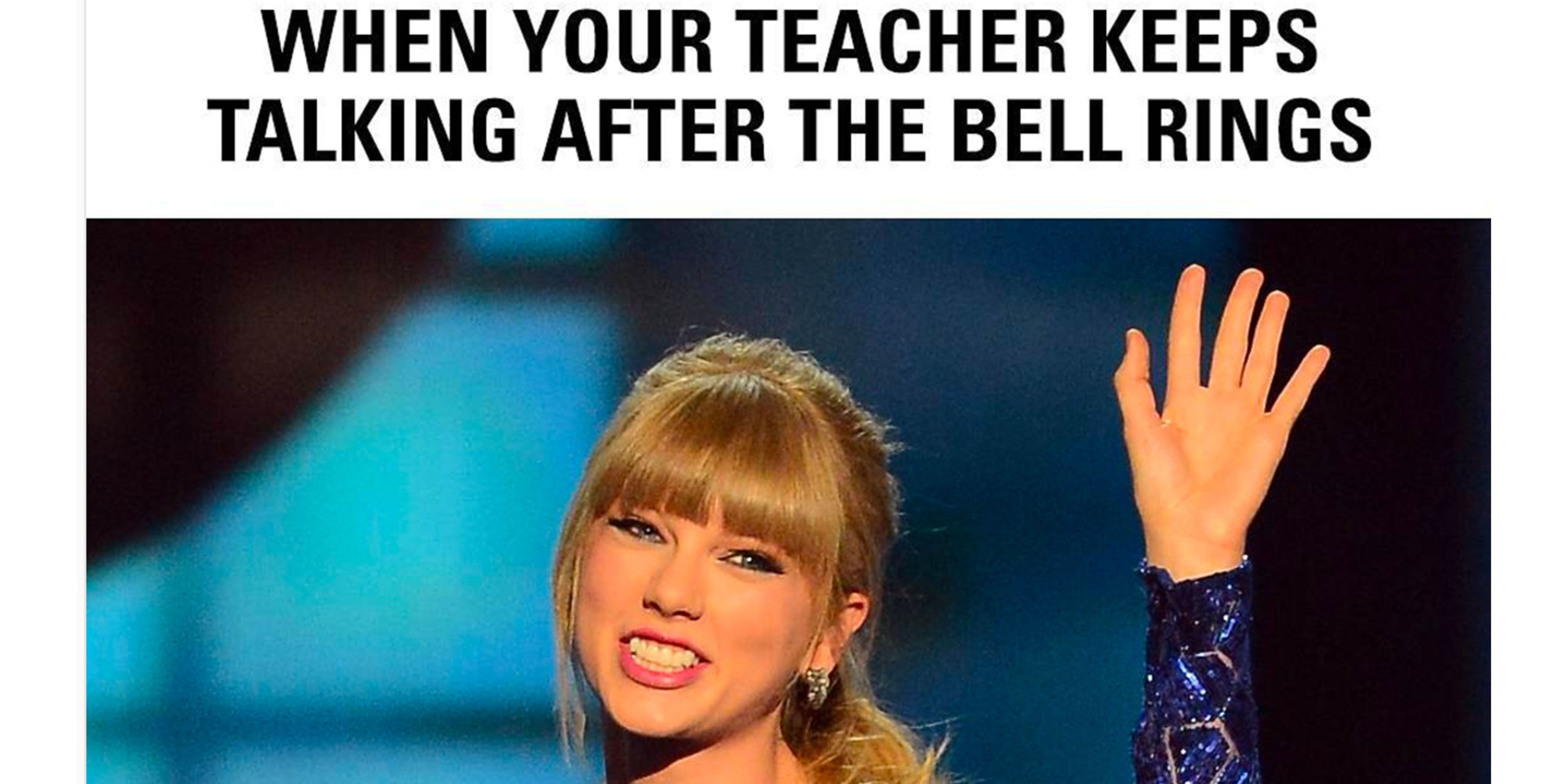 Liked these? Share them with your teachers – or students!