10 Game Of Thrones Filming Locations That Are Oddly Off The Map
So winter has come and gone, but the Game of Thrones craze hasn't left us entirely – and while we're waiting for GRRM to finish Winds of Winter, why not delight our eyes with some of the uniquely scenic shooting locations of the HBO series?
I mean, lots of them are where you'd never expect them…
1. Hengill, Iceland – the scene of the fight between Brienne of Tarth and The Hound.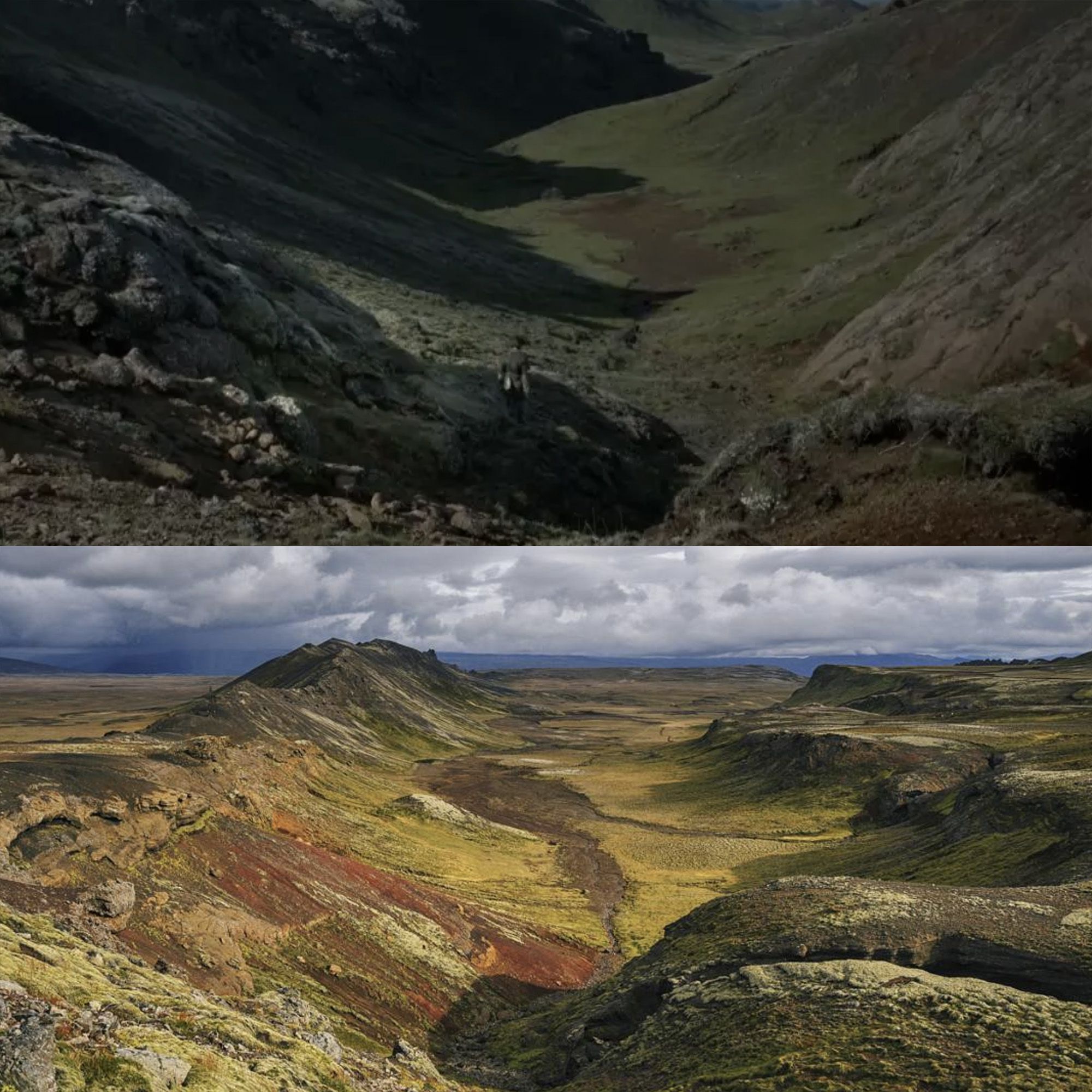 2. Itzurun Beach – Dragonstone.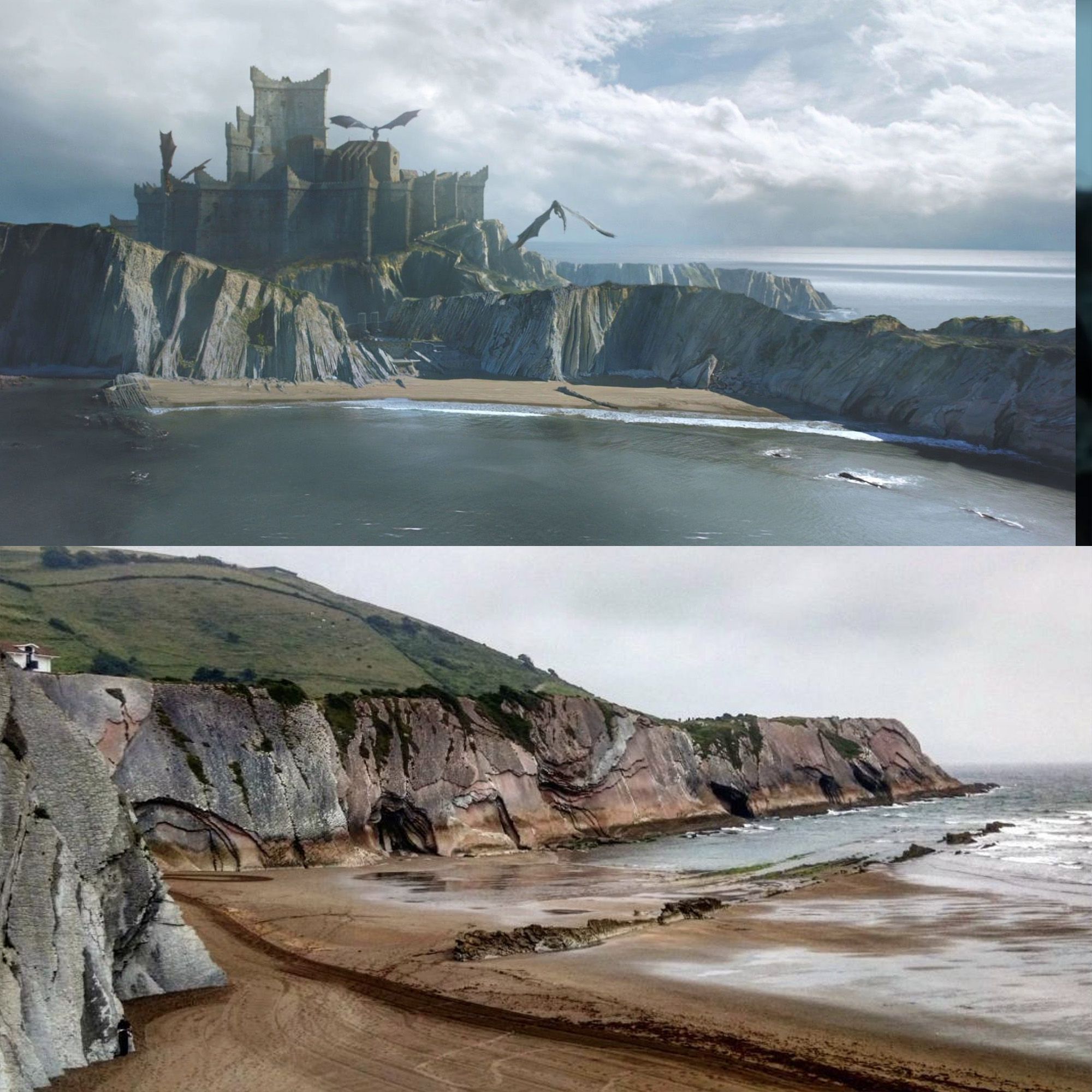 3. Dubrovnik, Croatia – King's Landing.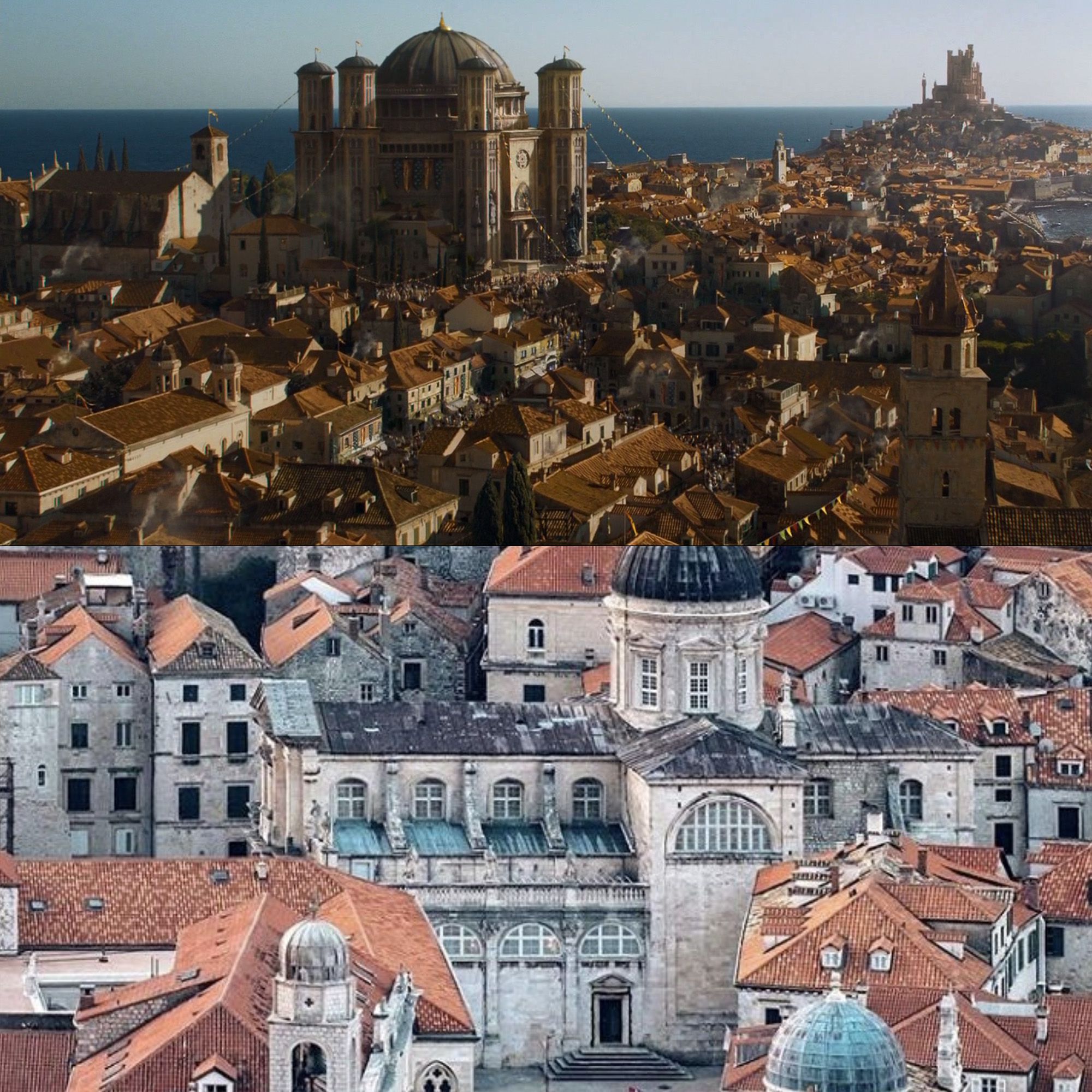 4. Ouarzazate, Morocco – Pentos.
5. Azure Window, Malta – Khal Drogo and Daenerys' wedding.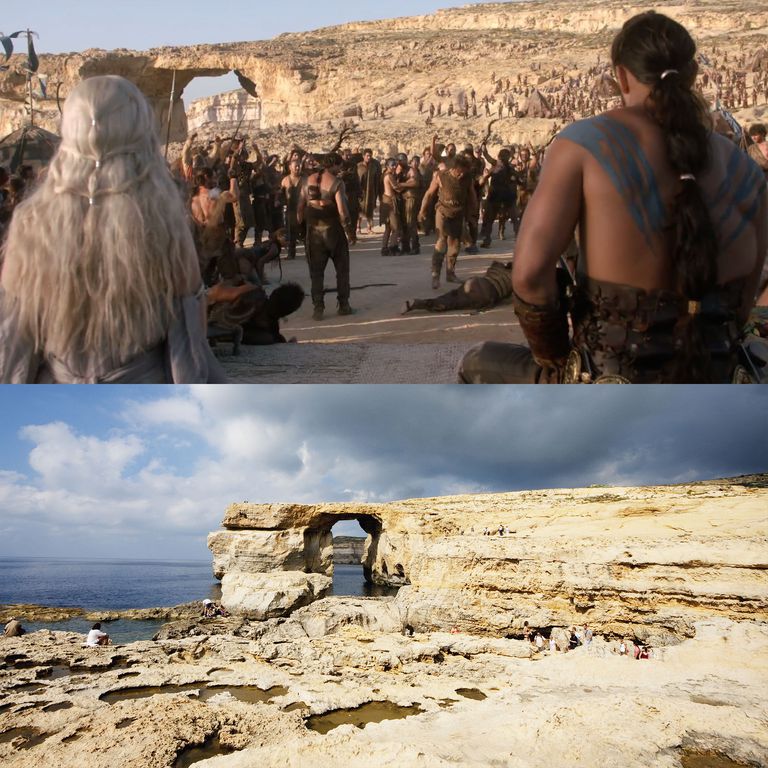 6. Sibenik, Croatia – Braavos.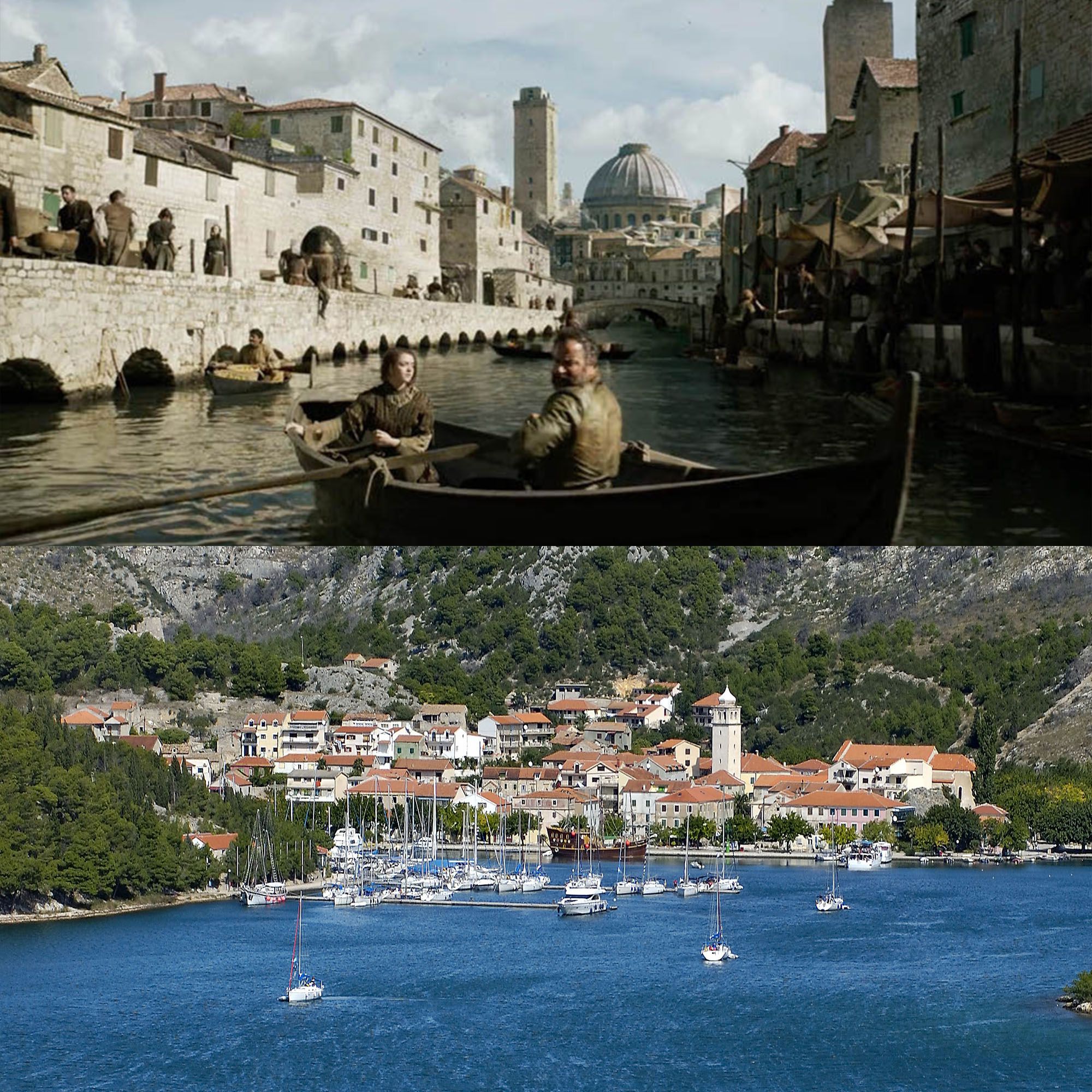 7. The Roman Bridge, Cordoba, Spain – The Bridge of Volantis.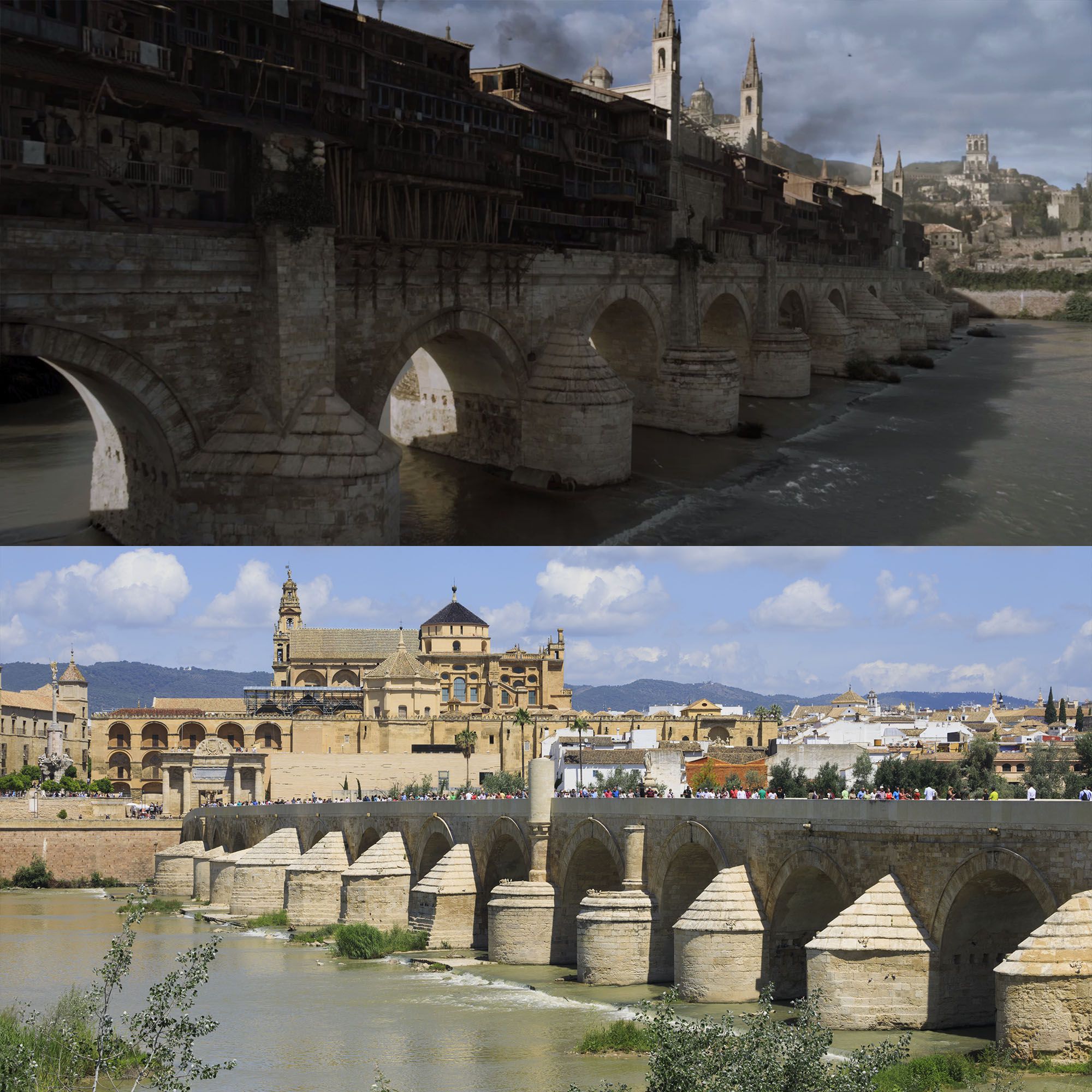 8. Dark Hedges, Ballymoney, Northern Ireland – The King's Road.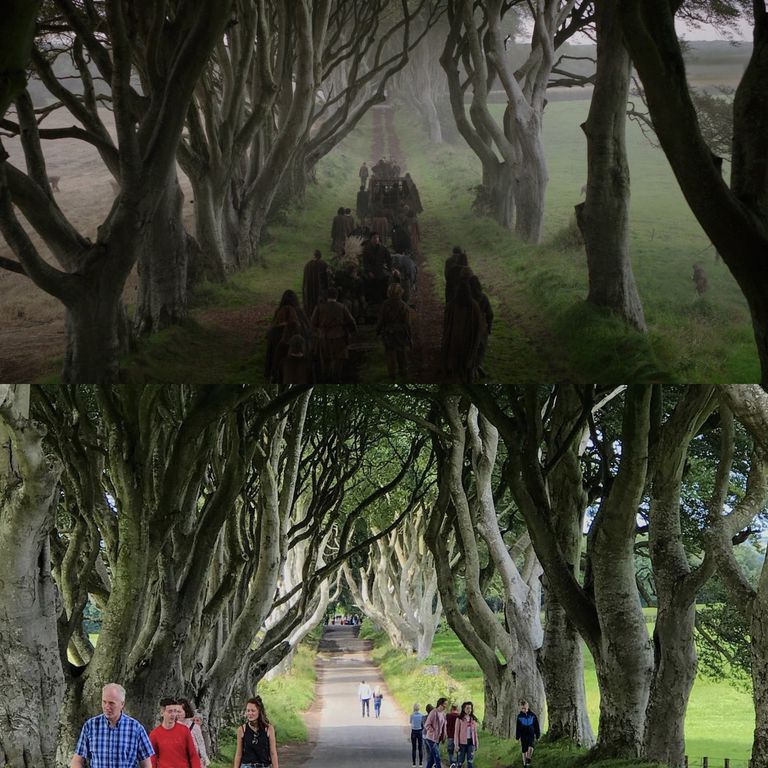 9. Castillo de Zafra, Spain – The Tower of Joy.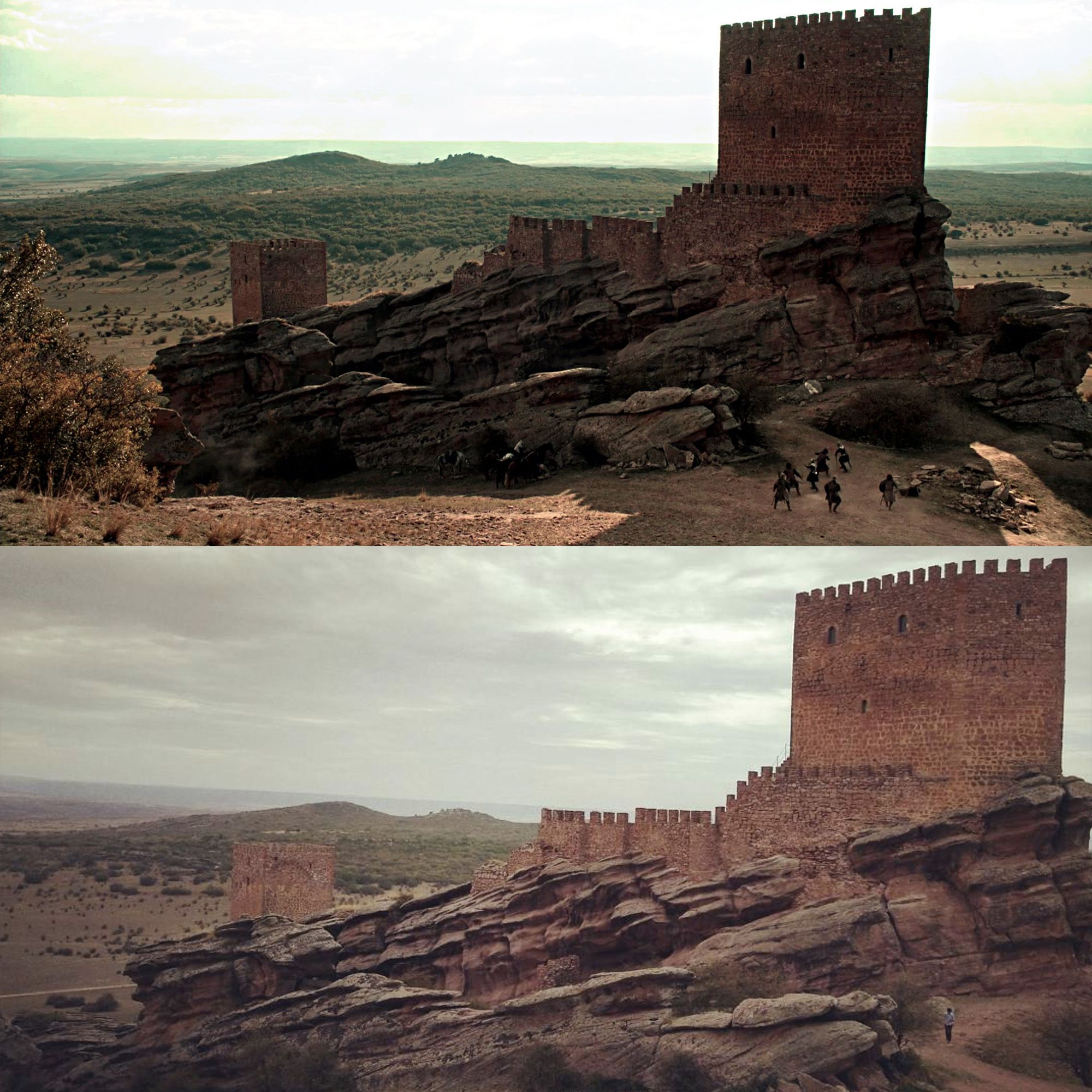 10. Dyrhólaey, Iceland – the rock at Eastwatch-by-the-Sea.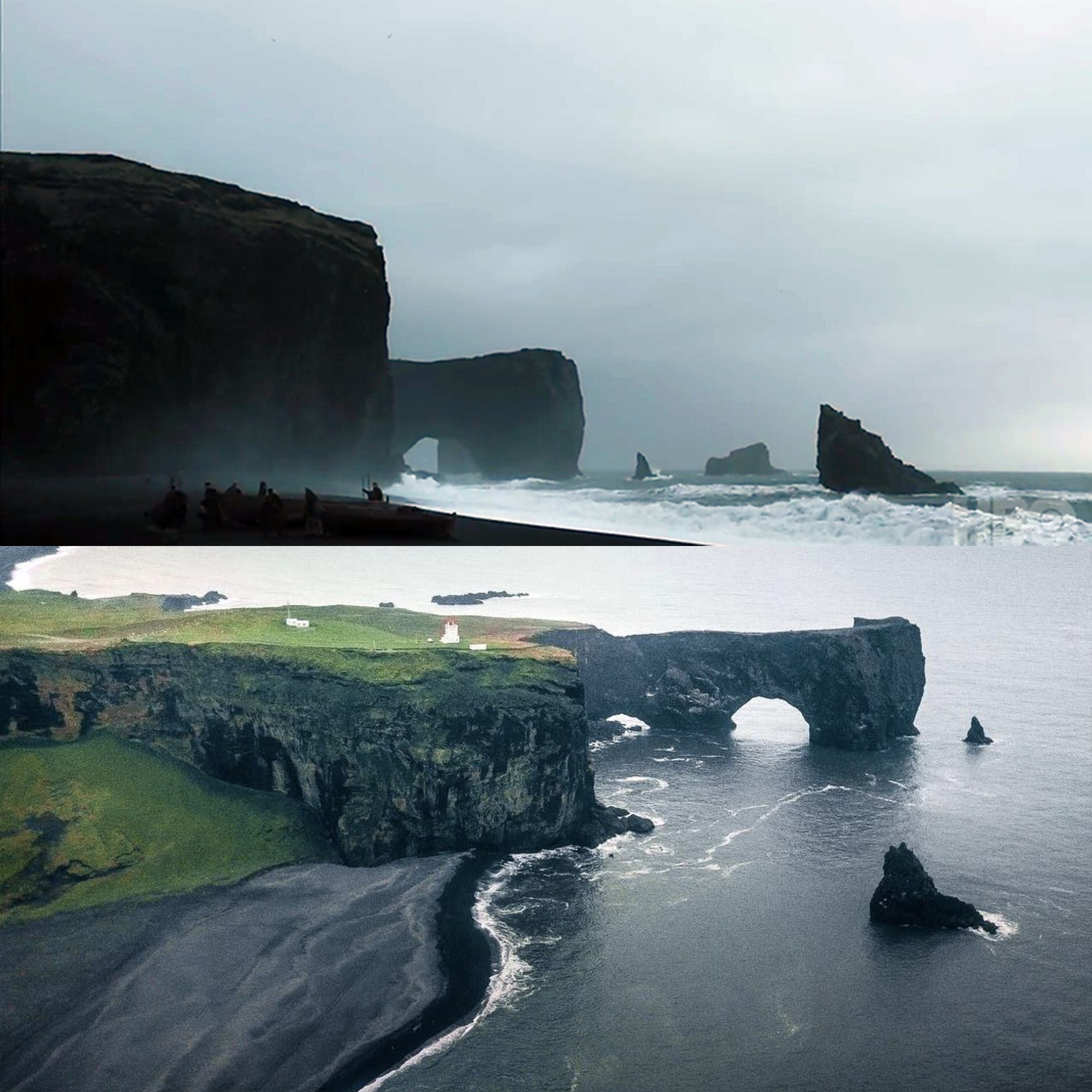 Don't you just want to get up and get out there? After all, our own Earth might be a lot like the World of Ice and Fire…