These 10 Feel Better Soon Memes May Be Funny & Cute Enough To Cure You
Not exactly cure you, you know. But they'll definitely make you feel better. After all, who doesn't love a cute cat or dog once in a while? And if that's not exactly your up of tea, we've even got some pigs and and piglets – that's gotta help!
Check out our collection of feel better soon memes for a dose of the good old cute-funny medicine.
1. Better listen to this guy.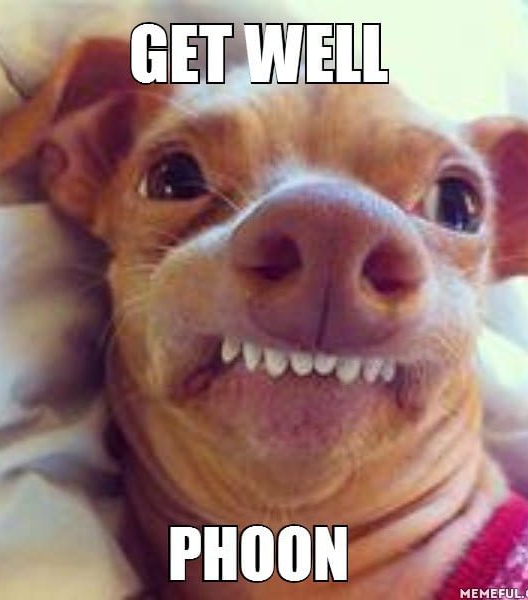 2. Or this guy.
3. Don't you just wanna be like him?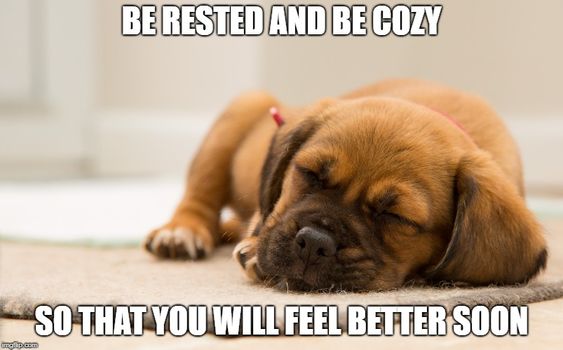 4. That's goat to help.
5. Help you, Yoda will.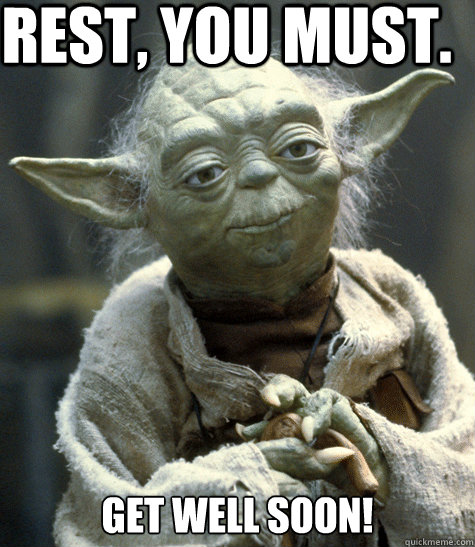 6. What? That cloud is way too cool.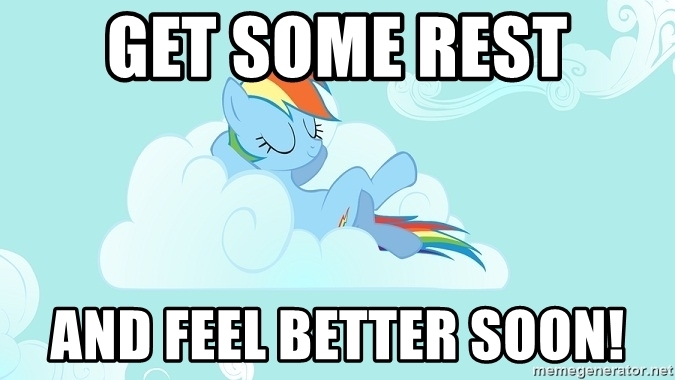 7. That's the spirit!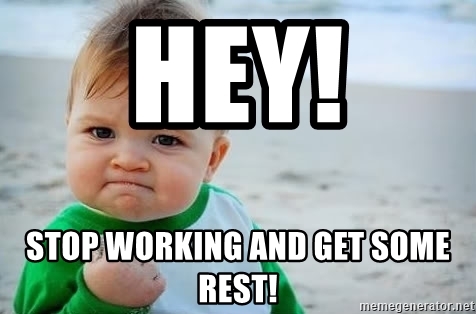 8. Best friends?

9. You don't this little guy to miss you, do you?

10. Even the seal wants you to get better!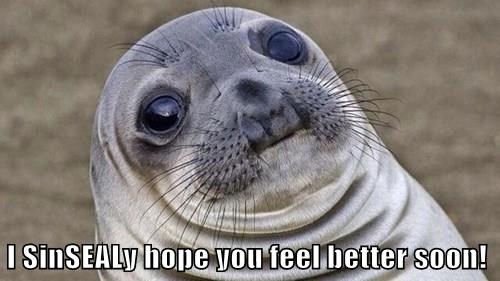 Feel better already? We hope these get well soon memes have helped you – and if you're fine already, share these with your friends to help them too!