14 Indians Who Should Be Honoured By Mark Zuckerberg For Their Epic Facebook Statuses
And the award for Best Facebook Status 2015 goes to…
1. This guy who is the brand ambassador of 'Digital India' and 'Swachh Bharat Abhiyan'.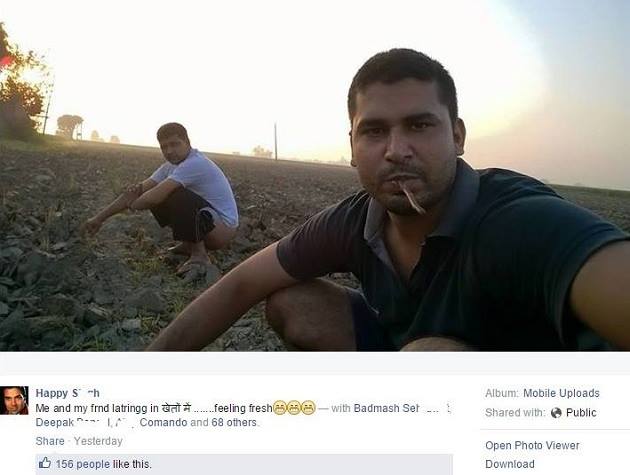 2. This chef who knows how to d**k-bake an oven.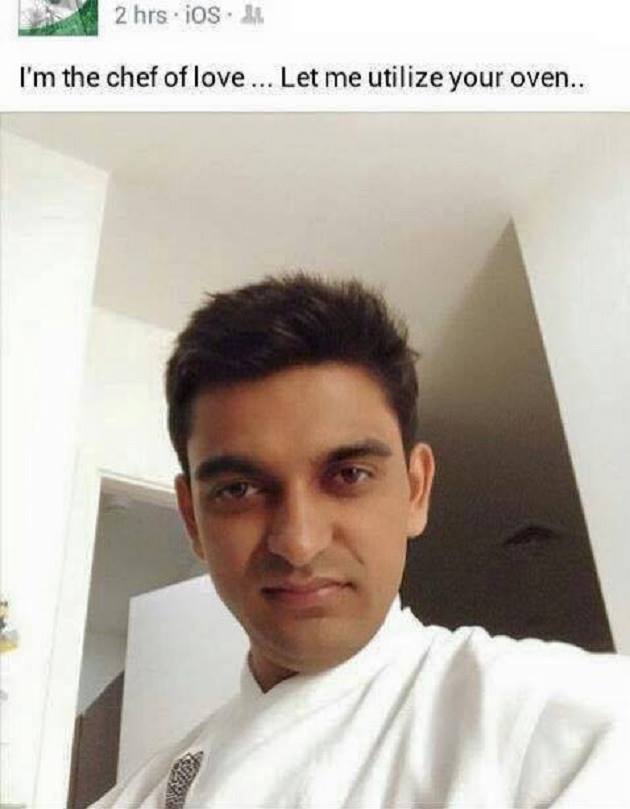 3. Why should girls have all the fun?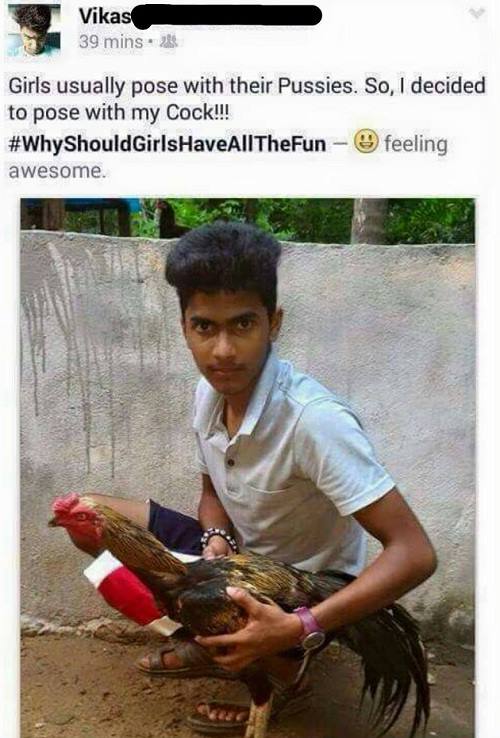 4. This boy who celebrates being single in a hilarious epic way.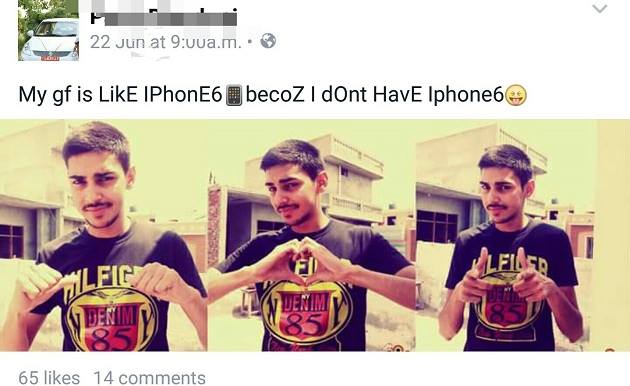 5. This overacting girl who can be a big time actor.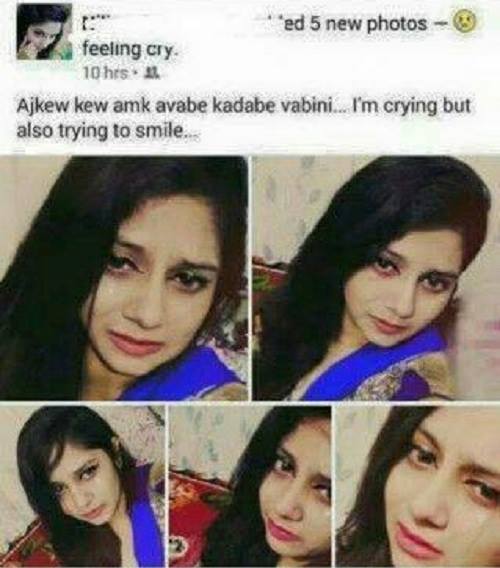 6. "Nigga, you in 8th grade." Ha ha ha…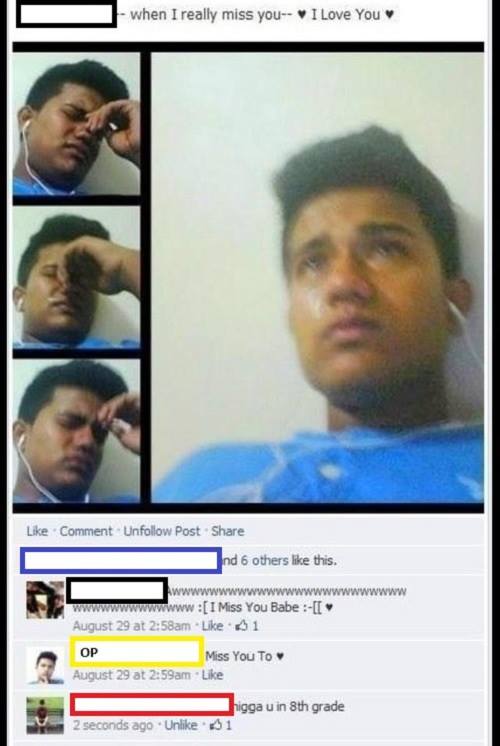 7. This Romeo who just can't see anything but only love.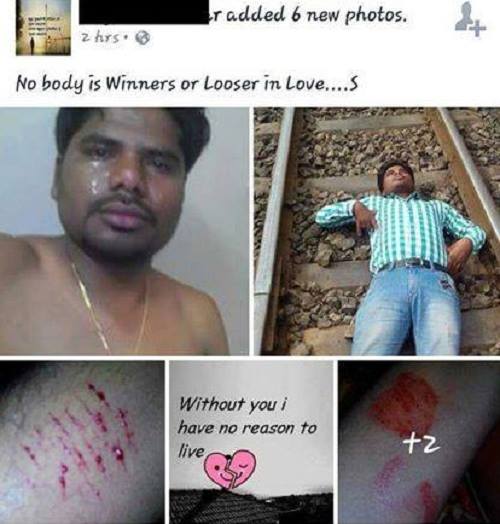 8. Translation: Friends, for some days I won't be posting any status because I am going to jail as per Section 302. I gave a flying kiss to a girl and this crazy girl died out of happiness.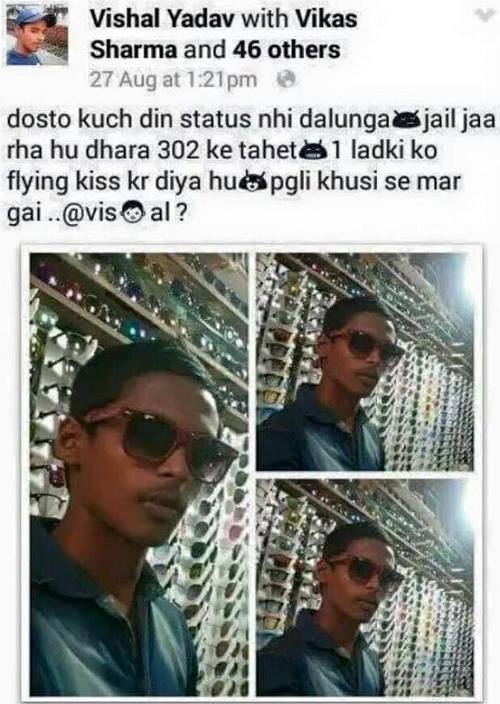 9. Mr. Patel is also a good photoshop artist. 🙂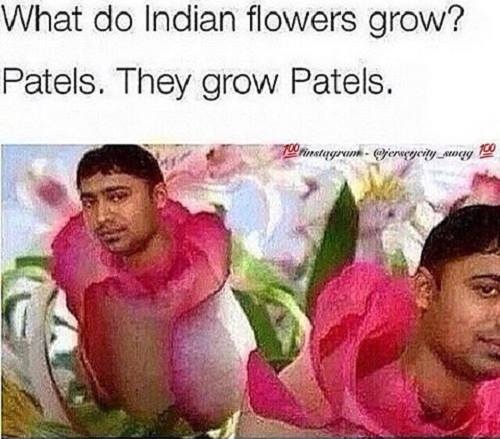 10. Just look at him. Isn't God really creative? 🙂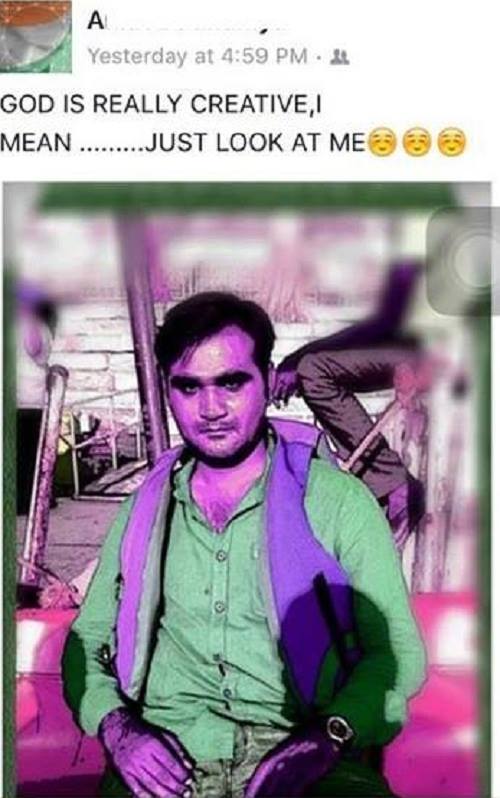 11. Can't control your BP anymore?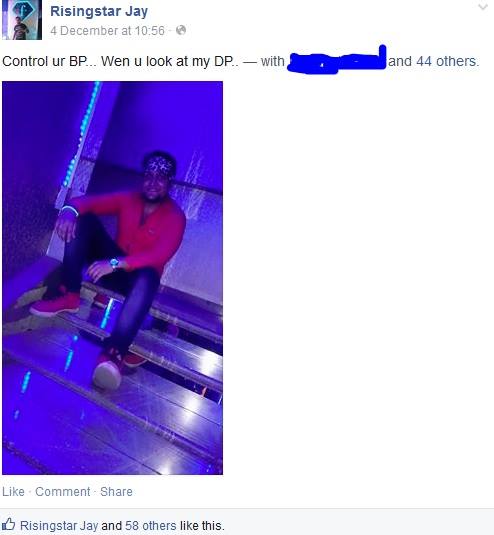 12. This one man army.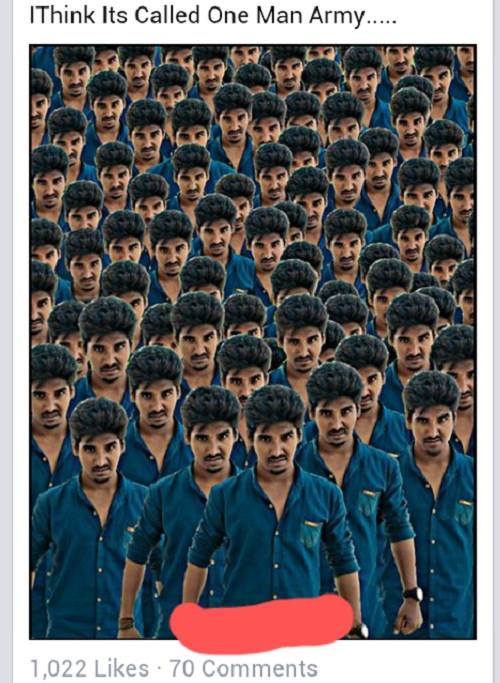 13. And nobody knows why this ridiculously handsome guy is still single.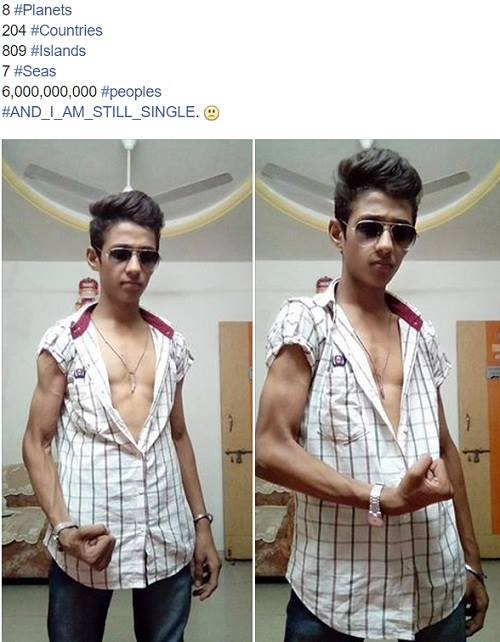 14. And this kid who looks more dangerous than Undertiger.