10 Cute Animal Memes That Will Make You Forget Those Boring Lovely Cats
When you think of cute animal memes, cats are probably the first that come to mind, right? We've picked ten cuddly – or not so cuddly, but cute nonetheless – animal memes and pictures to take your mind off those annoyingly lovable felines. Give these a shot for a cat-free dose of animal lovability!
1. The cute liar: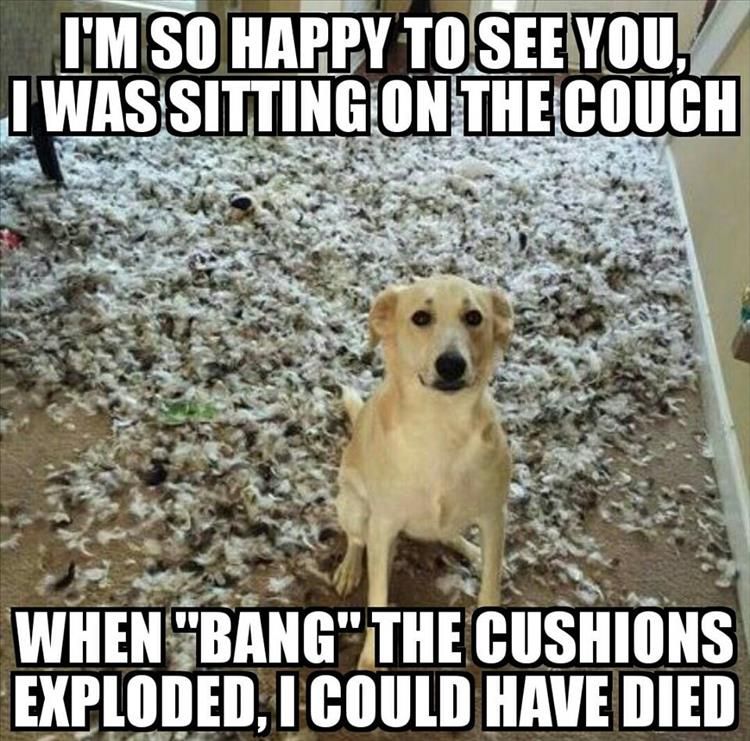 2. The lemon dog – or dog lemon ?
3. The bark-at-mailman fail:
4. The determined bunny:
5. The not-ready-yet dog:
6. The otter pun:
7. The helpful one:
8. The coffee owl: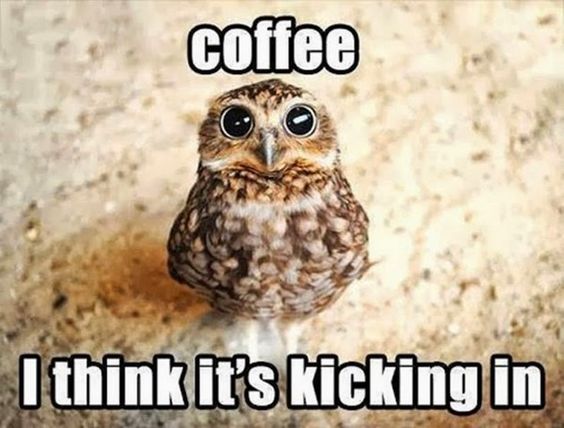 9. The sad fish:
10. The swimmy pool dog:
Which one is your favorite? Share this with your friends to break their lovely cat pics routine!