11 Bollywood Actors Who Always Strike The Same Pose In Every Photo
If you notice, some people always strike the same pose or make the same face whenever they face a camera, and sometimes that's awkward. Well, it does happen very often with our Bollywood actors too. As they are celebs, they pose a number of times in a day or month, so they obviously run out of ideas. But, stars like Priyanka Chopra and Shah Rukh Khan overdo it and they can be visible in many photos. Scroll down slowly, you are about to be surprised!
1. Aamir Khan always puts his hands inside his pockets. 
2. This is Priyanka Chopra's favourite pose. Not only she sings in same auto-tune, she also makes the same face and the same pose in almost every photoshoot. She can't just put down her right hand.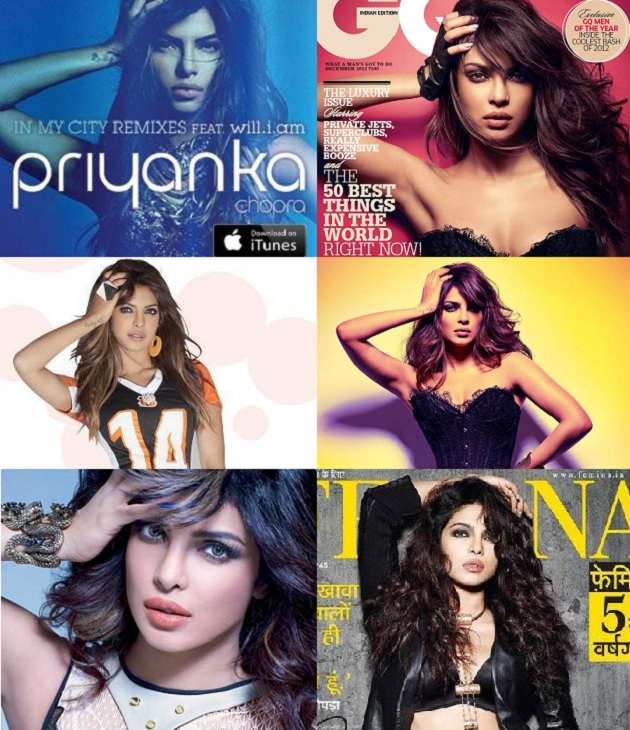 3. So does Neha Dhupia. She looks exactly the same in most magazine covers.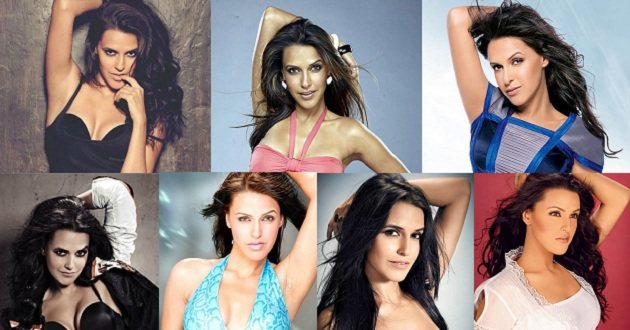 4. When Abhishek Bachchan wants to look tough and serious, he comes up with this facial expression.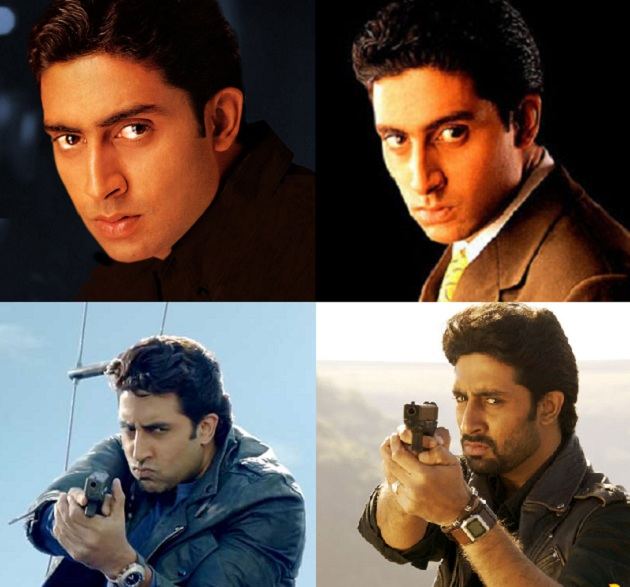 5. Like to smell my armpit? Salman Khan is obsessed with this pose where he raises up his shoulders and exposes his clean shaven body.

And when he wants to try a different pose, he does this to clearly show off his chest and abs.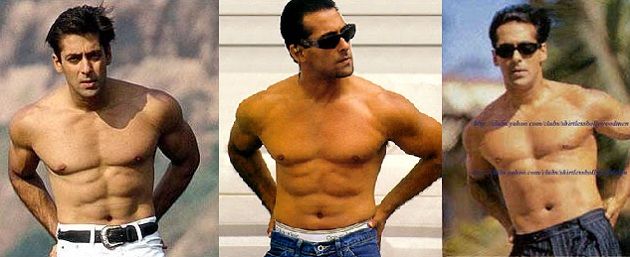 6. This guy has some serious problem in his neck. Bobby Deol's 'neck-bending' pose impressed many girls during 90s.

7. When Bollywood's toughest man Sunny Deol points his index finger up, it literally shows he is angry and he is about to destroy everything.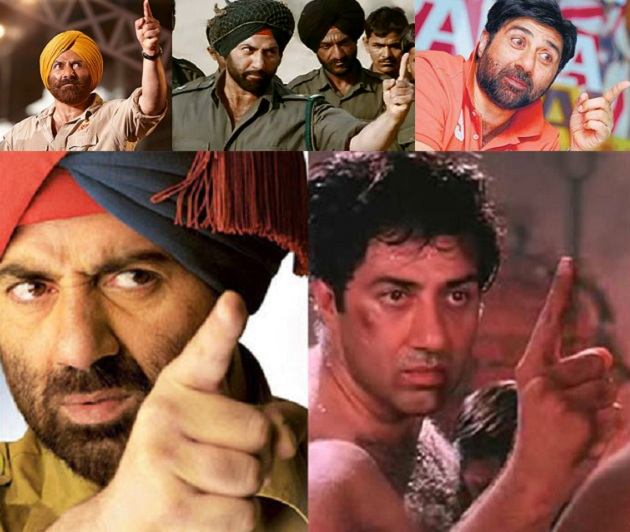 8. Everyone is familiar with this signature pose of Shah Rukh Khan. He overdoes it. And his movies are incomplete without this.
Some people hate it and some people like it.
From 'Yes Boss' to 'My Name Is Khan', he never missed to strike this pose. And it is annoying sometimes.
And if you do it again and again, it becomes even more annoying…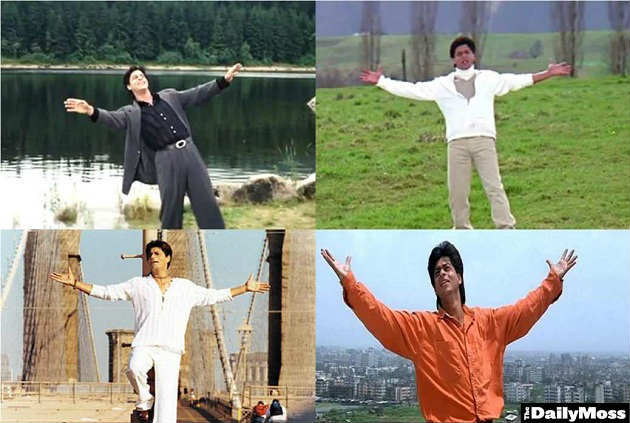 9. Bollywood's old time action hero Sunil Shetty not only poses like this, but also wears the same belt. And it seems he has only one pair of jeans. 🙂
10. John Abraham never fails to flaunt his hot body, his stubble looks and his extra-dimpled face in almost all the magazine shoots.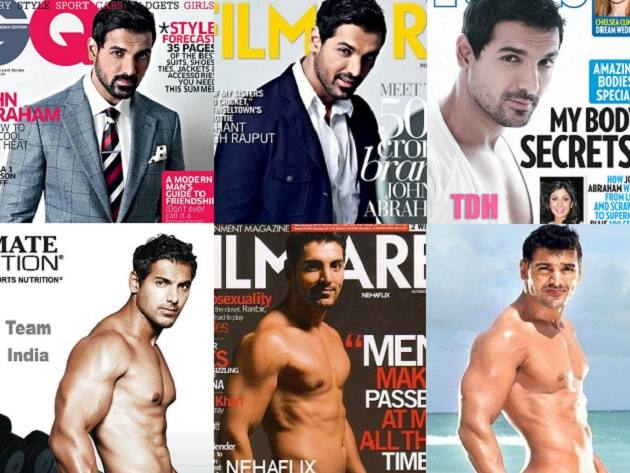 11. Have you ever seen this 'man with cap' in some other different style? Nasal singer-turned actor Himesh Reshammiya always shows the left side of his bearded face and he looks exactly the same in every picture.
Himesh has now removed his cap and has acted in a few good movies where he once tried to act like Leonardo DiCaprio.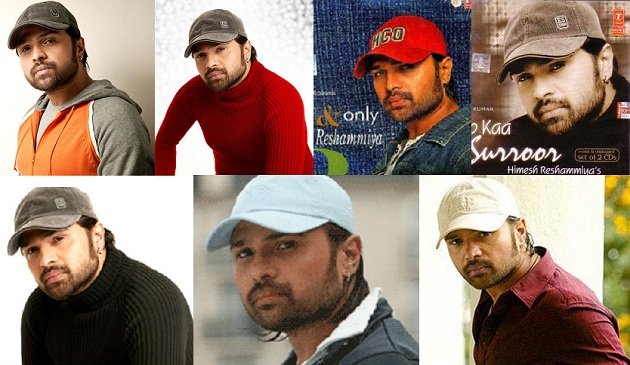 Bonus