13 Reasons You Really Can't Wait For Winter To Come
Well, it's time to get rid of those nerve-wracking heat that has been haunting you for long and get into some coziness. So, let's say goodbye to those sweating season and welcome winter- the season of good food, the season of travelling and many more. Most of us, if not all definitely enjoy these during winter season.
1. That heavenly feeling when you snuggle inside the quilt while the cool breeze flows outside.

2. Craving for hot pakora. You just can't stop hogging.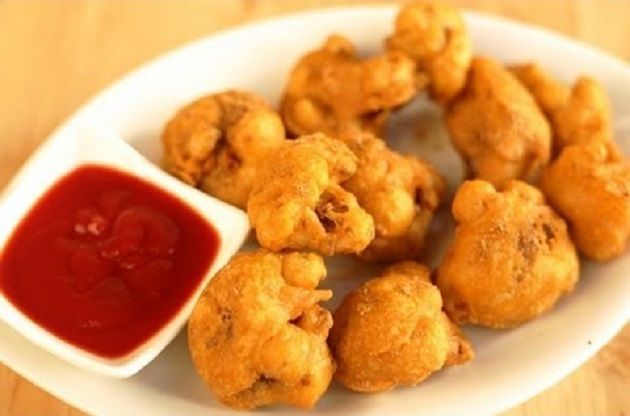 3. Enjoying 'adrak wali chai' (ginger tea) at road side stall with your friends.
4. Flaunting your fashionable boots, sweaters and jackets that you just bought on sale.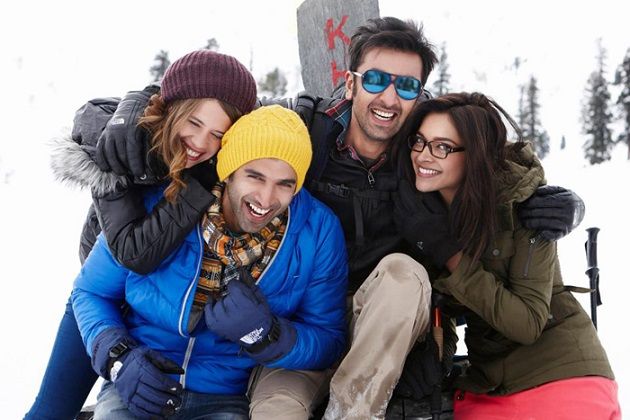 5. It is always refreshing as you don't sweat at all. Just wrap yourself with layers of clothes and beat the cold.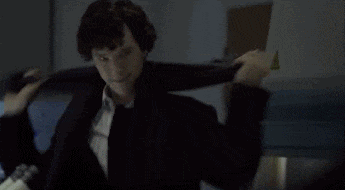 6. You can go out anytime anywhere. No more fear of heat stroke.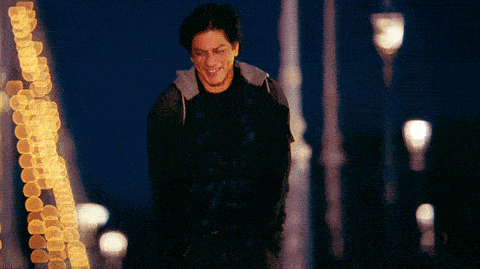 7. You are blessed with the most enchanting winter holiday destinations in India like Shimla, Goa, Kerala, Kashmir… So get ready for a nice vacation.
8. Good time for the lazy bum who thinks twice to take bath.
You don't need to take bath everyday. 🙂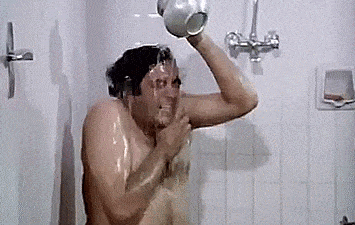 9. Those soothing sun rays in the morning… WOW!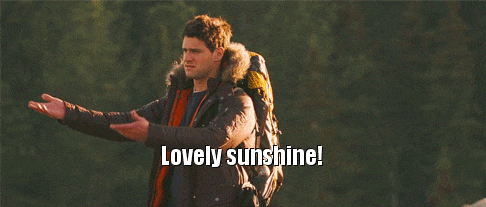 10. The chilling winter is never complete without the Old Monk rum, especially for guys.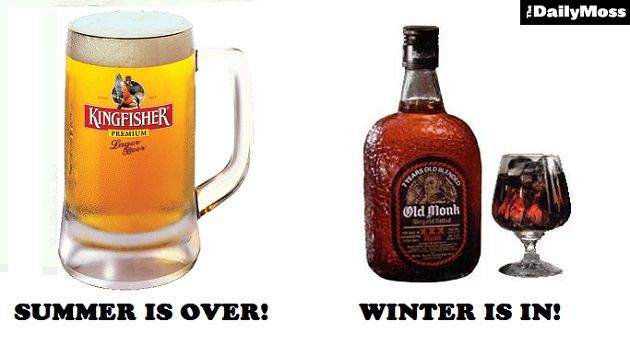 11. It is the season of fresh fruits and green vegetables. So, perfect time to boost your health.
12. Sitting around the blazing bonfire is always fun and heartwarming.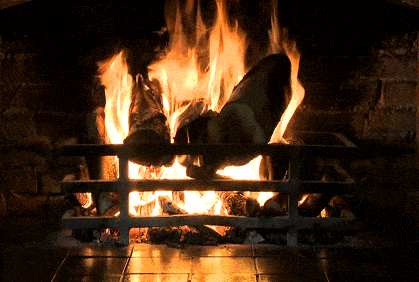 13. And here comes the celebration time. Enjoy the chain of fun-filled festivals like Diwali, Christmas and New Year.