10 Beautiful Lost Love Quotes To Laugh Off Break Ups & Harsh Times
Wise men say, "It's better to have loved and lost than never to have loved at all."
Love can make you happy, but often it hurts, but love is only special when you give it to who it is worth.
When you lose someone you love — whether from a bad fight , separation , tragedy , or any other reason — nothing compares to the pain of lost love. There is nothing more painful than saying goodbye to something that 's brought so much joy and beauty to your life. When you lose someone , you have to accept that grief and love can not be separated. If you 're feeling down because of lost love , may you find something here to either inspire you or help you cope with your lost.
"When love is lost , do not bow your head in sadness ; instead keep your head up high and gaze into heaven for that is where your broken heart has been sent to heal ." In love, unlike most other passions, the memory of what you have had and lost is always better than what you can expect in the future.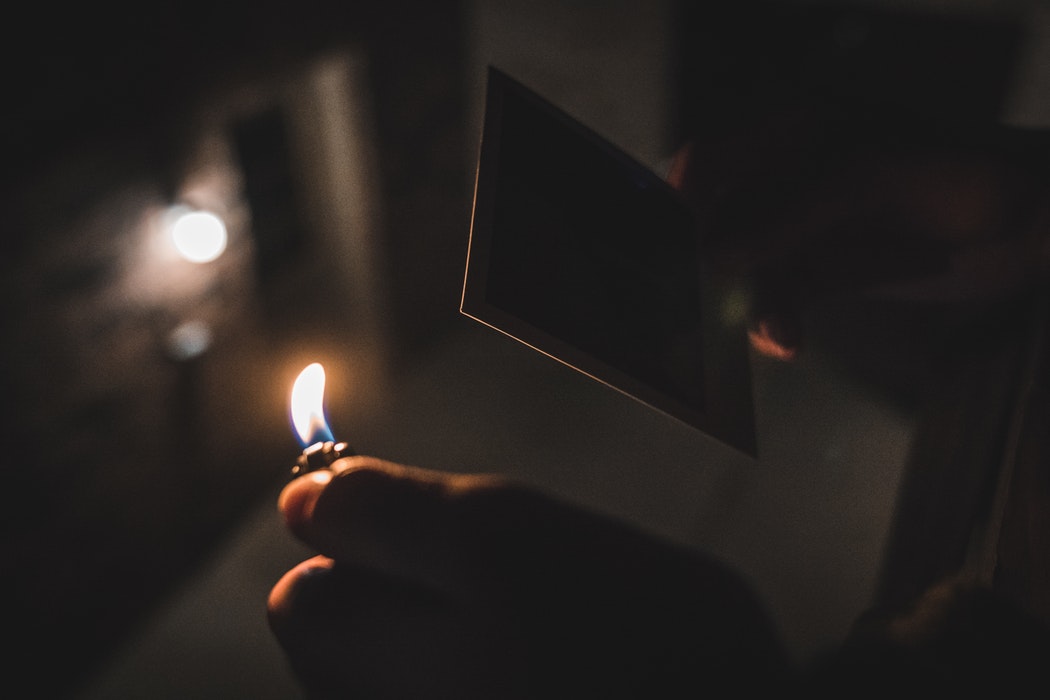 1.
"Love is an untamed force. When we try to control it, it destroys us. When we try to imprison it, it enslaves us. When we try to understand it, it leaves us feeling lost and confused." ― Paulo Coelho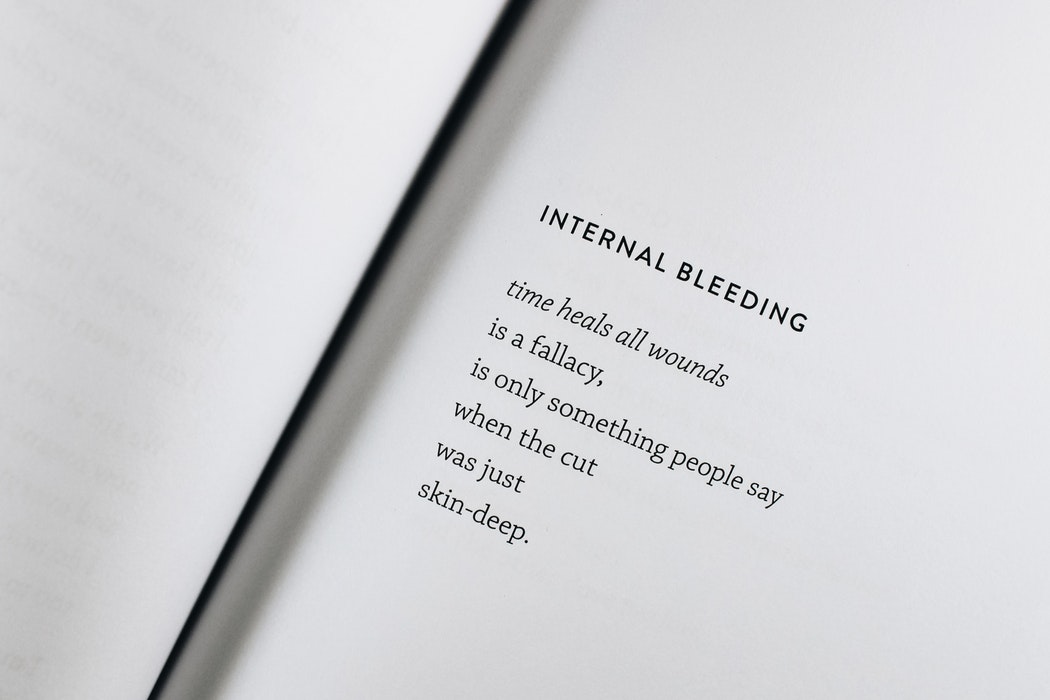 2.
"Ever has it been that love knows not its own depth until the hour of separation." ― Kahlil Gibran
3.
"I know that's what people say– you'll get over it. I'd say it, too. But I know it's not true. Oh, you'll be happy again, never fear. But you won't forget. Every time you fall in love it will be because something in the man reminds you of him." ― Betty Smith, A Tree Grows in Brooklyn"

4.
"When it's gone, you'll know what a gift love was. You'll suffer like this. So go back and fight to keep it." ― Ian McEwan, Enduring Love
5.
"This is not a goodbye, my darling, this is a thank you. Thank you for coming into my life and giving me joy, thank you for loving me and receiving my love in return. Thank you for the memories I will cherish forever. But most of all, thank you for showing me that there will come a time when I can eventually let you go.
I love you, T." ― Nicholas Sparks, Message in a Bottle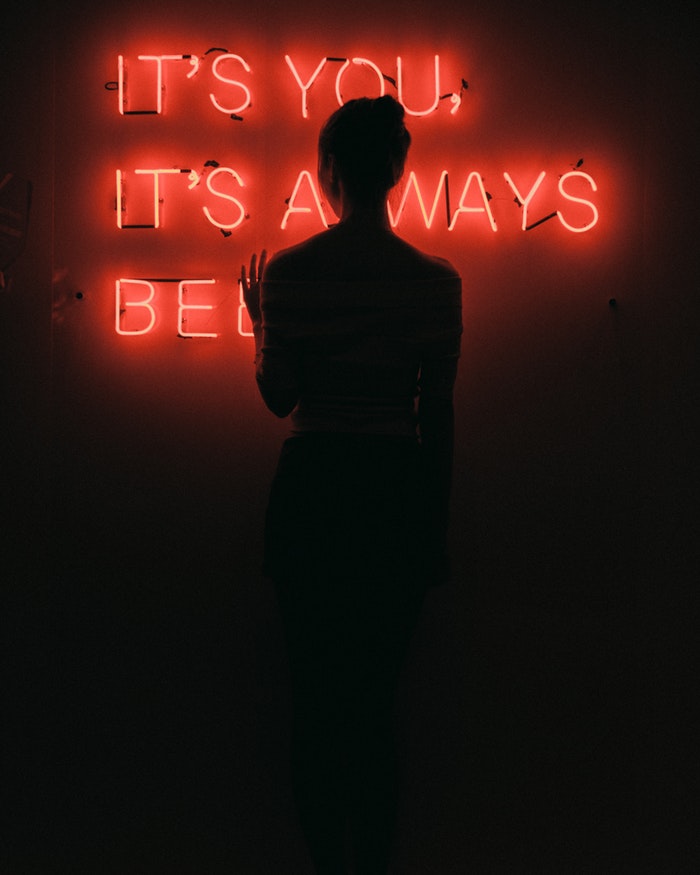 6.
"When the sun has set, no candle can replace it."
― George R.R. Martin
7.
"You're just another story I can't tell anymore.(…) I could've sworn I was telling the truth when I told you I didn't miss you."
― I Wrote This For You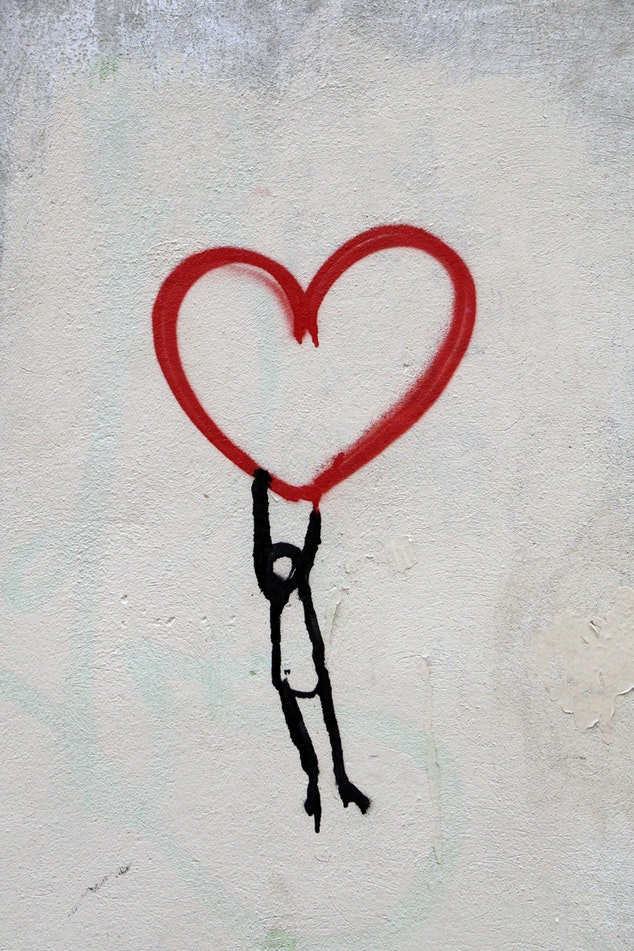 8.
"Though lovers be lost, love shall not; And death shall have no dominion." ― Dylan Thomas
9.
"Every woman that finally figured out her worth, has picked up her suitcases of pride and boarded a flight to freedom, which landed in the valley of change." ― Shannon L. Alder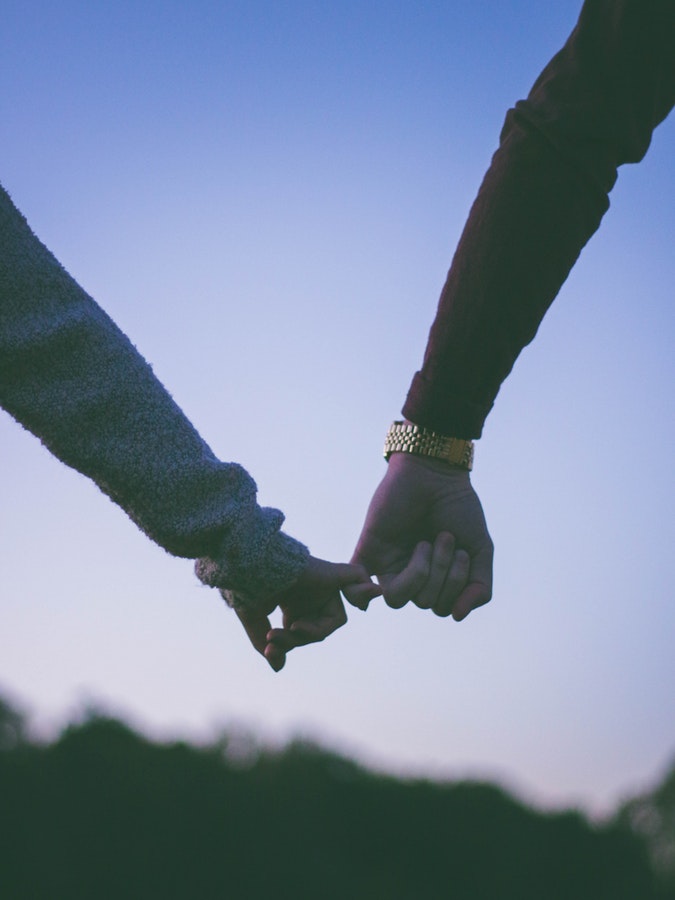 10.
"If you didn't love him, this never would have happened. But you did. And accepting that love and everything that followed it is part of letting it go." ― Sarah Dessen, Dreamland
Bonus 11.
"When you loved someone and had to let them go, there will always be that small part of yourself that whispers, "
"What was it that you wanted and why didn't you fight for it?" ― Shannon L. Alder