10 Funny Motorcycle Memes You Don't Need To Ride To Appreciate
Bikers are cool, we all know it. If you're a biker, more power to you – you'll definitely love these memes. If you aren't, that's all right too – they're just so tasty you'll like them as well.
These 10 motorcycle memes cover everything from laid-back cruising to biking in Russia. So sit back and enjoy!
1. That's what you always say. Always.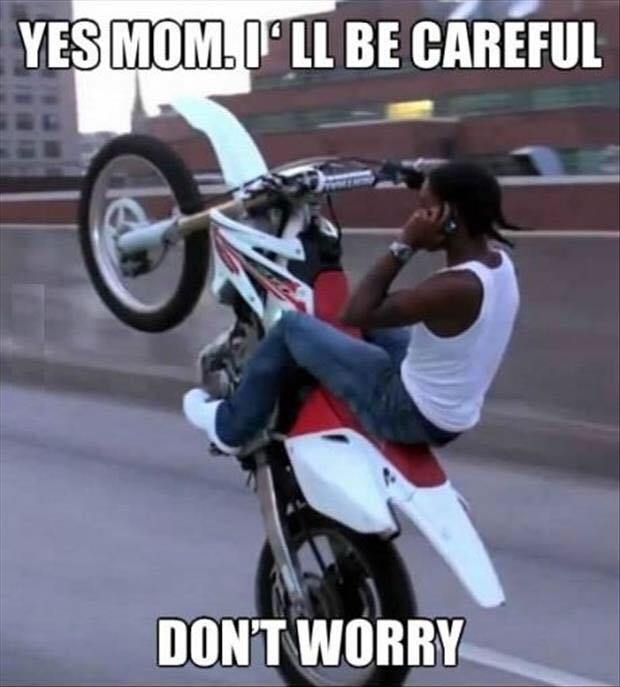 2. Soviet Russia, a place like no other.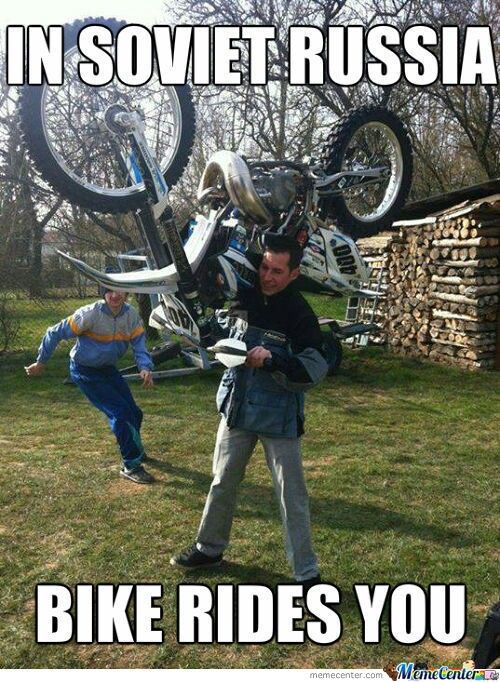 3. That hot chick.
4. What helmets are good for.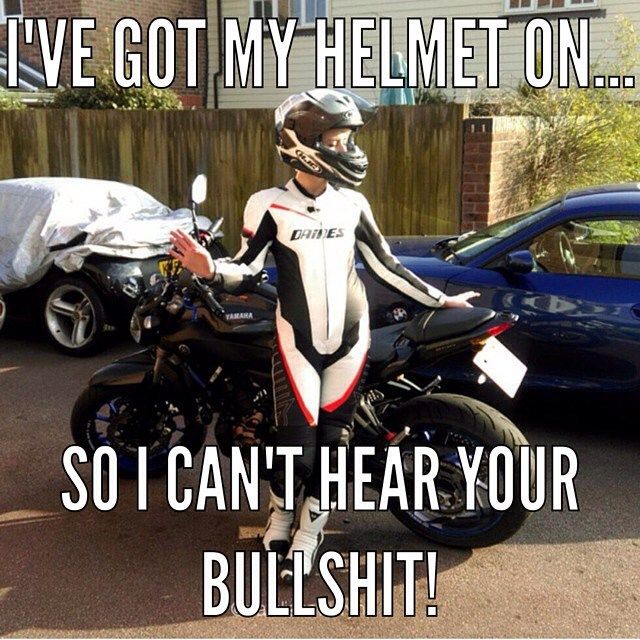 5. No more than that, baby.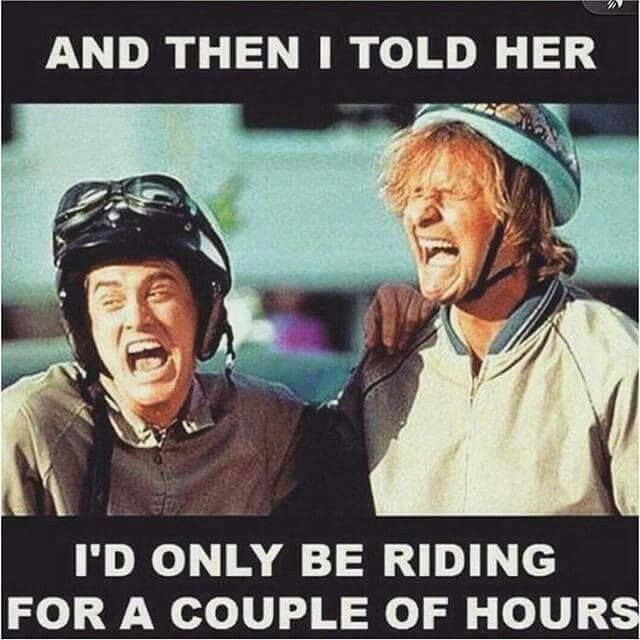 6. The comfort though.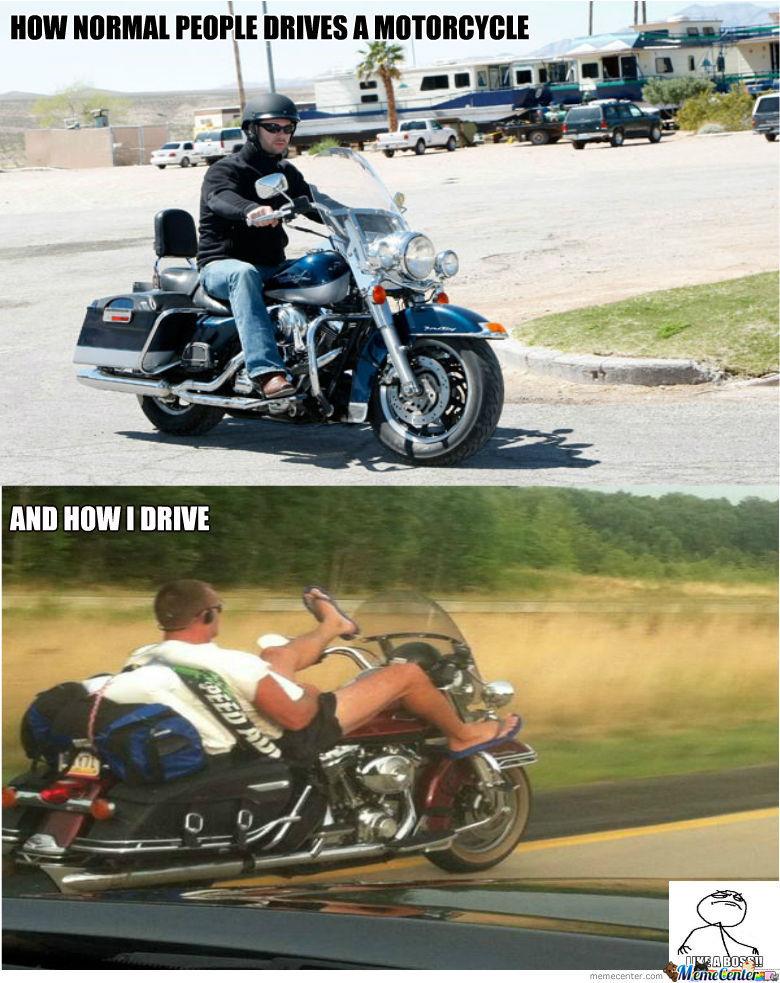 7. Sometimes you just need a boot.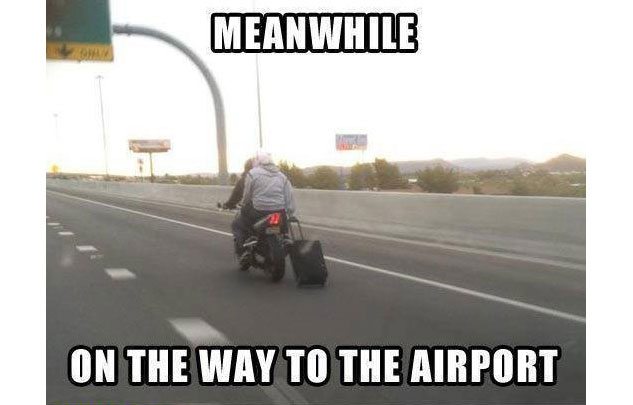 8. Hopefully that's not you.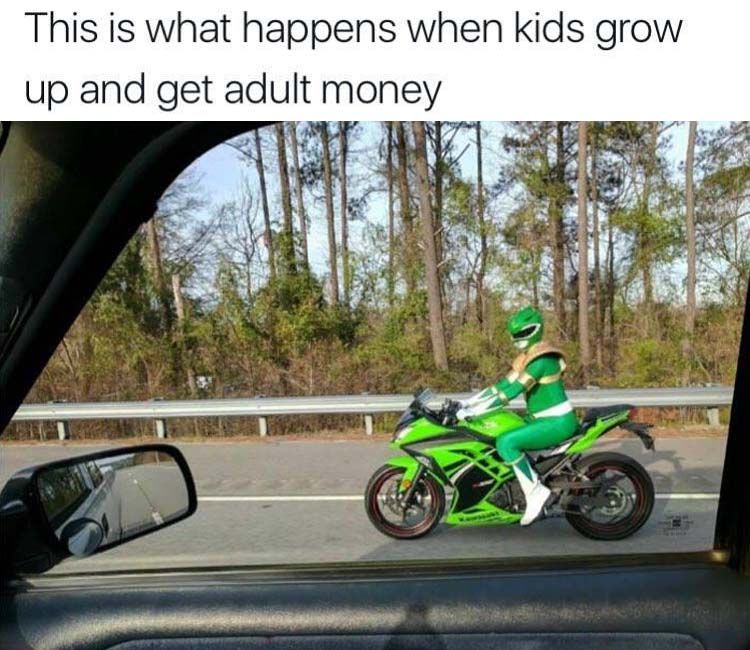 9. That's what it feels like.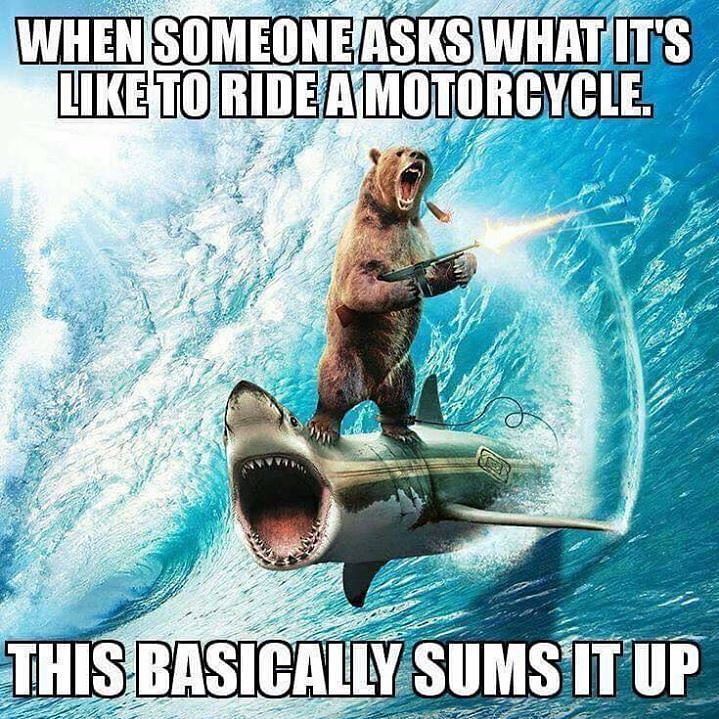 10. The right biker attitude.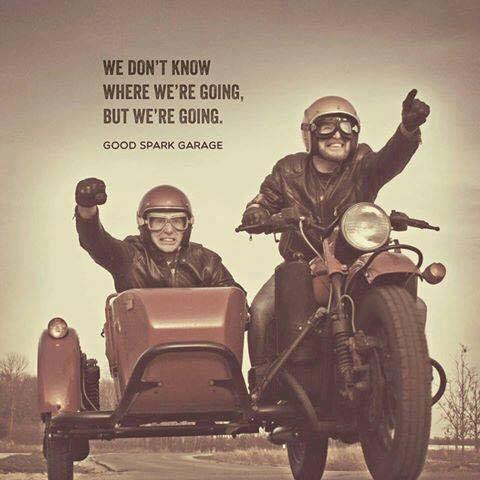 Feel like getting on a bike already? I know I do. Share these with your friends – bikers or not, they'll love them!