10 Cartoon Memes That Are Way Funnier Than The Real World
If you've been living under a rock for the past decade or so (which we know you haven't, of course 😉 then you'll be surprised to know that basically all your favorite cartoon shows have inspired at least one crazily funny meme. From SpongeBob Square Pants to The Simpsons, we've picked 10 of the funniest – enjoy!
1. Definitely born.
2. Problem solved.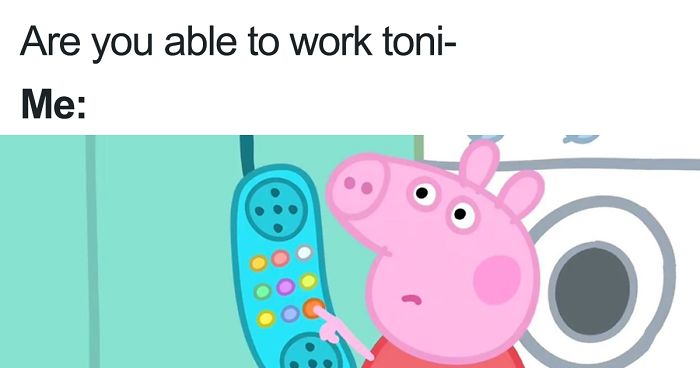 3. The horror.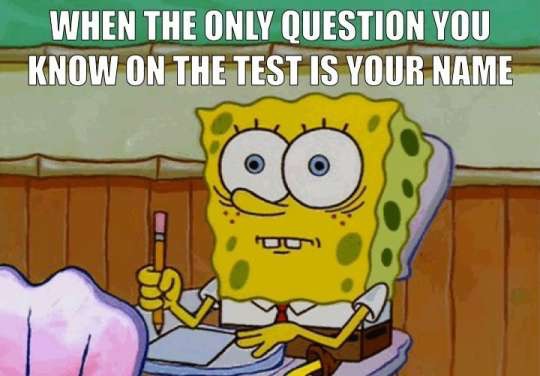 4. Secret tanning secret.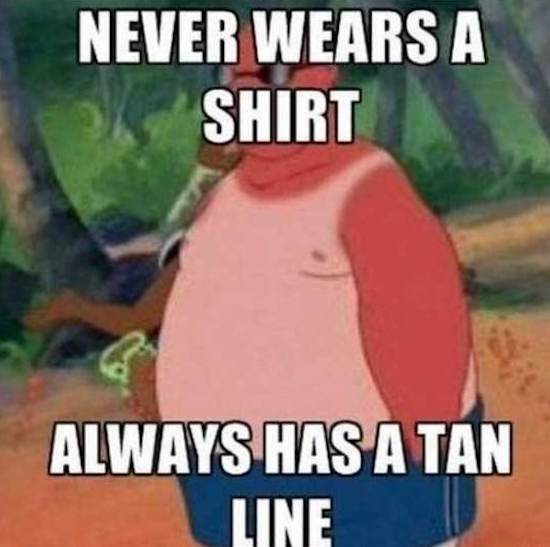 5. Underrated artist.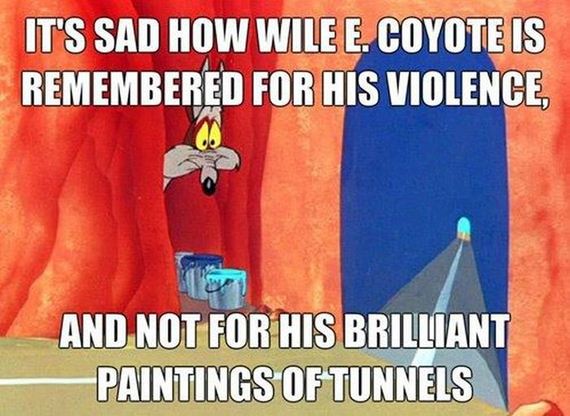 6. What is animes?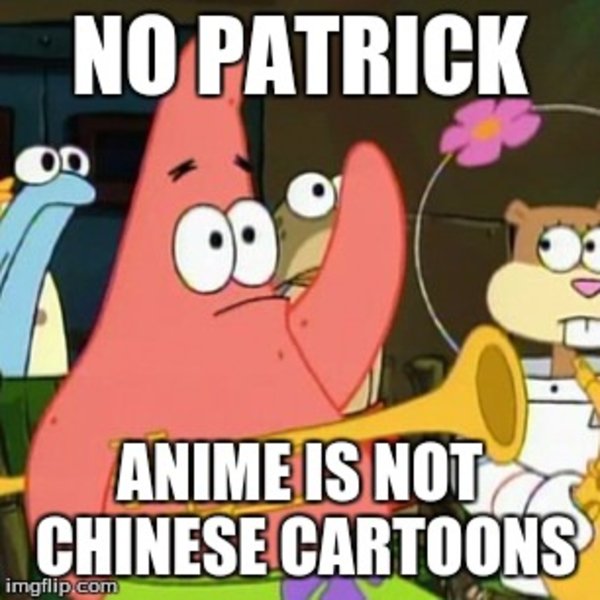 7. That cute punchable face.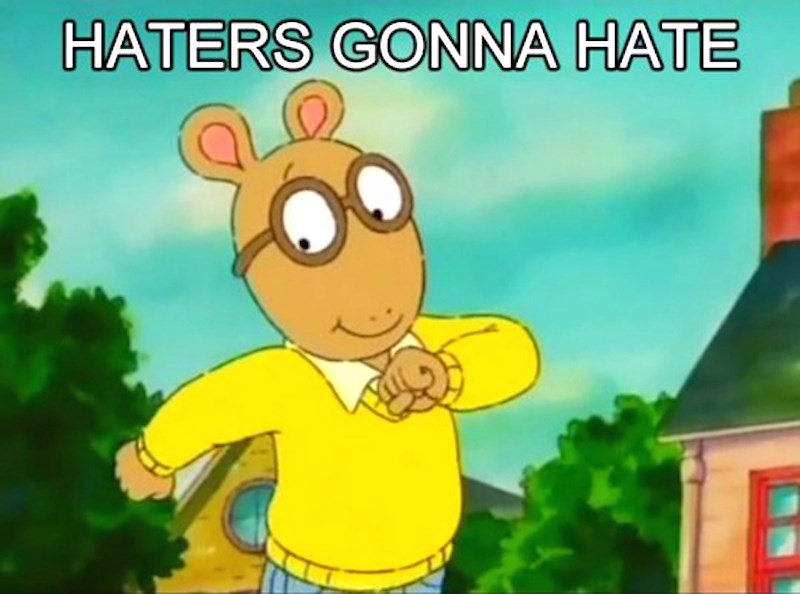 8. Hear with your eyes.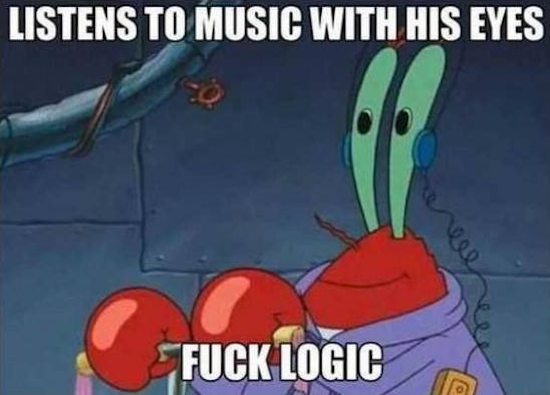 9. The stuff about the things.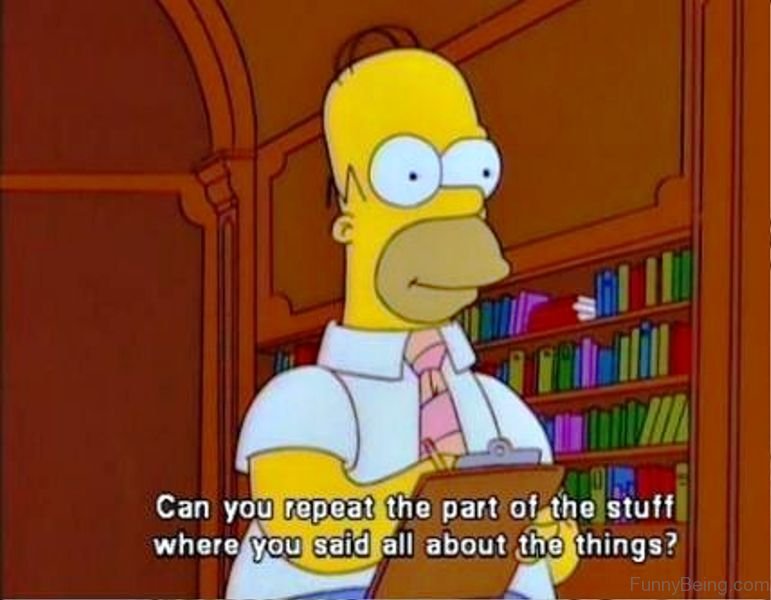 10. No gender stereotypes.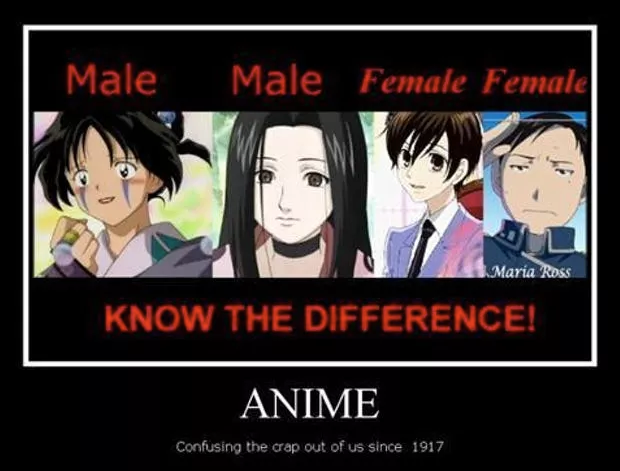 Liked these? Share them with your friends!