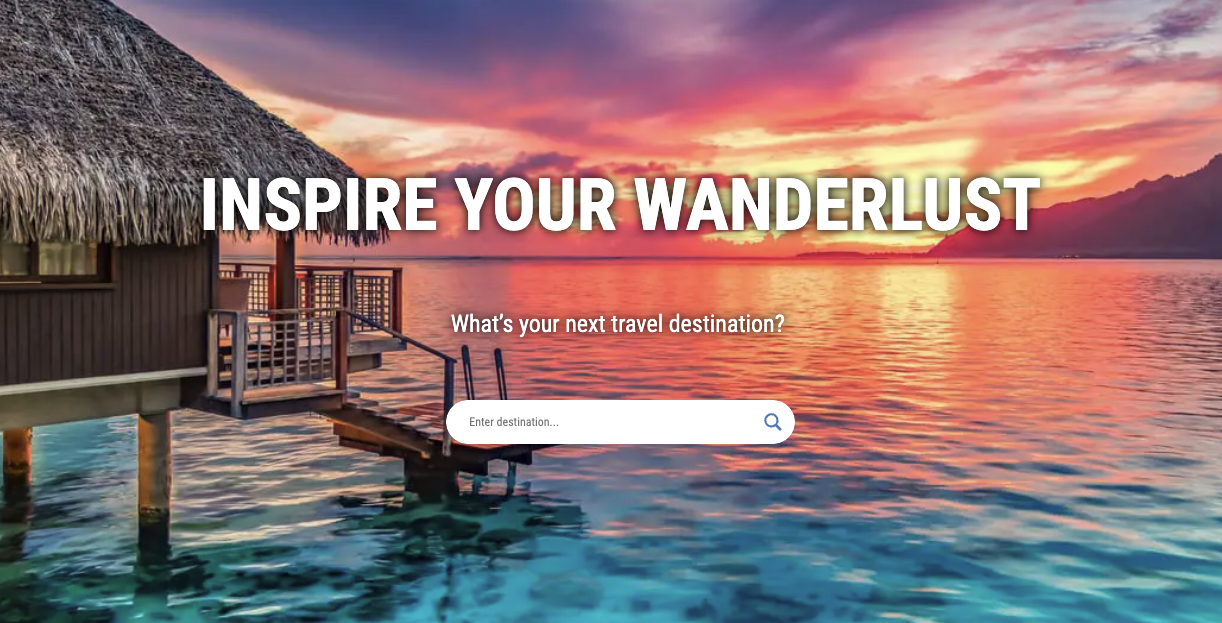 If you've been umming and ahhing about where to go this August, trawling endlessly through travel blogs and Instagram influencers, Outdoorsome is here to help. Using real data from global travelers, they can show you the world's top destinations and attractions.
Using sophisticated artificial intelligence (A.I.) technology to analyze more than 250 million blog pages and 50 million social media posts, Outdoorsome has determined the top travel locations for the summer vacation season. Evaluating both the quantity and quality of the content generated for each destination, the travel platform is confident that they have the best insights for you on where to travel this year.
Go to https://outdoorsome.com/destinations to find out more.
As the summer vacation period reaches its midpoint, Outdoorsome is proud to be using the July experiences of US travelers to create the best advice and recommendations for holidaymakers like yourself who are just now formulating your August plan.
Their "best of 2022" list includes both travelers' favorite destinations throughout the world and the top attractions and things to do in these locations. The platform has made it easy for you to access their expertly researched information and data, as you can search for destinations by category and region.
If you are seeking destinations renowned for their natural or cultural value, you can filter places based on their rankings in the categories of beaches and waterfront, natural beauty, flora and fauna, leisure activities, arts and literature, buildings and architecture, food and entertainment, history and religion, shopping and more.
In the overall rankings, Outdoorsome reports that European cities dominate US travelers' favorites, with Rome, Paris, and London rounding out the top 3 destinations for summer 2022.
The platform recommends Rome if you are a history buff and food lover who wants to be dazzled by famous historical landmarks and iconic Italian foods. Their staff writers suggest that if you're more of an art connoisseur and fashion influencer, you will find Paris to be the perfect choice for your August break. Alternately, if you want all the joy of travel without the stress of a language barrier, you will love London for its history and vibrant urban culture.
Outdoorsome is a new US travel platform with a mission to inspire wanderlust.
A spokesperson for the site said, "Outdoorsome uses A.I. to make travel research and itinerary planning easier. Our day-by-day itineraries and attraction rankings are based on millions of data points on what travelers around the world are saying about your next travel destination."
Don't let indecision ruin your summer vacation. Instead, let Outdoorsome help you plan the perfect trip this August!
Visit https://outdoorsome.com/destinations to see how the platform can help you put a world of travel at your fingertips.