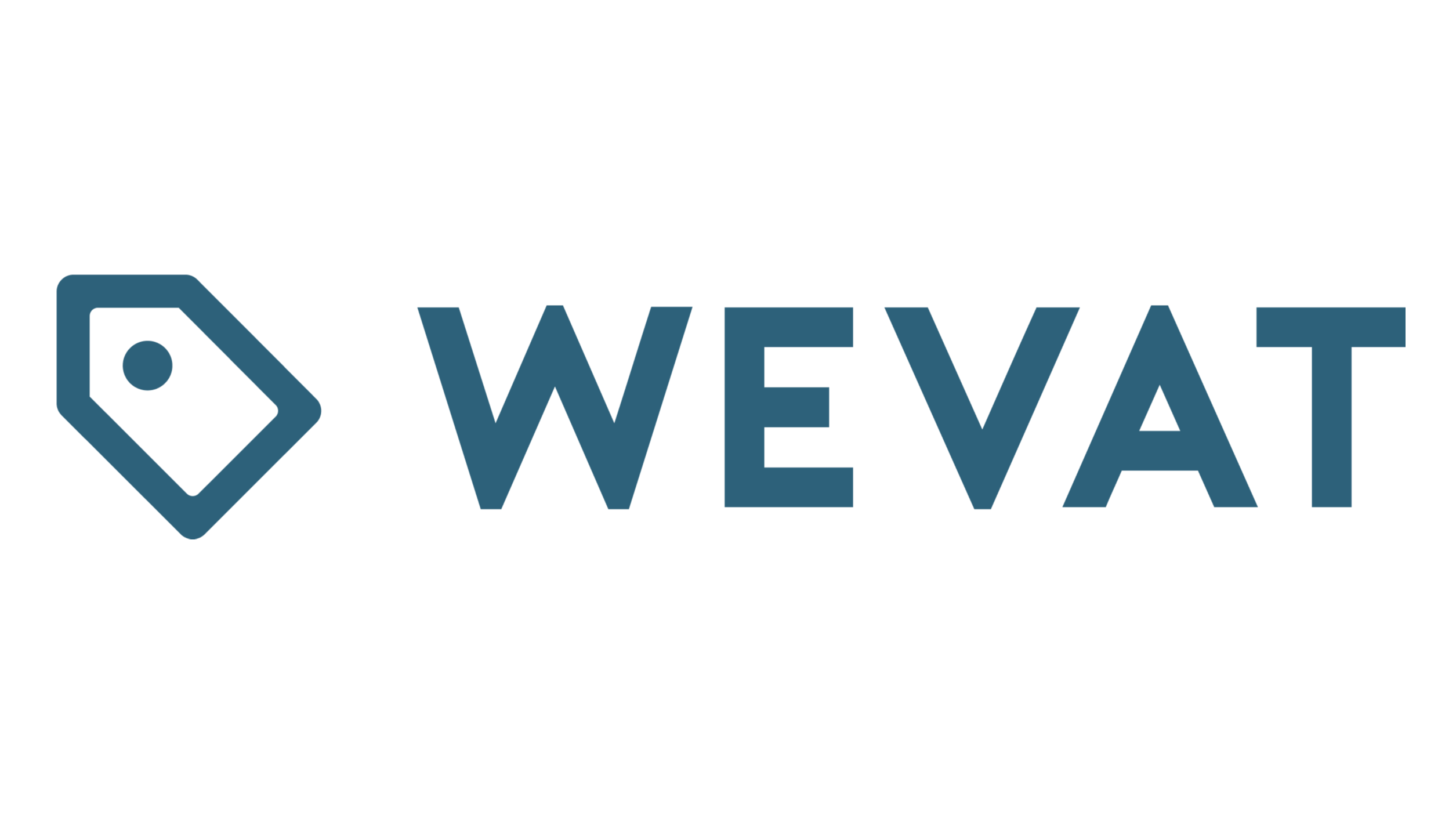 It's been a minute since we could escape our daily routines with a relaxing holiday, and if France is your next travel destination, make sure you're all set up to get your VAT refund digitally instead of wasting time in those long customs lineups for people who don't do apps.
Wevat is a genius app that allows non-EU residents travelling to France to replace laborious VAT refund documents-filing processes with a digital service that instantly generates a refund form upon your departure from the country.
You can save up to 13% on your shopping expenses and have your refund deposited into your bank account, or put toward your credit card, your Alipay, or WeChat Pay.
Learn more and get Wevat right now, at https://www.wevat.com
The VAT, or value-added tax, is charged throughout Europe; however, each country is responsible for setting its own rates. In France, the standard VAT levied on goods sold and services rendered is 20%, and while this tax is charged to everyone, if you're a non-EU resident traveling to the EU, you get that back!
Wevat gives you a fast and convenient way of processing the refund you're owed so you can skip lengthy customs lineups and that archaic mail-in claims situation that is still in play, mon dieu! (When's the last time you ever had to address and envelope and mail something?)
Compared to the VAT refund system retailers in France offer, the Wevat app returns up to 23% more tax. And, unlike the traditional paper refund method which requires you to spend at least €100 per store transaction, Wevat provides refunds on a total spend of €100 during the whole trip.
You can download Wevat from the Apple store or get it via Google Play. Once your eligibility is confirmed, your app is ready for use. Whenever you're shopping simply ask for a purchase invoice ('facture' in French) and photograph it for storage on your phone (instead of an accumulation of paper in your wallet.)
When it's time to leave the country, simply scan the barcode the app automatically generates at any Wevat-supported departure point. You can select your preferred currency and you'll receive a refund within weeks. You can also monitor this whole process using the app's tracking feature.
There are no partner store restrictions, and a multilingual Wevat support team is available to provide assistance whenever you might need it. The app can also be used for online shopping in France from any location, so make plans for that, bien sûr!
A Wevat user says, "The Wevat app is particularly user-friendly, and includes a visual guide to what to look out for and what to do from the moment you arrive in France until your barcode is generated. It had been a while since I'd travelled to France, but I now realize I should use the app whenever I'm there. Once downloaded, it is always available."
Are you ready for tax-free shopping in La Belle France? Learn more at https://www.wevat.com