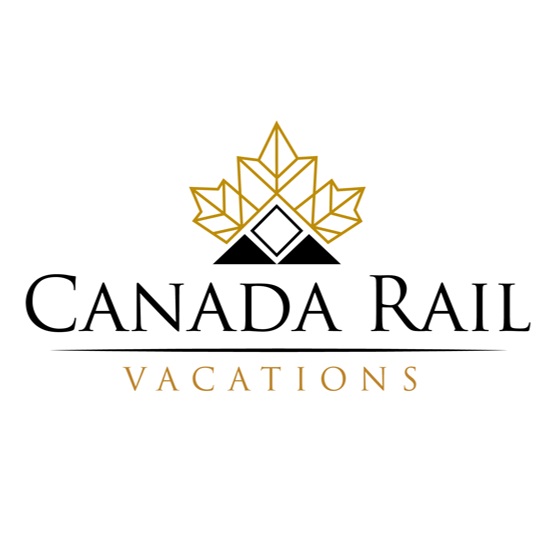 Travel across Eastern Canada with their exclusive Toronto to Halifax tour! A photographer's dream, the tour takes you through the Canadian countryside where you can immerse yourself in some of Canada's most outstanding scenery!
The trip lasts for 11 days and takes you on an exploration of the cultural cities in Eastern Canada, including Toronto, Ottawa, Montreal, and Quebec City. Not one to miss, the trip should be on everyone's bucket list!
Go to https://canadarail.ca/tours/eastern-canada-by-rail for more information!
This exclusive tour from Toronto to Halifax takes place on Canada's classic rail passenger service, VIA Rail. You get a truly nostalgic historical experience with made-to-order meals in mid-century rail dining cars!
The tour includes sight-seeing at Niagara Falls and admission to the Notre Dame Basilica of Montreal, as well as hop-on hop-off bus tours of Toronto and Ottawa. With extensive knowledge of Canada, staff are available to assist you for the duration of the tour and are able to answer any questions regarding the areas you pass through.
Canada Rail Vacations can customize vacations to suit your travel needs and desires. For example, if you want to go cycling at some point on your trip, the staff can advise on and book an excursion specifically for you!
You can take advantage of private sleeper cabins and the dome-shaped observation cars where you can exclusively enjoy Canada's spectacular scenery. 
About Canada Rail Vacations 
Founded by Martin Flanagan in 1995, Canada Rail Vacations are experienced travel agents that have catered to over 10,000 guests so far. The family-run business is 100% Canadian-owned and is operated by Canadian travel experts. They specialize in custom vacation packages tailor-made to each guest's preferences. More information is available at https://www.canadarail.ca
In addition to the Eastern Canada train trip, Canada Rail Vacations will continue to offer their other exclusive tours. These include winter and golf tours in the Canadian Rockies.
You can book online through the company's website or contact the company via telephone or email to customize your trip.
Canada Rail Vacations are also available on social media platforms including Facebook, Twitter, and Instagram where you can stay up to date with the latest news. The links to their social media can be found on their website.
The company is a true travel specialist waiting to help you book your dream vacation! Call them today at (+1 888-589-3777) to book your special getaway!
Ready for the adventure of a lifetime? Go to https://www.instagram.com/canadarailca to find out more!