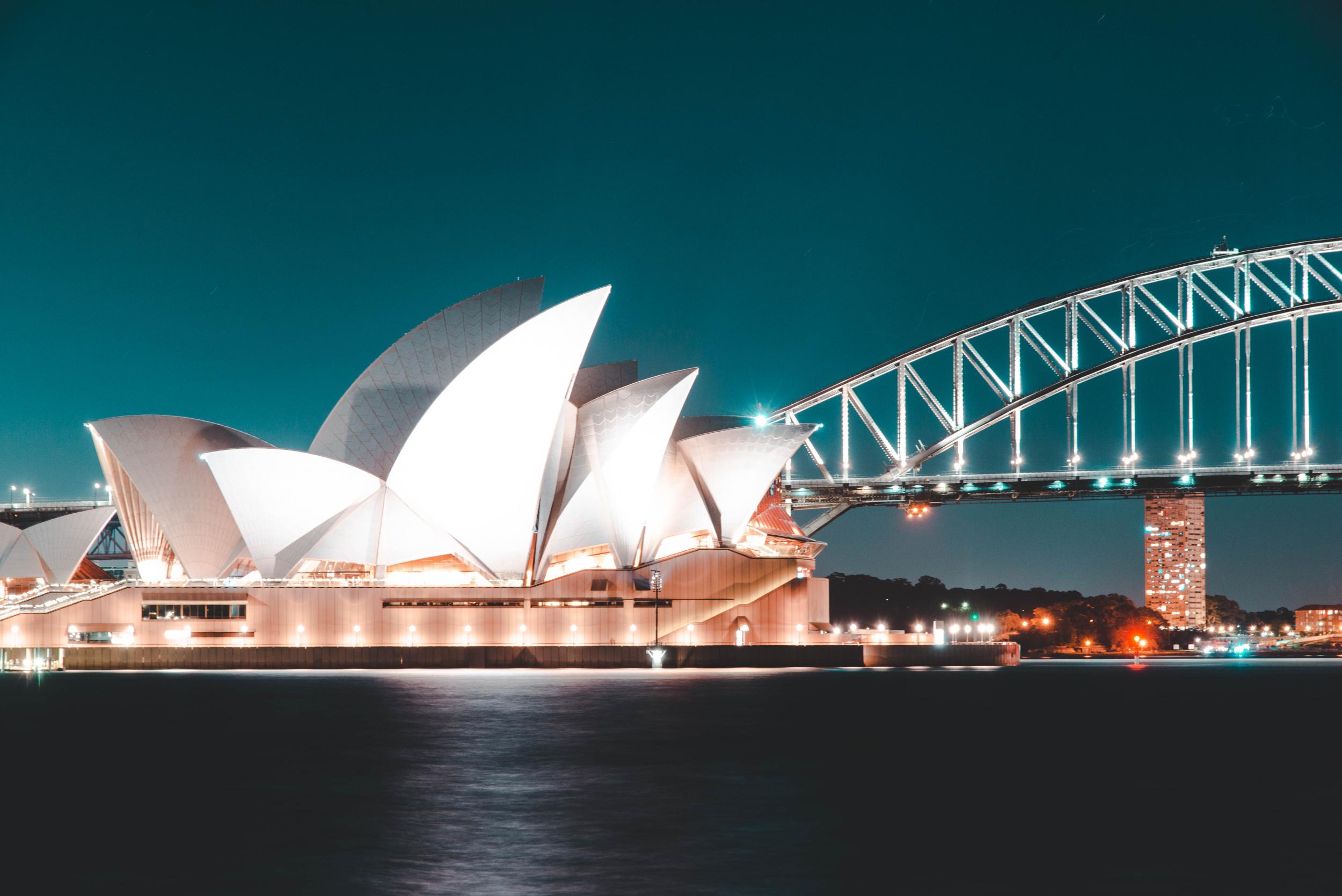 Yes, the shackles are off, and Australia has thrown its doors open to tourists again. Sydney's certainly an awesome city to explore, but how do you know what's worth seeing and what's not? How do you make your Sydney vacation as memorable as possible? Simple. Just open this unique app, tell it your preferences, and let it trawl thousands of blog posts for you.
Go to https://outdoorsome.com/destinations/sydney/things-to-do for more information.
The internet has provided us with a wealth of information about things to do when we go away. However, as the number of travel blogs has grown, the process of researching has become more of a chore than an adventure. Using advanced AI algorithms, Outdoorsome allows you to plan your Sydney stay effortlessly. The platform has launched a new feature that allows you to browse activities, tours, and events in over 5000 other destinations around the world.
As with many countries, Australia imposed strict travel restrictions during the pandemic. After almost two years, the country opened its borders to international tourists as of February 21 this year. Unsurprisingly, Sydney retains its position as one of the top destinations, so pack your bags and get to the airport.
Of course, you can't really miss famous sites like the Sydney Opera House and Sydney Harbour Bridge. However, if you're staying several days, a number of less well-known attractions are also suggested. These include Centennial Park, Taronga Zoo, the Museum of Contemporary Art, and more.
The platform features over 560,000 activities across the world. You can access the tool by using the "Activities" tab in the navigation bar. If you have specific interests, attractions can also be filtered by category. There's a huge range of options, such as aerial tours, cruises, cultural tours, day excursions, food and entertainment, child-friendly, shopping and fashion, and walking or biking tours. You can also filter results based on review ratings, as well as price range. Everything you need to find the perfect places is right at your fingertips.
About Outdoorsome
Along with Sydney, Outdoorsome provides travel advice for many global city hotspots, including Rome, Paris, London, Amsterdam, Dubai, and more. Indeed, the application now covers over 5,000 destinations globally. You can refine your search by region and preference, and the machine learning algorithms then rank top attractions based on millions of blog posts.
A company representative recently stated: "Our bots read and analyze the entire travel blogosphere on the internet - over 250 million blog posts - and millions of social media posts made daily by travelers around the world. Our coverage of locations around the globe and the content about those locations is growing by the day."
Plan your perfect Sydney vacation without spending days or weeks trawling the internet. Outdoorsome is bringing AI to travel.
Want help planning your next trip? Check out https://outdoorsome.com so you can learn more.