18 Indians Who Are Having A Worse Day Than You
So, you have been complaining a lot about how slow your internet is or how annoying your boss is? Stop cursing your bad luck and relax, at least you have not been chased and attacked by angry cows or you have not found a crocodile at your home. See, these unlucky people faced something unexpected which you would have never imagined in your life.
1. These Joy Brothers who are not really in joyous mood.
2. Someone here tried that crazy 'Fast And Furious' stunt and failed miserably!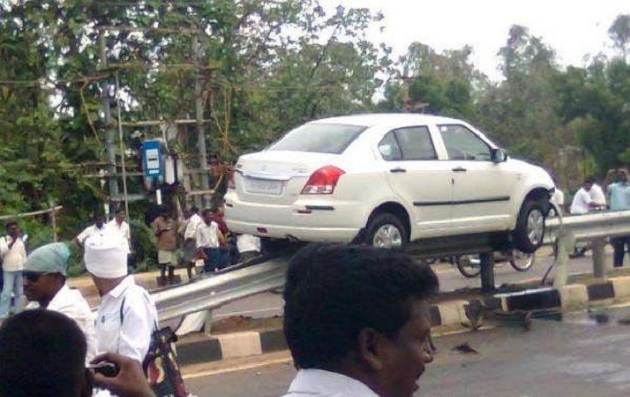 3. This driver who forgot how 'flyover' works.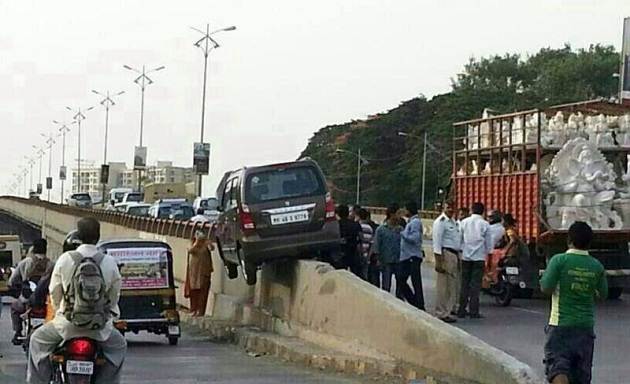 4. The guy who found his parked car like this…Now, how is he going to take this out?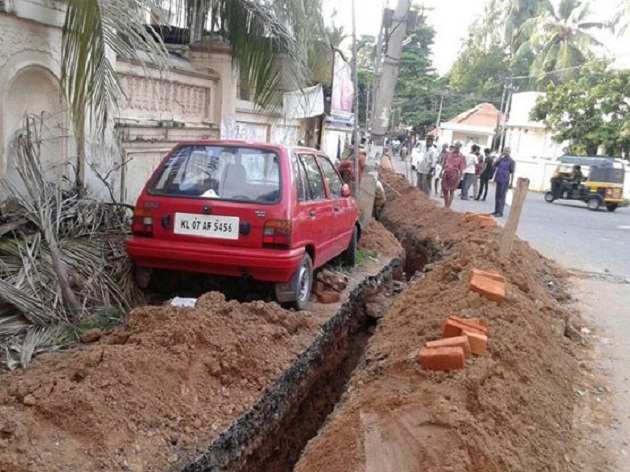 5. Go home car, you are drunk. 🙂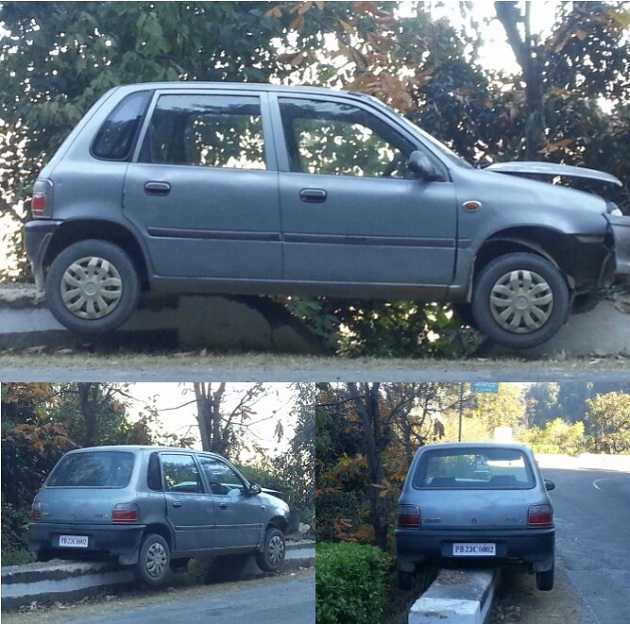 6. So you think your job sucks? This employee starts his inspection work everyday like this…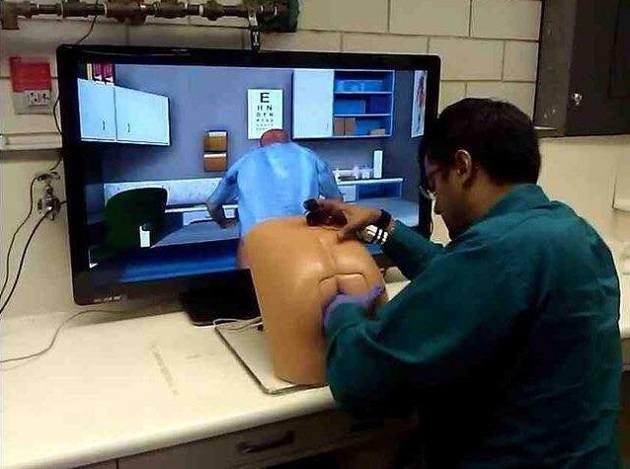 7. This guy who fought with gravity and failed.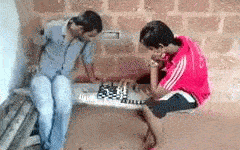 8. This kid who mistook the hot iron for mobile phone.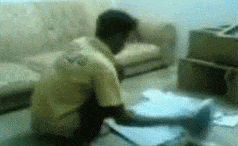 9. This student who immediately regrets his decision. Lesson learnt – Always be satisfied with what you have.
10. One day, a guy in Mumbai went into the washroom and found this terrifying creature saying Hello from inside. Freaking scary!
11. And here's another unlucky dude who found a huge predator chilling inside his bathroom. So nightmarish!
12. This groom doesn't look happy at all.
13. And this already disturbed man.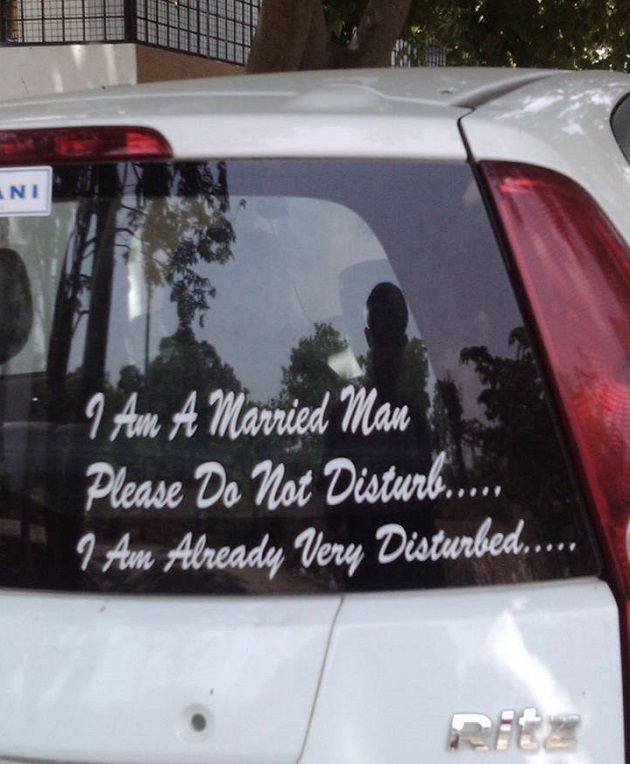 14. This husband who mad a wrong decision by asking more rotis to his wife.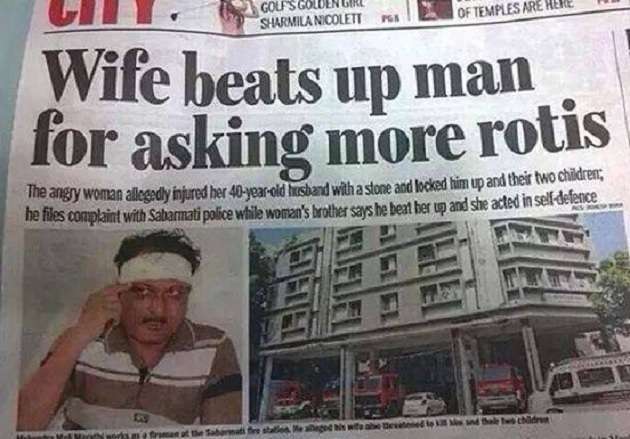 15. And this original groom who felt sick untimely. But wait, didn't he have a lucky escape?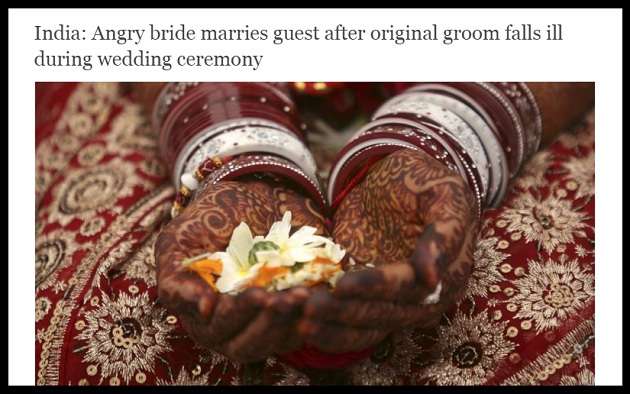 16. This biker who messed with the wrong cow. Moooo…!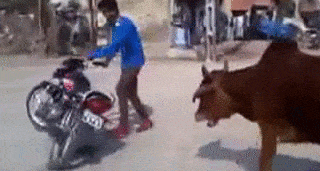 17. This idiot who sets the perfect example of 'instant regret'.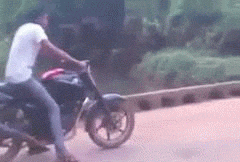 18. And when nature calls, no one can escape.