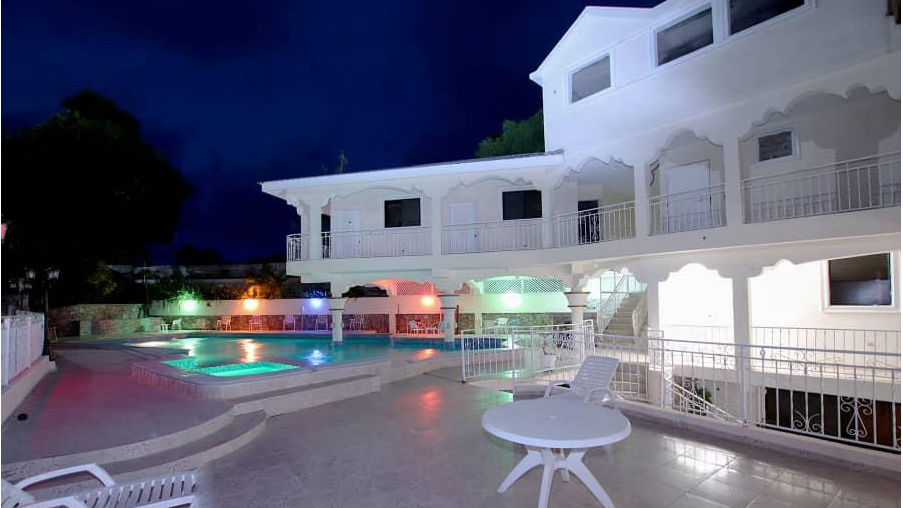 Tour the beautiful Cap-Haitien area of Haiti in one of the Royale Residence Hotel's rental cars! Hotel guests can drive around the city in a dependable car and see the amazing sights of the city.
Book your stay now! Go to https://www.residenceroyalehotel.com
As many of us living in colder climates prepare to make vacation plans to escape the frigid weather, visiting a place with average winter temperatures ranging from 19 to 28 degrees Celsius (66 to 82 degrees Fahrenheit) sounds ideal. Haiti offers a reprieve from the snow – and Residence Royale Hotel, situated near some of the country's most notable sights, offers top tourist attractions.
The new rental car service provides you with the opportunity to visit several of Haiti's most iconic attractions. You can drive to The Danthor's Cauldron Apothecary, Heros de Vertieres, or the legendary Cathedral Square. Perhaps the most epic tourist attraction in all of Cap-Haitien, Cathedral Square has lush vegetation and a rich history that draws in multitudes throughout the year.
When you're not exploring the sights of the town, the hotel provides 24/7 Wi-Fi for every room and you can maintain internet access around the pool. The friendly staff at Residence Royale Hotel can speak English and are happy to point you towards your next adventure.
The local cuisine can be described as Caribbean with a French influence. The Les Jardins de l'Ocean is a full-fledged French restaurant dedicated to serving the best food that France has to offer, and it can be found just around the corner from Residence Royale Hotel.
For a unique dining-out experience with a beautiful view, the hotel recommends the Lakay. This restaurant is situated near the water and has vegetarian-friendly Caribbean food.
A spokesperson for the hotel said: "Residence Royale Hotel is perfectly located on Route Mont-Joli, Carenage, Okap, near the town center. If you want to explore the city, you'll find many tourist attractions and restaurants nearby. Your experience here will be unforgettable; we can guarantee that."
Warm weather, good eats, and amazing attractions await! Book your stay now, at https://www.residenceroyalehotel.com