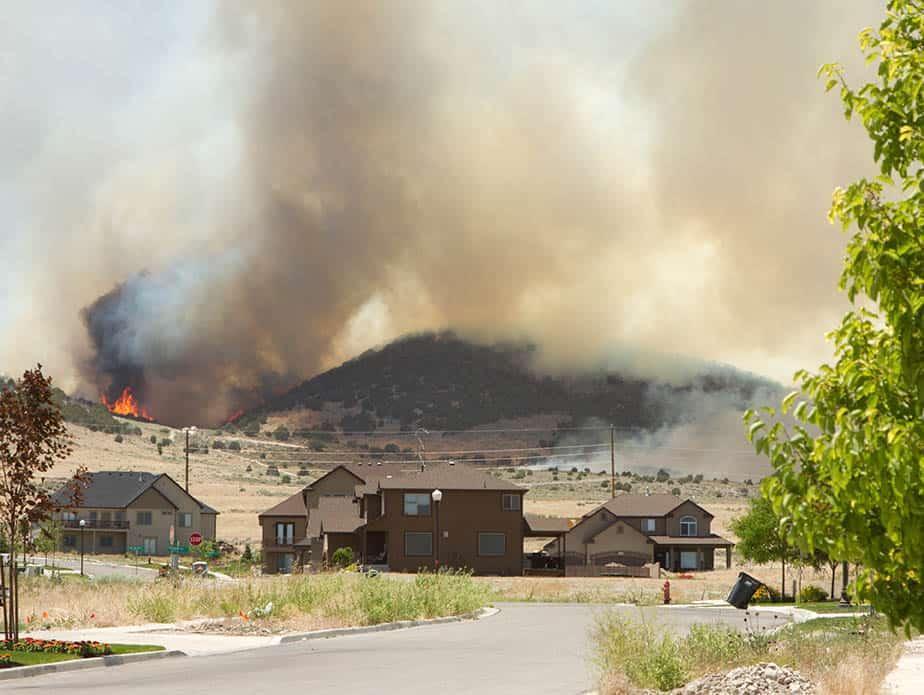 With Wister Insurance, you and your guests will be sleeping soundly. The boutique insurers have the best bed and breakfast policies in Maryland.
The insurers are proud to be continually refining and improving their policies in order to offer their valued clients the ultimate peace of mind and coverage should something go wrong. With their recently updated bed and breakfast insurance policies, Wister Insurance has now added even more inclusions to cover B&B owners like yourself from all kinds of general liability and property damage issues.
Go to bed and breakfast insurance for updates to their coverage for their bed and breakfast clients with information from a recent industry report from Little Hotelier. As their snapshot explained, bed and breakfasts in the US have an average daily rate of $150, with an average of $58 revenue available per room. However, as someone in the industry, you know that what sets B&Bs apart is their intimate and welcoming size—with the average B&B being only six rooms—and that 72% of them are owned by couples.
As such, Wister Insurance understands that the implications of having even one or two rooms out of commission can lead to substantial lost income and that, as typically more modest businesses, a costly insurance claim could lead to financial ruin if you run a boutique bed and breakfast.
That's why their updated coverage plans are focused on exactly what you need to ensure that you can stay running or get up and running again as soon as possible following an incident.
Their policies for bed and breakfasts cover the building for any property damage, whether it is due to a natural disaster or a bad guest. They also cover all your amenities and activities and include full general, personal, employee benefits, liquor, and cyber liability.
Little Hotelier's industry research also revealed that 36% of America's B&Bs have achieved a historical designation by a local, state, or national historical preservation society. For this reason, Wister Insurance also offers you replacement cost valuation insurance, which means you will get a new for old replacement without any calculation of depreciation based on the age of the damaged part of your property.
Wister Insurance is a boutique insurance agency whose policies are underwritten by some of America's most trusted financial institutions. They are proud to offer you custom, personalized policies that deliver in a crisis.
A spokesperson for the insurers said, "At Wister, we understand you are in the B&B business, not the insurance business. That is what we do. Our job is to educate you on bed and breakfast insurance details and then deliver the right solution at the right premium."
While you create a cozy, welcoming holiday experience for America's travelers, Wister Insurance will get to the business of protecting your asset and your financial future.
Visit https://wister.insure to see how you can sleep easy with Maryland's best B&B coverage.