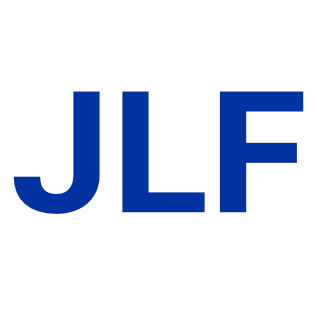 Debt can be the death of your business and your finances. But it doesn't have to be! That's why Jafri Law Firm offers bankruptcy advice to entrepreneurs just like you.
The practice helps you write off or restructure debt obligations. It has extensive experience in handling Chapter 7 and Chapter 11 bankruptcies, two of the most common types that corporations apply for.
Learn more by visiting https://www.jafrilawfirm.com/practices/bankruptcy
If you take advantage of this updated service, you can stop creditors from harassing or threatening you. The firm can cater to you whether you're a sole proprietor, an independent contractor, or the owner of a large business.
According to industry data, up to 23% of small and medium-sized businesses closed or reclosed in 2021 alone due to pandemic restrictions. This lack of revenue makes it harder for entrepreneurs like you to pay back loans and applying for bankruptcy may be your best option.
With Jafri Law Firm's assistance, you can increase your chances of getting your bankruptcy filing approved. Moreover, it can prevent the foreclosure of your assets.
The law firm can review whether your business qualifies for Chapter 7 bankruptcy. If it does, you can wind down your business while having outstanding debts dismissed.
You can also hire the practice when filing for Chapter 11 bankruptcy to have your loans renegotiated for better repayment terms. This also allows you to continue operating your business.
If you wish to learn more about the bankruptcy filing process, you can request a discovery call with the firm.
Jafri Law Firm was established in 2019 by Attorney Farva Jafri, an alumna of the University of Illinois College of Law. Its other focus areas include appeals, matrimonial and family law, employment and FLSA, and antitrust litigation. Review platforms such as AVVO have given the firm five stars in recognition of its quality service.
Attorney Jafri says: "Every day our world-class trial lawyers, crisis managers, and strategic advisors pursue successful outcomes for our clients. We understand the high stakes you face and we use our expertise to help you mitigate risk and maximize positive results. We never shy away from a challenge, no matter how complicated the legal conundrum may be."
Don't let debt defeat you. Tap the services of Jafri Law Firm to find a new path forward. Schedule your consultation today!
Visit https://www.jafrilawfirm.com/practices/bankruptcy for full details.