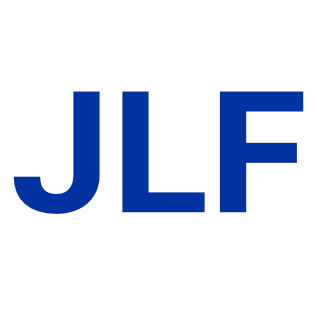 Amid the ongoing economic fallout caused by the COVID-19 pandemic, many small business owners in the United States are struggling to keep their businesses afloat - and this has prompted Armonk-based Jafri Law Firm to expand its services and offer comprehensive legal resources for sole proprietors seeking expert legal representation for Chapter 13 bankruptcy.
This option allows solo proprietors to restructure their debt and create a repayment plan over a period of three to five years, potentially saving their businesses. Jafri Law Firm offers complete legal resources for solo proprietors, providing them with the necessary legal support and guidance to navigate through this challenging time.
✔ Expert Legal Representation for Complex Cases
Jafri Law Firm's attorneys are well-equipped to handle complex cases involving multiple creditors and significant debt. The firm's team of corporate trial lawyers and strategists works closely with each client to understand their unique financial situation and develop a sustainable financial plan for their businesses.
According to a company representative, "Our firm has concentrated its practice exclusively on helping businesses tackle and overcome what seems like insurmountable debt. Our aim is for you and your business to get a fresh start, reorganize assets or even liquidate."
✔ Awards and Testimonials
The firm's commitment to providing expert legal representation has earned it Avvo's 2020 Clients' Choice Award.
One satisfied client said, "Ms. Jafri has represented me as both a defendant and plaintiff in litigation. The issues were very complex and related to insurance fraud. Ms. Jafri always contacted me to clarify facts and issues in the case. She brought me settlement offers and provided me with the counsel I needed. Litigation is very stressful, but Ms. Jafri made things a lot easier to deal with. I would highly recommend her."
✔About Jafri Law Firm
Founded by experienced bankruptcy and debt attorney Farva Jafri, Jafri Law Firm comprises a team of corporate trial lawyers and strategists dedicated to helping small businesses, sole proprietors, and independent contractors get expert legal representation - and empowering them to take control of their finances and build a stronger future for their businesses.
Make the right decision for the future of your business - go to https://www.jafrilawfirm.com to get started!