7 Funny Accounting Jokes That Will Make You Want To Pay Your Taxes
Ok, so accounting may not be the most exciting profession out there, but it sure can make for some sweet jokes. From accountants vs lawyers to homeless CPAs, these 7 funny accounting jokes will definitely bring a smile to your face.
And when it comes to taxes, that's really the best you can hope for or, isn't it?
1. What is the definition of "accountant"? Someone who solves a problem you didn't know you had in a way you don't understand.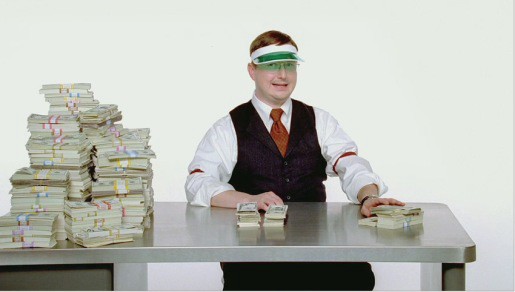 2. Be audit you can be.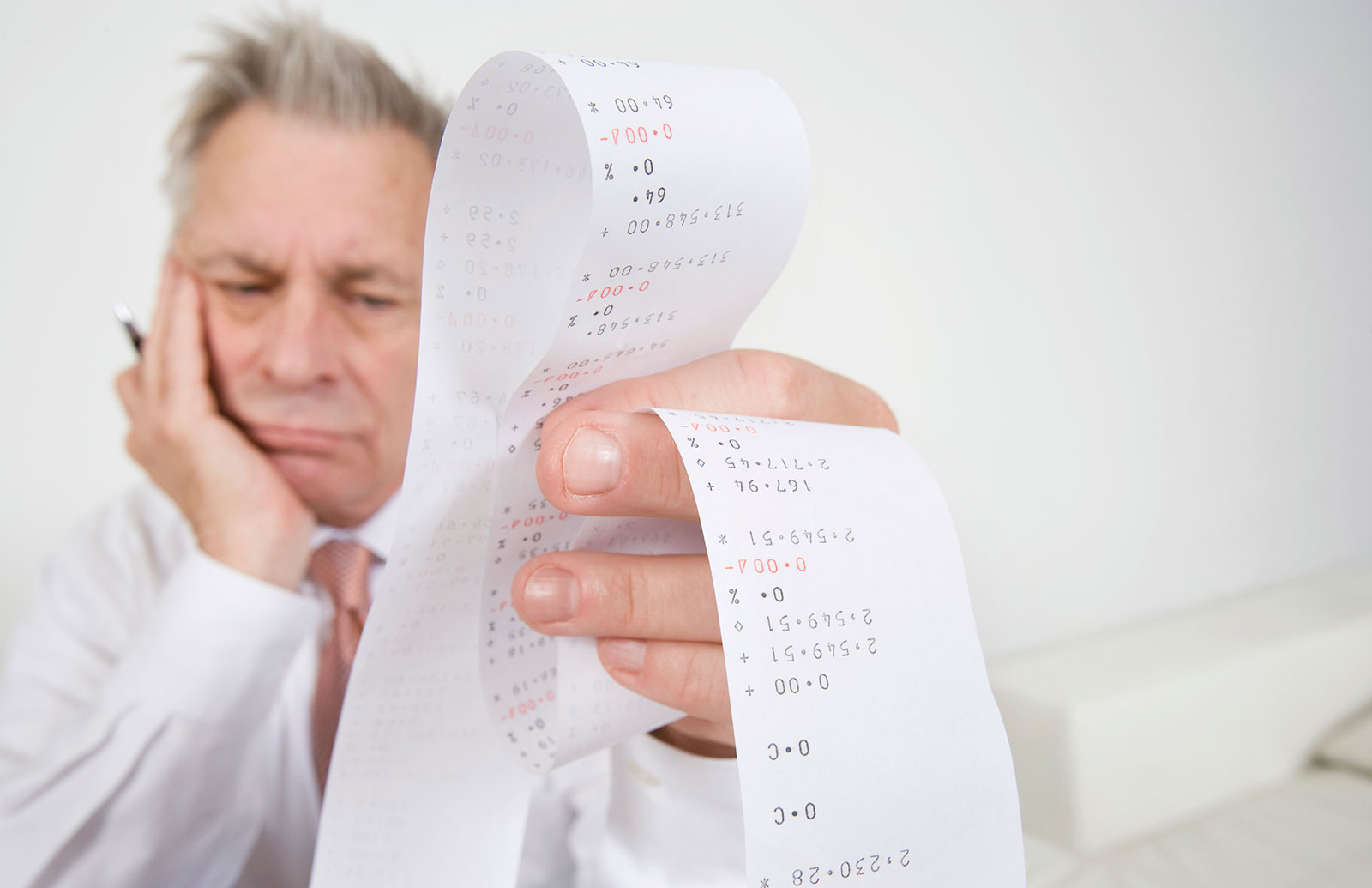 3. What's the difference between an accountant and a lawyer? The accountant knows he's boring.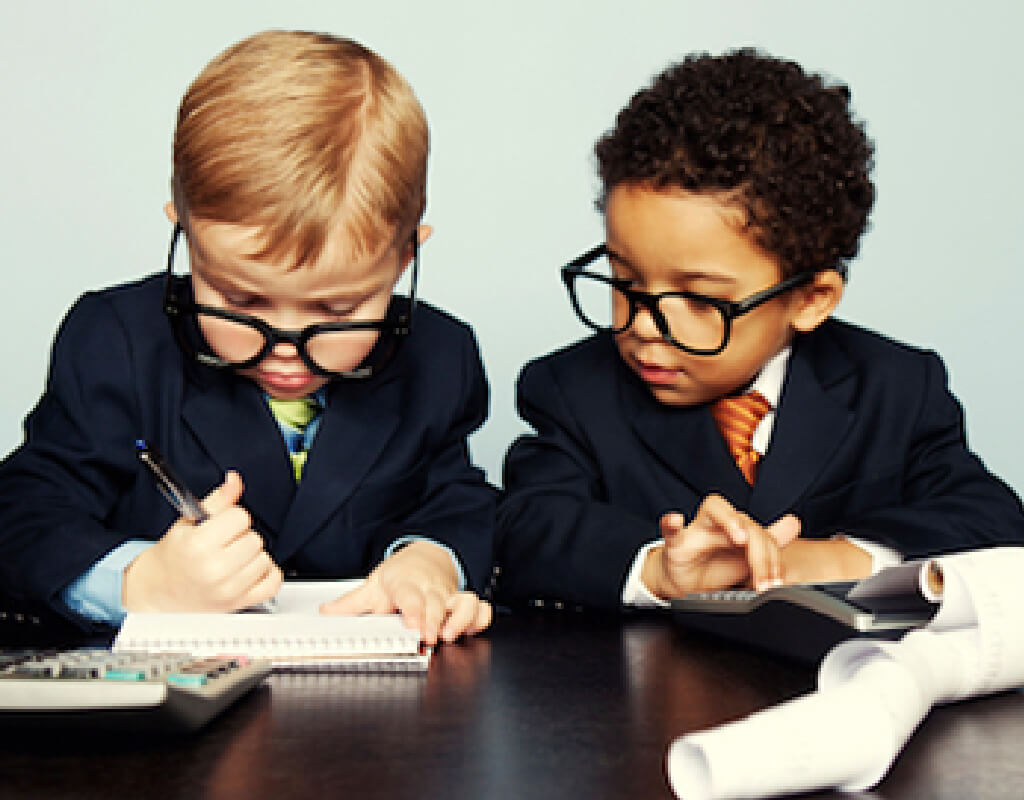 4. Did you hear about the cannibal CPA? She charges an arm and a leg.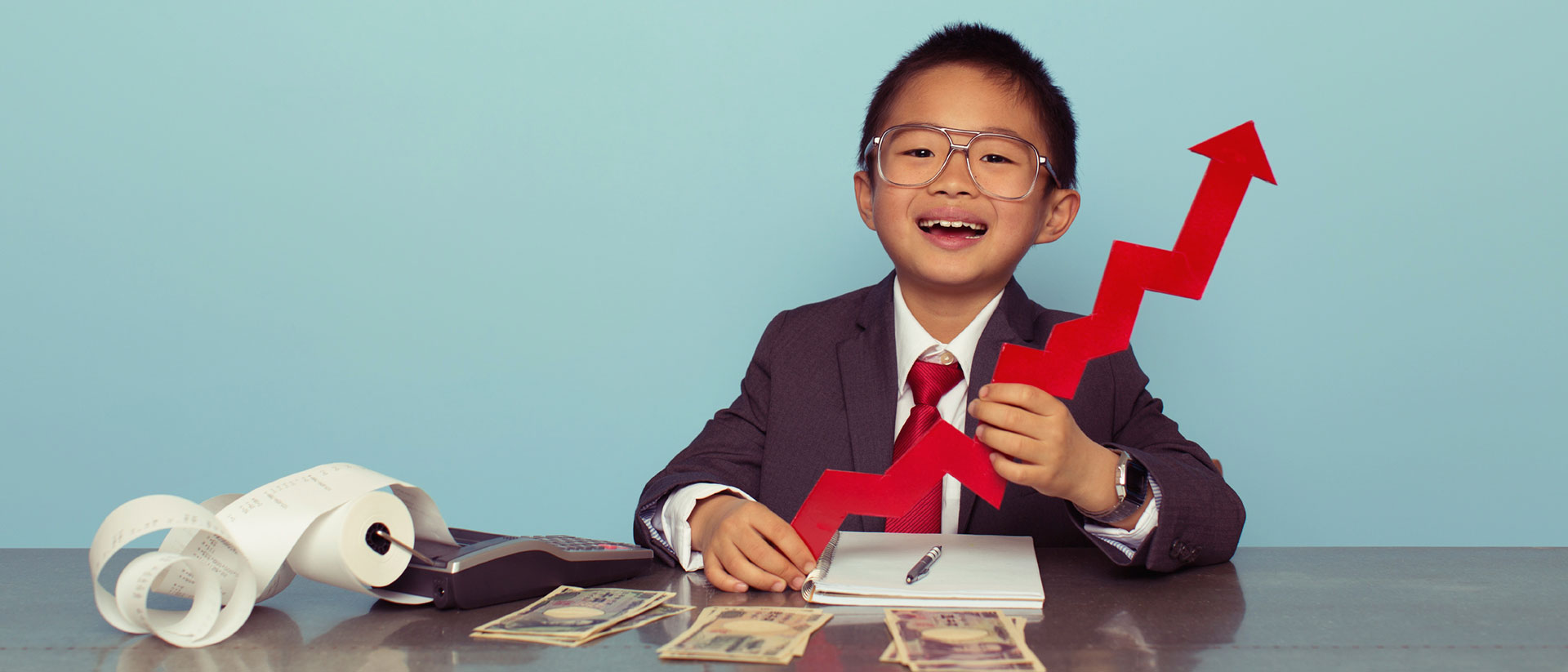 5. Where do homeless accountants live? In a tax shelter.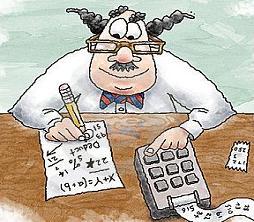 6. If an accountant's wife cannot sleep, what does she say? "Darling, could you tell me about your work?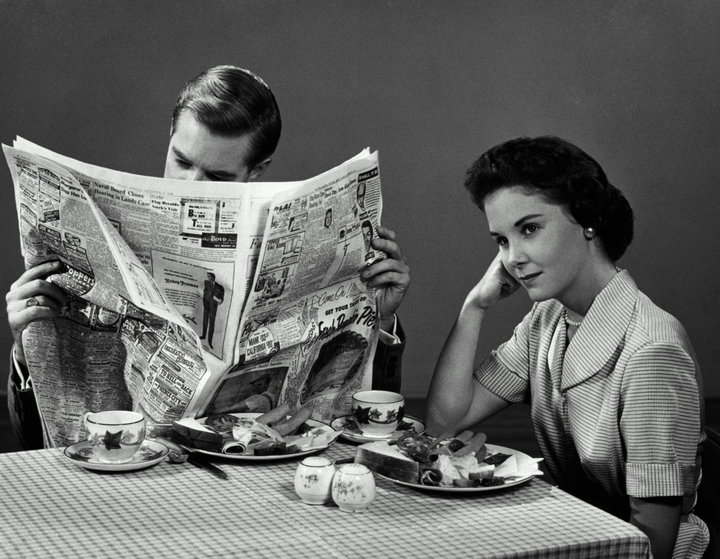 7. Welcome to the accounting department, where everybody counts.
Liked these? We bet accounting seems that much more interesting already!