23 Funny Desis Who Definitely DID NOT Photoshop Their Pictures
Give them a computer with Microsoft Paint, and they can easily Photoshop any image and turn it into a brilliant and surreal masterpiece.
These hilarious people are extremely skillful at creating alternative realities …
Ladies and gentlemen, for a moment, let's all forget that they actually photoshopped these pictures and try to consider them as real.
Give these men a round of applause for their stunning works and photoshopped troll pictures. Those are some really cool and supper funny photoshop ideas, definitely not bad.. photoshop fails but well executed edits.
What are the funniest photo edits that you have ever seen? Do you have any special photoshop requests?
1. This guy walked the red carpet along with Scarlett Johansson for his new movie.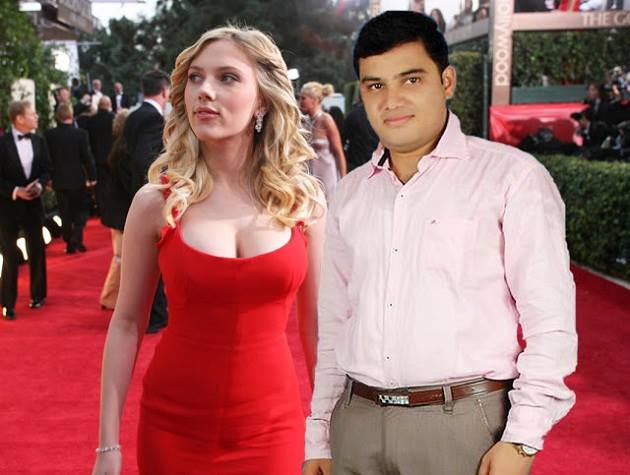 2. This overprotective guy didn't want you to see Alia Bhatt in bikini.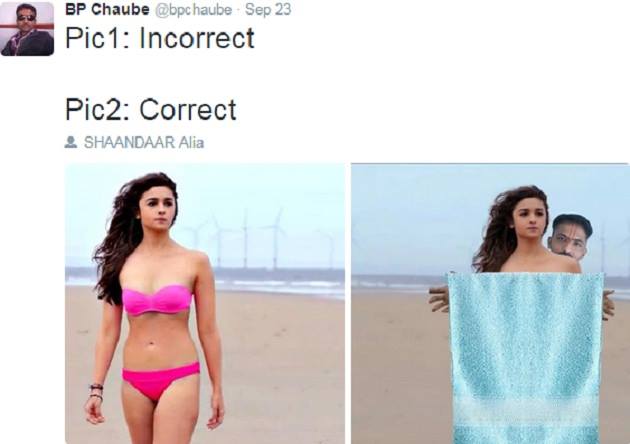 He also partied with the actress and did a film together.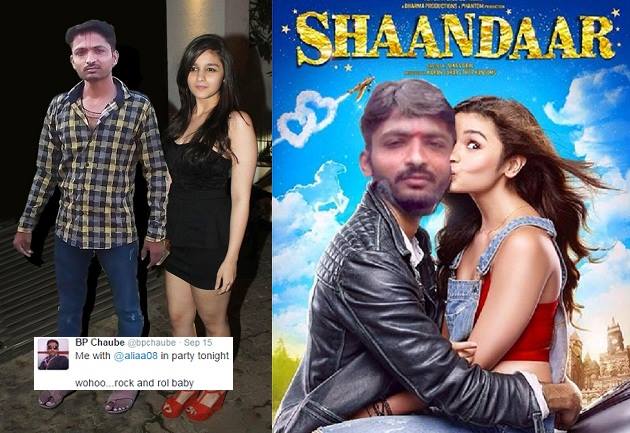 And he also landed on the moon with his Bajaj Discover…in barefoot.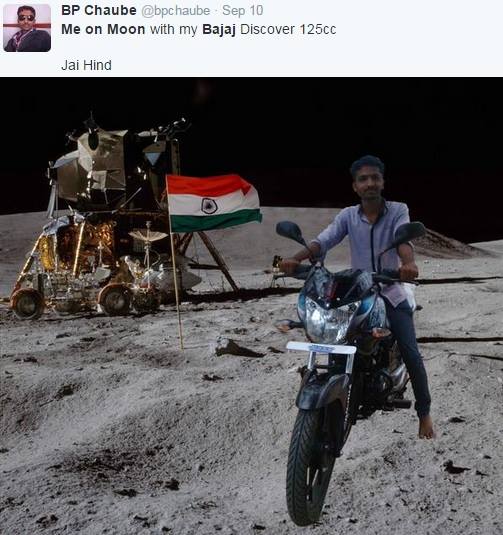 3. This guy who is worshipped by many beautiful girls. I am so jealous of him.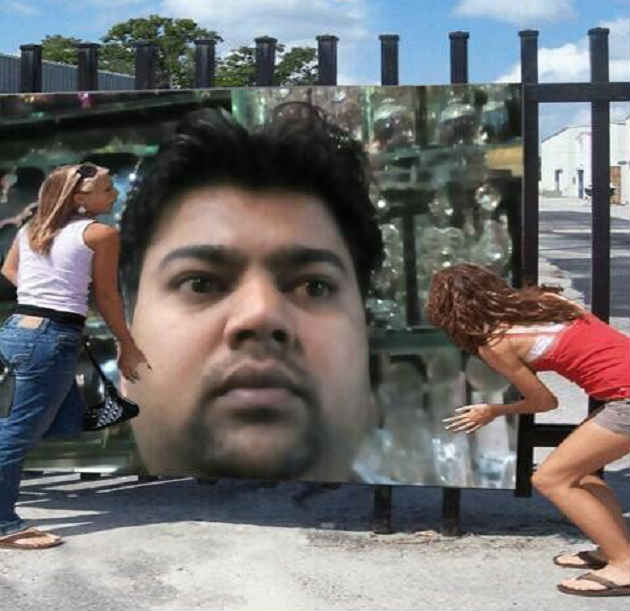 4. Girls, hold your brains.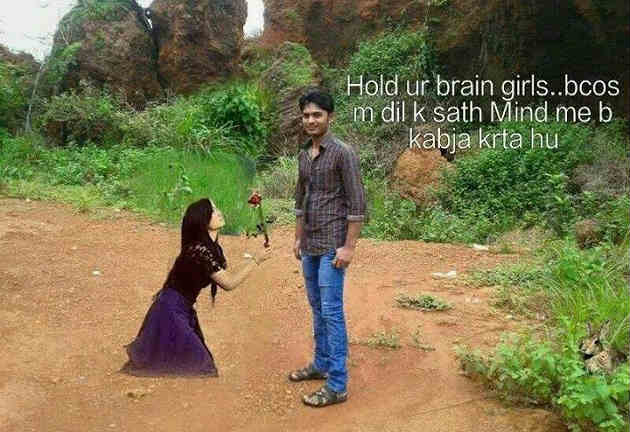 5. This king who doesn't give a damn about love.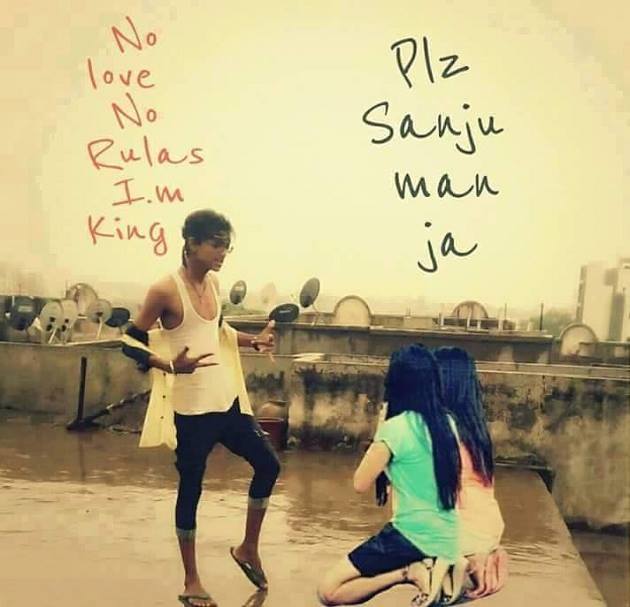 6. This dude who is a secret boyfriend of Neha Sharma.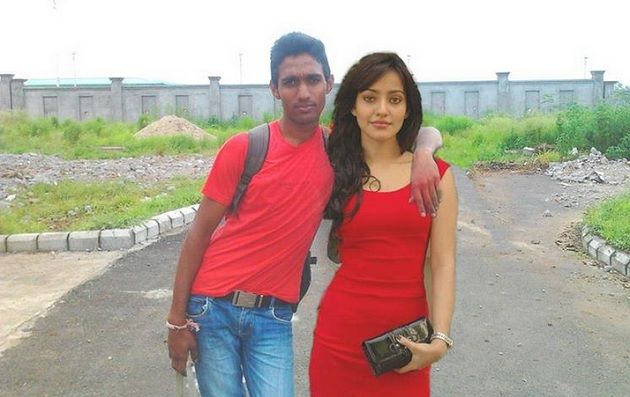 7. This sexy man with 8-packs who just love flexing his irresistible muscle.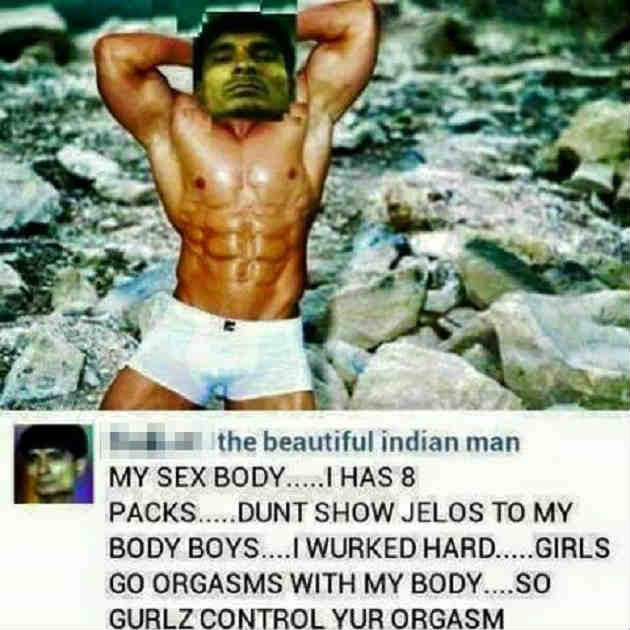 8. This kid and his friend Superman who followed his girlfriend who is in plane.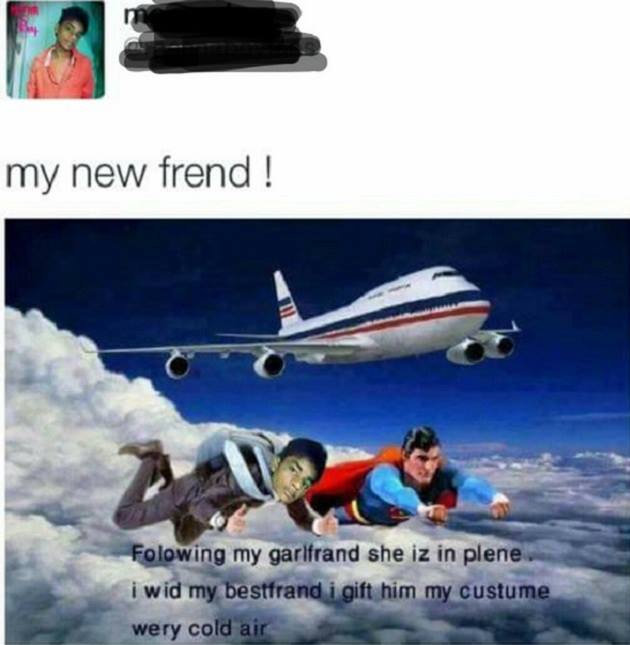 9. Brad Pitt would be really furious after seeing this photo of Angelina Jolie with this dude.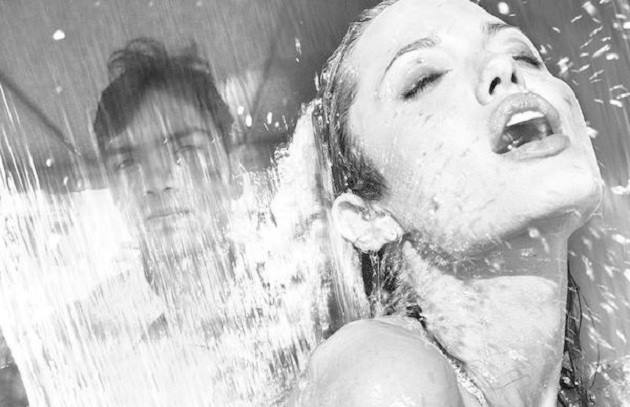 10. This extremely tall boy who is a close friend of Shah Rukh Khan.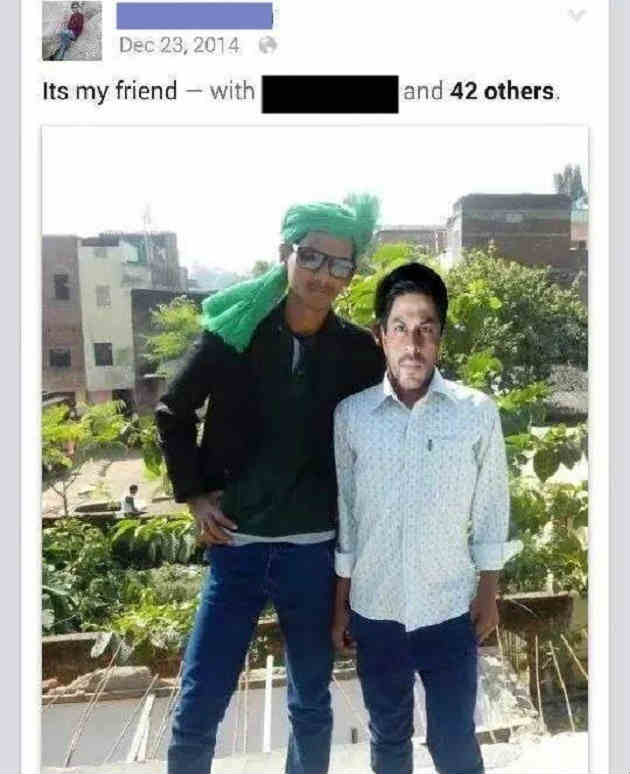 11. This model who puts Milind Soman to shame.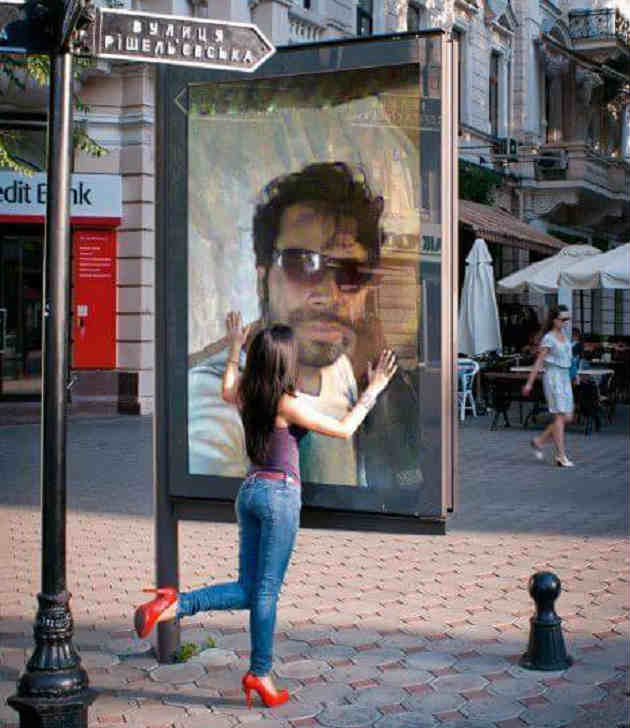 12. I would also love to buy this wallpaper and hang in my bedroom.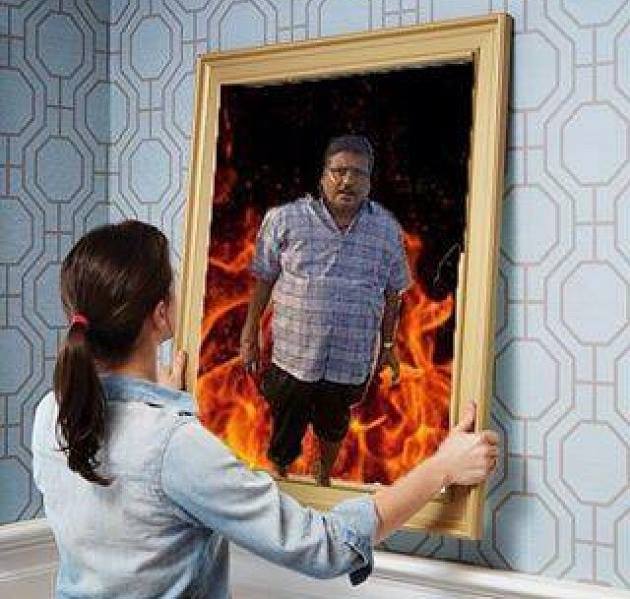 13. This smart kid who owns a super bike bigger than him.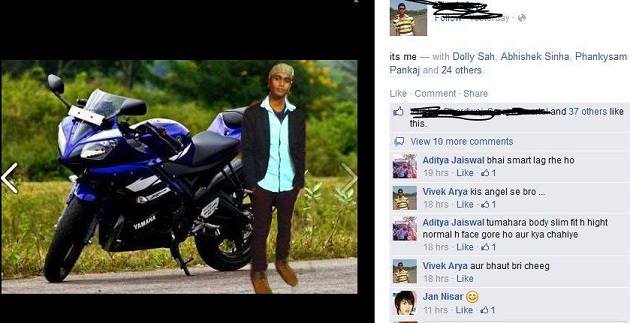 14. This guy who recently won the Mr. International Title in Japan.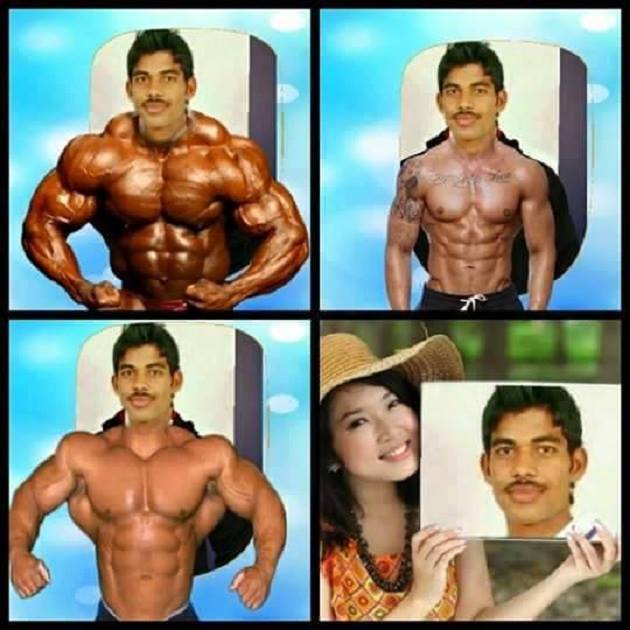 15. This Romeo who broke a girl's heart into millions of pieces.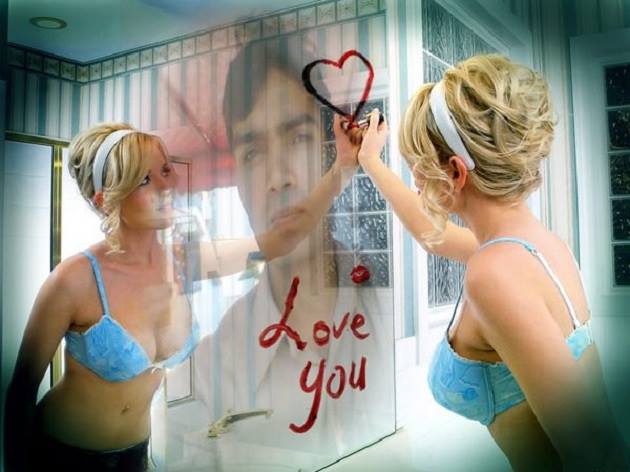 16. This iron boy with a lot of iron in his body.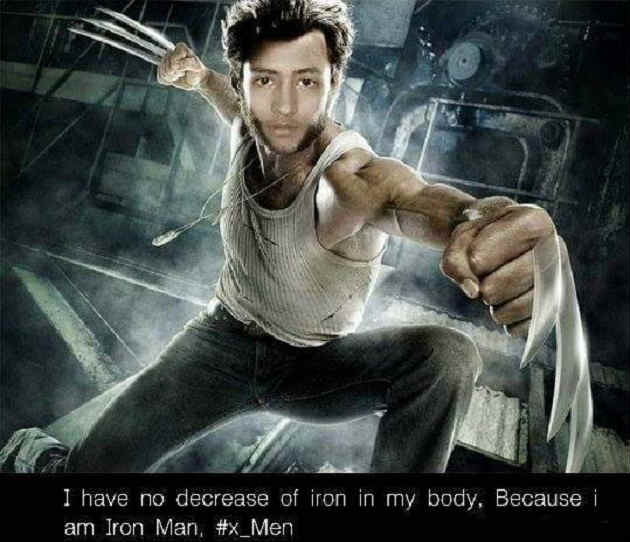 17. This Phd student who recently received a Doctorate Degree from Dubai University.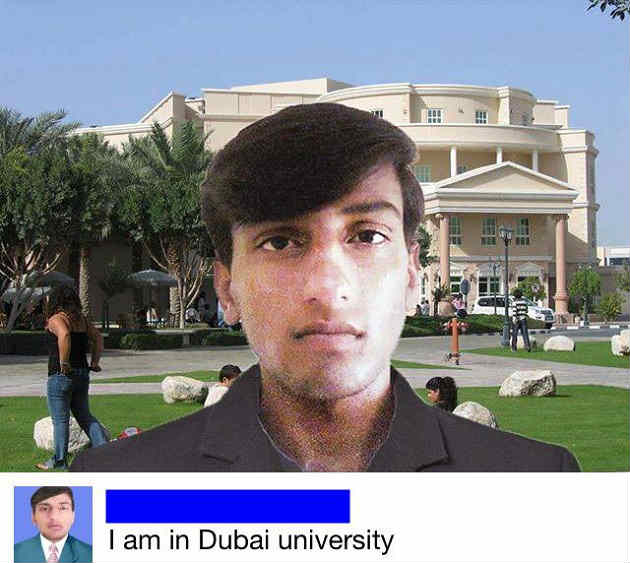 18. This man who has a freaking arm seven times bigger than that of Arnold Schwarzenegger.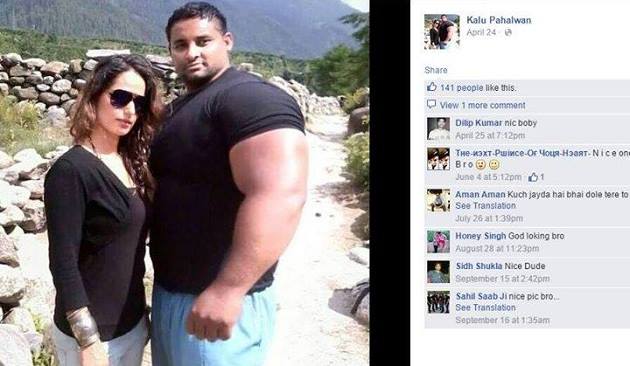 19. This time Singham returns with a new look.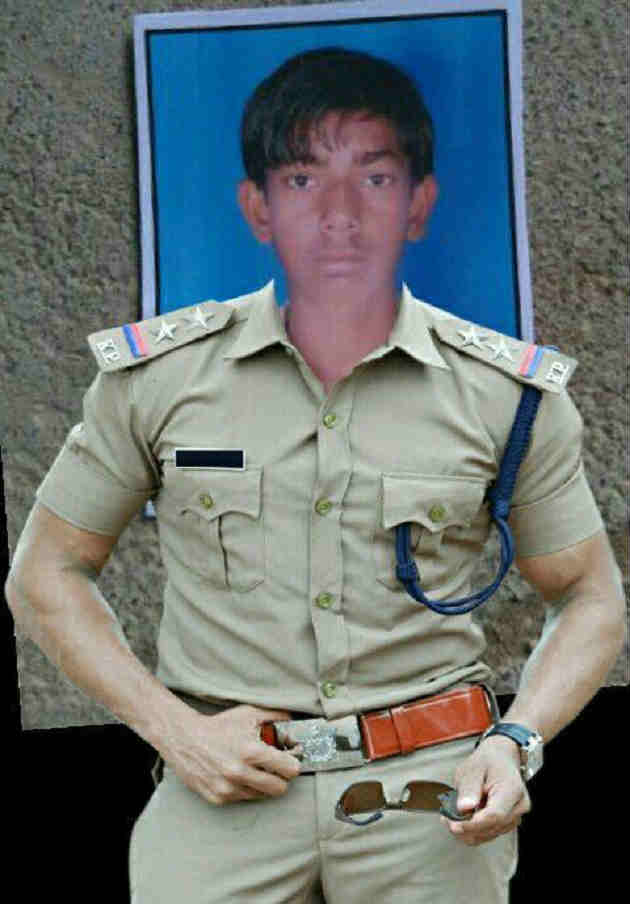 20. This creepy dude who proudly shows off his new friend ghost.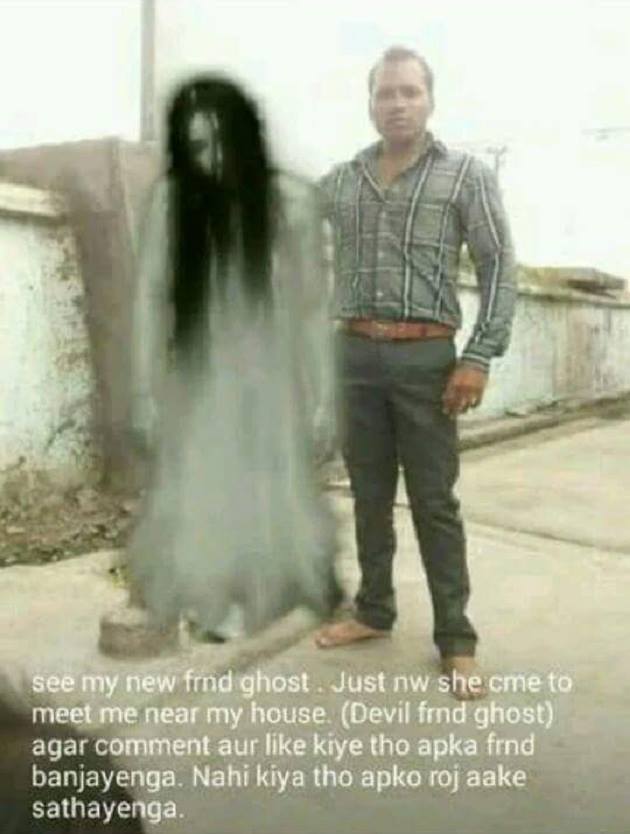 21. When Meena Boy hangs out with Arvind Kejriwal and discusses about safety of handsome boys in Delhi.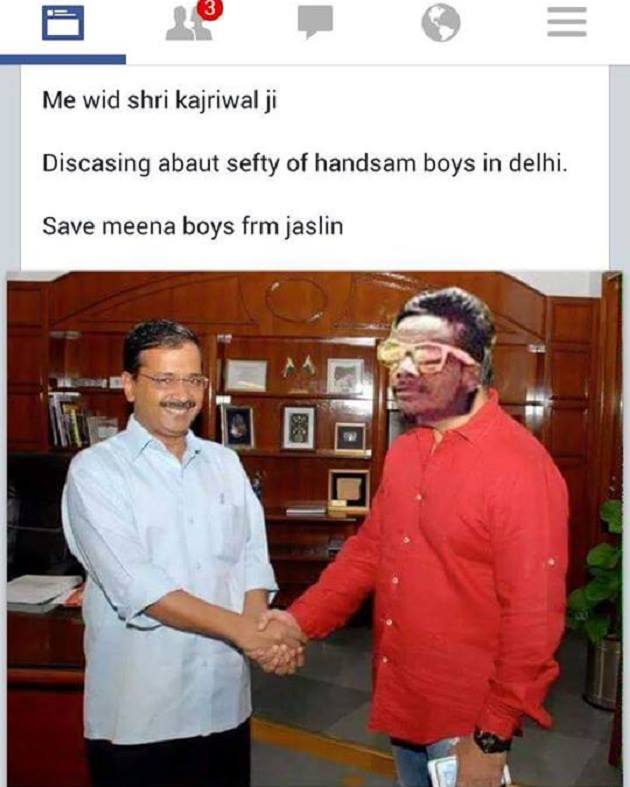 22. Audi ki car or Rajesh ka pyar…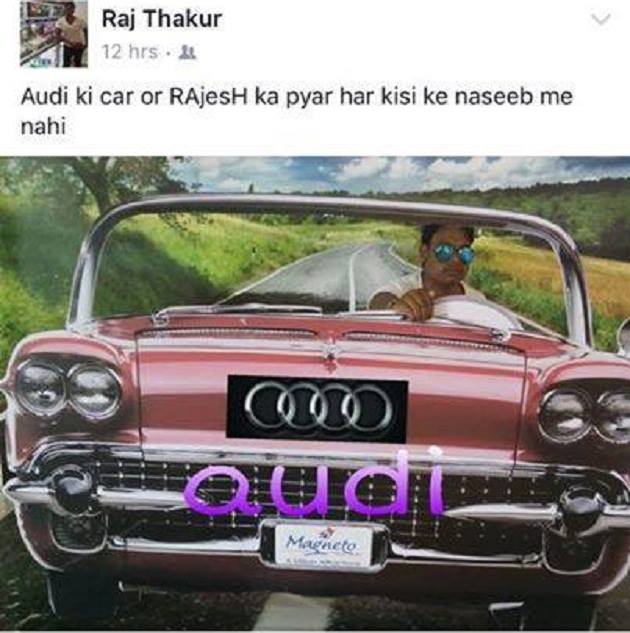 23. Dear Govind, I guess you did it wrong. That's a female body. 🙂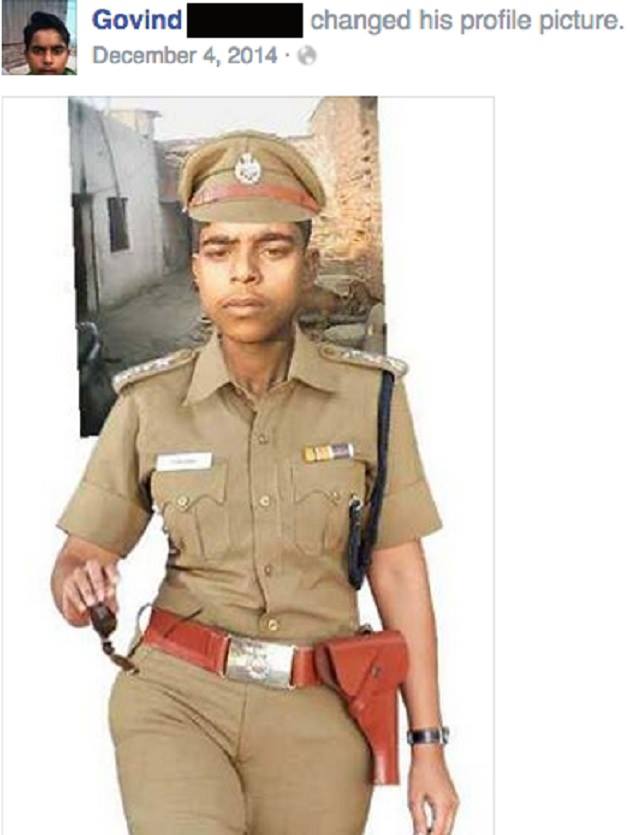 *This post was originally shared in September 2015, but even a couple of years later, we still find  it hilarious.