The 25 Best Spiderman Memes Shared on The World Wide Web
We searched the Web to find the most popular Spiderman meme to try to change your day for good with a post like this one.
Have you ever wished that you were Spiderman? Are you and your friends fans of this super hero?
Perhaps you know someone who dresses in a red-and-blue costume (and not only on Halloween)? Do they pretend to have acquired their superpowers as a result of a spider bite?
If only we could have those superpowers (and if only we could skip the bite part), we would try to change the world by throwing webs around and helping the vulnerable and the innocent. We wouldn't mind wearing a mask at all.
1.

2.

3.

4.

5.

6.

7.

8.

9.

10.

11.

12.

13.

14.

15.

16.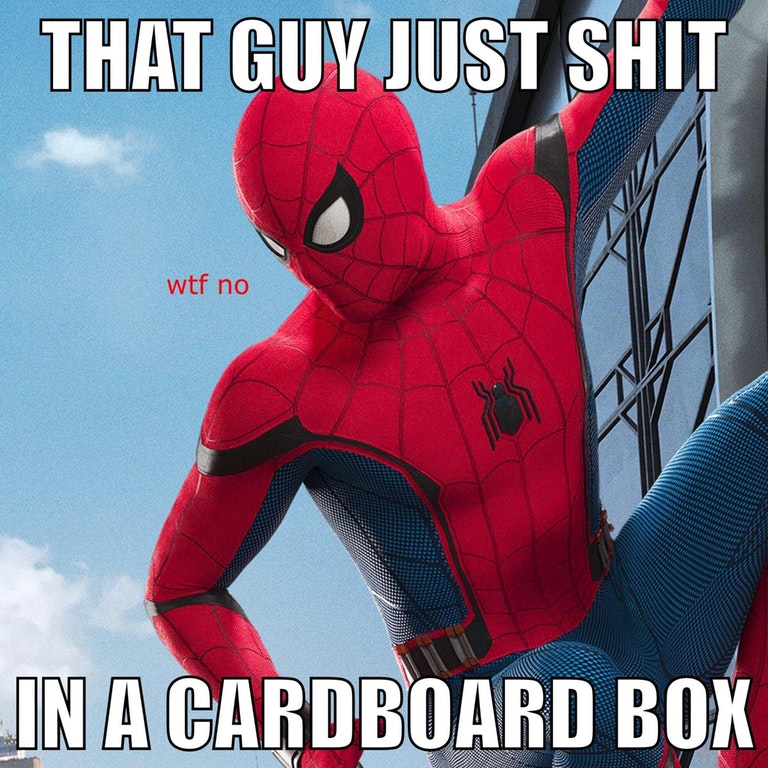 17.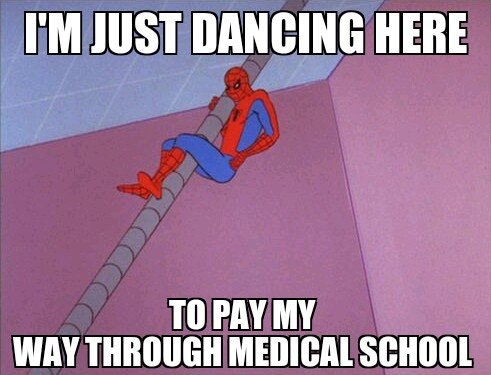 18.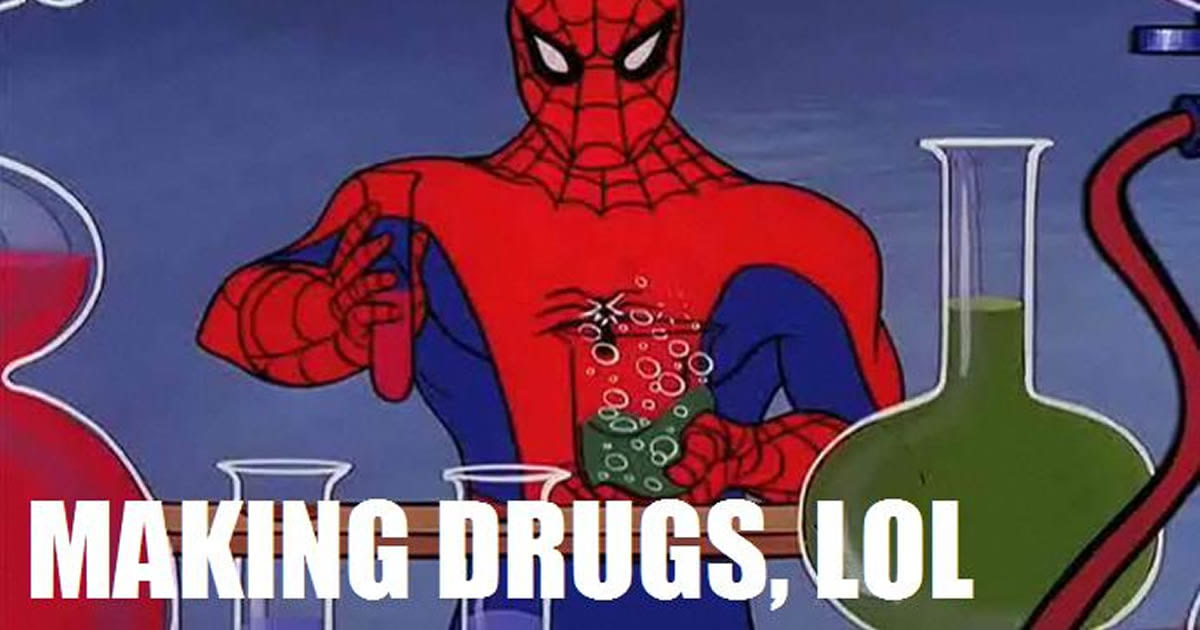 19.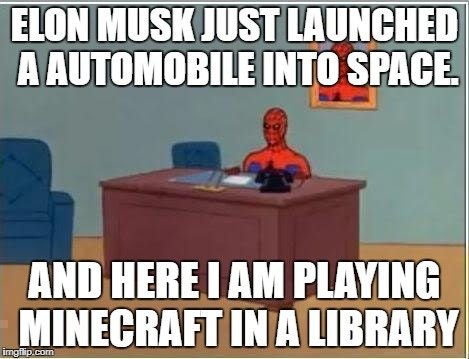 20.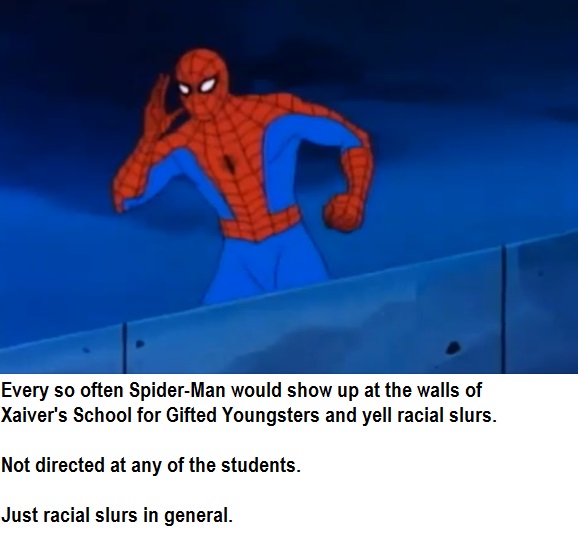 21.
 
22.

23.

24.

25.