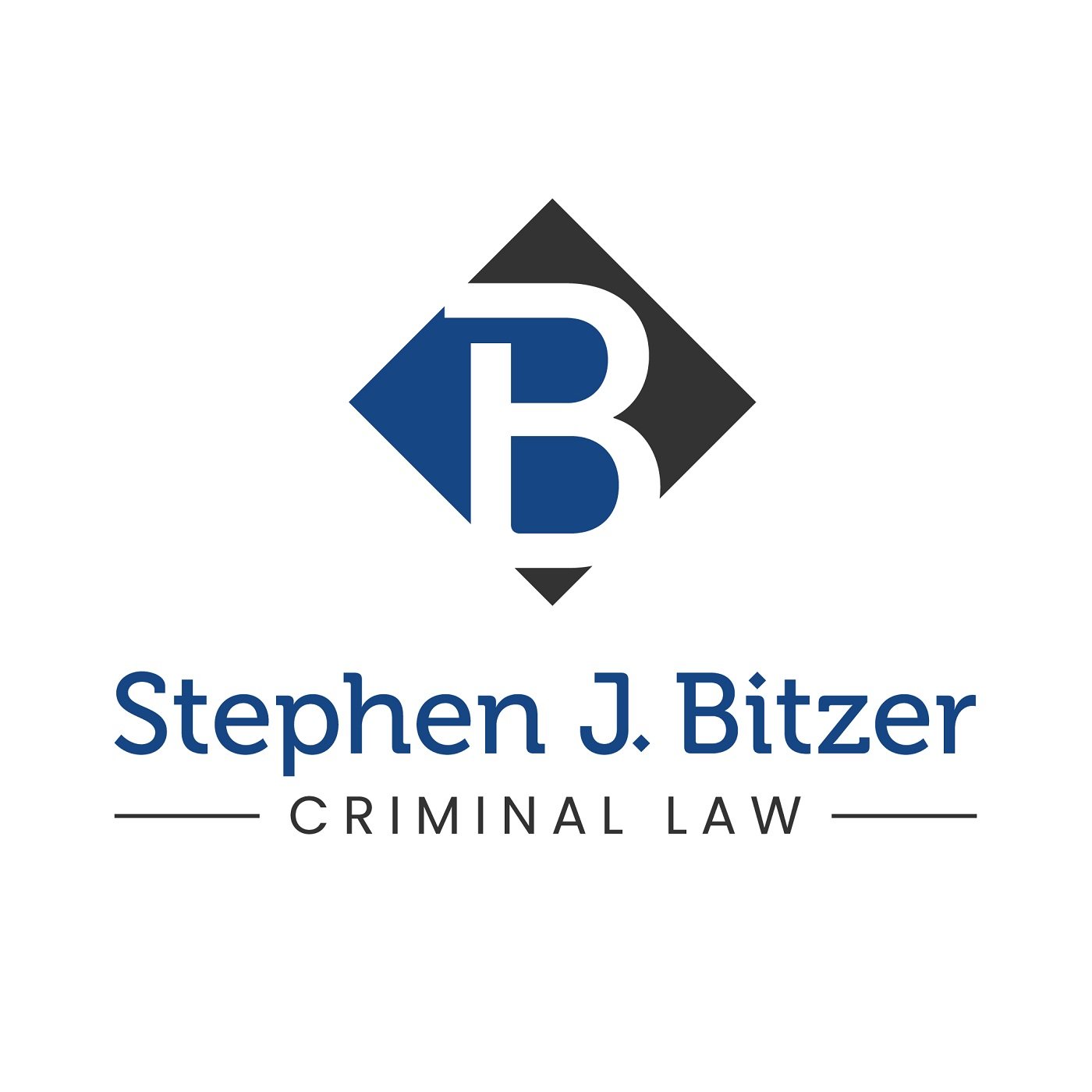 When your freedom is on the line, you need to go to the best criminal defence lawyer to help you deal with the complex legal court process that follows. If you have been charged with a drug-related offense, trust only Bitzer Criminal Law to protect your rights AND your future!
The legal firm's service encompasses a careful examination of undercover police procedures that could have preceded your drug charge. Bitzer Criminal Law's goal is to determine whether they have been handled properly and in accordance with judicial provisions, including search warrants and wiretaps.
More details can be found at https://bitzercriminallaw.ca/drug-charge-legal-defense
Bitzer Criminal Law helps substance abuse offenders charged with possessing, selling, trafficking, or manufacturing drugs reduce or remove their penalty that may include long-term prison sentences or asset forfeiture. The practice, which is headed by Stephen Bitzer, wants to make sure you are fully aware of your rights, your case, and the possible consequences.
Irrespective of ownership, possessing illegal drugs is prohibited in Canada under the Controlled Drug and Substances Act. This means that it must be proven that the defendant was carrying prohibited substances in person or kept them at their property and that they knew that the substance was illegal at the time of the arrest.
As part of their legal representation process, Bitzer Criminal Law will explore whether procedures surrounding your charge did not impinge on your privacy and whether the protocols for your arrest were strictly followed. The law firm advises you to immediately call a lawyer and abstain from giving statements to the police if you ever get charged with a drug offence.
A company representative says, "In complex drug cases it is crucial to have a highly skilled lawyer on your side. Bitzer Criminal Law has decades of experience in these matters and he will ensure your rights are respected and that you receive a fair and robust defence."
Aside from drug charges, Bitzer Criminal Law also offers you counsel and assistance for charges related to impaired driving. Mr. Bitzer will walk you through every stage of your DUI case, utilizing their knowledge of the recently introduced Immediate Roadside Sanctions Program. He advises you on the potential consequences of DUI, such as fines, driving prohibitions, possible jail time, and vehicle confiscation.
The firm also helps clients accused of fraud and property crimes, domestic violence and assault, as well as those charged with sexual assault.
Make sure you have the best lawyer by your side with Bitzer Criminal Law!
Go to https://www.bitzercriminallaw.ca so you can learn more.