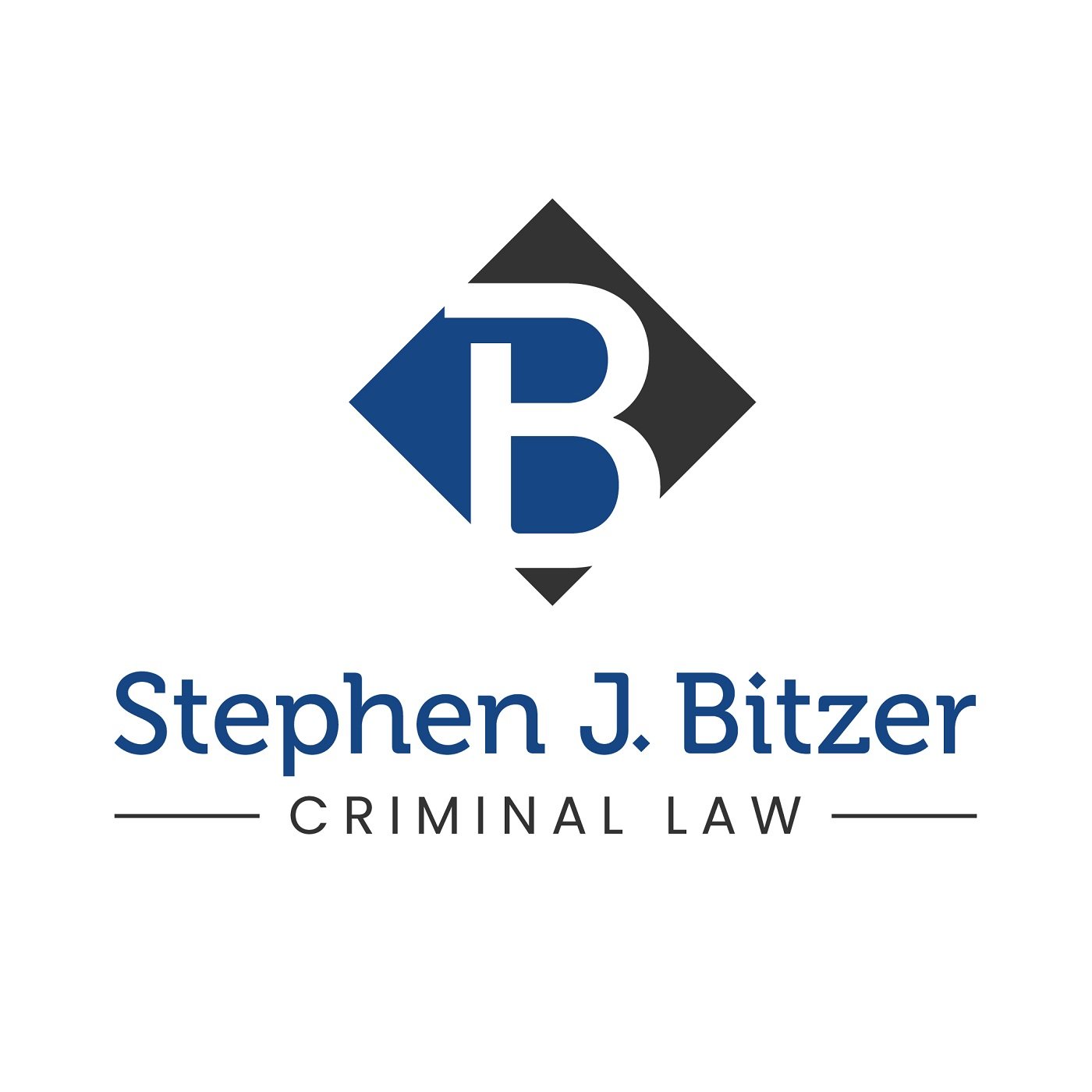 Has your reputation suffered severely following an accusation for a crime that you believe you're innocent of? If you want to clear your name for good, the only sure way is a quick and fair resolution to the charges before a court of law.
This is where Bitzer Criminal Law can help.
The Calgary firm is now providing its services to Airdrie in an effort to help locals who are looking for a legal counsel specializing in criminal law. If you're one of them, the firm can be your top ally against your accusers.
Learn more about its expertise at https://bitzercriminallaw.ca/airdrie-criminal-lawyer
Bitzer Criminal Law's areas of practice span fraud, property crimes, DUI, domestic violence and assault, drug offences, and sexual assault. Moreover, the firm is capable of handling specialty cases like sentencing appeals for dangerous and long-term offenders and complex cases involving search and seizure warrants.
According to Barrister and Solicitor Stephen J. Bitzer, the firm's founding lawyer, if you're facing criminal charges, you should select your legal counsel carefully, as not all lawyers are knowledgeable in criminal law. "'Generalists' have their place, however, with respect to criminal law, you'll want someone who is experienced in the field of practice that your case resides in," he explained on his website.
Bitzer Criminal Law can help you appeal any charge, penalty, or jail sentence imposed on you under Canada's Criminal Code. After discussing the nature of the charge, the firm and its collaborators will craft a defense strategy to ensure that you receive a fair trial and favourable outcome. "I have the experience and the chops to effectively negotiate, strategize, and persuade when the situation demands it," Mr. Bitzer added.
Mr. Bitzer has 25 years of experience in criminal law and is known for his adherence to the principles of human rights and his collaborative approach, which has been instrumental in his court victories. His current list of collaborators includes respected lawyers in Calgary who have their own practices and specialize in various areas of law.
Over the years, Mr. Bitzer has also received numerous positive reviews from past clients for his success rate and his professionalism. "Stephen Bitzer treats his clients with respect, dignity, and the utmost professionalism," one client recounted in their review. "He genuinely wants to help, and that compassion is very much appreciated when dealing with stressful legal matters. I'd use him again in a heartbeat."
The first step toward rebuilding your name is a fair and speedy resolution to the charges brought upon you, and rest assured that Stephen J. Bitzer will see to that.
If you're in trouble, get in touch with Bitzer Criminal Law at https://www.bitzercriminallaw.ca