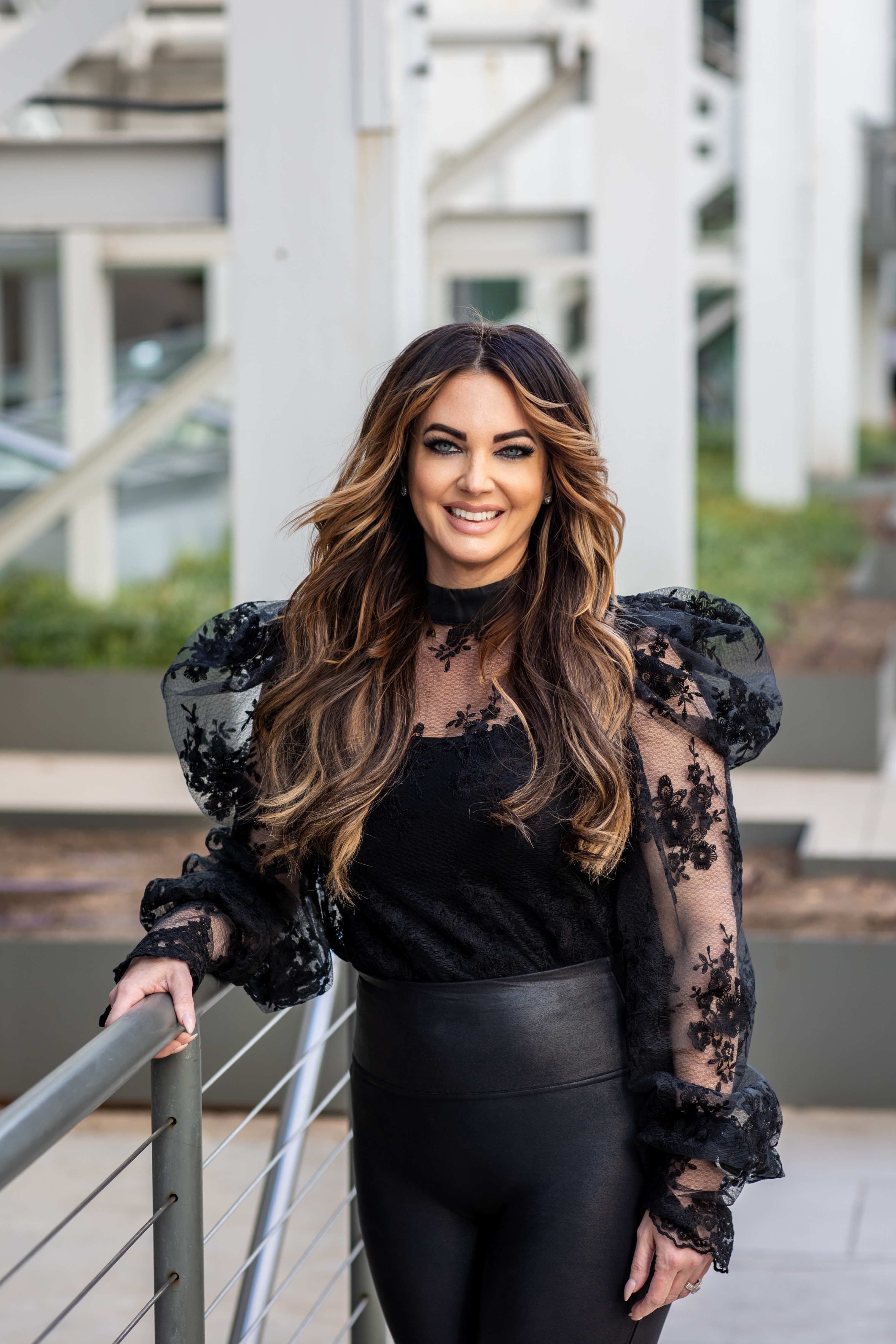 Start the new year with a new look! If your hair looks dull and tired, it's time to set an appointment with one of the best salons in America!
Visit leading industry publication Salon Today Magazine: https://www.salontoday.com/search/?q=harlow+beauty+and+hair+salon
Harlow Salon believes that there is so much more to hair than meets the eye! It's a symbol of your power, the crowning glory of your radiance - so it's only right that you should invest in your personal happiness.
The salon offers a full range of services, including hair color, lash extensions, hair extensions, and balayage coloring. It is run by multi-award-winning and certified beautician, Misty Krant.
The services include hair color that is gentler and safer on people with dull, fizzy, and treated hair. Newer technologies have produced longer-lasting dyes that cover gray roots, coat the hair in a bright color, and give each strand a luminous sheen.
Book your appointment today at https://harlowaustin.com/reservation-form/
Harlow Salon continues its mission of helping residents in Austin feel more confident in themselves. Particularly, the salon now uses a variety of safe and organic hair dyes that offer superior gray hair coverage. These dyes may also be used to revitalize dull colors, particularly blond tones that have gone brassy in the last few months.
Want something that is both sexy and easy to maintain? Try balayage, which is a hair coloring technique that blends light and dark tones throughout the hair. The effect is similar to what beauty experts call a "sun-kissed" look as the colors give a natural highlighted effect. Balayage hair is suitable for any face shape and hair length.
Read our Blog about balayage highlights vs ombre:
https://harlowaustin.com/2022/03/03/ombre-and-balayage-highlights-in-austin/
And did we mention that it's super easy to style? You can air-dry your hair and still look stunning with your sun-kissed roots (don't worry, we won't tell!) with our luxury line of hair care by Kerastase and Eufora.
Misty Krant, the founder of Harlow Salon, is committed to helping you feel more confident with premium hair services. Aside from hair color and balayage treatment, you may also request lash extensions. These are semi-permanent lashes made from real human hair or mink hair that are hand-glued on top of the natural lashes. Unlike strip lashes, lash extensions last longer and can be customized to suit every person's need or aesthetic goal.
Harlow Salon was included in the Top 200 Salons of North America by Salon Today for 2020 and 2021 and awaiting the results for 2022. Krant has also taken home a STAMP Awards for 2022. Read about this honor here: https://www.salontoday.com/1084239/announcing-the-2022-stamp-honorees
All hair services begin with a thorough consultation followed by a stress-relieving shampoo and scalp massage.
A spokesperson for the salon wrote, "Harlow Salon believes our hair is part of our identity - whether you wear it long, short, curly, straight, add extensions or rock your natural strands, you deserve to feel confident when you look in the mirror. That's why we do more than hair at Harlow - we create a safe space where you feel welcomed to be who you really are."
Go to https://harlowaustin.com so you can learn more.