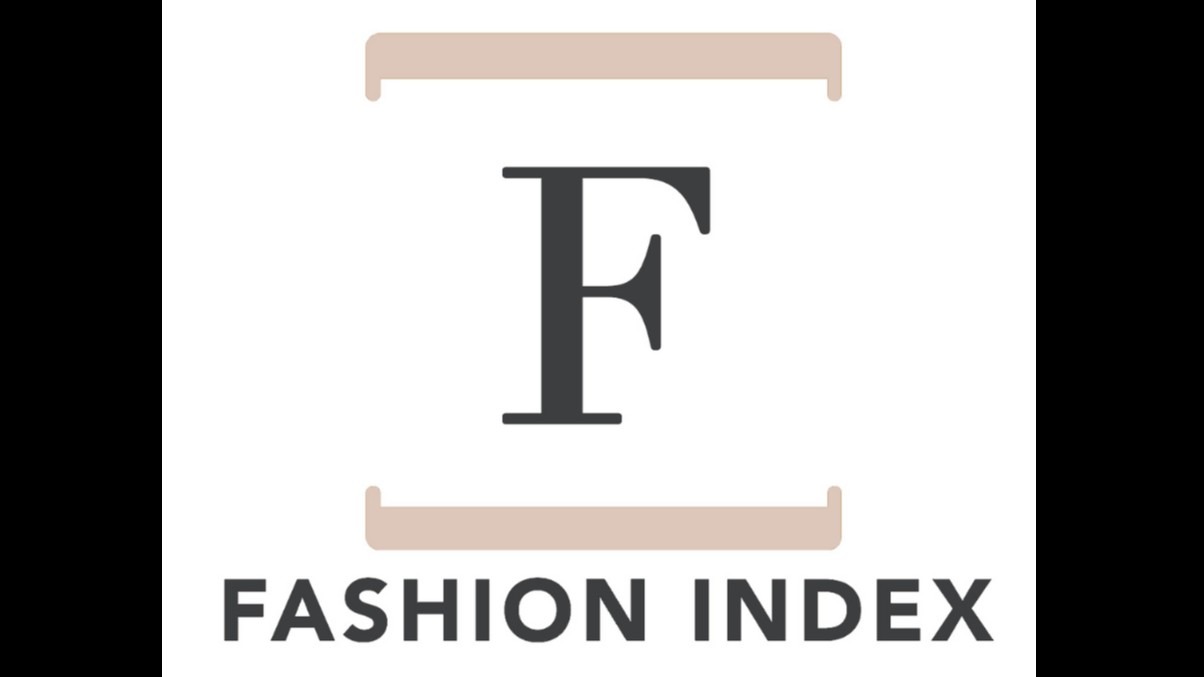 So, you're starting a fashion business. First of all, congratulations! I don't even know you but I am already impressed at the dedication and hard work that's gotten you this far.
Launching a new apparel brand is an exciting, creatively inspiring endeavor, and... holy wow, a ton of work with an overwhelming amount of details to consider.
We can't all be experts at ALL the things. So, Fashion Index has created THE all-in-one platform for connecting fashion industry professionals with the people, materials, and places they need to make their business thrive!
Want to learn more? Get started by visiting https://www.fashionindex.com
✶ Startup Struggles ✶
This may come as a slap in the face, but the truth is that one in five U.S. businesses fails within their first year. Of course, fashion businesses are no different.
Of the startups that do survive that first year, only 9% are ever able to generate a million dollars in revenue. This means that less than 9% of fashion brand startups ever find enough success to create a sustainable profit margin.
Some of the top reasons that fashion businesses fail are 1) subpar product quality, 2) inaccurate pricing, and 3) an inability to use new media to reach the right customers for their brand.
✶ Fashion Index for the Win ✶
The Fashion Index platform allows entrepreneurs to connect with business coaches and consultants with various specialties and years in the industry. So, you can get the expert support and advice you'll need for a successful fashion brand launch.
Through the Fashion Index platform, you can also locate and form professional relationships with specialized designers and manufacturers, making it easier to ensure the highest quality products possible for your new business.
The platform makes it easy to search for and connect with technical designers, patternmakers, seamstresses, production facilities, and more. You can even search by apparel category on the platform to find suppliers and individual creators who specialize in your specific desired product range.
✶ About Fashion Index ✶
Fashion Index is an innovative technology platform designed to provide structural and networking support for professionals working in every aspect of the fashion industry. The company strives to bridge the gap between fashion creatives and the businesses interested in working with them, to help boost profits and visibility for all parties involved. Fashion Index is a women-owned platform whose founders have experience working with international brands including Tommy Hilfiger, Gap, JLo by Jennifer Lopez, and more.
Want to learn more and create an account with Fashion Index? Take a big step toward a successful fashion brand launch by visiting https://www.fashionindex.com