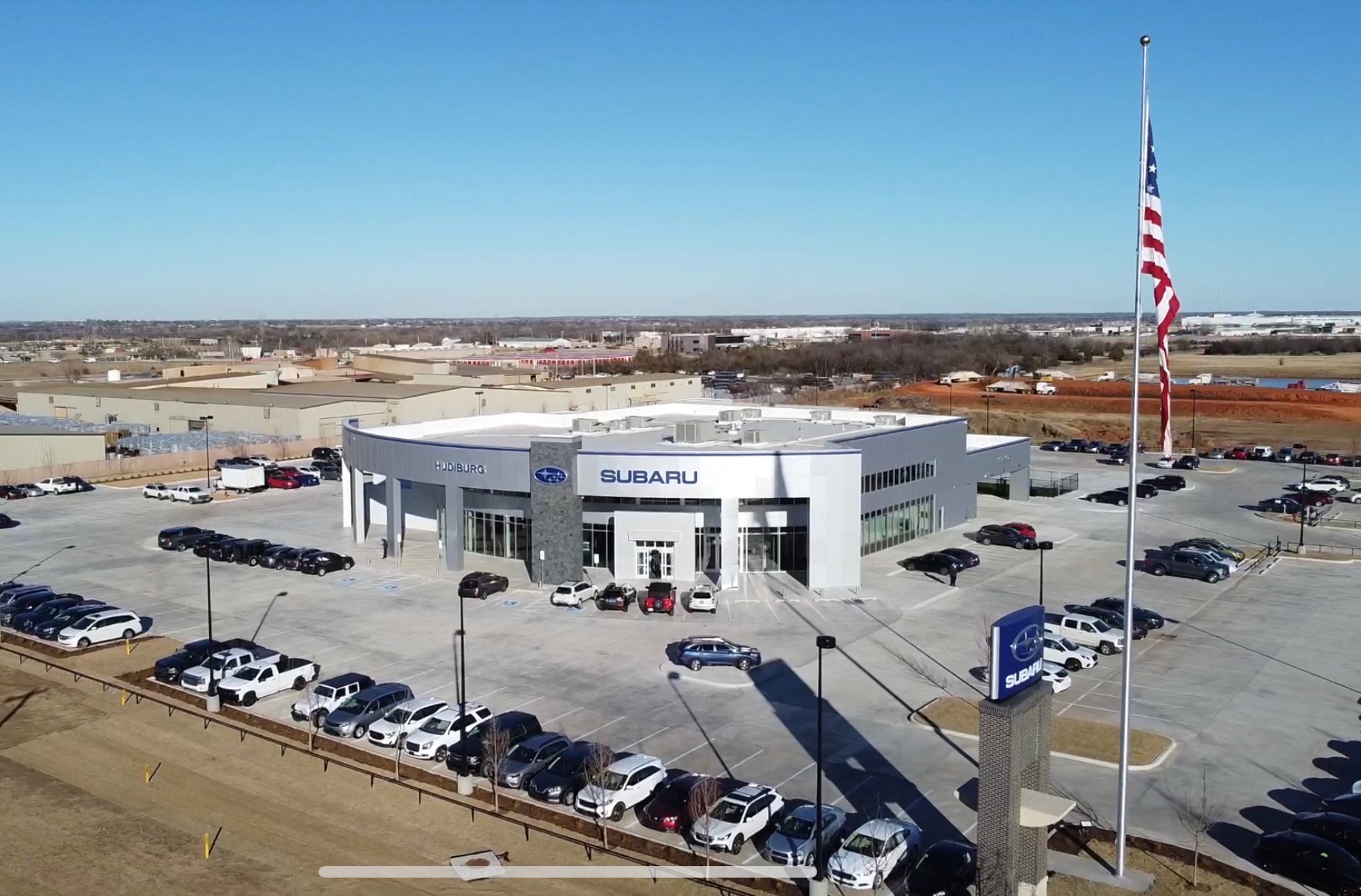 The Japanese automaker has long been one of the most popular choices for families, and you definitely won't be disappointed with their 2022 models. Whether you decide on the Ascent, Outback, or Crosstrek, you'll be spoilt for choice with the latest tech and a range of color options.
Go to https://www.hudiburgsubaru.com for more information.
Versatility, large seating areas, and increased luggage space are some of the main reasons that we prefer SUVs these days. If you haven't had a Subaru before, you should know that they focus on the manufacture of unpretentious, practical, and affordable SUVs. Hudiburg states that the new line includes several technological updates that enhance your comfort and connectivity.
The 2022 Subaru Ascent features third-row seating, allowing it to accommodate up to 7 passengers. Handy when you're on kids' taxi duty. Modern systems include Android Auto and Apple CarPlay so the little ones will be entertained. Your driving comfort hasn't been forgotten, because they also have automatic cruise control and heated seats. Additional driving safety is provided by lane assist and a forward collision system.
Similarly, the new model Subaru Outback incorporates some of the latest technologies, including auto high-beam headlights, a hands-free lift gate, and a satellite-ready radio. As with previous versions, a built-in roof rack gives you additional flexibility when vacation time comes around.
Subaru's Crosstrek SUVs remain your leading choice for adventure. The 2022 model can include a direct-injection Subaru Boxer engine that delivers 182 horsepower, making it more powerful than comparable models from Honda, Toyota, and Kia. A symmetrical all-wheel-drive system allows the Crosstrek to distribute power more evenly, giving you greater traction in all conditions.
About Hudiburg Subaru
Now located in Norman, Oklahoma, Hudiburg Subaru has been servicing the greater Oklahoma City metropolitan area since 2010. In addition to the latest models, the dealership offers you a wide selection of pre-owned vehicles. The center's commitment to customer satisfaction has led to its receipt of the 2022 Customer Satisfaction Award from DealerRater.
One satisfied client recently stated: "My experience with Hudiburg and the salesman who helped me was great at all points. They were responsive and helpful from day one and made sure I felt well educated on the vehicle and all its features. The team at Hudiburg went above and beyond to help me find the exact model and color I wanted in a limited market, and I couldn't be more grateful."
If you're considering a new family SUV, head on over to Hudiburg and see why Subaru is the best choice.
See why Hudiburg is the Subaru dealer of choice. Check out https://www.globenewswire.com/news-release/2021/06/29/2254469/0/en/Norman-OK-Subaru-Dealership-Pre-Owned-Car-Rental-Maintenance-Services-Launched.html so you can learn more.