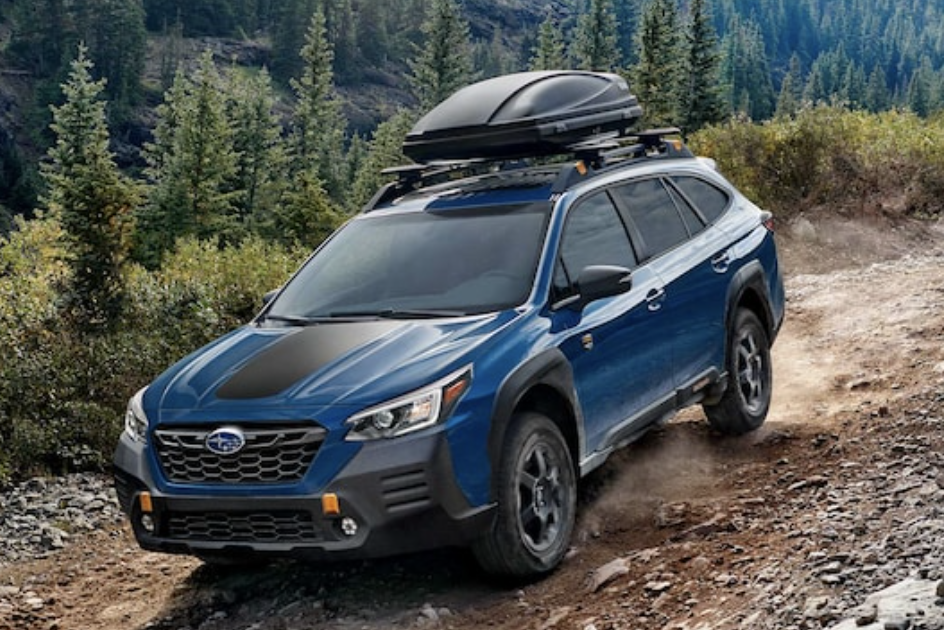 Subaru is known for its cutting-edge safety features and powerful, fun cars for all weather conditions. You'll be pleased to know that its 2023 range lives up to the hype - and you can get all the latest models from Hudiburg Subaru in Oklahoma!
Options include the 2023 Outback Limited, Crosstrek Premium, Crosstrek Sport, and Outback Onyx Edition XT. The latest version of the Ascent Premium 8-Passenger car is also available, alongside the Forester in Sport, Limited, and Wilderness varieties.
Discover your perfect drive at: https://www.hudiburgsubaru.com
Hudiburg Subaru has established itself as a one-stop shop for new and used Subaru cars in the Oklahoma area. The dealership offers a range of flexible pricing solutions to simplify the car ownership process for you and the family.
The 2023 collection leverages innovative technology to improve safety while traveling. The Outback has been optimized for traction in the snow, rain, and on bad roads, while continuous monitoring of acceleration and braking allows for more accurate power delivery to each wheel.
The Forester also features advanced safety solutions, including EyeSight Driver Assist Technology. This has automatic emergency steering to prevent collisions, and pre-collision braking support is provided if the required amount of intervention space is available. The latest version of the Adaptive Cruise Control system features lane centering with customizable distance control.
With industry research showing that 1,000 people are injured in car crashes in America every day, the 2023 range available through Hudiburg Subaru offers a wide choice if you prioritize safety and want great all-wheel-drive performance.
You can trade in your existing vehicle to get reduced-price offers on the full range. In addition to the latest 2023 inventory of cars, a selection of 2022 models is available including the WRX Limited, the Ascent Premium 8-Passenger, and the Ascent Touring 7-Passenger.
Hudiburg Subaru also offers full servicing and parts for vehicle maintenance throughout the year. Ongoing support is available before, during, and after your purchase, with service you can count on!
A spokesperson for the company states: "Imagine the feeling of driving around Oklahoma City in a new Outback, Ascent, Forester, WRX or Impreza. Hudiburg Subaru is ready and waiting to give you a great deal. We maintain an extensive selection of new Subaru cars in Oklahoma City. If we do not have the car you are looking for, just submit our Car Finder form and let us do the work."
Are you ready to upgrade your ride? You're one click away from an amazing 2023 Subaru offer!
Check out https://www.hudiburgsubaru.com for any extra info you need!