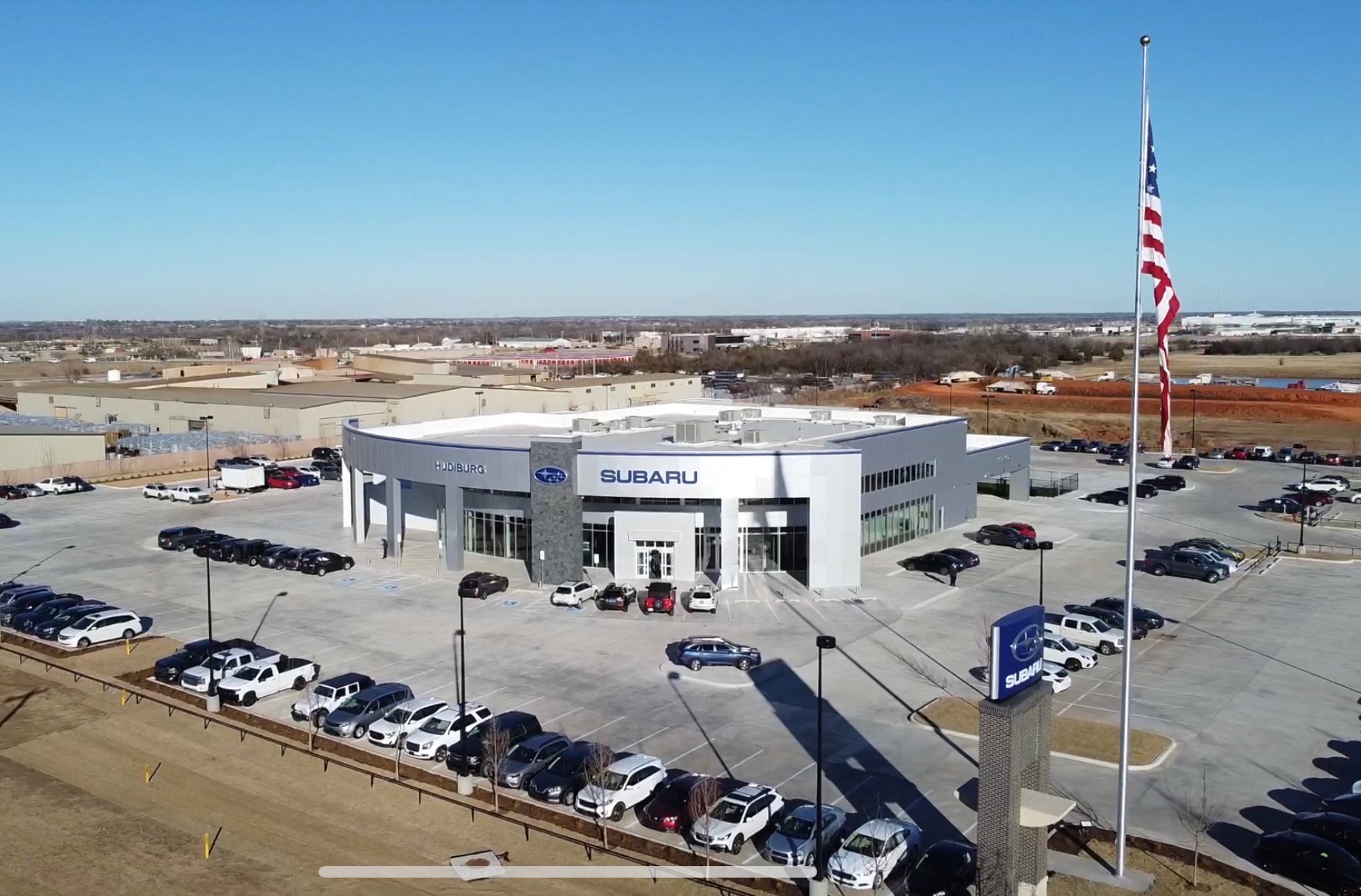 Drive away today in one of Subaru's best new SUVs from Hudiburg Subaru.
The dealership has the largest range of Subaru's latest SUVs and cars, including the newest models of their most iconic ranges like the Outback and the Ascent. Hudiburg Subaru is proud to call themselves the preeminent licensed Subaru dealership in Oklahoma City and, in addition to being the first showroom to retail these new 2023 models, they also offer you the finest customer service and ongoing service care.
Go to https://www.hudiburgsubaru.com/new-inventory/index.htm to find out more.
Hudiburg Subaru is especially proud to be selling the new 2023 collection as they believe it represents strident advances in Subaru's already high-quality vehicles. As a recent report on Car Gurus explained, each year it becomes more worthwhile to invest in a brand new car because the rapidly changing pace of technology means that new models and designs are safer, more efficient in terms of fuel economy, and make more innovative use of cutting-edge dashboard tech.
Moreover, Hudiburg Subaru suggests that a new model also offers you the utmost in reliability and, for car lovers like yourself, the most exciting design and performance features. And, they believe that all these assets are on display in Subaru's newest models.
In particular, their passionate showroom sales staff recommend the New 2023 Outback Onyx Edition XT to you. This all-wheel-drive five-seater boasts the brand's latest navigation system and wireless phone connectivity combined with a host of safety features like exterior parking cameras, lane departure sensors and an emergency communication system. To maximize your comfort, the new Outback Onyx also comes with automatic temperature control and Subaru's patented power moonroof. If you're a fuel-conscious driver, the SUV also boasts an advanced and economical 29 MPG for highway driving.
In the Ascent family, you can now purchase the New 2023 Ascent Limited 8-Passenger in on-trend Cosmic Blue Pearl with plush ivory leather upholstery inside from Hudiburg Subaru. The dealership recommends this powerful and spacious vehicle to you if you have a busy and big Oklahoma family who loves off-roading.
In addition to Outbacks and Ascents, at the dealership, you can also choose from the latest range of 2023 Crosstreks and Foresters. Hudiburg Subaru is also announcing that you can now purchase outright all of their vehicles or lease them, including the latest models.
Hudiburg Subaru is located in Norman, south of Downtown Oklahoma City.
A spokesperson for the dealership said, "We believe that owning a great new Subaru in Oklahoma has never been easier. We are committed to your satisfaction and strive to exceed our customers' expectations."
Hudiburg Subaru knows that love really is what makes a Subaru a Subaru, and they are confident you'll love everything about your new model.
Visit https://www.hudiburgsubaru.com/new-inventory/index.htm if you want to learn more about the newest 2023 SUVs and cars.