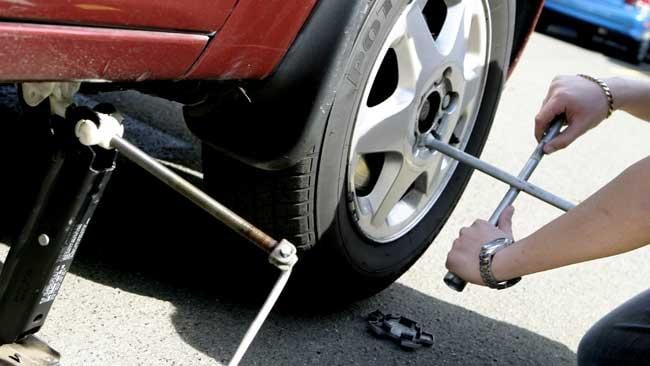 Trailer hitch installation service by R&B Hitch of Ocala has been launched in Ocala, Florida. The company provides trailer hitch services and offers affordable prices for hitch installation.
R&B Hitch of Ocala has expanded its service area to include the city. With the expansion, top-rated mobile trailer hitch installation services will be available to more cities, towns, and communities in an area of about 100 square miles across Central Florida.
To learn more about R&B Hitch of Ocala, please visit https://rbhitchofocala.com
Providing affordable tow hitch services is one of the goals of the Ocala trailer hitch installation specialists.
R&B Hitch of Ocala installs, maintains, and repairs tow hitches on cars, minivans, SUVs, trucks, and commercial chassis cabs. Ocala trailer hitch installers have experience installing trailer hitches for passenger vehicles and light commercial vehicles.
RB Hitch of Ocala helps customers determine which brand and model of towing product best suits their needs and budget. Gooseneck and 5th wheeler hitches, bumper hitches, receiver hitches, weight distribution, and pintle hooks are all services the company offers.
Find out more at https://rbhitchofocala.com/trailer-hitch-installations.
A typical installation involves removing the spare tire, lowering the exhaust, removing any existing hardware, jacking up the vehicle, installing the hitch, and performing a full inspection. Throughout Central Florida, R&B Hitch of Ocala offers free quotes over the phone and offers responsive mobile services.
In the words of a representative of Ocala trailer hitch installations professionals, "We look forward to bringing industry-leading trailer hitch installation services across Central Florida as we expand our service area."
R&B Hitch of Ocala specializes in tow hitch installation and repair in Fort McCoy, FL. Robby Billings, the company's owner and operator, has more than 20 years of experience installing trailer hitches. Visit the URL above or call 352-572-1090 for more information about trailer hitch installations.