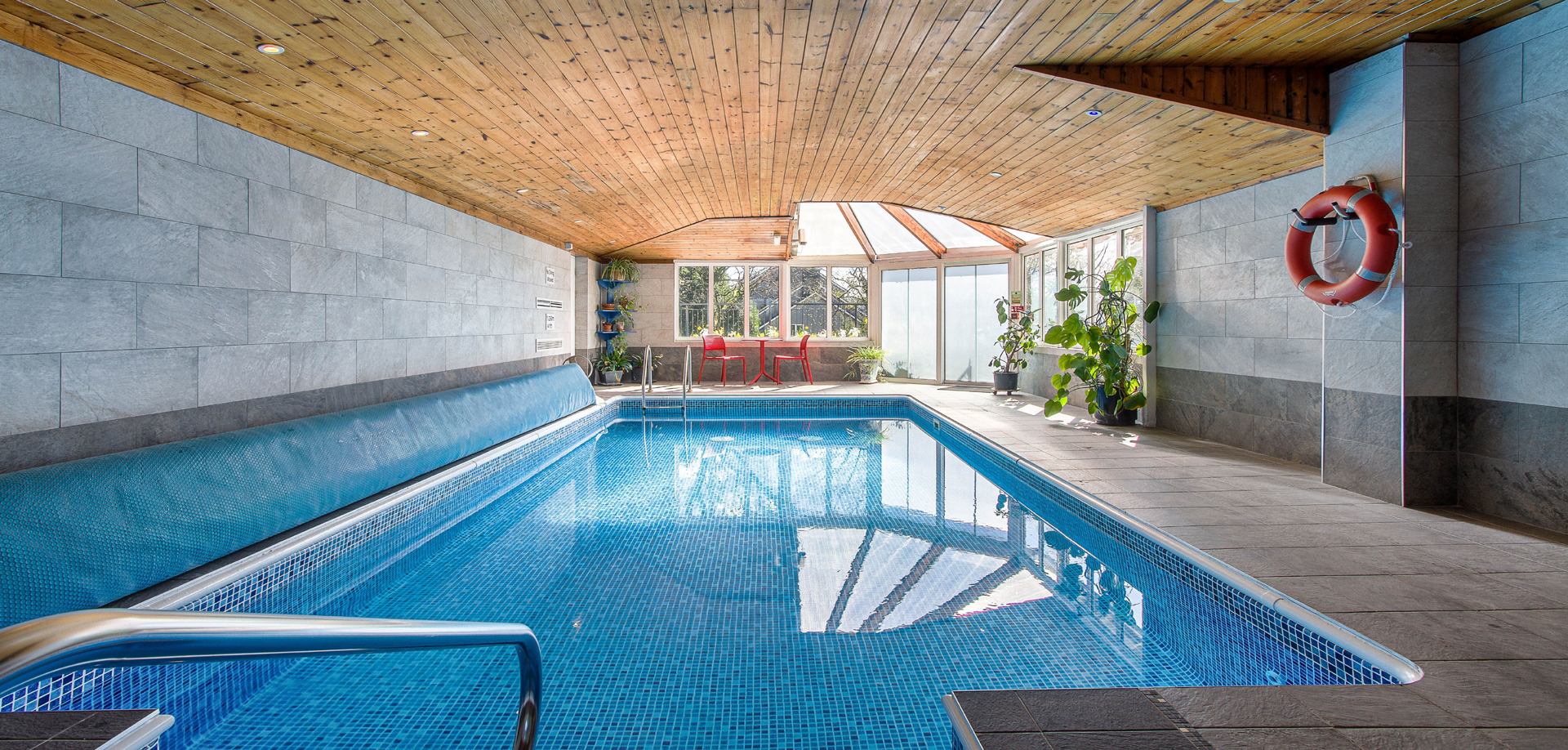 Indoor heated swimming pools, spa baths, and body-jet showers are not usually associated with guest houses, but that's exactly what you can expect to find at this boutique property. Discover the Lake District's winter beauty, have an afternoon swim, share a glass of wine in the lounge, and then head out to one of the village pubs or restaurants. It's the perfect winter break.
Go to https://www.southviewwindermere.co.uk/pool for more information.
More importantly, the Lake District is still a relatively well-kept secret as a winter destination. So, you can enjoy your own luxury getaway without the crowds. Staying at Southview Guest House, you will experience 5-star facilities without the price tag.
Fell-walking and cycling are a major draw for the Lake Windermere area, and you can still enjoy these activities in December and January. Less well-known is that it offers one of the best chances for a snowy New Year in the UK, and a range of festive events are also offered in local villages.
Regardless of the many attractions outside, the owners of Southview Guest House recognised that winter accommodation should provide you with some additional comforts. Now open from 7.30am to 6pm, the indoor heated pool allows you to enjoy a swim without leaving your accommodation. You won't find many guest houses who can offer that.
The village pubs and restaurants, only a few minutes' walk away, are also popular evening activities. However, the owners also wanted to provide a facility for you to chill out with a cheeky wine prior to heading out. The honesty bar now offers a selection of beers, wines, and soft drinks, and the lounge is now open until 10pm. It's a home away from home, in the heart of the Lake District.
For additional information please see: https://www.southviewwindermere.co.uk
About Southview Guest House
Now run by keen fell-walkers Kate and Barry, Southview Guest House has been offering accommodation for over 100 years. While retaining much of its original charm, the building has progressively modernised over the years to stay abreast of modern expectations. The most recent announcements go one step further, bringing you more than you could ever ask for. Book directly, and you will also get the cheapest rates available.
A recent visitor stated: "We received a very warm welcome from everyone at this guesthouse. They have brilliant attention to detail. The breakfast, pool, and the room were all fabulous. I have no hesitation in recommending this place, as I felt the value for money was amazing."
Discover what else Southview has to offer – click on https://www.southviewwindermere.co.uk/booking so you can learn more.