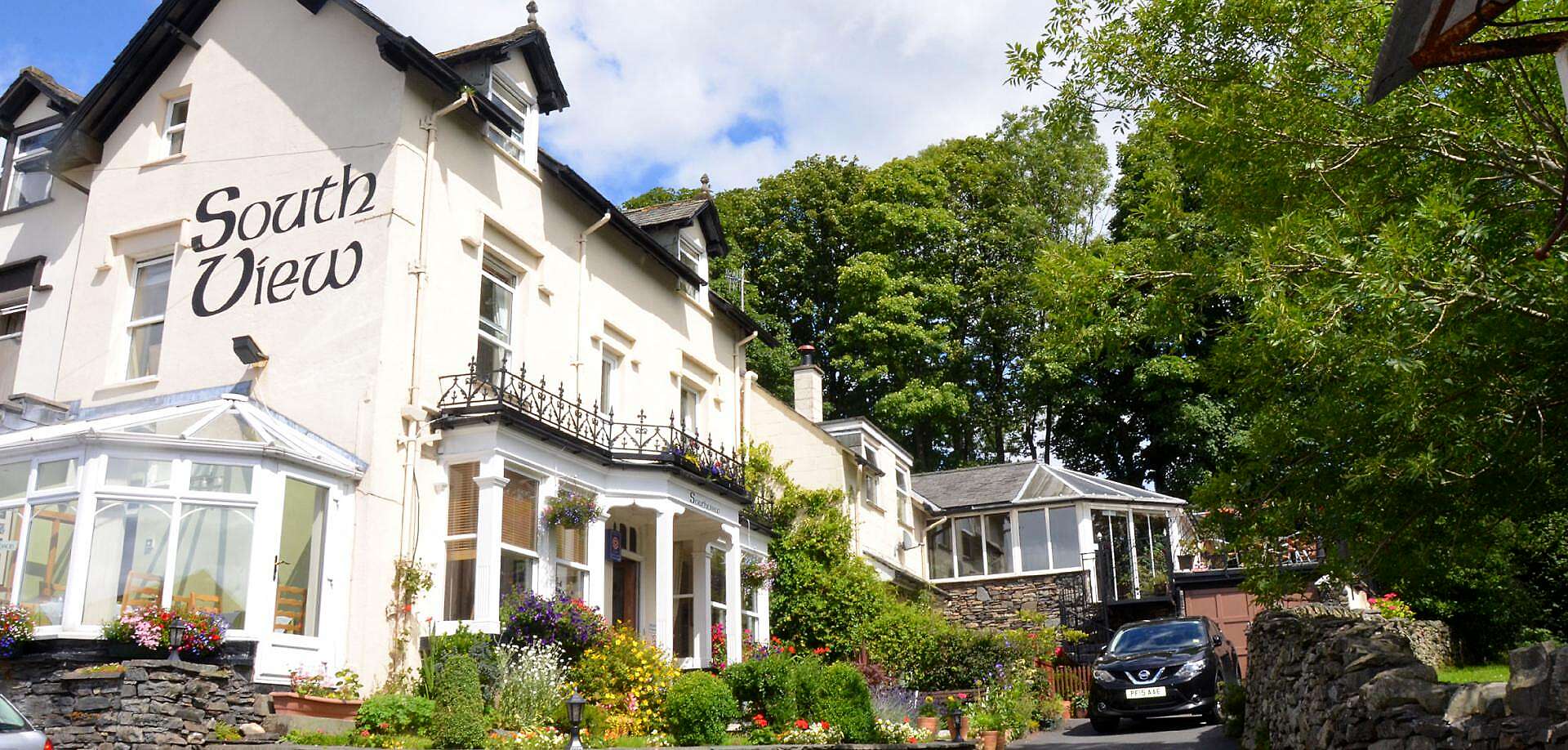 Planning a May or Spring Bank Holiday trip, that ticks all the boxes is a welcome challenge for most of us. But as a vegetarian or vegan - the search presents yet another hurdle. Southview Guest House's meat-free and vegan-friendly bed and breakfast is here to tick all the boxes on your checklist.
Along with catering to plant-based diners, Southview Guest House also offers eco-conscious visitors a number of sustainable features - the latest of which is an EV charger.
Visit https://southviewwindermere.co.uk/booking to check availability for the rooms you want.
With the guest house's eco-friendly amenities and services already having earned it a 'Green Small Business' certification, the Windermere-based retreat is also transitioning to sustainably-sourced energy.
In recent years, where social distancing might have almost become second nature, many holidaymakers have welcomed the quiet yet adventurous respite that is Southview Guest House.
The guest house's proximity to the hills and Lake Windermere - the largest natural lake in England - puts it within reach of many hiking trails, and water-based activities such as paddle boarding and kayaking.
Its location, while serene, is also only a 2-3 minute walk from the local train and bus stations, restaurants and bars. You're able to readily access the local transportation network, which makes exploring the town and nearby localities very easy.
You can also make use of other guest house amenities, such as an indoor heated swimming pool and a patio bar overlooking the garden and surrounding landscape.
When the weather is pleasant, you can open up the pool door to the south-facing patio to take in the picturesque views. Find out more at https://southviewwindermere.co.uk/pool
The latest health and safety requirements, in line with UK government guidelines, have been updated on the website to ensure guests a safe stay. To this extent, social distancing, use of sanitiser dispensers, and cashless operations are encouraged.
Initially built as a family home for a local soft drinks business owner back in 1844, Southview Guest House has since been transformed into a modern and lavish bed and breakfast. Its superior rooms even come with spa baths and body-jet showers.
Following their stay at Southview Guest House, a satisfied guest said: "It was a very warm welcome from everyone at this guest house. Brilliant attention to detail. The breakfast, pool, and the room were all fabulous. No hesitation in recommending this place. I felt the value for money was amazing."
It isn't often you can say you spent your vacation at a family-home turned bed and breakfast that is well over a century old. Book your stay at Southview Guest House for a memorable, Insta-worthy getaway.
Have your travel dates in mind? Go to https://southviewwindermere.co.uk for more information.