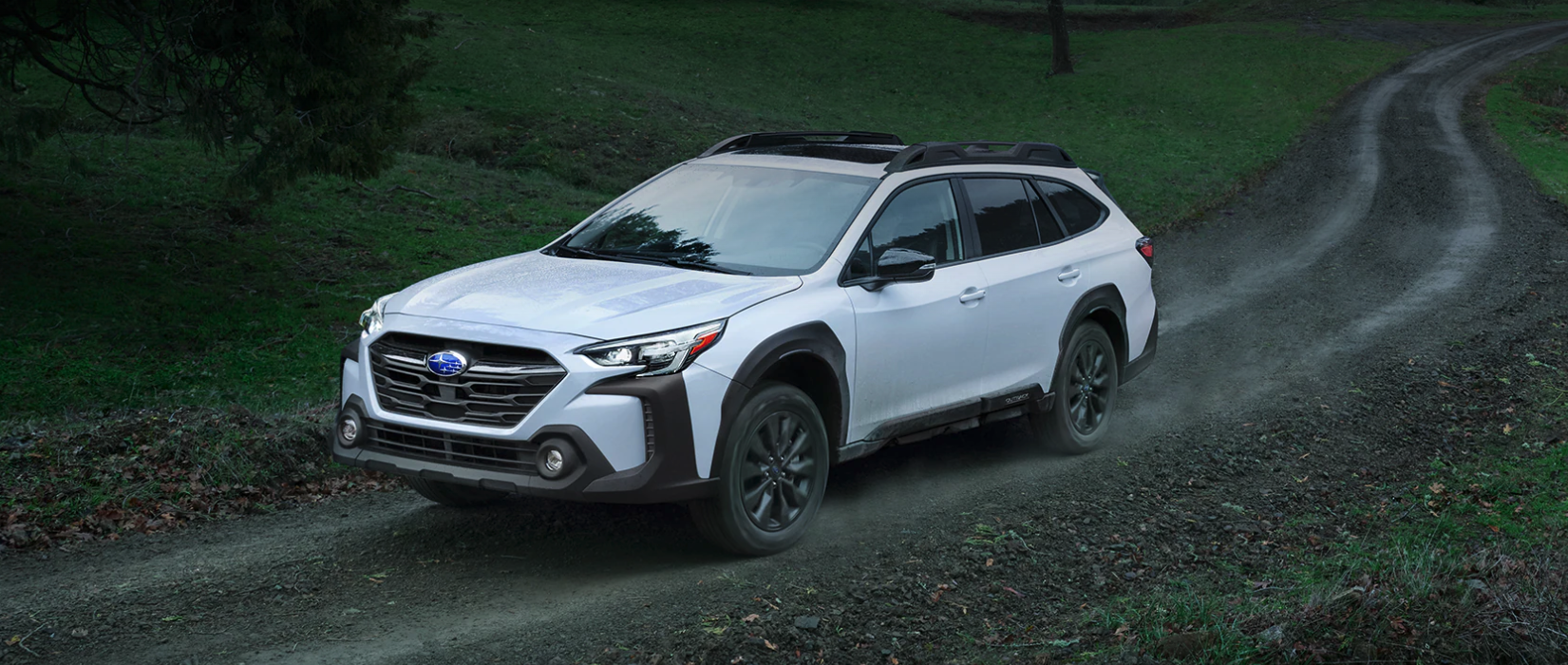 There are many good SUVs, but there's only one Subaru Outback. Even better, its latest model is now available for purchase! In fact, Hudiburg Subaru lets you experience it first-hand.
The latest version of this SUV has a refreshed exterior for a more modern yet rugged look. It comes with many advanced safety features as well, making it suitable whether you're driving in the city or in the wilderness.
Learn more by visiting https://www.hudiburgsubaru.com/2023-subaru-outback-launch.htm
Among the other updates are new wheels, which now come with a protective cladding that improves traction and performance on rough roads. As before, you can pair the vehicle with Apple CarPlay and Android Auto.
SUVs have remained one of the best-selling vehicle types in the country despite the rising fuel costs. Experts cite their versatility as a major draw, as these cars can be used for both daily driving and outdoor excursions.
The Outback has become Subaru's top-selling model since 2017, selling over 154,000 vehicles in 2021 alone. As a premier dealership, Hudiburg Subaru grants you access to the latest version of this sought-after SUV.
Extensive safety features complement the 2023 Subaru Outback's more rugged performance. Pre-collision detection can apply full braking force to bring the car to a stop if you face emergency situations. Additionally, Advanced Adaptive Cruise Control can assist with steering, braking, and throttle control to make longer drives easier.
If you want a more premium driving experience, you can purchase the Outback Onyx Edition, which has alloy wheels, water-resistance upholstery, and a 182-horsepower BOXER engine.
To better appreciate the 2023 Subaru Outback, you can request a test drive. You may call ahead to schedule a session or you may simply drop by the car lot.
Hudiburg Subaru aims to be a one-stop shop for your automotive needs. In addition to selling new and used vehicles, it also has a full-service garage. Aside from Oklahoma City, the dealership caters to clients in Norman, Moore, Edmond, Yukon, Midwest City, Ardmore, and Lawton as well.
A spokesperson says: "Our family-owned and operated dealership brings experienced staff to each transaction to ensure you get the car or service you require. The goal is to focus on your needs, rather than the wants of the salesperson."
Take your driving experience to new heights with the 2023 Subaru Outback. So what are you waiting for? Book a test drive today!
Go to https://www.hudiburgsubaru.com/2023-subaru-outback-launch.htm for more details!